Looks like we can expect McGregor/Aldo II sometime in the near future, if these snaps from UFC 200 are anything to go by.
Featured Image VIA
McGregor KO'd Aldo within 13 seconds to take his featherweight title back in December, but was on hand in Vegas the other night to watch Aldo batter Frankie Edgar in impressive fashion.
Here he is starting the mind games early.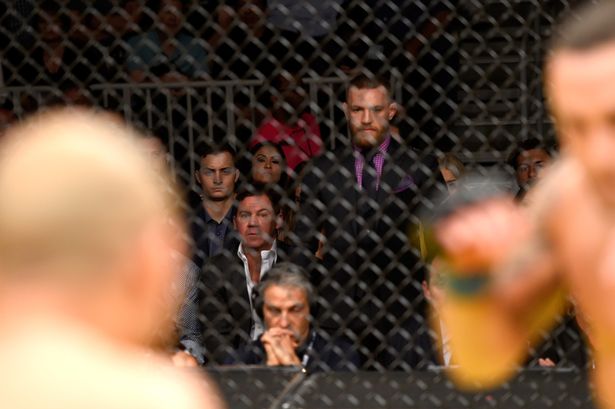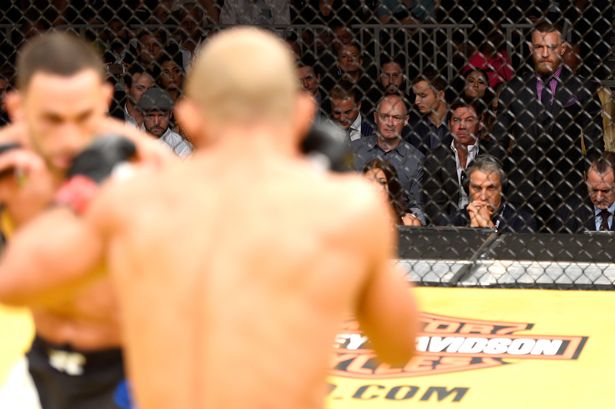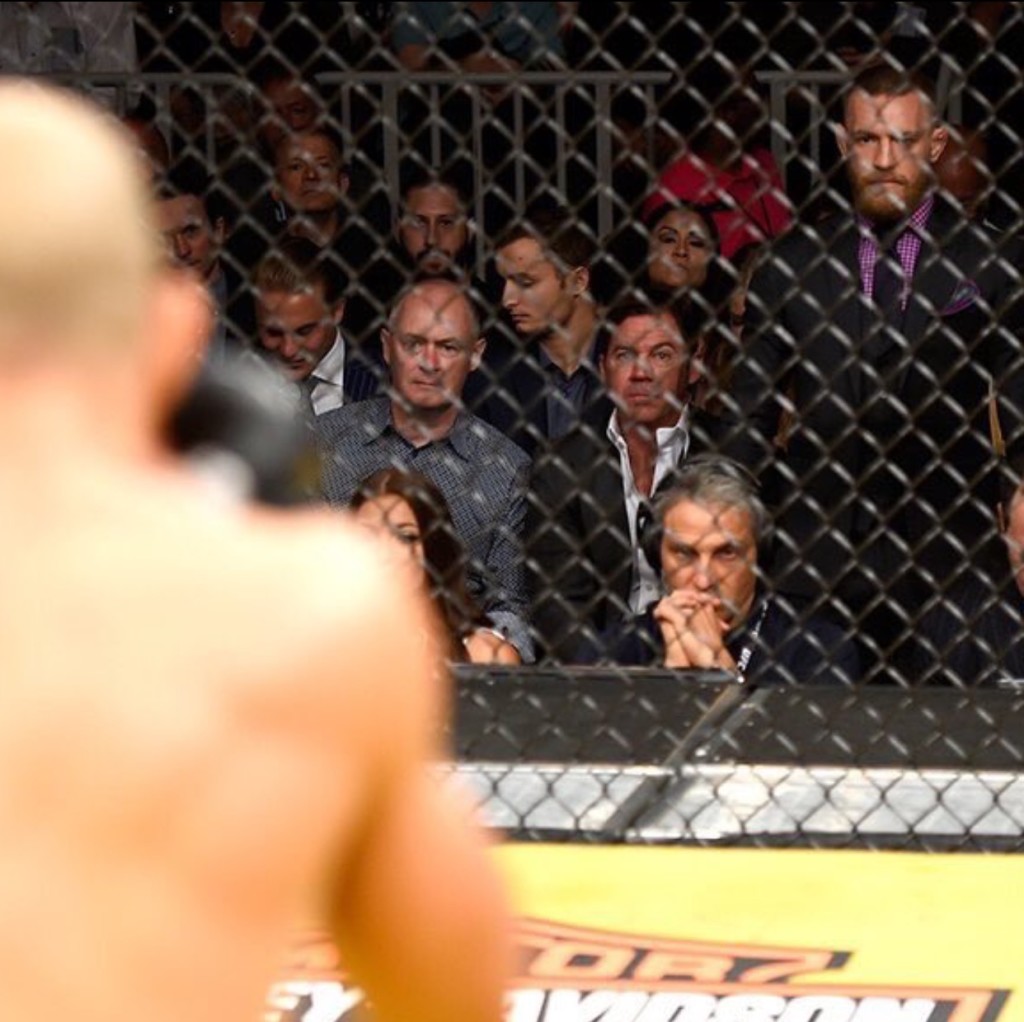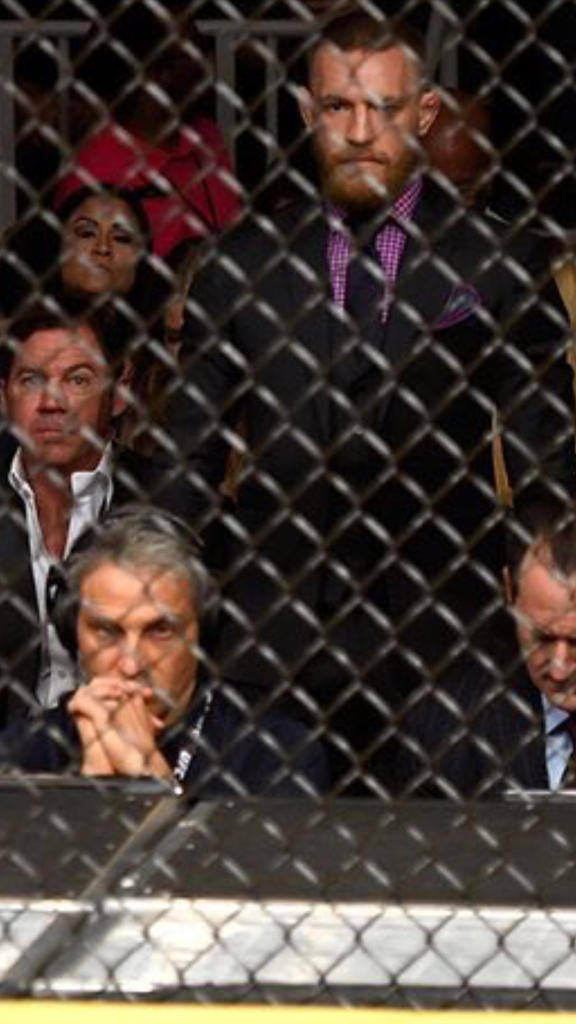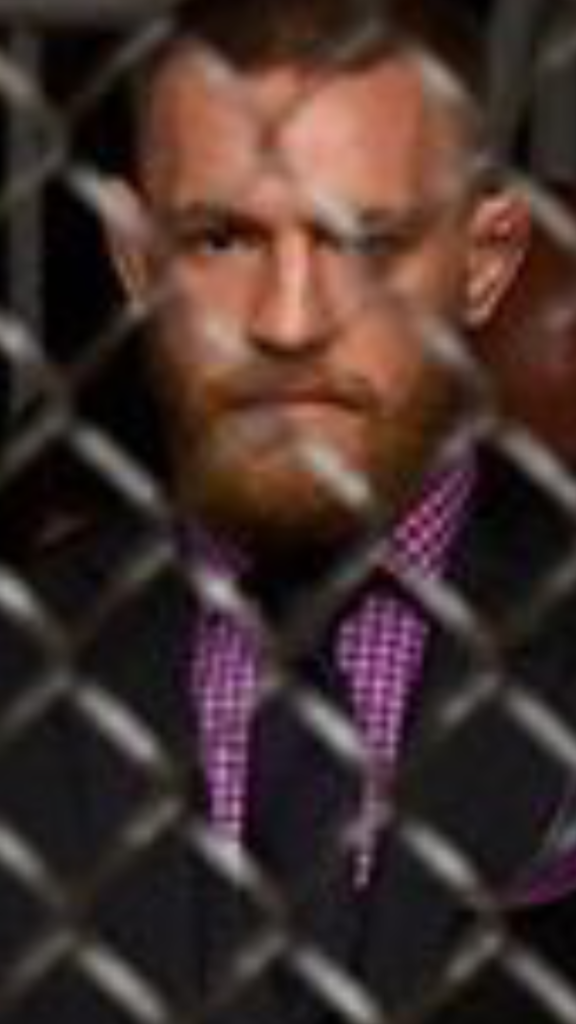 Images VIA
Pretty badass I'd say. Bit like a lion watching its prey in the jungle, waiting for the right moment to strike. Must suck for the people sitting behind him though who were no doubt too scared to ask him to sit the fuck down.
McGregor still has unfinished business with Nate Diaz which will come to a head at UFC 202 in August, so safe to say Aldo is next.