Even though it ended over ten years ago, The Sopranos is still regarded as one of the greatest television shows of all times and fans are still lingering to learn more about the family and its history, which is why David Chase has thankfully developed a prequel movie.
Featured Image VIA
We've known for some time that the movie will be set in Newark during the 1967 race riots, but we haven't known exactly whether or not any of the beloved characters would be making appearances. David Chase has finally chosen to reveal that Tony Soprano himself will be making an appearance in the movie as an eight year old boy.
Speaking to Deadline, Chase said the following: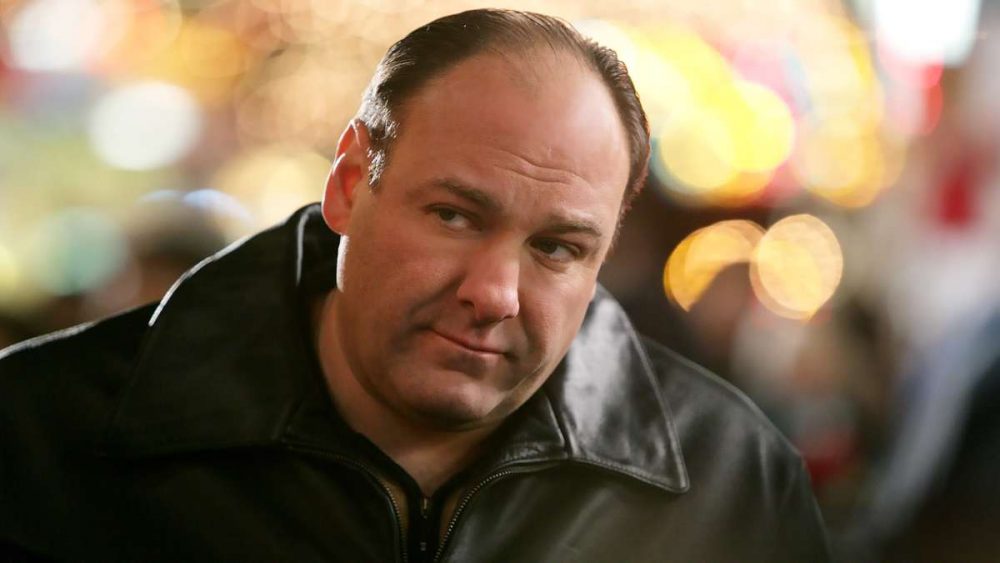 The thing that interested me most was Tony's boyhood. I was interested in exploring that.

The movie will deal with the tensions between the blacks and whites at the time, and Tony Soprano will be part of this, but as a kid.

I was against [the movie] for a long time and and I'm still very worried about it, but I became interested in Newark, where my parents came from, and where the riots took place…I started thinking about those events and organised crime, and I just got interested in mixing those two elements.

The Mafia was very polished at that time, how they dressed and what they did. Those traditions were followed more loosely in the series. These weren't guys who wore tracksuits, back then.
I mean that does sound like it's going to be interesting doesn't it? Even though Chase isn't directing – Alan Taylor, who has directed a couple of episodes of Game Of Thrones is at the helm – the fact that he's backing the project bodes well. 'The Many Saints Of Newark' is filming as we speak, so I guess we'll probably be seeing it around the end of the year or something. Looking forward to it.
For more Sopranos, check out David Chase finally explaining that ending. Pretty obvious when he puts it like that.