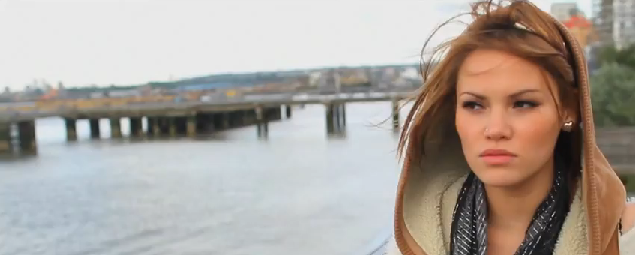 We're all for promoting rising artists at Sick Chirpse, and this one is no exception! Let me introduce you to Sinead Harnett, a singer-songwriter from London who has captured the attention of 1Xtra, Wiley and Maverick Sabre.
The buzz around her all began when grime artist Wiley tweeted that he needed someone fresh to sing a hook on his next single and after hundreds of applicants, the undiscovered talent of Sinead caught the rapper's attention more than anyone else.
The rest is history as they say, as well as featuring on Wiley's next single Walk Away off his new album Chill Out Zone, Sinead will be supporting Maverick Sabre at his London gig on 25th July.
Mark my word – this girl is gonna be BIG!
Wiley – Walk Away (ft. Sinead Harnett):
httpv://www.youtube.com/watch?v=E5h4pWhQfiQ
Notice Me:
httpv://www.youtube.com/watch?v=vOZZKKCN_Bo
Lights Off (accoustic):
httpv://www.youtube.com/watch?v=xvZiF2DN4iU
Perfect Stranger (Katy B cover):
httpv://www.youtube.com/watch?v=jtfkM03oeos
Give her some love and follow her on Twitter: @SineadHarnett