'Scarface' remains one of the most iconic movies of all time – mostly in part due to Al Pacino's legendary performance as Tony Montana, but also due to the direction of Brian De Palma and Oliver Stone's script.
Featured Image VIA
As such, the reboot demands the same treatment and Universal Pictures have hired two of the best script writers/script doctors around to give the screenplay a workover. Joel and Ethan Coen have been brought on board to punch up the current script which has already been worked on by a bunch of other unnamed writers apparently. It seems doubtful that the Coen brothers' involvement won't instantly make it better though.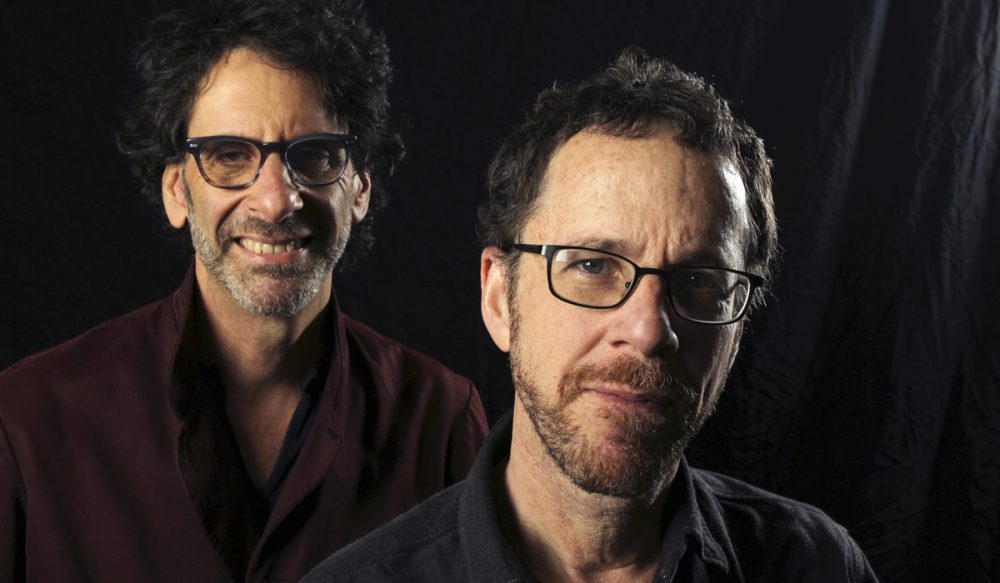 It's still uncertain when the remake/reboot/reimagining/whatever will even get made. Although Rogue One's Diego Luna has already been cast in the lead role, the production is still searching for a director after Antoine Fuqua departed last summer.
To be honest I'm not even really sure we even need a reboot of the movie, as the first one is pretty much perfect and still stands up now, but hey what do I know? At least the Coen Brothers' involvement means it won't be completely and utterly terrible, if it ever even gets made that is.
For more 'Scarface', check it out recently being performed at a kids' school play. Who thought that was a good idea?