A while ago a photographer named Jonny Seymour sent me through some shots he had taken recently of the cockfighting industry over in the Philippines and asked if we wanted to run an interview with him about the experience, as he was know quite in the know having worked on a documentary about it over there. Of course, we bit his hand off at the opportunity so here are his shots and the interview – apparently it's a billion dollar industry over there and the fights take place in arenas. That's not even the craziest part either.
Images VIA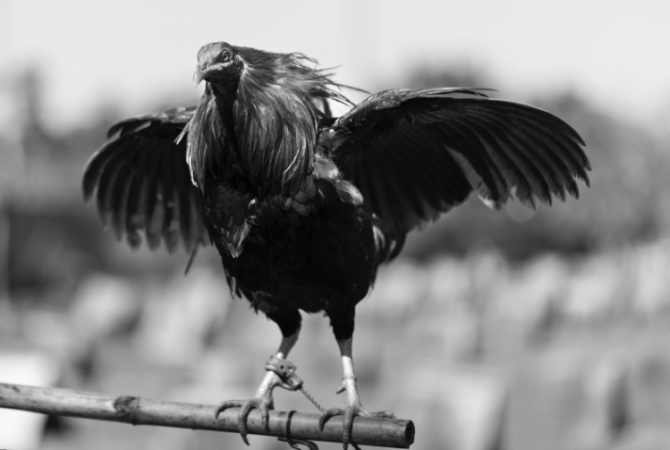 Can you tell me a little bit about what you were doing over in the Philippines?
I was over the Philippines to dig deeper in to the world of cockfighting and to see what really happens. As a documentary photographer I really love chucking myself in to strange scenarios and connecting with the subject.