The rise of OnlyFans over the last couple of years has been somewhat surprising to me, but I suppose there are actually a load of thirsty men out there who will pay top dollar for girls to pretend to like and talk to them and send them naughty photographs, so why its popularity be so out of the question? Guys are so gross.
Featured Image VIA 
Anyway, you might not think that a devout Christian would be one of the biggest OnlyFans accounts out there, but 22 year old Lindsay Capuano is here to tell you differently. The Connecticut native was previously working at a Christian daycare centre but after carefully growing her social media following on Instagram and Twitter she made the move over to OnlyFans and started raking in the big bucks.
How does sending nudes all day tie in with her Christian faith though I hear you cry? Fortunately, Lindsay is pretty sure that only God will judge her and he'll probably be ok with it. Here's what she told The Daily Mail: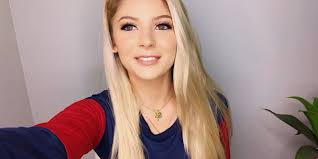 Throughout the summers of 2016 to 2018, I worked at a private Christian daycare. I actually loved the job and I really enjoyed working with the children.

But when things started really taking off last summer on Instagram and Snapchat, it didn't make sense to go back.

I pray every single night. I pray for whatever I feel I need to that day. I pray for my family, my fans, myself.

God will love you no matter what – that's what I was taught in my household, school and church.

My family is Christian but very laid-back, my religion has never interfered or stopped me from doing anything I've wanted to do.

My parents are supportive of whatever I choose to do. They have always been that way.

I'm blessed to have the family I do. I know a lot of parents aren't as accepting as mine, so I consider myself to be very lucky and never take it for granted.

I have multiple amazing fans who tip me $1,000 to $3,000 every day, sometimes.

Some fans have asked me to send them jars filled with my used bathwater, so they could drink it.

I was asked to make an armpit video – they offered quite a lot for it, but I politely declined that one.

I've pretty much heard every crazy request there is.

So I am now focusing my attention on singing – which lockdown has really helped with, actually – and I'm currently working with an award-winning producer creating original songs which will be available on iTunes once completed.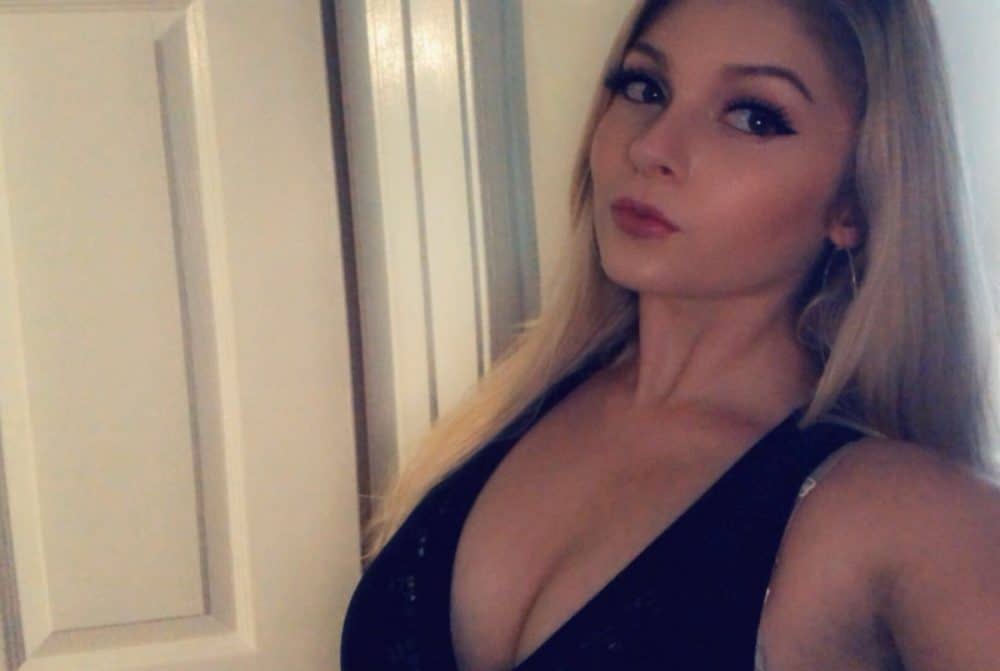 Sounds like she's absolutely killing it, not only in her own life but in the eyes of God as well. She's gotta be thankful that her parents haven't excommunicated her from the family or anything as well, but I suppose when she's raking in millions of dollars a year they can let those Bible verses that don't really condone her behaviour slide. Who wouldn't right?
For more of the same, check out this former special eduction teacher who couldn't make ends meet and is now killing it on OnlyFans. What a story.