Christian Bale is a pretty distinctive looking guy, so it's all kinds of weird to see him pictured at the moment where he's almost unrecognisable thanks to his latest role playing former vice president Dick Cheney.
Featured Image VIA
Bale is currently shooting the movie about the life of Cheney – it's called Backseat – alongside Amy Adams and Steve Carrell, and he looks completely different as he's shaved his head, bleached his eyebrows and noticeably put on a bit of weight.
He debuted his new look at a press conference at the Four Seasons in Beverley Hills for another movie he's in that is being released soon named Hostiles. Check it out: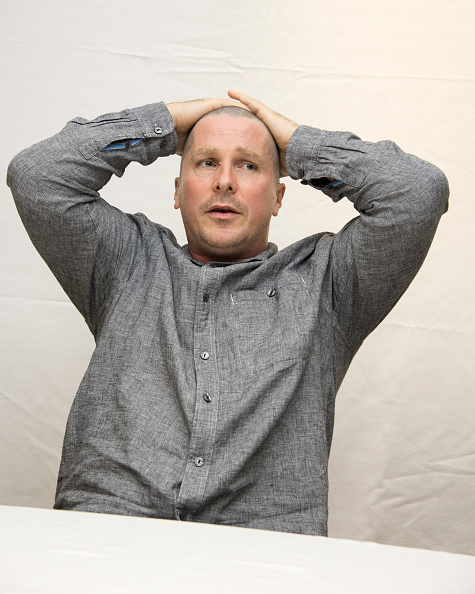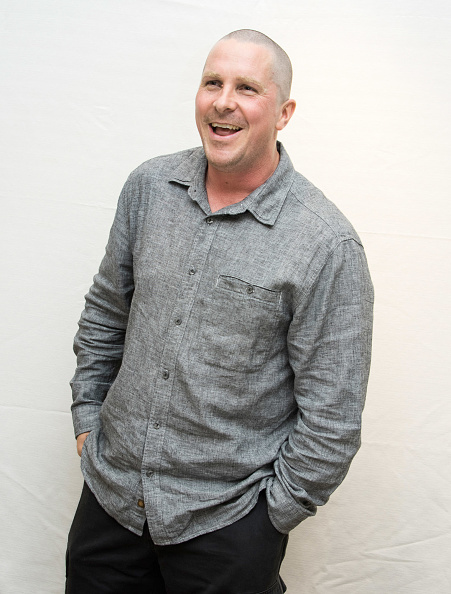 Images VIA 
Wow. Probably wouldn't even have recognised the guy if I saw him walking down the street, he looks completely different.
I suppose it shouldn't really be that surprising as he's previously changed his look for other movies – most noticeably when he lost a hell of a lot of weight for his 2004 movie The Machinist – but this is probably the most drastic difference in his appearance we've seen so far. All worth it for the role though I suppose.
For more of the same, check out