In China it is illegal to abandon a child, which makes sense. But it still happens frighteningly regularly. So in a ploy to minimise the number of children left in the streets to die the Chinese government have implemented a baby hatch scheme.
If you're a parent with a child who you can't afford to feed or is too ill for you to look after, you simply bring them to one of these centres. The parent leaves them in a small room with a bed (below), rings a bell and leaves them, forever. Within 10 minutes someone will come and take the child into the shelter and look after them. This series of photos show the unsurprisingly emotional scenes outside one such hatch.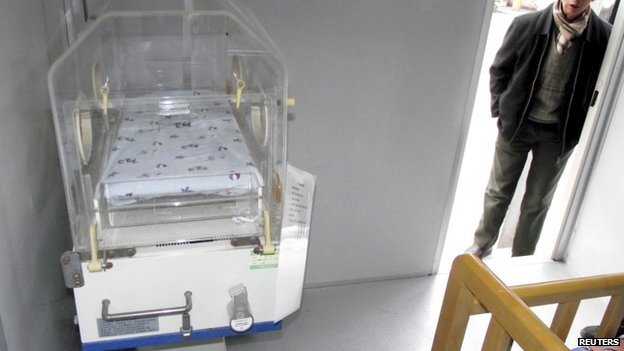 The hatch scheme started a couple of years back and there are now 25 spread across mainland China. Similar schemes were used in 18th century Europe and are used today in Japan, Italy, Germany and South Africa.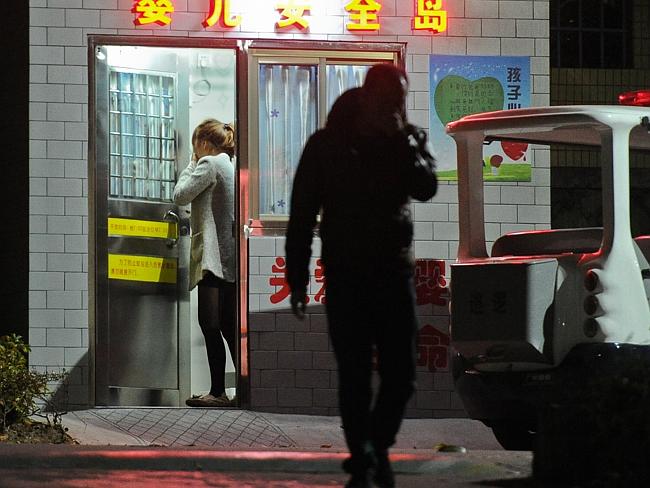 In China, more than any other country the service is booming. Poverty is huge in China, but some politicians worry that the hatch might be used for other reasons. Some fear that China's "one-child" policy may mean that parents who actually can afford to look after their baby girl might decide to abandon her in the hope that they can produce a boy next time.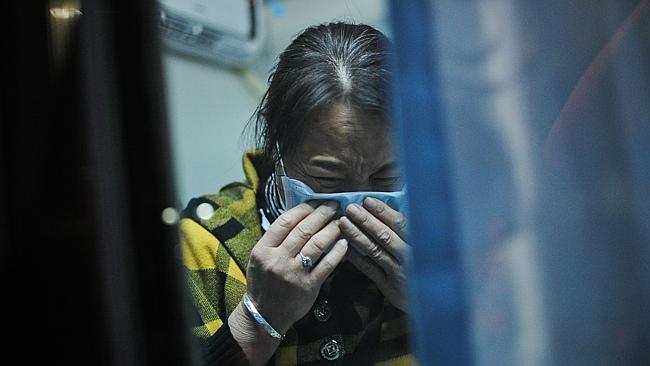 If the one-child rule does cause some female babies to be left at the shelters, I guess it's still better than infanticide which was the case previously. The one-child policy isn't in fact quite as cut and dried as it's often portrayed in the West. For instance if a rural first-born child is female or disabled the couple may have another. If the mother and father have no siblings they can have two children and ethnic minorities are exempt.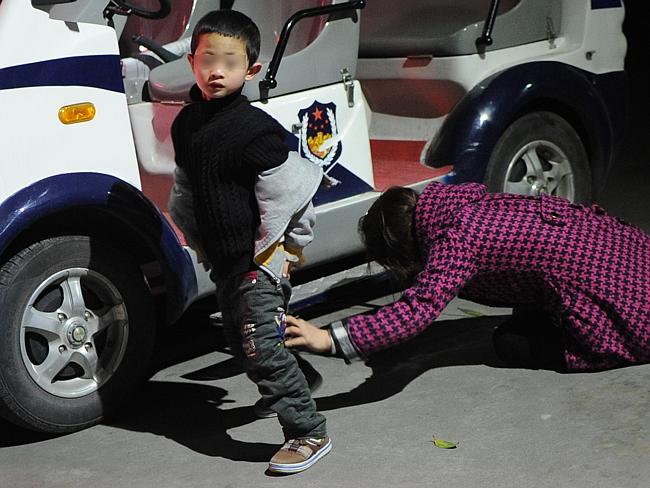 In reality only around 35% of China's families are effected strictly by the one-child rule.
☛ Watch Next: PHOTO/VIDEO: Baby Born With Heart Outside Of Body (NSFW)