Don't think there's really anyone out here who would agree that rape isn't one of the most abhorrent crimes anyone could ever commit, and the rape of a child multiplies that by a factor of about 100. Maybe even 1000 or a million.
Featured Image VIA
Anyway, with that in mind I doubt anyone is going to be too upset about the fact that a guy who raped two girls aged 14 and 18 in South Africa has died after he was set upon by an angry mob baying for revenge and had his balls cut off. I guess he bled out on the street and died from his injuries or something.
This is what police spokesman colonel Lungelo Dlamin had to say about the incident: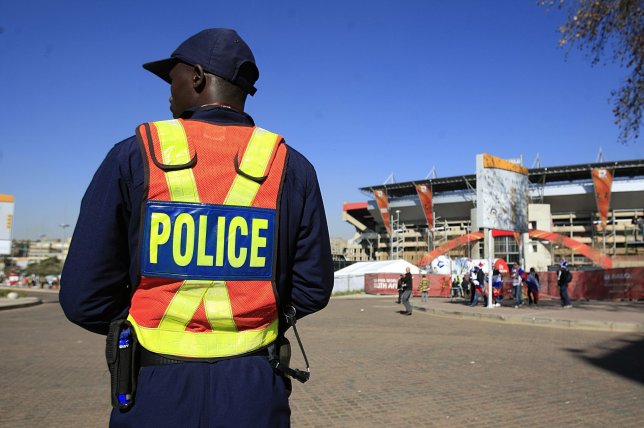 Allegations are that two girls who were walking to Lindokuhle informal settlement were confronted by suspects armed with a knife and a firearm. The suspects then raped them repeatedly.

A a witness alerted the community about what had happened to the girl and a mob quickly gathered.

Two other suspects ran away from the scene but were quickly apprehended and now await trial.
I mean I'm not really upset that this guy died, but I suppose the big question here is whether or not he actually did what these girls and the witness stated that he did to them and that's why the rule of law is in place and should be adhered to. Can't be going around having this happen all the time, even if there's no doubt that someone is guilty of rape. We'll be nothing but savages then and it sounds like the people in Lindokuhle informal settlement are in danger of heading down that road.
For more of the same, check out this story about a sick pervert who filmed himself raping a baby to join an exclusive club. What is wrong with some people?