I don't think there's any denying that Charlie Sheen has led an eventful life and seems to be a bit of a bad apple when it comes to his relentless drug use and sexual appetite, but I don't think anyone thought that he was capable of murder. Until now that is.
Featured Image VIA
In an interview with baseball player Lenny Dykstra –  a former friend of Sheen's who is no angel himself having served jail time for grand theft auto and filing a false financial statement (pictured below) – it's alleged that Charlie Sheen murdered his former 50 year old assistant Rick Calamaro. His body was discovered in his apartment on July 1st 2012, shortly after he had been fired by Sheen.
Calamaro's death was ruled accidental after the cause was revealed to be a overdose of fentanyl – a powerful opioid – coupled with the information that he was suffering from depression and anxiety and was taking a variety of prescription pills to combat this. Now Dykstra is claiming that Sheen had him whacked though to prevent him from revealing that he was knowingly spreading HIV amongst his sexual partners.
Here's what the report in The Hollywood Reporter had to say: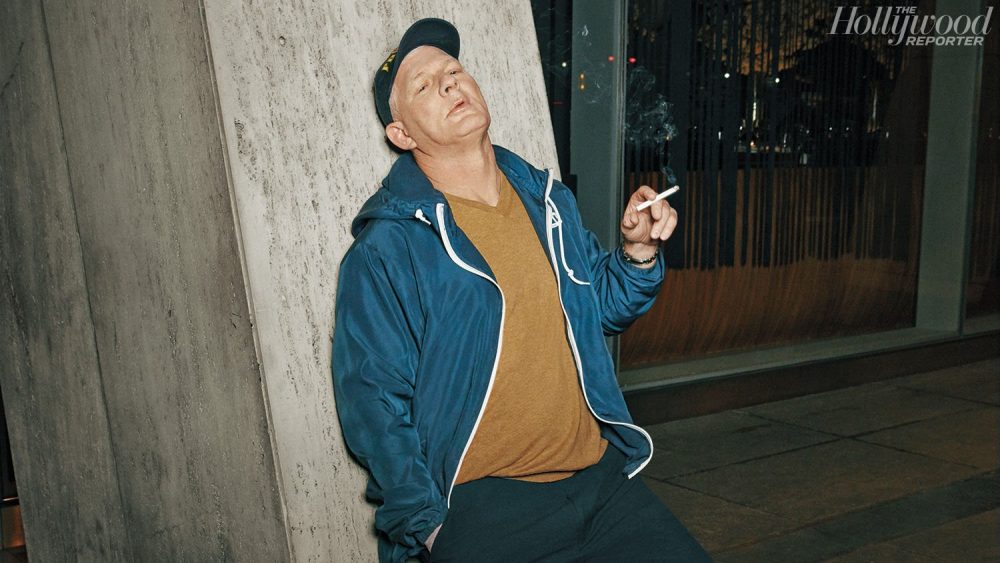 L.A. native Calamaro — known for his years as the phone-glued-to-his-ear partner at A-list velvet rope clubs like Holly's and Ivar — was discovered July 1 by his maid, lying face up in his bed beside a bottle of Jack Daniel's, in his longtime Fairfax district apartment. The autopsy report listed "very high" levels of Fentanyl, the powerful opioid, and noted that Calamaro, 50, had suffered from depression and had been taking a mixture of prescription medication for pain and anxiety. "Based on the history and circumstances, as currently known," the autopsy concluded, "the manner of death is accident."

Calamaro extended his gatekeeping instinct at times to Sheen's social circle, eventually earning the enmity of Dykstra, who grew convinced that Calamaro was working on a tell-all. "Before I went [to jail], I said, 'Dude, this guy, he is writing a fucking book, you got to fire him,'" recalls Dykstra (while freely admitting he himself later served as an unnamed source for the Enquirer).

After he got out of jail, says Dykstra, he asked Sheen, "What the fuck happened to Calamaro?" who had overdosed while Dykstra was in prison. "He said, 'You mean Dead Rick? What fucking happened is the motherfucker tried to blackmail me just like you said — wanted $5 million. I had him fucking iced.' He said he had a hot dose put in there," using slang for a lethal intravenous injection prepared for an unsuspecting victim. (Dykstra again offers no proof his recollection is accurate, and Sheen's current lawyer, Shane Bernard, issued a denial of the allegations, noting Dykstra's "laundry list of crimes" and asserting that his "disturbing, vile and outright ridiculous claims" are unreliable.)
Well, it certainly sounds like Dykstra is convinced that this is the truth but who knows if this guy is for real? The article paints him as kind of a Hollywood antihero/fixer who bobbles around getting himself into trouble all the time, even though he's now 54.
But on the other hand, this is Charlie Sheen and it seems like you never know what's going to happen next with him. The article implies that he's going to be hit with a lawsuit for knowingly infecting people with HIV as well as some kind of tax fraud case from the IRS very soon, so we'll have to see where it's going in the coming weeks. I doubt it's going to be quiet for Sheen though.
For more on Charlie Sheen, click here. He's been up to a lot these past few years.