Charlie Sheen was accused of assaulting a dental nurse in October and now the lawsuit has made it to trial Charlie is going with the story that the nitrous oxide made him do it.
Sheen is being accused of coming at dental nurse Margarita Palestino with a knife and then grabbing her boob whilst he was coming in for a routine root canal. At the time, the nurse accused Charlie of being high on cocaine – something that he isn't particularly known for being adverse to – but he's denied that and instead said that it was the nitrous oxide that made him act in this bizarre fashion. They're claiming that he was on pain medication for a should injury and this, coupled with the nitrous oxide that was being used to send him under, caused him to behave erratically.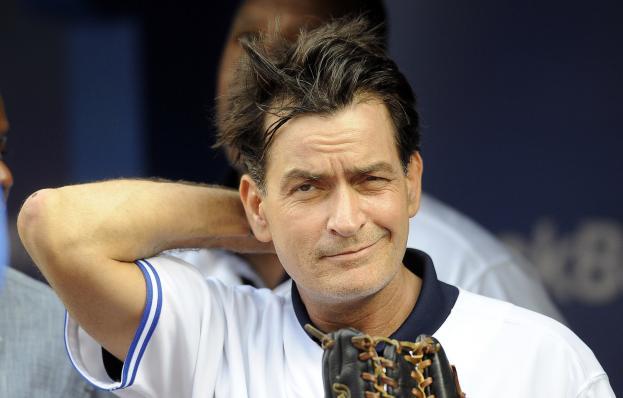 Sheen's people are also attacking the character of Palestino, stating that she was fired from the dental practice shortly after the incident because she violated HIPAA laws by telling her son that Charlie Sheen was in the office getting work done. Obviously Charlie's people are insinuating that she blames him for that so is coming after him in a malicious law suit, as happens almost every day in Hollywood.
I'm not really sure which way this is going to come down, but it seems as though the fact that there were only two witnesses and no way to verify what actually happened, money will talk and Charlie Sheen will probably get away with his stupid nitrous oxide excuse. Even if it was believable I don't think nitrous oxide would actually make you behave like that, and what makes the whole thing scarier is that he was just carrying a knife around with him in his pocket? Surely that isn't acceptable whoever you are.