Charlie Brooker has just shared stills from his upcoming new series of 'Black Mirror' and it looks like he's gone with the theme of techno-paranoia.
Images VIA
The pictures are taken from two episodes, the first being 'San Junipero', which is directed by Owen Harris who did 'Kill Your Friends'.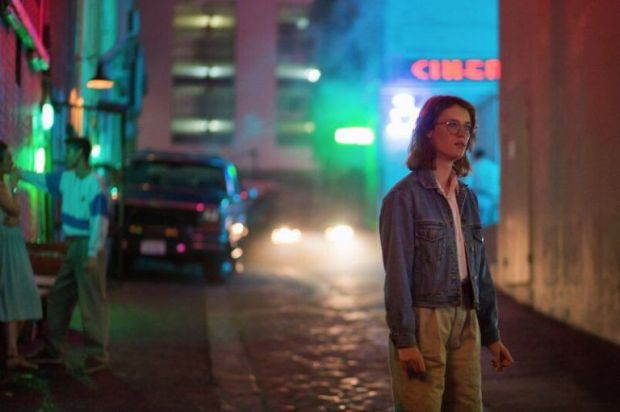 'Nosedive' is the name of the second episode, which will be directed by Joe Wright, who also worked on 'Atonement'.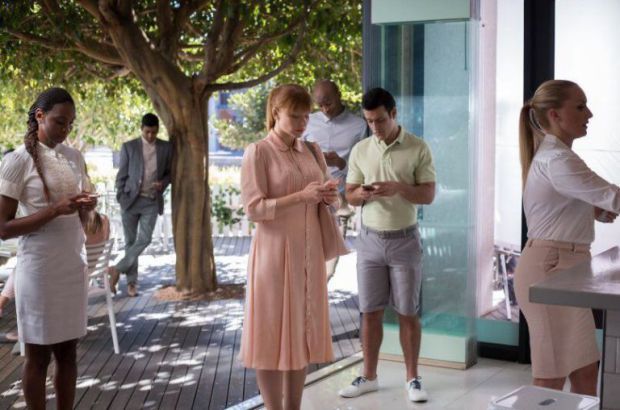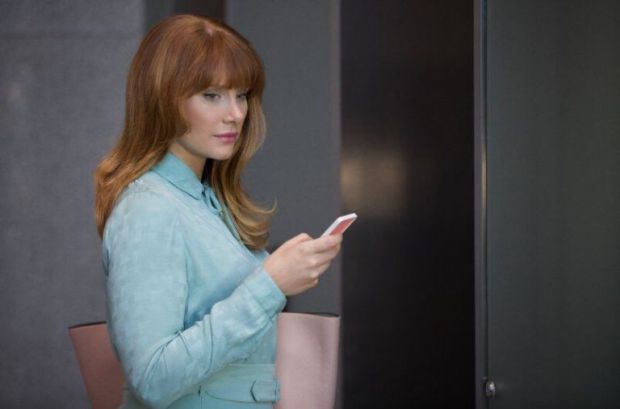 From the look of the images, interestingly Brooker has gone with a retro theme, but also included modern technology. Even though these episodes are set in completely different times to the last two series, you can still grasp that this is Brooker's work. The people stopped in their tracks, staring blankly into their screens – it's got the dystopian, apocalyptic atmosphere that is so strongly associated with 'Black Mirror'.
Fortunately we don't have long to wait. The third season, which will be available on Netflix, will air from 21st October 2016. Hooray.
Did you know that the episodes will be scored by Portishead's Geoff Barrow, among other contributors? Even better.