Not long to go until the next series of Charlie Brooker's outstanding dystopian drama 'Black Mirror'. In fact, the third series will be out on 21st October 2016 on Netflix.
Featured Image VIA
Brooker has been leaking various details in the run-up to its release, and now it appears that he has provided the full episode plots and cast for each episode. And they all sound bloody brilliant:
Nosedive 
Features Bryce Dallas Howard, Alice Eve and James Norton in an episode directed by Joe Wright.
An insecure office worker lives in a world in which everyone obsessively ranks and rates every tiny social interaction. She thinks she finally may have found a way to rank alongside her friend (Alice Eve, Star Trek Into Darkness), who's one of society's elites.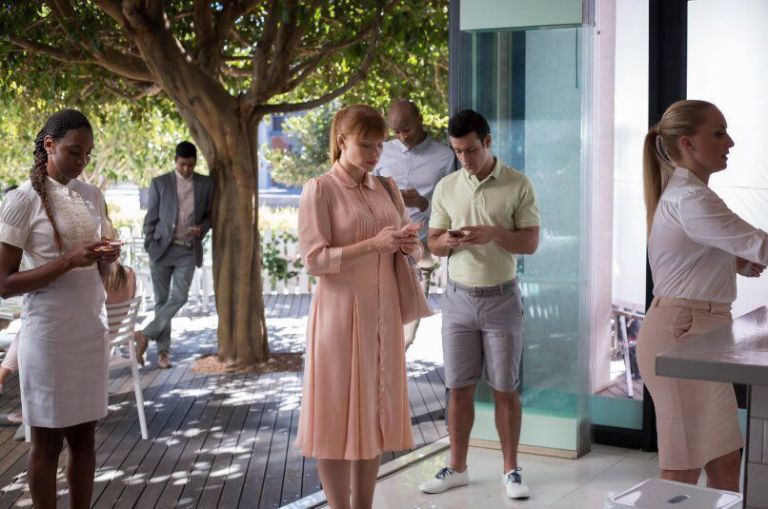 San Junipero
Features Gugu Mbatha-Raw and Mackenzie Davis in an episode directed by Owen Harris.
It's kind of an 80s coming-of-age drama with a 'Black Mirror' undertow.
Shut Up And Dance
Features Jerome Flynn and Alex Lawther in an episode directed by James Watkins.
The plot: a withdrawn 19-year-old stumbles headlong into an online trap and is quickly forced into an uneasy alliance with a shifty man who are both at the mercy of persons unknown. A kitchen sink nightmarish thriller.
Men Against Fire
Features Michael Kelly, Malachi Kirby and Madeline Brewer in an episode directed by Jakob Verbruggen.
This episode, a military story set in a post-war future, sees a rookie soldier posted overseas, protecting frightened villagers from an infestation of vicious feral mutants alongside fellow soldier Raiman. And they're searching for a new technological advantage that will save them.

It's a horror thriller, almost like 'The Walking Dead'.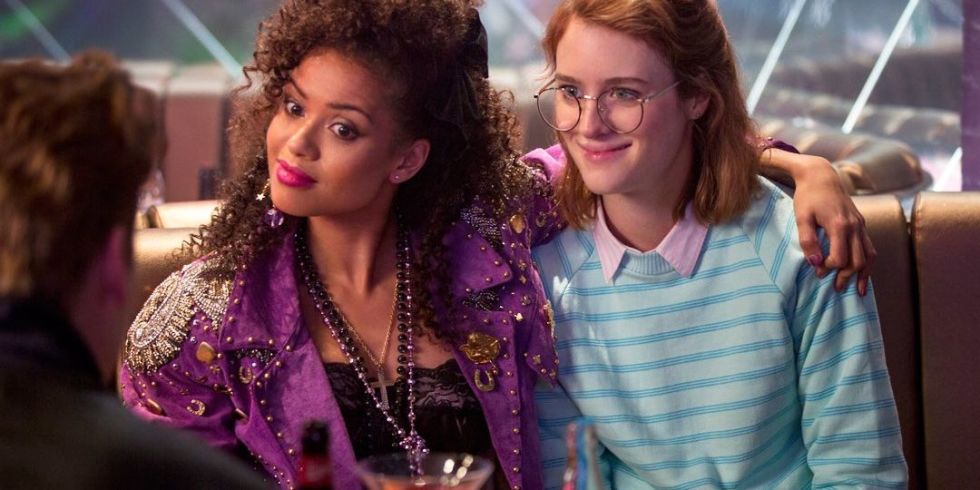 Hated In The Nation
Features Kelly MacDonald in an episode directed by James Hawes.
A police detective and her geeky young sidekick investigate a string of grisly murders with a sinister link to social media.
Playtest
Features Wyatt Russell and Hannah John-Kamen, an episode directed by Dan Trachtenberg.
This episode sees a thrill-seeking globetrotter visiting Britain, hooking up with a woman and testing the latest in video game technology – a device as mind-bendingly sophisticated as it is terrifying.
Well doesn't all that sound bloody fantastic? Love it when a new decent series comes out. Speaking of which, did you know there's going to be a second season of 'Stranger Things'?