Bloody Channing Tatum. We all know the guy's super ripped and good looking and one of the most famous actors out there right now, but it turns out his life is even more awesome than anyone could have ever imagined.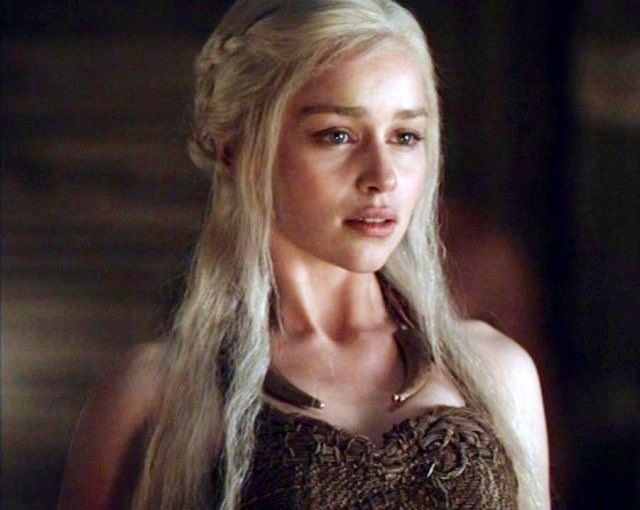 From his interview on Howard Stern:
Stern: I love this story because it makes me f*cking crazy. The girl who plays the Khaleesi has said in an interview that she met you and your wife — you're a very good-looking couple — and she said, you know what? I would offer myself to them in a threesome. I would like to do anything sexual with them. When she says something like that, does your wife turn to you and say, "Sh*t, another f*cking broad trying to get in on my action"? Or is there any entertaining of that, because that could be very hot.

CT: If anyone she would entertain, it would be Khaleesi from Game of Thrones. It was after the Oscars, we had all had some drinks or something.

Stern: So you met the Khaleesi, and she comes out and says this the next day. Did you catch a vibe when you were talking to the Khaleesi?

CT: She said it. She said something like that to us. I don't remember the exact words.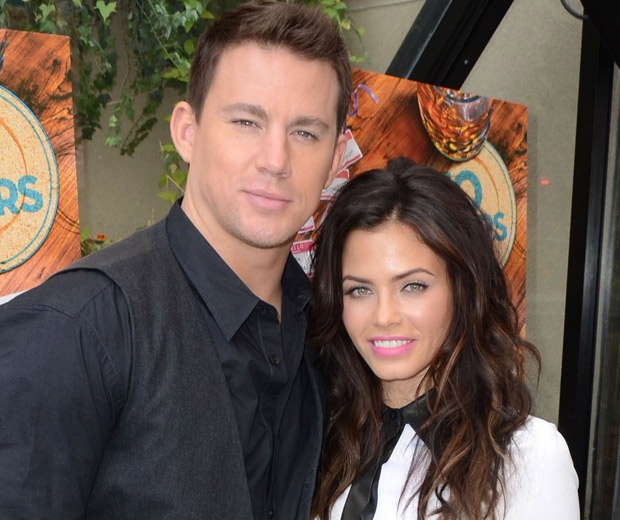 Image VIA
Jesus. You know you're living a next level existence when the Mother of Dragons offers herself up for a threesome with you and your amazing wife and you can't even remember the specific details. If that was me I'd remember every last thing about that conversation; what we were all wearing, what time it was, the cadence in Khaleesi's voice, everything. Damn you Channing Tatum, damn you.
P.S. Would be even more jealous if it was Margaery Tyrell we were talking about.