In recent years, more and more great actors have turned to television rather than film to satisfy their creative needs as the genre has become bigger and better.
Featured Image VIA
We may have reached its peak though with Channel 4's new anthology series 'Electric Dreams'. The 10 part series will take the short stories from sci-fi author Philip K. Dick  – you know, the man responsible for Blade Runner, Total Recall, Minority Report,  A Scanner Darkly, Paycheck, Next and The Adjustment Bureau – and turn them into one hour segments of quality television.
And if you're at all worried that it isn't going to be good, check out some of the actors that the show has managed to attract to work with them: Bryan Cranston (Breaking Bad), Steve Buscemi (Boardwalk Empire), Greg Kinnear (As Good As It Gets), Vera Farmiga (The Departed), Liam Cunningham (Game of Thrones), Anna Paquin (True Blood, the X-Men films), Timothy Spall (Mr. Turner, Secrets & Lies, The King's Speech), Richard Madden (Game of Thrones), Jack Reynor (Macbeth, Free Fire, Jungle Book) and Benedict Wong (Doctor Strange, The Martian, Top Boy). Not bad huh?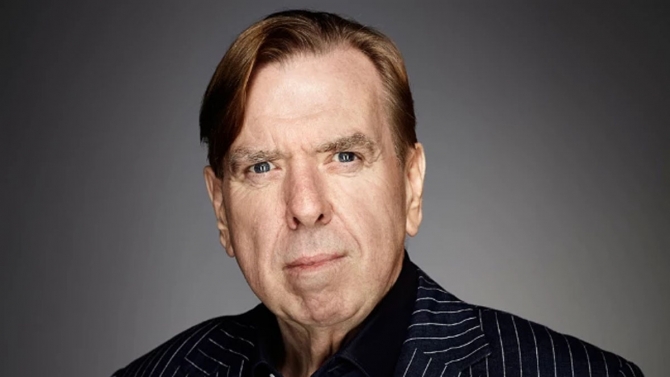 No news yet on when it's airing, other than "later this year", but you can imagine it'll probably start some time after the summer around the end of September/start of October taking you into Christmas. Can't wait.
For more amazing new TV shows, did you know that the Gorillaz are working on a TV show as well? Crazy.