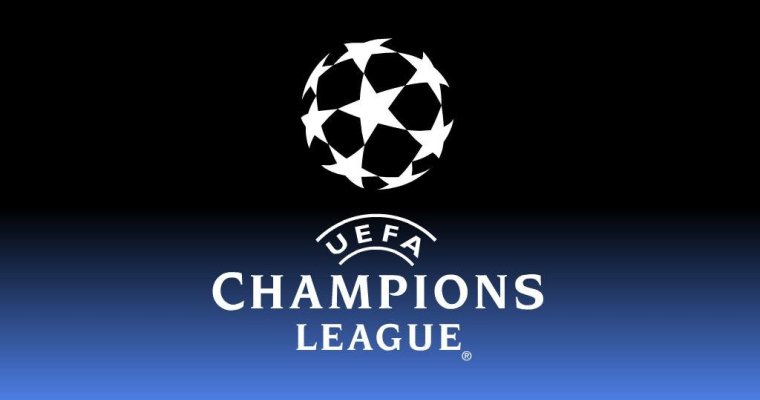 Tonight is a pivotal moment in Arsenal's season.  Their last chance of keeping alive hopes of silverware this season lie in the Champions League. Their obstacle? Italian giants AC Milan and a 4-0 aggregate deficit.
The first leg came as a shock to me for a couple of reasons. The first being it was one of those incredibly rare days where Arsenal's smooth attacking football was completely nullified from start to finish. The second being that the much maligned Arsenal defence managed to make two of world football's most overrated players, Zlatan Ibrahimovic and Robinho, look like the world class players their agents would have you believe they are!
It's not an impossible task for Arsenal, although it is highly improbable. It'd be easy to talk about Van Persie and his goals. Arsenal, at their attacking best, are brilliant to watch and they will score tonight but the big performances will have to come from the back five. Wojciech Szczeszny will have a quiet evening but Milan will have chances and he needs to be switched on to those when they do come. A common facet of Arsenal's game in recent season is the threat that their defence provides (not to the opposing goal but to their own). It would probably be easier for Szczeszny to consider his defenders as the opposition from now on.
Milan's defence isn't the quickest so Arsenal fans will hope that Walcott has one of his better days. Granted he isn't the best player in the world, not even close, but he is bloody quick. He can't really pass the ball but he can finish so Wenger needs to play him in a more central role. With the support behind him he could flourish, the problem there will be getting his supporters behind him.
I'd also give Alex Oxlade-Chamberlain a starting place as he has been a threat to every defence he has come up against this season. Moreover, in his short time in North London he seems to have developed a good understanding with Van Persie. The two of them will be Arsenal's main source of goals tonight.
Don't expect a repeat of the heroics from Ibrahimovic or Robinho tonight for the simple reason that they aren't that good. Robinho failed miserably in England and is a lazy bastard who won't work for his team. Ibrahimovic is prone to a sulk and if his teammates don't make the game about him then he'll not put the effort in. If Arsenal get through the first twenty minutes without these two scoring then their job for the rest of the night will be made easier as they'll fade into anonymity.
The danger man for Milan will be Kevin Prince Boateng. It brings a smile to my face that Harry 'Got an eye for talent' Redknapp decided that he wasn't good enough to play for Spurs. Milan have transformed him into a bloody good player and his battle with Alex Song tonight will be an interesting one. If Arsenal keep him quiet then they'll keep Milan quiet.
My Prediction
Arsenal 3 : 1 Milan – It's a big night for Wenger; his standing amongst the fans is at an all-time low. Recent wins against Spurs and Liverpool have kept the fans off his back. If he can somehow manage to steer his team into the quarter-finals then he will be a hero to them again. (The fickle world of football, eh?) I expect an Arsenal win on the night but I think the task will prove to be too big and will heroically fail.
Elsewhere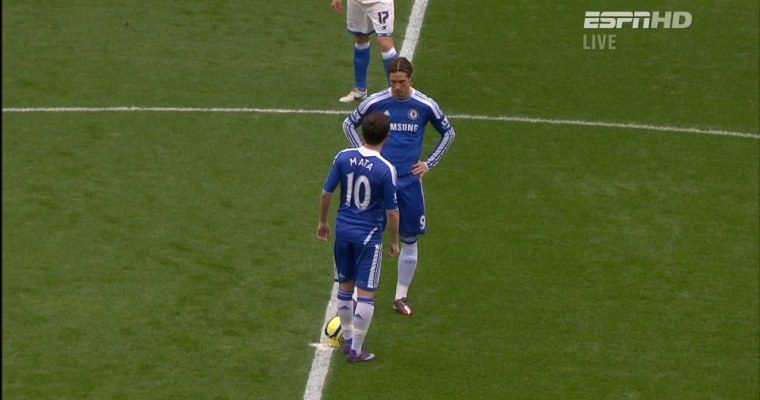 We also have the FA cup replay between Chelsea and Birmingham. This will be Chelsea's first game since the sacking of Andre Villas-Boas. So obviously, you watch Chelsea fly. That is not to say that Villas-Boas did a bad job as much as the players refusing to do theirs.
Sensing their time at Chelsea would soon be up it's likely that Messrs Terry, Lampard and Drogba wandered into Abramovic's office, words were said and under the immense weight of three bottom lips Abramovic's hand was forced and the manager had to go. It's a common trait for footballers to play poorly to force the managers out of a job and there is no doubt in my (or any forward thinking person's) mind that the Chelsea players did this to AVB.
My prediction
Birmingham 0 : 5 Chelsea
Chelsea will turn Birmingham over. Cue post match interviews from Chelsea players about there being a renewed belief in the squad and a freedom to express themselves out on the field. Yawn. A load of bollocks designed to ease their guilty conscience while simultaneously question the intelligence of all those who listen to them.
So on a big night for cup football we should expect Champions League heartache for Arsenal despite a gutsy performance and FA cup progression for those ever-so-likeable Chelsea players.