As if the news that the 'cash me outside' girl was going to become a millionaire by the end of the year wasn't bad enough, it's now been confirmed that she's going to star in her own reality TV show which probably means that she's going to be a part of the mainstream media for even longer, dammit.
Featured Image VIA
TMZ is reporting that the 14-year-old has signed on the dotted line for the television show after being contacted by seven different production companies. Four of them were interested in developing a reality show based around the girl and it's believed that she's signed with one of these companies and will be pursuing a career in this genre. Not sure what the other three were pitching to her as I'm not really sure how else she could carry a TV show, unless there was maybe one where she was getting tortured or something. People would definitely tune into that.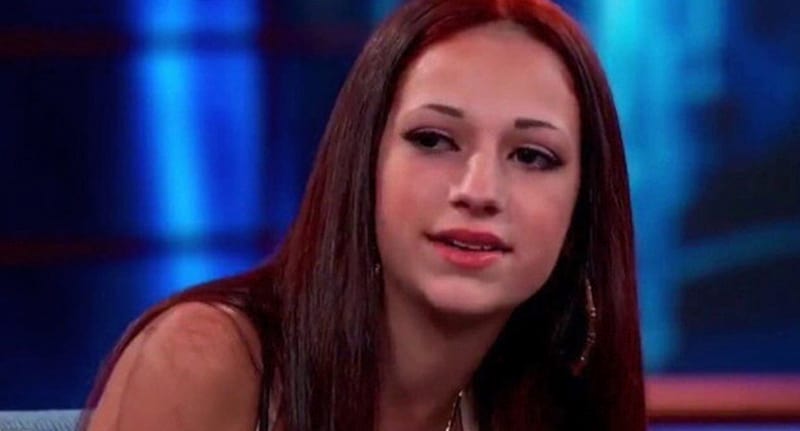 No filming has actually taken place yet so it might be a while before we actually end up seeing this show, but if they want a return on their investment they should probably get it out ASAP because it probably won't be too long until everyone has forgotten about her. Having said that, I did predict that would happen after her first appearance but she's still out there getting bigger and bigger, so maybe I was wrong about that and she's here to stay. I hope not though because she really is one of the biggest dickheads the internet has ever made famous. Sooner she gets put down the better.
For more on the cash me outside girl, check her out starting a fight with someone in a bar. Bitch.