Canadian police in Surrey, British Columbia, say a would-be car jacker is in jail after picking literally the worst-possible vehicle to try and steal. You really couldn't pick worse, you could try jacking a terrorist's car and they might go along with it to not draw attention – but a police car? Get real mate.
Police say the man approached the car Monday evening and tried to pull the driver out of his seat with the goal of stealing the vehicle, proper GTA style like this guy.
Featured Image VIA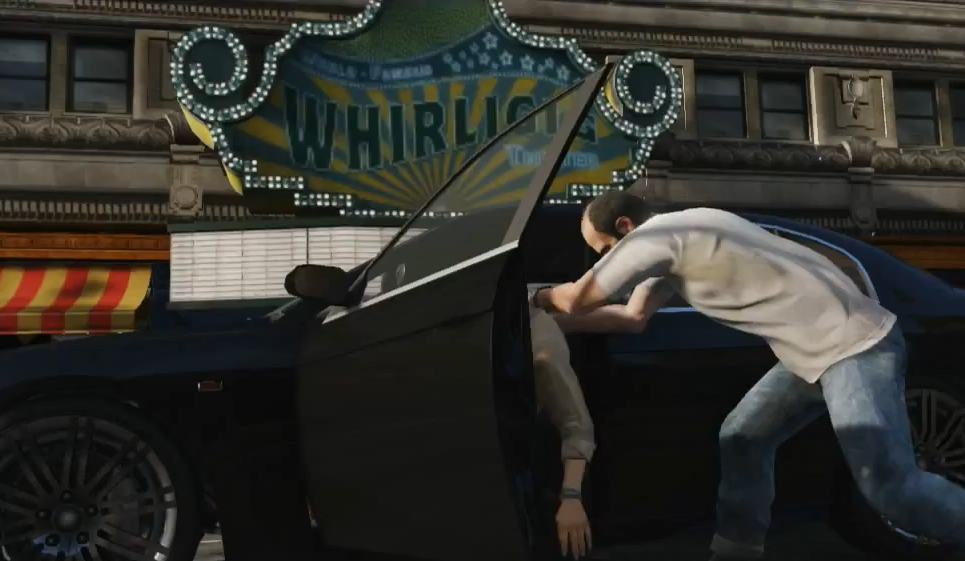 Image VIA
The man's plans went to shit pretty quickly – the vehicle was an unmarked police car and the two occupants were undercover officers, who identified themselves and then arrested the man.
Imagine that? You make a decision to jack some schmucks car, but the schmuck turns out to be you.
Surrey police Corporal. Scotty Schumann said:
The officers are both big, burly men and don't look like the kind of guys anyone would want to pick a fight with.

The suspect got the ride he wanted, but probably not to the location he was planning.
25-year-old Kyle Blair, of Penticton, British Columbia, is in custody and faces possible charges of robbery and breach of probation. Shame he didn't get to live out his GTA dream, these guys recreated GTA V in LA anyway, so you, and Kyle, don't have to.