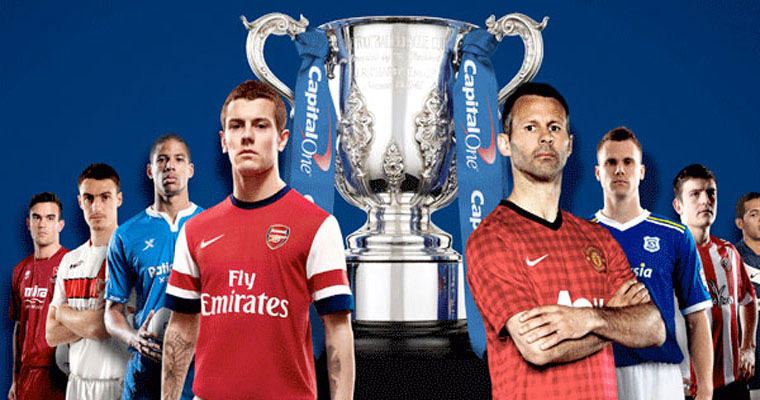 There is a huge game coming up in the Capital One Cup tonight (19/12/12) – Chelsea taking on dirty dirty Leeds at Elland Road. If Rafa loses this he might be the shortest serving manager in the history of Chelsea football club, and that is saying something. A trip to Leeds only 24 hours after returning from Japan, where Chelsea were ultimately outclassed by Corinthians, may prove to be too much for some of the team – so it may be time to inject some youth. With players like Ryan Bertrand and Lucas Piazon waiting in the wings you can probably expect Chelsea to play a couple of the inexperienced players alongside some more assured first-teamers for their trip to Championship side Leeds.
The argument over Youth VS Experience is one that has been waged throughout football, especially in more recent years with Wenger often being the man who would promote youth at every given opportunity – you can also look to the best United teams we've seen over the past two decades and youth would be key. With it being the Capital One Cup people will undoubtedly expect Prem teams to field youthful sides, and I'm sure this will mostly be the case with Chelsea – just fingers crossed for the London hopeful that Ross Turnbull doesn't play – cos he really is litter.
However that is not the only big game that England's worst cup is shouting about at the moment – as massive bell-end and apparently ex-footballer Andy Townsend talks us through this capital one match telling the real story behind youth vs experience.
[yframe url='http://www.youtube.com/watch?feature=player_embedded&v=4G50pO8xx-w']
You know things are really getting bad when QPR's Stripes The Tiger, Norwich's Captain Canary and massive douche Andy Townsend are your best hopes of promoting your cup. Fvck me, the Capital One Cup is shit, and I'm a Chelsea fan and we aren't gonna win anything else this year.
Follow AMJ @amjeezie