An escort operating out of a camper van in Yorkshire has said she is as important as doctors and nurses and thus an 'essential service' during quarantine.
Featured Image VIA
Kirie Redfield was clocked by the Sunday People seeing 7 men in less than an hour on a business park near Barnsley FC's football stadium. She then drove to a nearby supermarket car park to meet an 8th client.
Kirie, who advertises unprotected sex at £30 for 15 minutes and has starred in seven extreme German porn movies, told the paper:
It's all safe, don't worry. People want to meet me, you don't get to meet a ­proper porn star every day. Men need their thing, you know.
When told she was breaking social distancing rules:
No, because I'm in a job I need to do, like doctors or nurses.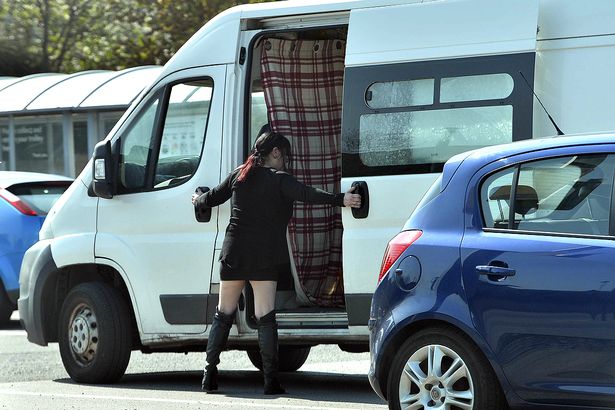 Asked how many clients she had seen that day:
I always say never enough. Even if I have 40 it's not enough.
She also had a request:
Please in your paper don't put 'prostitute', I'm an escort and porn star.
Here's the inside of her Citroen Relay van where she services customers.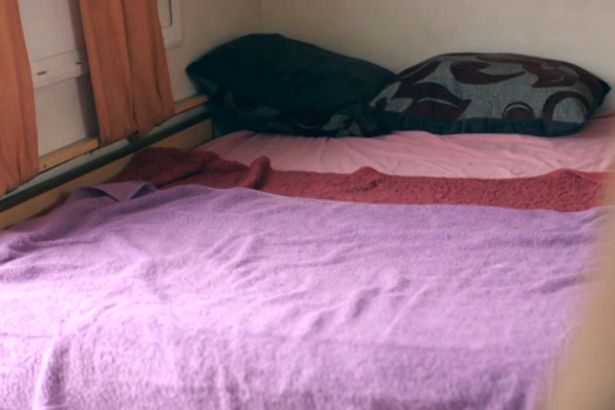 The one thing that baffled me about this story is how can Kirie see 7 men in less than an hour if she charges £30 for 15 minutes? Do her customers get so excited that they don't even last the full 15 minutes?
The most worrying bit though is that she advertises that rate for unprotected sex, as if there wasn't already enough to worry about with coronavirus. Though I guess if you're having unprotected sex with a camper van escort in the middle of a car park then Covid-19 is the least of your worries. Oh god, imagine if having sex with her is actually the cure to coronavirus? Gotta check out the recovery rates in Barnsley.
P.S. BRUTAL comment under the Mirror's story on Twitter:
I'm assuming it's a service for the partially sighted?

— Martin Curnow (@mjCurnow) April 18, 2020
He said it, not me.
For the Oxfam shop assistant offering £40 sex sessions to customers in the staff room, click HERE.