A cam girl named Hope Barden tragically died from asphyxiation after she carried out a requested sex act during a role-play show.
Images VIA
The 21-year-old was performing for pub landlord Jerome Dangar, who was later arrested in connection with the death and described as a "snuff porn" collector.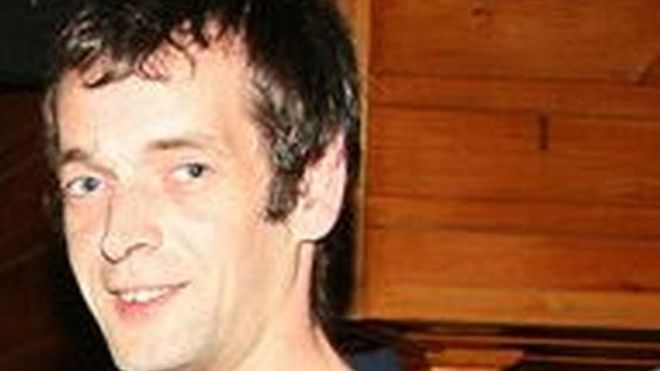 Police reports show Dangar, 45, stayed online as Hope – who was a care worker but did camming on the side – died following a sexually-related request he'd made, but made no effort to call the emergency services. Her body was later discovered by her flatmate in Staffordshire in March 2018.
When Dangar's involvement was confirmed, police investigated his home to find extreme pornography related to abuse and injuries on his computer, which he was arrested for earlier this year.
Although he was facing additional charges of manslaughter, while serving his 15 month sentence, Dangar was found dead in his cell.
Hope's mother, Kate Barden, told the BBC:
Anyone with daughters or other relatives involved in this terrible industry must be aware of the risk of harm.

A duty of care exists in any relationship. If someone is obviously in danger, one has a legal obligation to take steps to help. In this tragic case, Hope was left to die.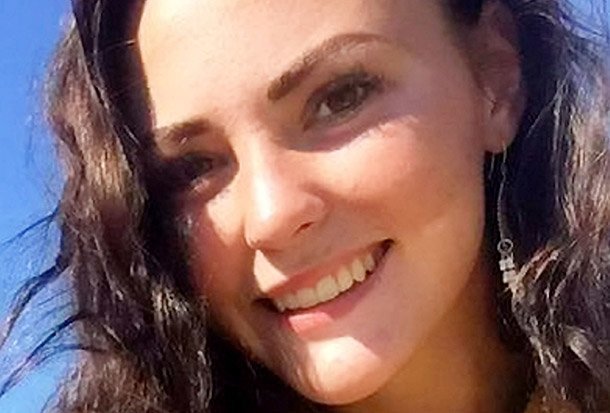 Unregulated, this industry serves no-one except those who wish to perpetrate violence against women.

Hope became the subject of interest of a regular user of the site who paid her to perform sexual acts via the internet, which over three months of contact escalated into degrading and dangerous situations.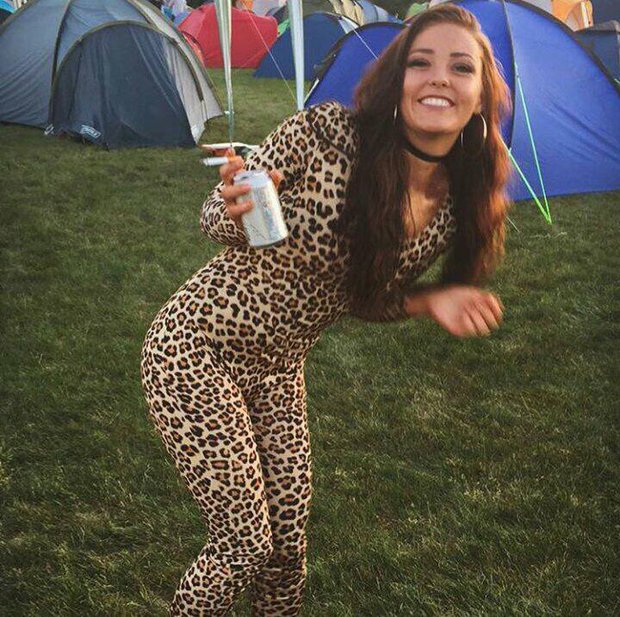 Now Hope's family are putting together a report to send to every police force in the UK in the hope that "should a dreadful situation like this arise again, there is a record of how we approached such a sensitive and difficult issue".
Truly a tragic event and one that highlights the dangers of working in an unregulated sex industry. RIP to Hope and thoughts go out to her family.
To read about the realities of being a cam girl, click HERE.