'Stealing' small items from your workplace like a stapler or a piece of paper isn't usually that big of a deal, and you would think that the same kind of logic would apply to taking an unused fish sandwich home from your job at Burger King. You would be wrong though.
Images VIA
55-year-old Usha Ram was working as a chef in a Vancouver branch of the popular fast food restaurant when she asked store manager Tayyaba Salman if she could take some food home at the end of her shift as she had forgotten her wallet. Usha asked the question in Hindi, and apparently said "can I have fish?" but meant fish as in the combo meal of a fish sandwich, fries and a drink.
Salman agreed but thought she only meant the fish sandwich. As such, when Usha walked out of the restaurant with the combo meal, Salman reported her to the franchise's owner, Mr Mohammed. She was immediately accused of stealing and told to go home, even though she offered to pay for the food the following day. Mr Mohammed took this as an admission of guilt and fired her shortly afterwards.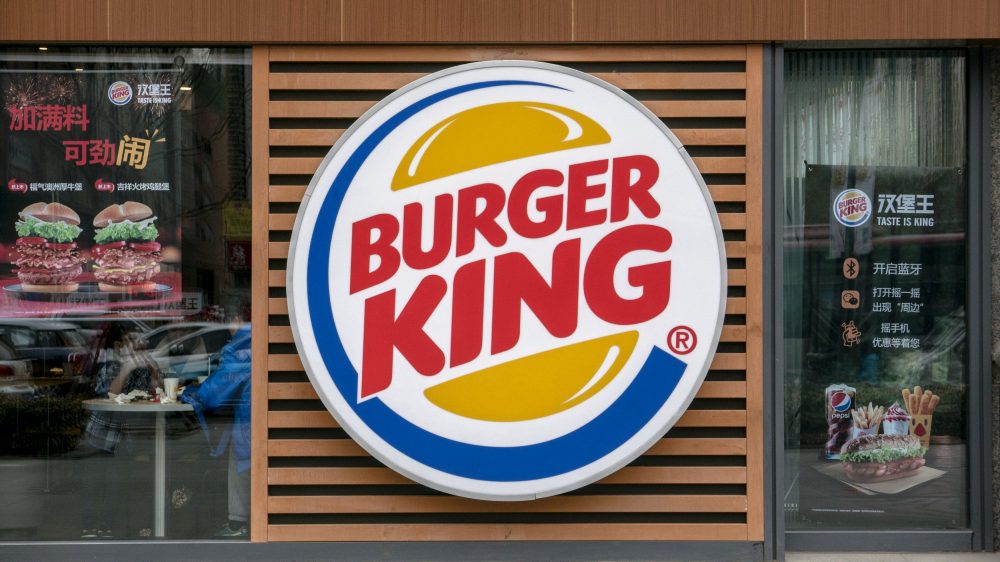 Unsurprisingly she took Mr Mohammed to a tribunal, where she was awarded $21,000 (one year's severance pay) and $25,000 for emotional distress. Justice Lisa Warren said the following:
The employers have acted in an unreasonable, unfair and unduly insensitive manner and should have considered that Ms Ram would have difficulty finding another job because of her age, limited education and English skills.

Had he [Mr Mohammed] simply turned his mind to the specific words that Ms Salman said Ms Ram used when she asked to take the food or the fact that Ms Ram made no attempt to conceal what she was doing, he would likely have appreciated the significant possibility of a misunderstanding between Ms Ram and Ms Salman.
Not a bad payout huh? Having said that though, it might be seriously difficult for Usha to find another job and that money is only going to last so long. She's also got a physically disabled husband and mentally disabled daughter to support, so it isn't looking that good for her either. Let's hope she manages to get back on her feet.
For more fish sandwiches, check out the most expensive sandwich in the world. Gourmet.