In the biggest change to their menu since 1979, Burger King has announced that they're about to start serving hot dogs.
This is a pretty big deal, because I'm pretty sure that no similar fast food outlet actually serves hot dogs so it could end up being a game changer. Currently Burger King are looking at selling the Classic Grilled Hot Dog, topped with relish, chopped onions, ketchup, and mustard for $1.99, and a Chili Cheese Dog for $2.29. Apparently they're all fully customisable though and yes, I'm saying them in dollar prices because they're only going to be available in America. At least for now.
Featured Image VIA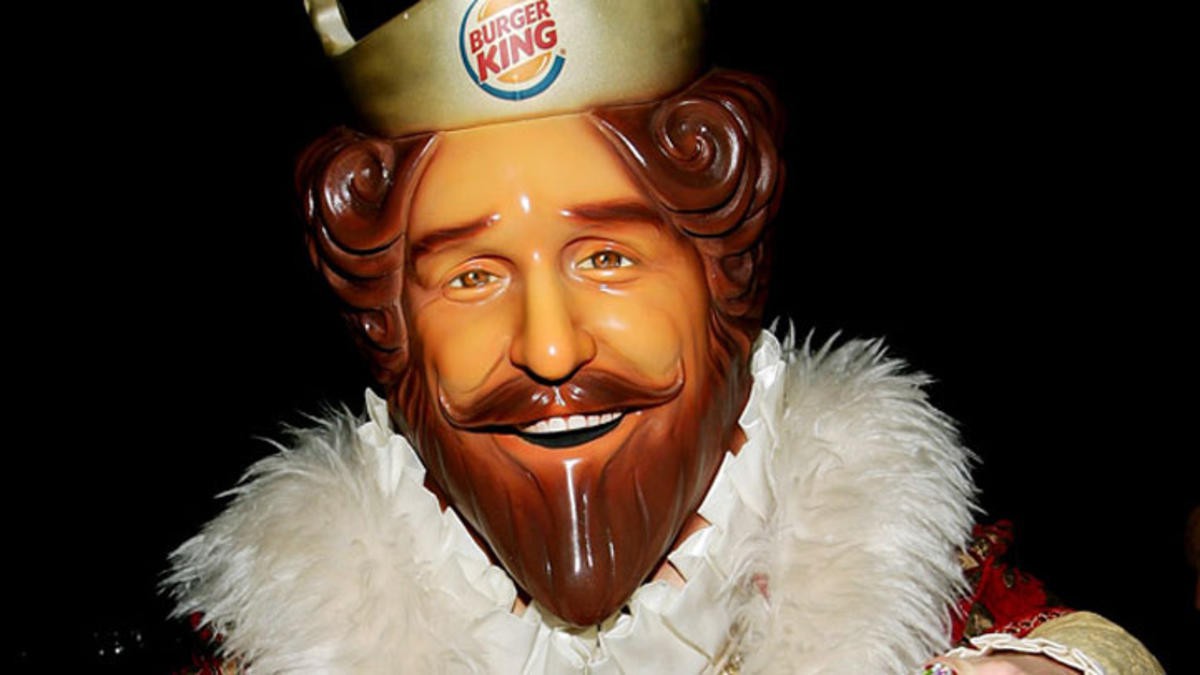 Image VIA
I say that because Burger King's president of North American operations Alex Macedo said that the change was 'so obvious' and that they've spent a hell of a lot of time testing the hot dogs out to make sure that they're going to be a success. This indicates to me that they'll want to roll them out worldwide eventually, providing it goes well in the US to begin with.
The extensive testing process involved selling different types of hot dogs in five US cities to determine which flavours they should start with on the menu. The ones that didn't make it included the "Rodeo" option with onion rings, cheese, and BBQ sauce, as well as the "A1 Ultimate," topped with bacon, cheese, and A1 Sauce, both of which sound pretty wild to me, although I'm not sure I need to turn my hot dog into some weird burger just yet, which is what this sounds like.
Burger King also spent 18 months perfecting the recipe for their hot dogs 'to replicate the authentic style of a BBQ hot dog. Apparently they even have grill marks on them. If anyone over in the States wants to take a picture and write a review for us, let us know.
In the meantime check out this review of the legendary KFC Double Down, all the way from South Korea.