Buckfast is an absolutely legendary alcoholic beverage and with good reason – the tonic wine will get you absolutely wrecked whilst only costing you about a fiver if you know where to look.
Featured Image VIA
And now you'll never have a problem knowing where to look again thanks to an app named 'Find Me Bucky', which will literally allow you to find your closest retailer of Buckfast no matter where you are in the world. Naturally, upon its release date, the 'Find Me Bucky' app rocketed to the top of both the Android and Apple food and drink charts. People really do love their Buckfast.
Bizarrely, the app isn't anything to do with the actual manufacturers of Buckfast, J. Chandler & Company, but instead the Wreck the Hoose Juice team, responsible for World Buckfast Day and the largest Facebook community of Buckfast fans. Founder Michael Onk had the following to say about it: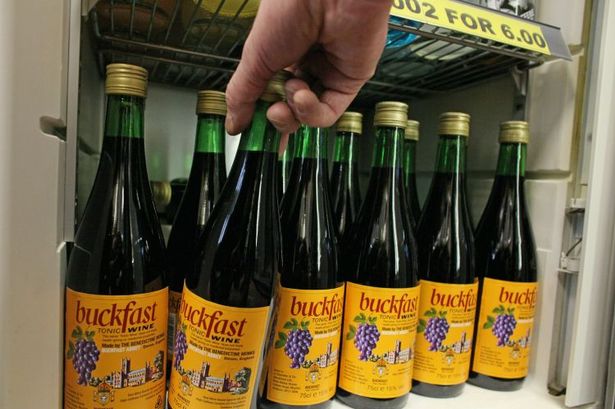 Over 1,000 stockists are listed globally with more being added every day. From Belfast to the Bahamas, Ayia Napa to Ayr, London to Lanark, and from Scarborough to Sydney we've got you covered. Spotted somewhere we haven't included yet? No problem – download the app and add the location yourself.

The search feature lets you find and price Buckfast when abroad. With locations plotted in exotic locations like Australia, Spain, Greece, Cyprus and Blackpool, Find Me Bucky will change the lives of Buckateers everywhere!
I mean yeah no doubt, if you're holiday revolves around you getting completely off your face on Buckfast then this is going to help. Not sure how many people in the world that applies to, but I'm glad that they've got this tool to help them with their lives now.
For more Buckfast, check out these highlights from the last World Buckfast Day. Inspirational.