It's not often that I think it's worth bringing the lineup of the Graham Norton Show to your attention, but this week really is stacked so it's time to break my duck.
Featured Image VIA
Joining the talk show host on the couch this week is none other rock n roll icon himself Bruce Srpingsteen. Bruce will be talking to Norton about his directorial debut Western Stars,which was inspired by the album of the same name. Even if you don't know much about Springsteen, you probably know that he's an excellent storyteller and orator so you're gonna be in for a treat, especially as he'll be joined by Paul Rudd and Robert De Niro. Stacked line up or what?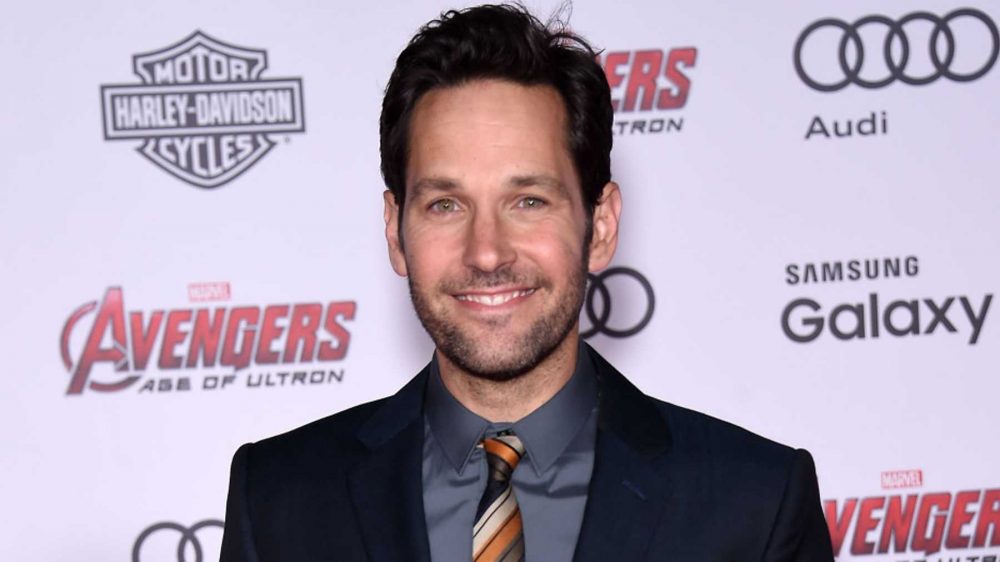 The only bad point in all of this is that I don't think that Bruce will be heading over to bust out a couple of songs himself at the end of the night because the show is billing itself as having music provided by James Blunt. That's really really wet when you've got Bruce Springsteen sitting across from you, but I suppose we should be thankful that he's even appearing on the show at all. Probably staying in on Friday night now.
For more Bruce Springsteen, check out his answerphone message here. Truly awesome.