View this post on Instagram
View this post on Instagram
Click through those little arrows on the right of the Instagram posts above. That's Britney on an absolute rampage! Enjoying the freedom to do whatever she wants in a post-conservatorship world, including pushing the limits of how NSFW she's willing to get for social media. It wasn't that long ago she posted the following photos under the caption 'free woman energy':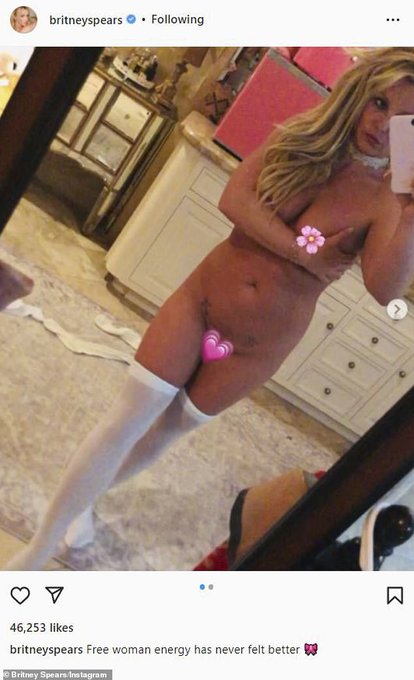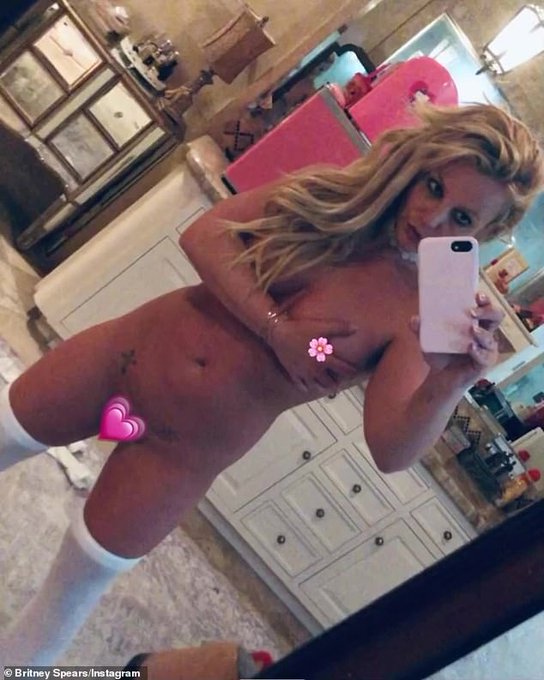 Any objections? Well, maybe from her dad who still wishes he could legally control every aspect of her life, but not from anybody else! Who would've known back in the Oops! I Did It Again days that 20+ years later we would all own these little devices called smartphones and Britney Spears would be using hers to post nudes all over the internet with nothing but emojis to hide her modesty? We've come a way long way from what was considered risque back then, that's for sure: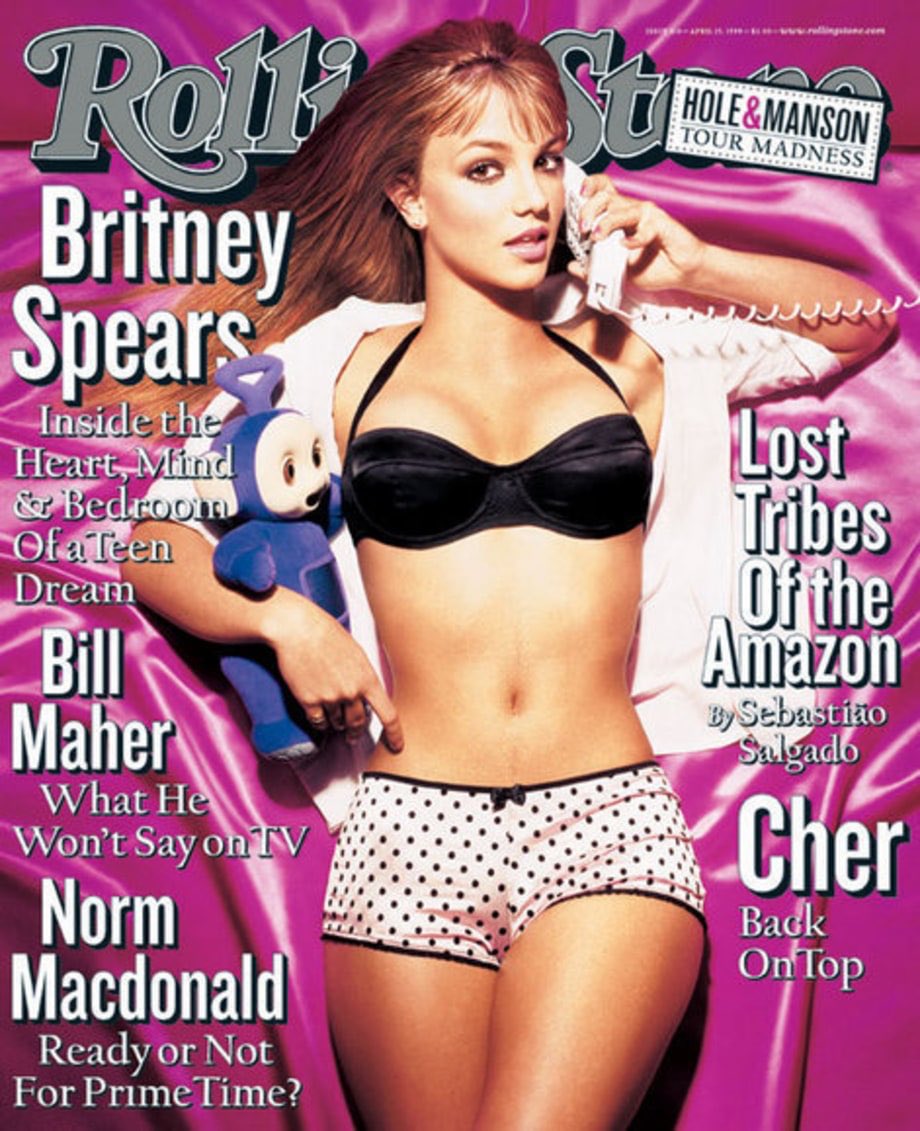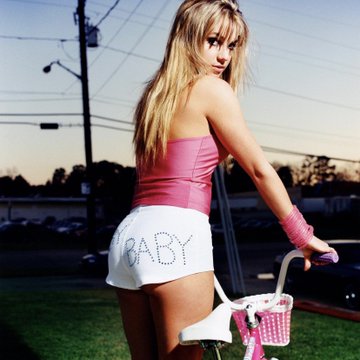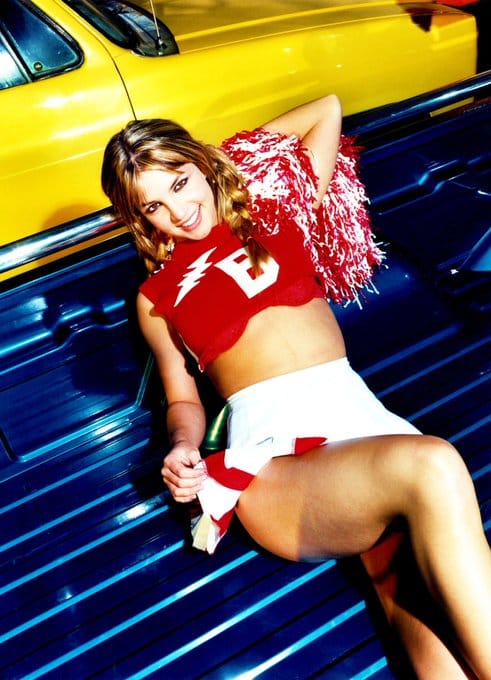 For the report on how Britney's dad used to spy on her by planting cameras and listening devices in her hotel rooms, click HERE.