I'm sure Dubai is a very nice place to go on holiday, but whenever a story like this comes out I can't help but fear that if I ever stepped foot in that city, I would get arrested immediately (I can barely make it through a night out in London without getting nicked).
Images VIA
This week it was the turn of British tourist Yaseen Killick, 29, who had been working in the Middle East as an estate agent with his wife Robyn for a while before the pair decided to return to the UK. While they were in Dubai, they bought a £6,000 VW Golf from a dealer that annoyingly broke down within hours.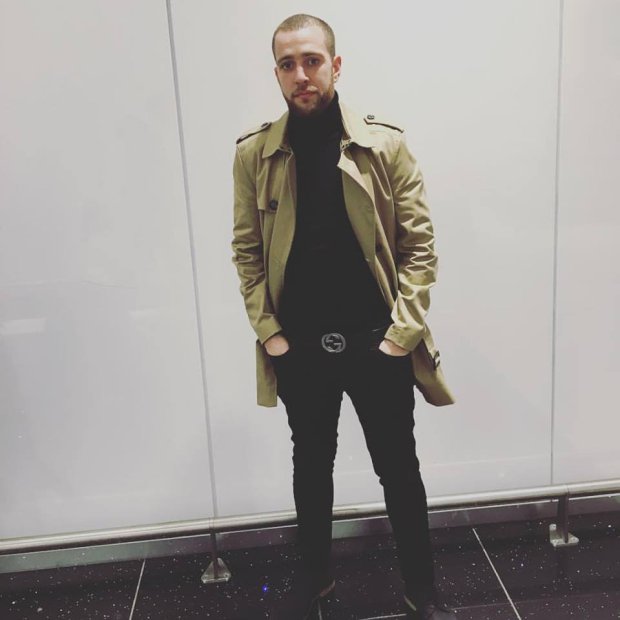 After discovering the car had previously been written off, Yaseen wrote an "angry" Whatsapp message to the dealer. I used scare quotes, because, well, you tell me if this message should be considered angry. The message said:
How do you sleep at night?
Ouch, that must've really had the poor car dealer shaking…
Jokes aside, like most people, Yaseen didn't think much of the message, but when he and his wife tried to fly home to London for Christmas, they were stopped at the airport. The police then arrested Yaseen for the message, and he spent three weeks in jail before being let out. Worst Christmas ever. Here's what he had to say about the ordeal:
It was a nightmare. The prison conditions were horrific.

I was treated appallingly – all for sending a WhatsApp message.
Yeah, that is completely insane – I don't even know what law that would fall under. You're under arrest for sending the most understated message of all time. Good one.
For more of the same, read about the guy who was arrested in Dubai for touching someone's hip. Scandalous.