A British tourist has undergone medical treatment after he ripped his penis during a ferocious sex session with a Thai prostitute.
Featured Image VIA
According to MailOnline, the unnamed holidaymaker in his 30s called emergency services in a panic while screaming incoherently down the phone last Saturday.
Parademics arrived at the man's hotel in Pattaya thinking there had been a murder or some kind of violent assault… instead they found this guy in his room with a Thai prostitute and the entire bed covered in blood.
Apparently he had been shagging this Thai lady(boy?) so hard that his frenulum – that small bit of skin that connects the foreskin to the penis – had ripped. Yeowch.
Here's a photo of the man taken the Sunday after the incident: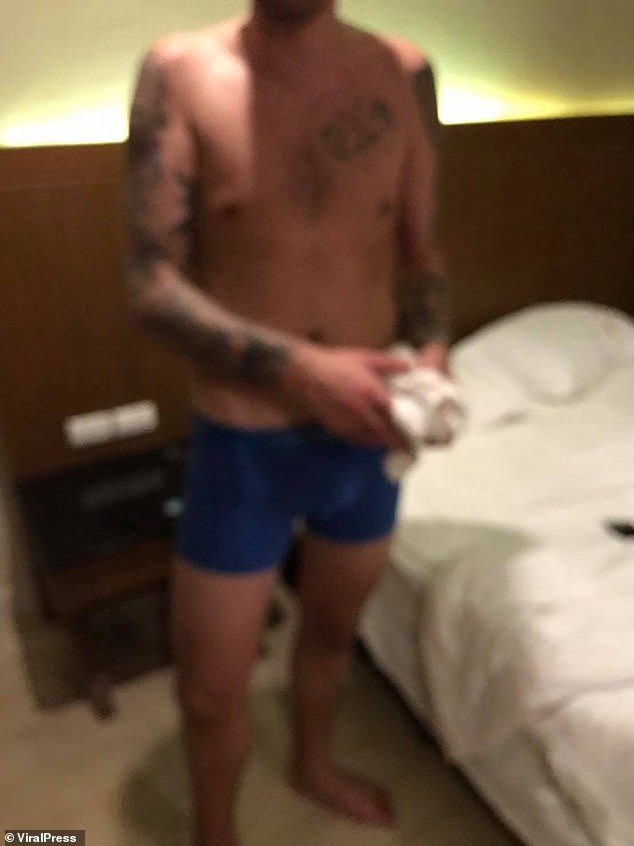 One of the volunteers who attended the scene, Khun Tumrin, says:
I picked up the phone and heard he was screaming so loudly. I only understood that he wanted us to go there as soon as we could.

When I entered the room and saw the bed sheet I first thought there had been a stabbing.

It was a big relief when we realised what had actually happened. He explained it was because he was having sex too hard with his escort for the evening.

He was in a lot of pain but we thought it was very funny.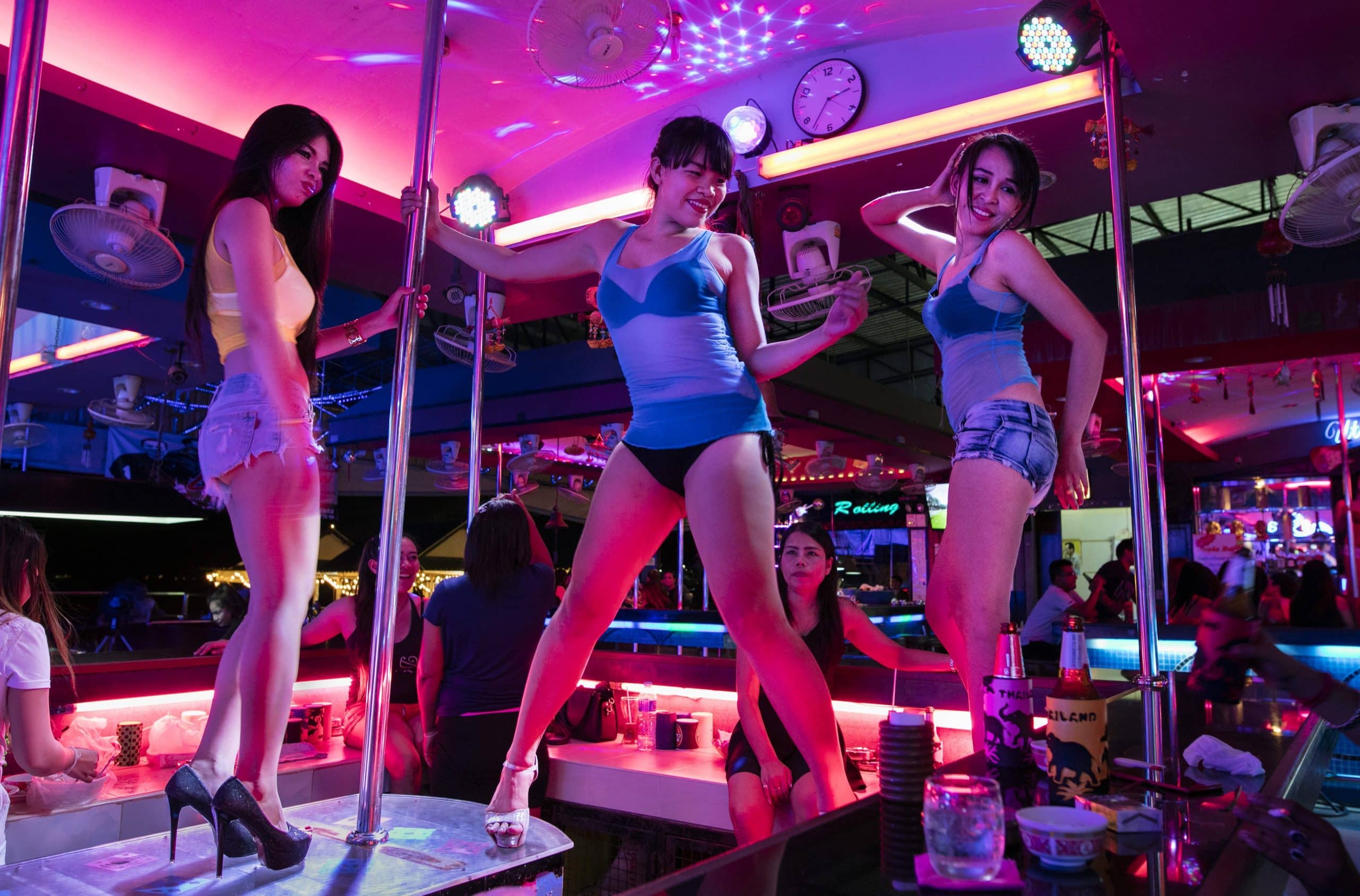 Dreadful. Can only imagine what these two were up to at the moment this guy's frenulum decided to frexit. Was it a case of sharp teeth? Overly aggressive jackhammering in too tight a space? Either way that really sucky suckys long time. The pain must have been unbearable!
No word on how the poor escort is doing but I'm guessing she was OK since there's no mention of it. Remember next time you're out in Pattaya or any other sex tourist destination – don't be silly, protect your willy. Words to live by.
For the Thai scammers who left British tourists for dead on a snake-infested island after taking them 'snorkelling', click HERE. You live and you learn.