There's not many worse things you can do to a person than give them a nipple twister. It's not just the pain and agony of having your nipple twisted like a volume dial, it's the humiliation and emasculation as well, especially when you're not in a position to fight back.
Featured Image VIA
Well as per Newsweek, a British soldier whose job was to train an Irish regiment that guards the royal family has been jailed for six months following the heinous crime of dishing out nipple twisters to new, young recruits.
Lance sergeant Liam Cruise-Taylor also repeatedly punched and elbowed recruits while they were on parade, at one point elbowing a recruit so hard in the chest that he buckled over to the floor. When that happened, Cruise-Taylor yelled at the recruit to "stand up and take it like a man". What an utter knob.
A judge said during the sentencing that Cruise-Taylor abused the recruits under his watch and continued the abuse "in the form of physical violence used against them throughout their training."
It's a shame because Liam previously had an 'exemplary record' with more than a decade served in the Army, including a combat tour in Afghanistan, before allegations from the seven recruits surfaced.
Liam says he himself endured "bullying and victimization" during his time in service, and indeed a psychiatrist who examined him concluded he was someone who had gone through bullying that set off a "depressive illness." Isn't that always the case with bullies?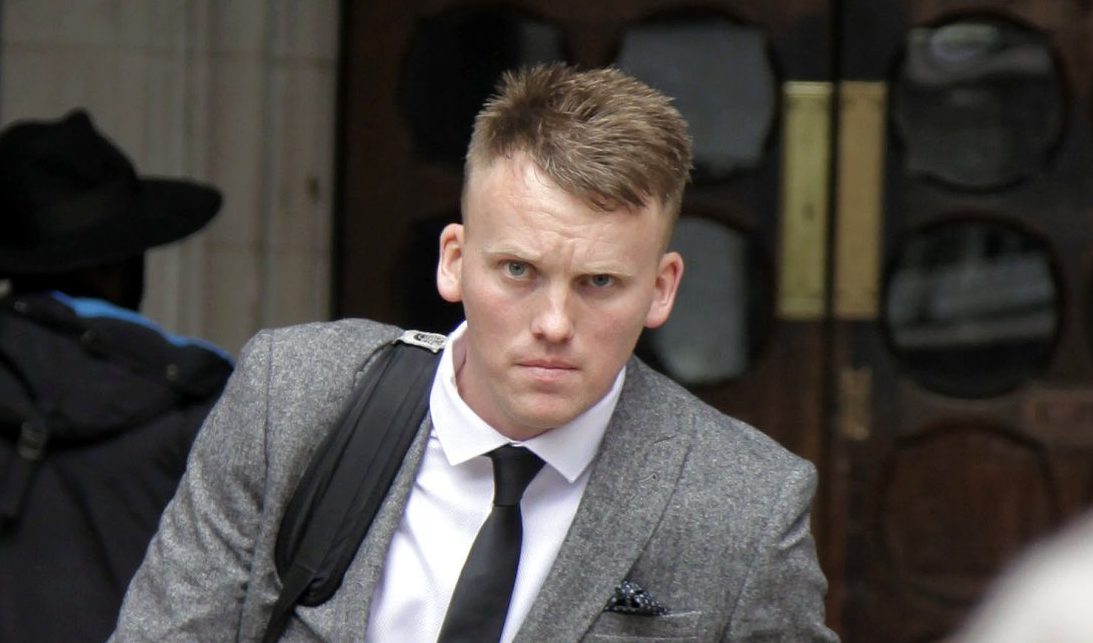 He will now serve 6 months in prison where I guess he won't be twisting anyone's nipples, not unless it's for pleasure anyway. I mean if this guy is giving out nipple twisters to young recruits who are just doing as they're told then what's he going to do to someone who genuinely pisses him off? Maybe 6 months isn't enough come to think of it. Just kidding – let's hope he gets his head straight in there and can potentially rejoin the army a better man upon his release.
For the former Olympic swimmer who nipple twisted a man on a plane because he reclined his seat, click HERE. Understandable to be fair.