A British man who travelled to Syria to fight ISIS has been killed by an explosion in Raqqa.
Images VIA
Jac Holmes, a 24-year-old former IT worker and decorator from Bournemouth, had no experience in combat previous to joining the Kurdish People's Protection Units (YPG) back in January 2015.
Apparently he died whilst clearing an area of mines to make it safe for civilians who were returning to the terrorist group's former capital. In a sad twist, after managing to survive years of frontline battles, Jac was killed whilst clearing the path for people to return.
Jac's mother, Angie Blannin, said:
He loved what he was doing there, he loved being a soldier. He had the courage of his convictions.

He was just a boy when he left the UK, a little bit lost. He told me he didn't know what he wanted to do with his life.

But by going out there, he found something that he was good at and that he loved.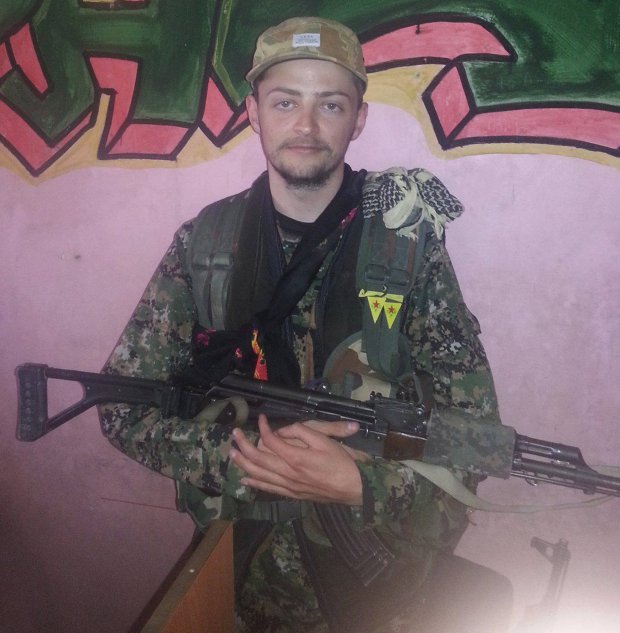 His mum added that she thought her son was coming home for Christmas after surviving the worst of the fighting that drove ISIS out of Raqqa. But tragically the area was still littered with mines and explosives. Kurdish officials told Angie:
It is all a bit sketchy but I am guessing he stepped on a landmine or one went off close to him, or it was a suicide vest.
When describing his decision to go and fight ISIS in Syria, she said:
He had a sense of doing something for the greater good.

He was a boy when he went, but my God, he definitely died a man and I am extremely proud of him. All my family are incredibly proud.
Previous to his death, Jac had fought in every major battle and had escaped ISIS fighters with a gunshot wound in his arm and three cracked ribs.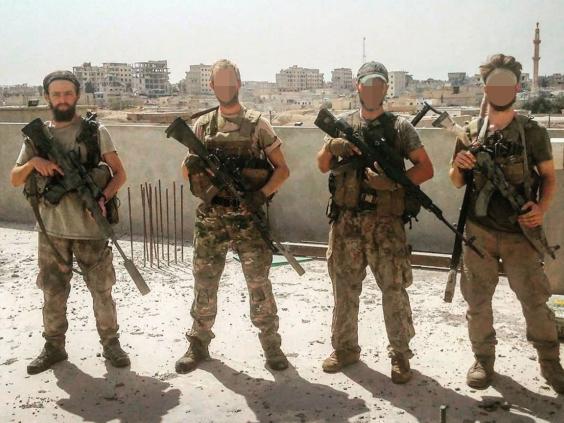 Kimmie Taylor, a British volunteer with the Kurdish Women's Protection Units (YPG), said she felt "broken" by his death:
You were the best of us.

Everybody who knew you is numb at your loss and is sharing the agony of your family. A chunk of my heart was taken yesterday.
So sad, but also what an absolutely heroic and admirable end to a life. Here is a man who was living a regular and probably comfortable life in the UK and he decided to stick it all on the line to save other people. He will be remembered and revered for years to come – RIP.
To read about the two Irish backpackers who got drunk and ended up on the frontline against ISIS, click HERE.