A year ago we wrote about how Richard Huckle, a paedophile serving 22 life sentences for abusing around 200 children, had been stabbed to death in his cell by a fellow prisoner at Full Sutton Prison near York.
Featured Image VIA
This week, new details about the murder have emerged in that Huckle's attacker, Paul Fitzgerald, put Huckle through a horrific ordeal in order to make him 'feel what all those children felt' before killed him.
As reported by Metro, Fitzgerald, himself a sexual offender, strangled 33-year-old Huckle with a ligature, forced a pen so far up his nose it went through his brain, and raped him with a kitchen utensil.
Prosecutor Alistair Neil Macdonald said the insertion of an object into Huckle's anus and brain was 'a form of punishment' for the crimes he had committed, and added that the attack was 'carefully planned and considered' by 30-year-old Fitzgerald, who was jailed in 2009 for a sex attack on a dog walker.
Fitzgerald denied the offence at Hull Crown Court, claiming it was manslaughter by diminished responsibility. The court was told that he said he carried out the sexual assault to give his victim 'a taste' of what he had subjected so many children to.
In an interview with a consultant called Dr Shenoy, Fitzgerald said his attack was 'poetic justice'. He had told her:
This is a man who rapes and abuses children for fun. He could have killed them as well. I'm inclined to think he did worse than just raping them.

When he was laid down with his pants down and he knew what was coming, he did not enjoy it I am sure. I knew what it feels like, but he doesn't.

Rape was more about him getting a taste of that.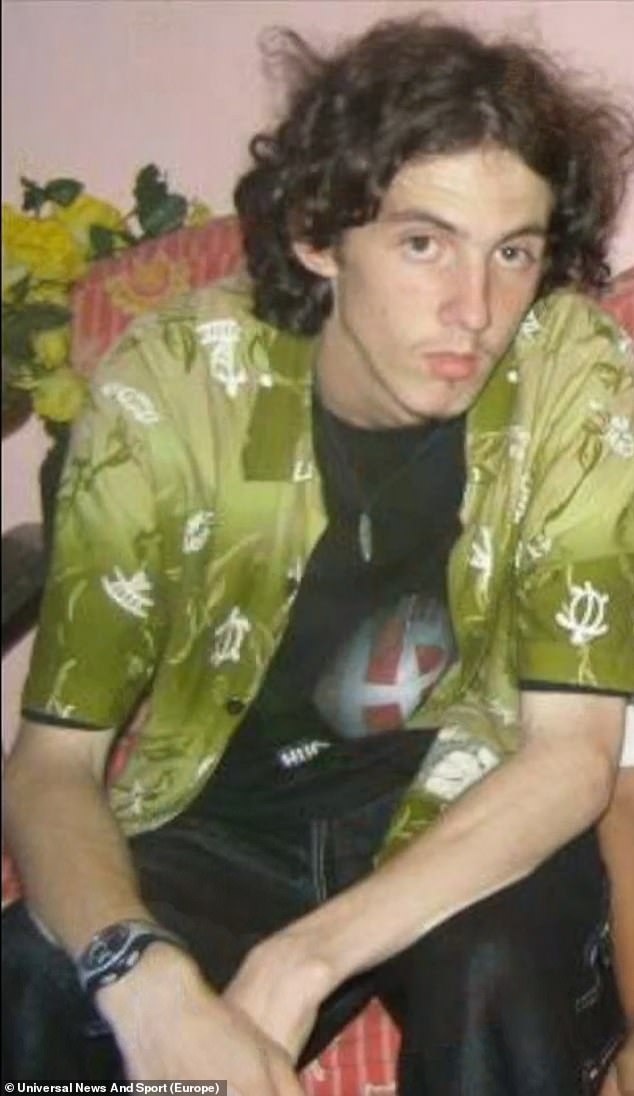 Huckle, a freelance photographer from Ashford in Kent, targeted vulnerable children while volunteering in orphanages in Malaysia. He would award himself 'Pedopoints' and boast online about the child abuse, and was even writing a paedo guide to teach fellow paedophiles how to abuse children and avoid detection when he was arrested.
It's pretty clear Huckle had no interested in being rehabilitated and what with all his online posts bragging about his exploits, the world is a better place without him. As we know child abusers and paedophiles are #1 on the prison shit list so it's no surprise a monster like Richard Huckle ended up dead, but it is surprising that he was locked up for 3 years before it happened. What took them so long eh?
Obviously this Paul Fitzgerald guy is a scumbag as well given he's also in prison for sexual assault, but I guess you're a little higher in the prison hierarchy when you abuse grown women rather than young children. Which is good news for him seeing as he's gonna stay there for a long, long time.
To watch a paedophile get busted trying to meet a 14-year-old girl days after his release (which he even told prison authorities he would do), click HERE.