Beginning on September 29 (the same day as the final episode), online auction site Screenbid will be auctioning off props from the set of Breaking Bad. If you've got a few quid spare and want a piece of TV history you might want to check it out.
Items include the following:
Walter's underwear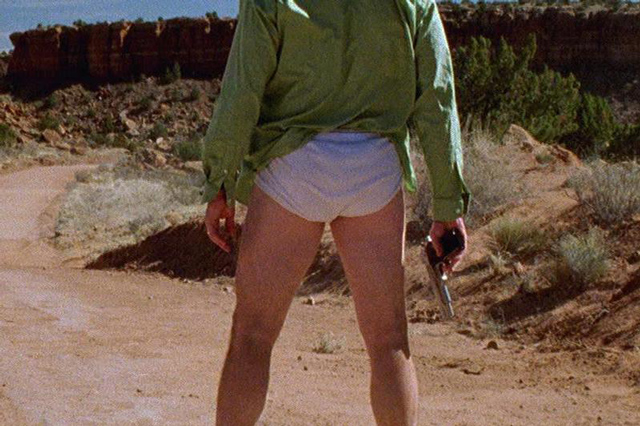 Hector Salamanca's bell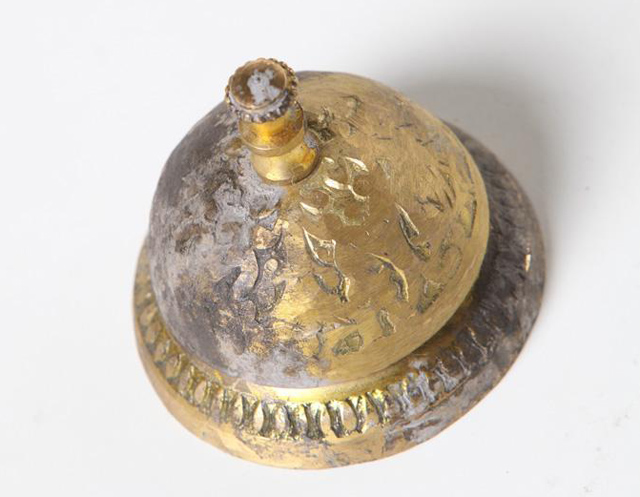 Los Pollos Hermans chicken bucket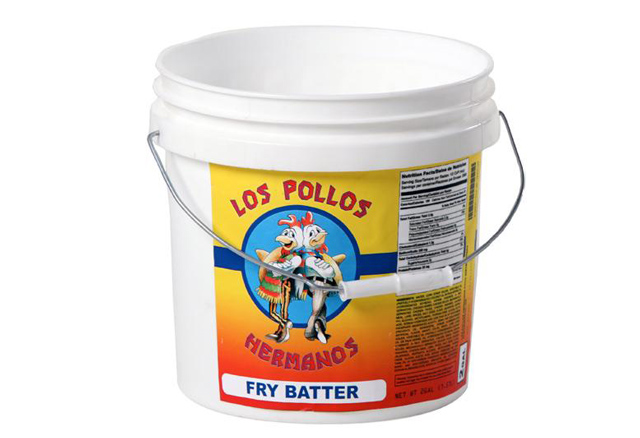 Hector Salamanca's wheelchair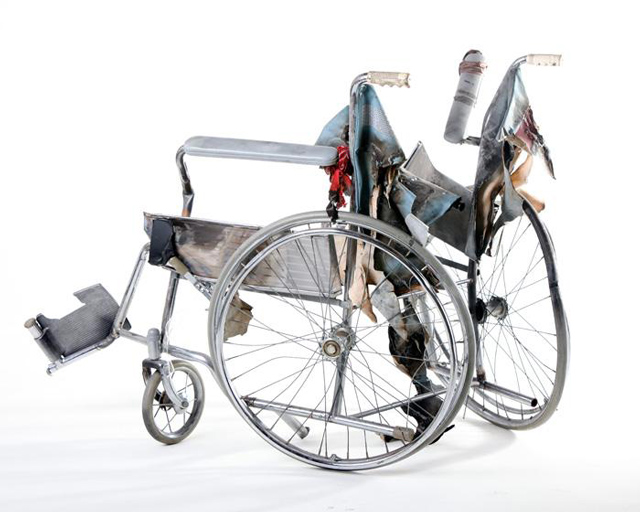 Jesse's Hazman cooking suit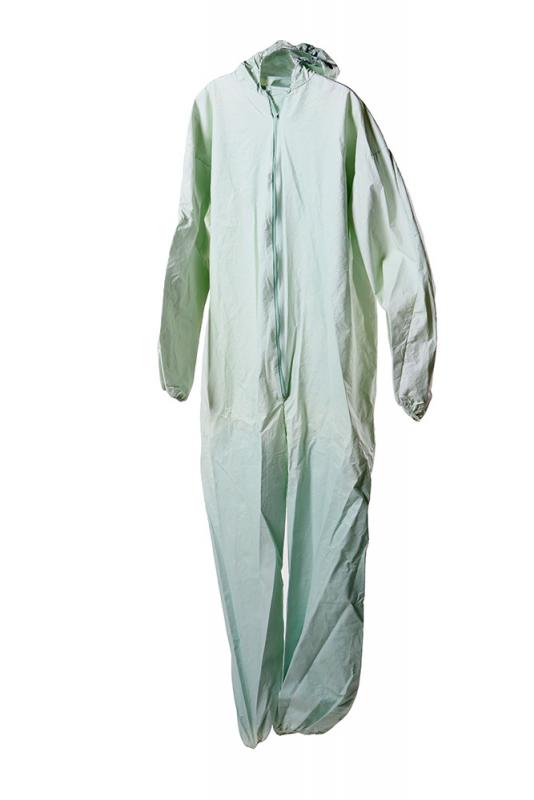 Pink Bear that seems to foreshadow something bad is about to happen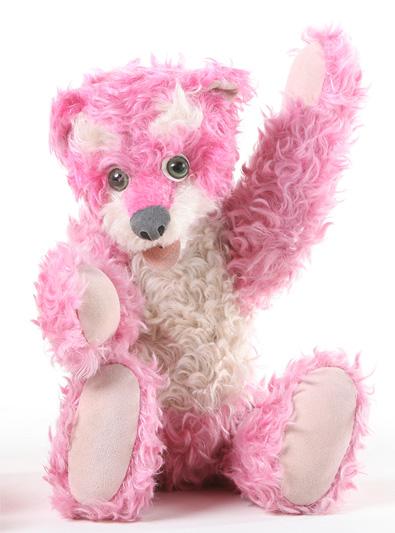 Walter White's inscribed Leaves of Grass, featuring the immortal words: "To my other favourite WW"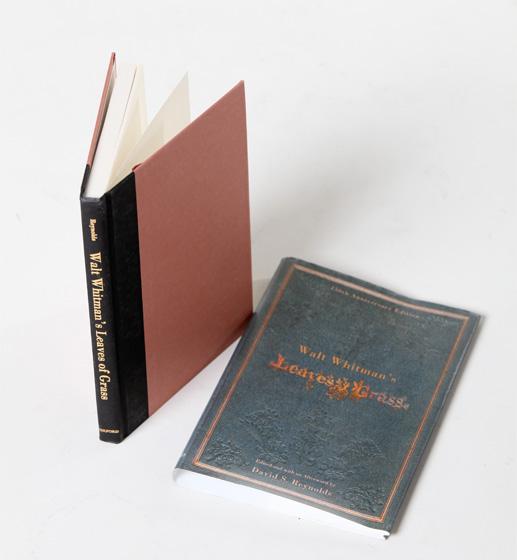 There's loads of other stuff like the characters' cars, Gustavo Fring's air freshener, and a load of meth-making lab equipment. Doesn't seem to be any sign of the rolling meth lab though. You can view the rest of the auction here.