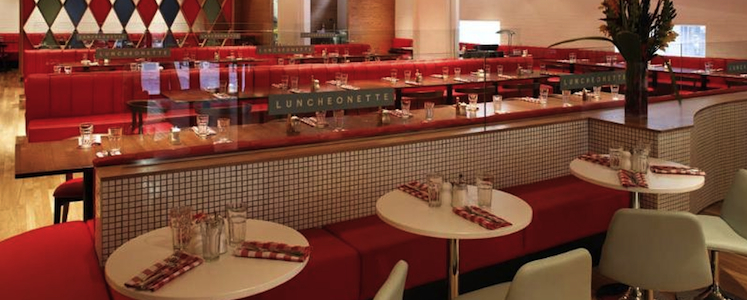 Whenever I do a brap or crap I always say stuff along the lines of 'yeah, I'm bringing it back, brap or crap is going to be more regular from now on etc etc.' but then I just never really get around to doing it, partly because I guess I don't eat out that often and partly because I don't really feel qualified to judge restaurants on their food. The two go hand in hand it seems. Anyway, I'm eating out a lot more now it seems so I'm gonna make a concerted effort to do a brap or crap at least once a month, starting with the All Star Lanes.
I went to the All Star Lanes way back in June when Matt the Dick came to visit me from New York. The observant among you will remember that we also visited The Diner on this trip and in my words, 'it was just OK'  (side note after eating at a bunch of other places I've decided that The Diner is really crap. Not enough to change my original review but enough to mention it. Don't eat there. Pay the extra and go someplace better. Like All Star Lanes). Matt the Dick really wanted a good burger after the disappointment of The Diner. We were in Brick Lane and they had stopped serving at the Big Chill and he said the 333 bar looked too cheap so we were looking around somewhere and came across All Star Lanes.
I didn't fancy the idea of eating at a bowling alley – especially for the price – but it was kinda late and there didn't seem to be many other places to go to get a burger so I reluctantly followed Matt the Dick in. Turns out I couldn't have been wronger about this joint – it turned out to be probably the best burger I've had in London so far. Not quite an Atomic Burger sure, but about a hundred times better than The Diner (really regretting that original review now).
What was so good about the burger? I don't know, the meat was really tasty and well cooked, the bun was toasted to perfection – the cheese and bacon were great too – and it wasn't too big or too small and the bun stayed firm in your grasp when you were eating it. It was just a great burger. Not as good as Atomic Burgers, but pretty close. It came with wedges which were also really tasty – really crispy with just the right amount of seasoning. They only had Coors Light on tap which was pretty gross but I guess you can't win them all. Matt the Dick even really liked it and he's a bitchy Jew from New York, so that tells you something about how good it must have been. Here's a picture: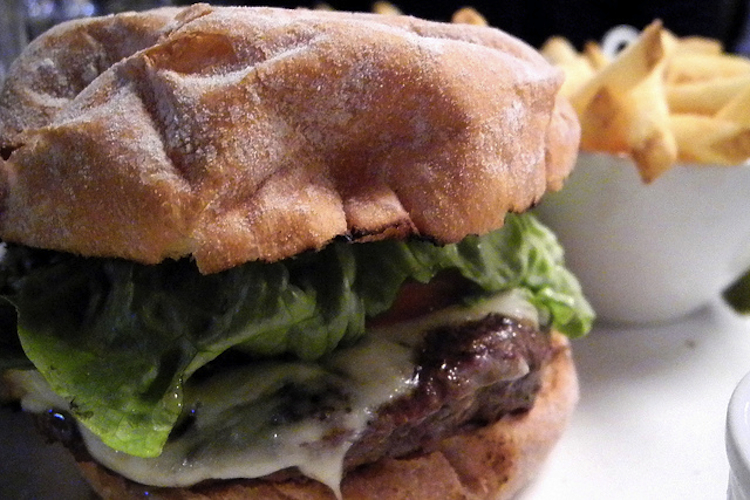 My only complaint would be that it was slightly overpriced – the burger was about 11 or 12 quid if I remember correctly, but then I guess we were in Brick Lane and it WAS a really good burger compared to the crap most places serve so I wasn't that tetchy about it. Will definitely be going again sometime, maybe even bowling too!
RATING: BRAP   
RATING KEY:
IN THE GUTTER 

CRAP 

STANDARD 

BRAP 

NEXT LEVEL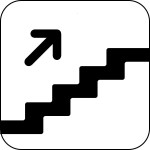 Follow timw_brap on twitter @timw_brap