What does every girl in the world love more than a guy that opens doors and pulls out chairs for them? A guy that will bend over backwards to take the perfect photo for her so she can spruce up her social media profiles.
Featured Image VIA
The 'Boyfriends of Instagram' account is a tribute to all those guys out there who are forced to sacrifice in the name of their girlfriends' Instagram likes: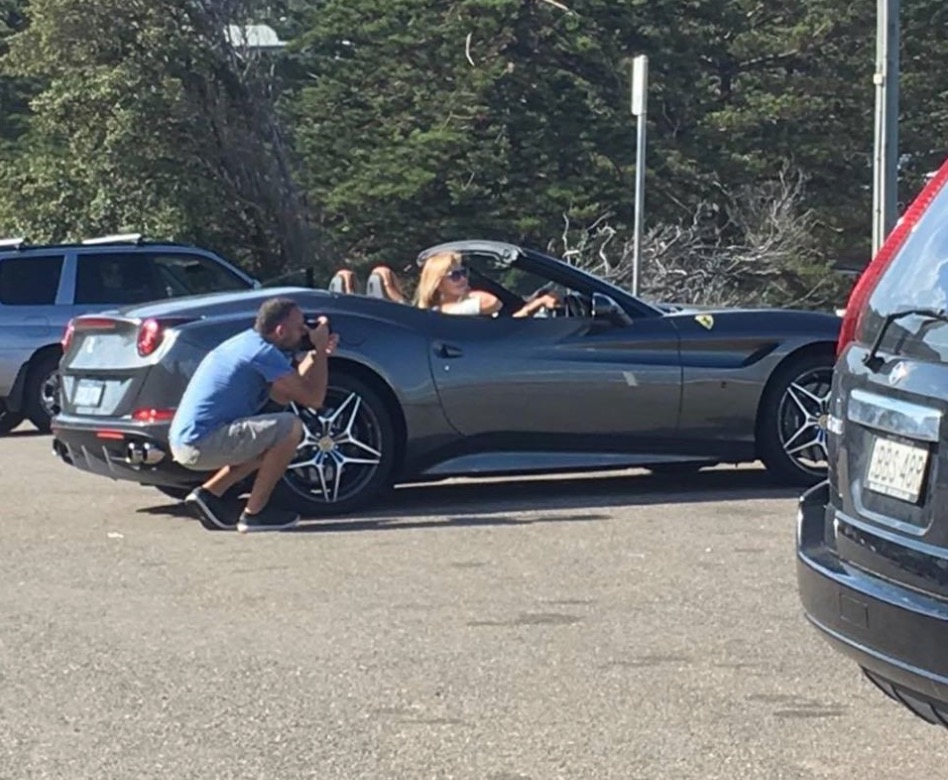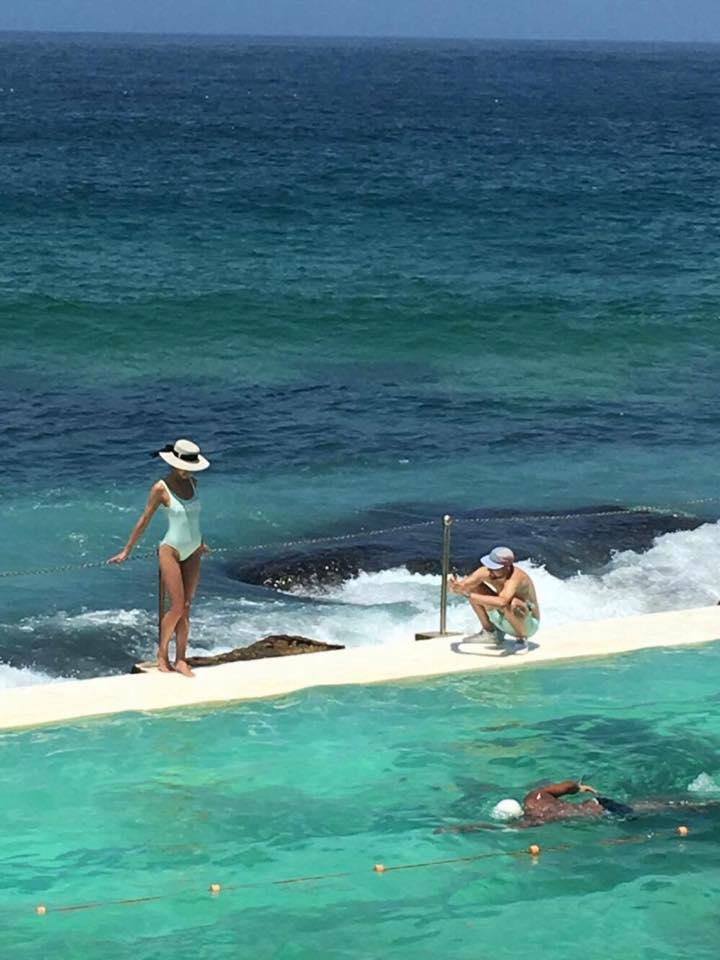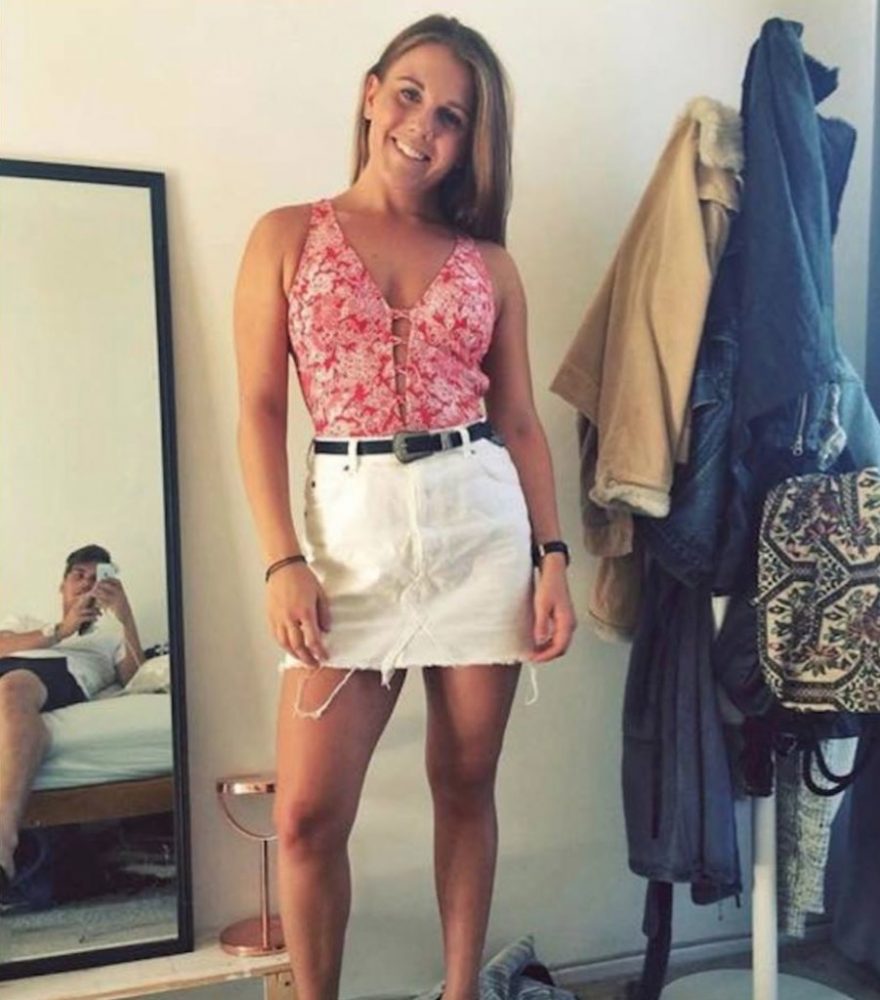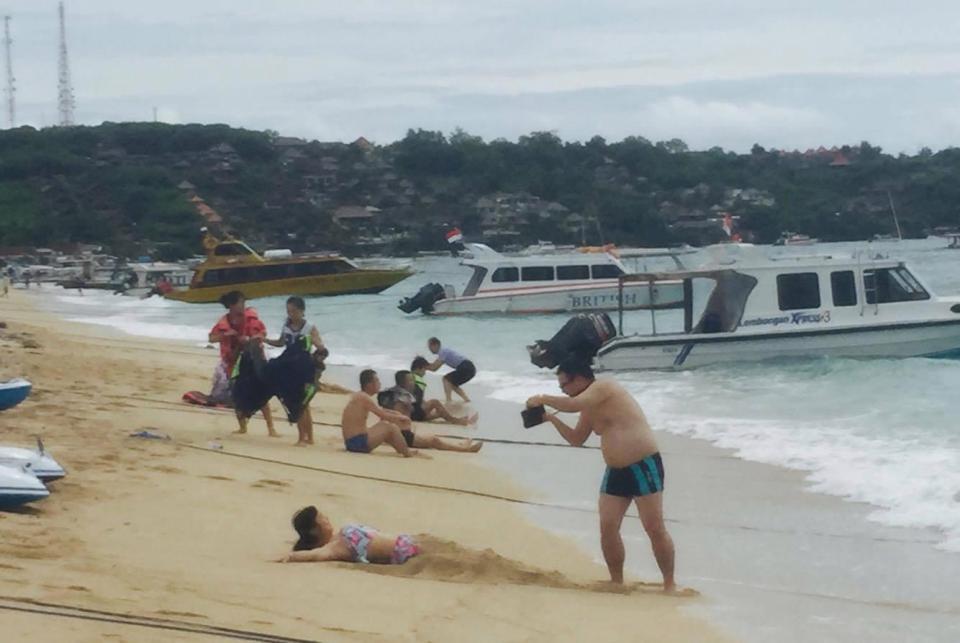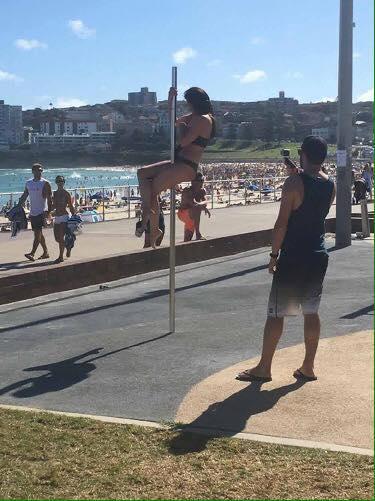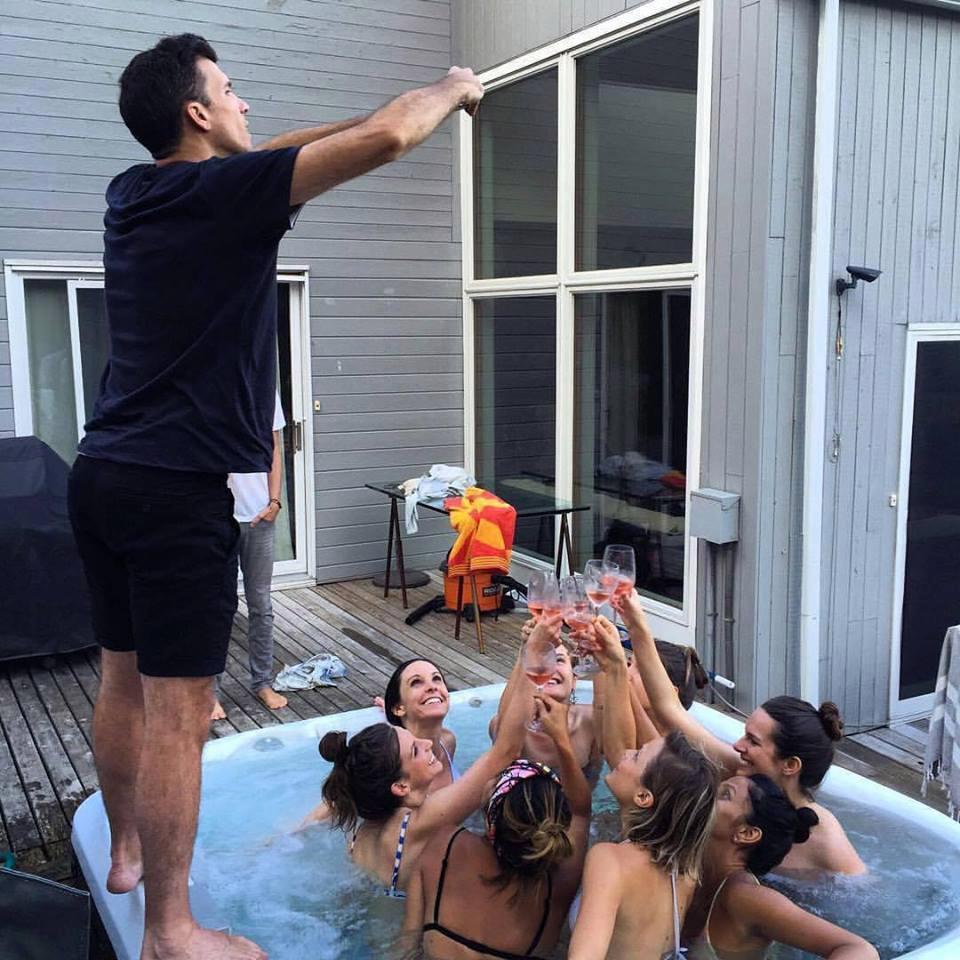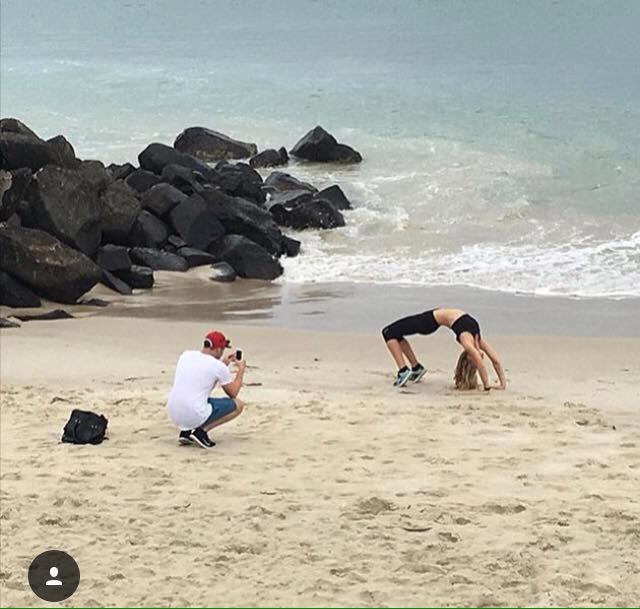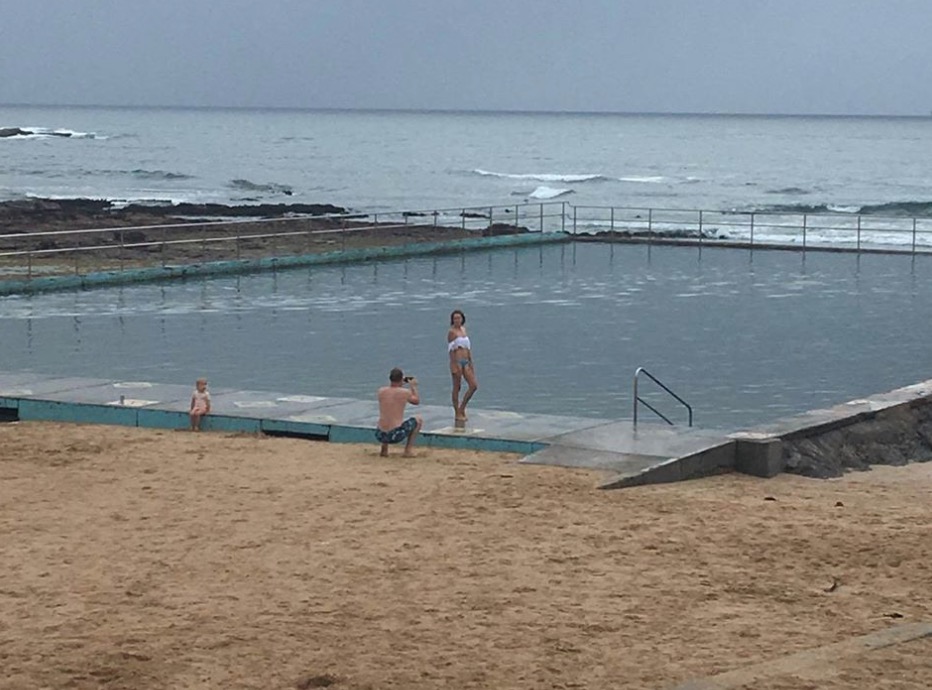 Images VIA
There's a bit of irony in trying so hard to take hot pictures of your girlfriend when it's other guys that are going to be creeping on her online. Thought I suppose it's better to take photos of your girlfriend than to have her use a selfie stick.
For a similar page which shares photos of men looking absolutely miserable while out shopping with their girlfriends, click HERE.