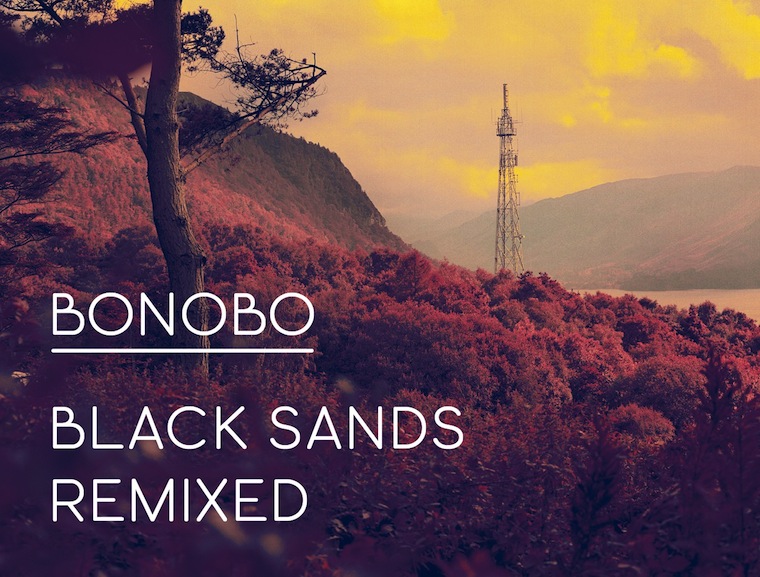 Ninja Tune's Bonobo released the remixed edition of his excellent 2011 release, Black Sands, on February 13, 2012. Among the producers who contributed to Black Sands Remixed are Machinedrum, Cosmin TRG, Floating Points, ARP 101, Mike Slott, and FaltyDL.
The fine folks at Ninja Tune were kind enough to pass us this promotional minimix of Black Sands Remixed. Check it out below.

BONOBO : Black Sands Remixed 'Minimixed' by DK – Free Download by bonobo
Also be sure to check out Bonobo's excellent 50 minute mix for Boiler Room, and the amazing animated video for Machinedrum's remix of "Eyes Down".