A biscuit that survived the sinking of the Titanic in 1912 has officially become the most valuable biscuit in the world after being put on the block later this month as part of an auction of rare Titanic, Hinderburg and related memorabilia in Devizes, Wiltshire.
Featured Image VIA
The biscuit will go under the hammer at Henry Aldridge & Son auctioneers on 24 October and is estimated to pick up between £8000 and £10000.
The auctioneer said:
It is the world's most valuable biscuit. We don't know which lifeboat the biscuit came from but there are no other Titanic lifeboat biscuits in existence, to my knowledge. It is incredible that this biscuit has survived such a dramatic event.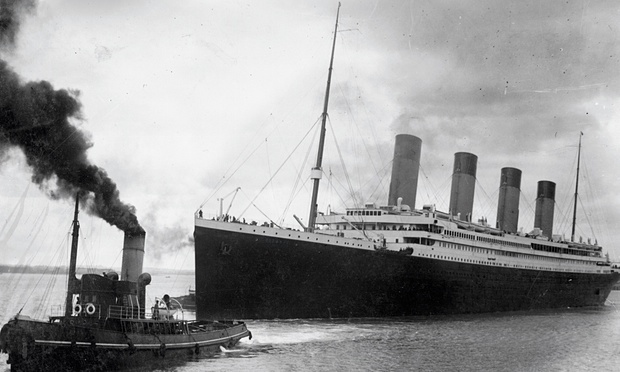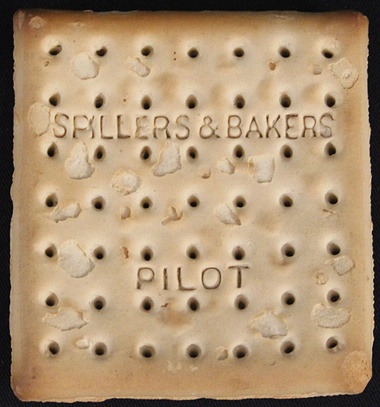 Images VIA
Don't know about anyone else but I kind of want this biscuit. I don't think there's many things more impressive you can say about a biscuit than saying it survived the Titanic. That is high praise for a biscuit indeed. I will admit £8000 – £10000 is a little steep though so I'll probably rule myself out this time.
Who knows though, one day I might own a biscuit or some other food item that survived some enormous tragedy. It's good to have goals to aspire to and if there was ever a reason to make fuck tons of money I think owning a historic biscuit someday is one of them.
P.S. Pro tip for the eventual owner — don't leave it laying around when this lot come over.