We talked a couple a weeks ago about how a Birmingham primary school had been inundated with protests by the parents of the children attending it due to their inclusion of an LGBT lesson and it now turns out that the school has buckled in the face of these protests and suspended the lessons indefinitely.
Featured Image VIA
Parents – mostly Muslim – were arguing that the No Outsiders lessons at Parkfield School in Saltley were promoting homosexual and transgender lifestyles to their young children. There have been week long protests against the lessons which culminated in 600 Muslim children being withdrawn fro the school for the day.
Previously, the school had stated that the lessons would continue as normal but after a meeting with Excelsior Multi Academy Trust, parents and education chiefs, they instead issued the following statement explaining why they had come to this decision: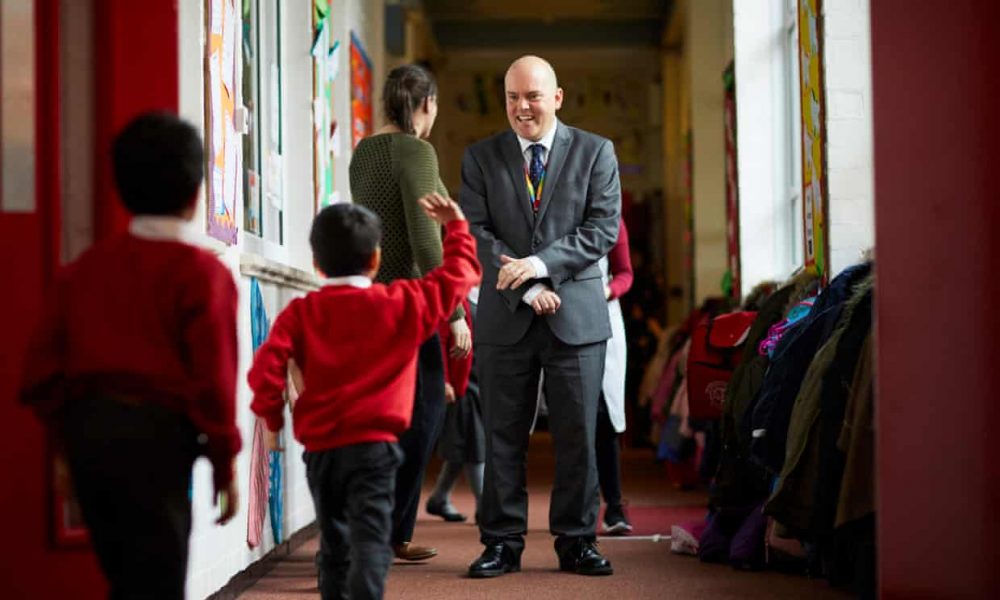 Nothing is more important than ensuring our children's education continues uninterrupted.

Both parents and the trust held constructive discussions with the regional schools commissioner, and, as a result of these discussions, we are eager to continue to work together with parents over the coming days and weeks to find a solution that will support the children in our school to continue their education in a harmonious environment.

Until a resolution has been reached, No Outsiders lessons will not be taught at Parkfield and we hope that children will not be removed from school to take part in protests.
Not really sure what to say about this. I thought it was pretty rad that they were teaching young kids about this at a young age because you would think that the more education that is offered about diversity at this point in their lives would reduce the likelihood of hate crimes etc in the future, but I guess some people/religions are still stuck in their ways that they can't get over this. Hopefully there will be some progress one day.
For more of the same, check out the country's first gender fluid family. First of many.