Sometimes, you think you know somebody and they you find out that they enjoy watching people have sex with animals.
Images VIA
This is probably what all the friends of 48 year old Birmingham businessman Wayne Horkan felt like when his home was raided and police found 1,469 still images and 210 moving ones involving sexual acts with dogs and horses on his computer, including videos that he had taken of his girlfriend having sex with his dog. Repulsive.
Bizarrely, he was only fined £4000 for his abhorrent behaviour and £1200 costs after admitting two charges of possessing extreme pornography. Kinda feel like you should probably be charged a bit more for being such a deviant or maybe even get a jail sentence – surely there's some kind of cruelty to animals charge in there somewhere as well?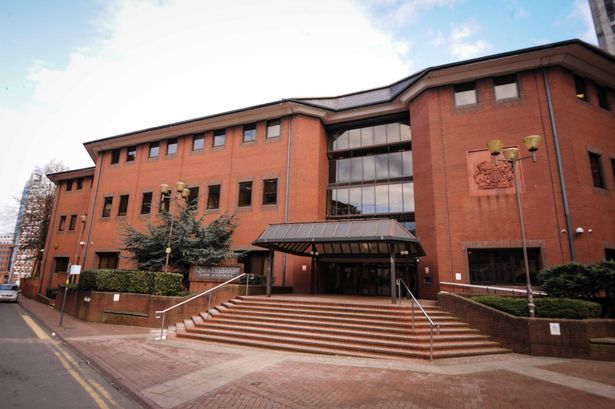 Anyway,Judge Melbourne Inman QC said the following about it all
Between 2014 and 2015 you downloaded imagery which it is not necessary to detail again, which are abhorrent.

Two of them involved a lady whom you were living with which is an aggravating feature.

There is no suggestion at all this was anything other than consensual adult behaviour.

You admitted that you got sexual gratification from these films and had watched them on a number of occasions.

In passing sentence I have taken note of the fact that your reputation and business have suffered considerably as a result of these revelations and there has been no repeat behaviour.
I guess that's your reason why he wasn't hit with anything harder, but even so I think it's kinda weak. I suppose it's kinda nice for everyone except for the dog thought that these two perverts managed to find each other and have a fun time watching animal porn for a bit. Not really sure how they're coping without it anymore to be honest, but fair play to Wayne for at least trying not to re-offend I suppose.
For more of the same, check out this story about a man accidentally sending his girlfriend a video of him having sex with her dog. Whoops.