The way 2016 is shaping up, it appears the end of days may finally be upon us. These paranoid billionaires are making sure they're well-equipped for when that day comes.
Featured Image VIA
They've been buying up these $1.5 million 'Earthship' eco-structures which are supposedly "indestructible," even in an alien invasion or (more likely) nuclear war.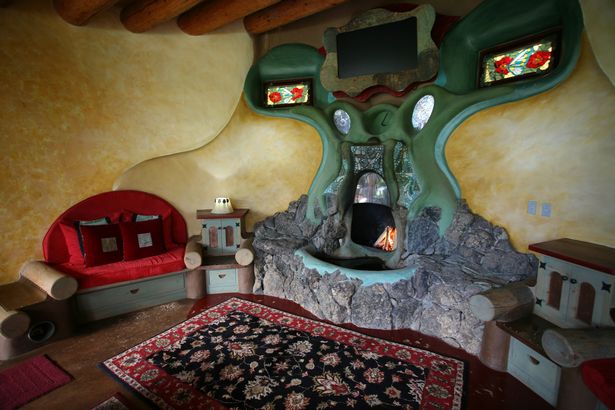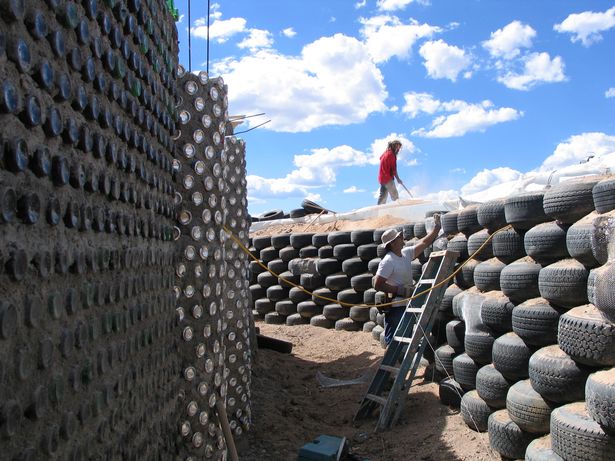 The U-shaped hideaways can also survive in any climate, can be deployed to any part of the world and are self-sufficient enough to survive in isolation – during a killer virus outbreak or a radiation catastrophe for example.
Architect Michael Reynolds confirms:
We have had people ask us to build them Earthship communities with underground chambers from weapons and ammunition.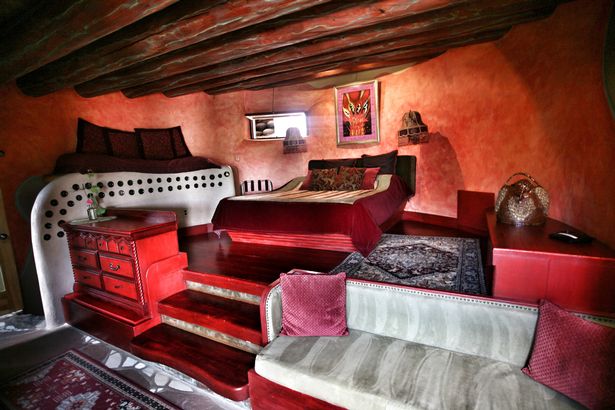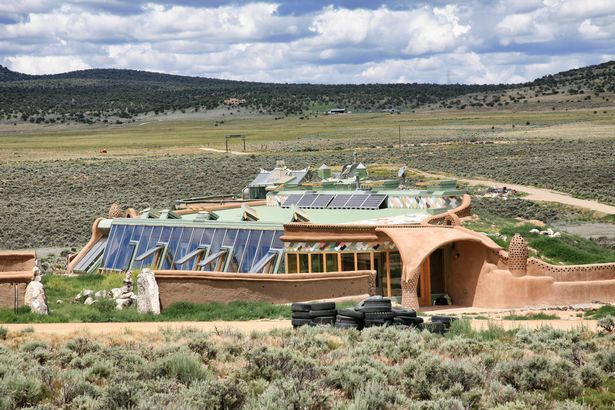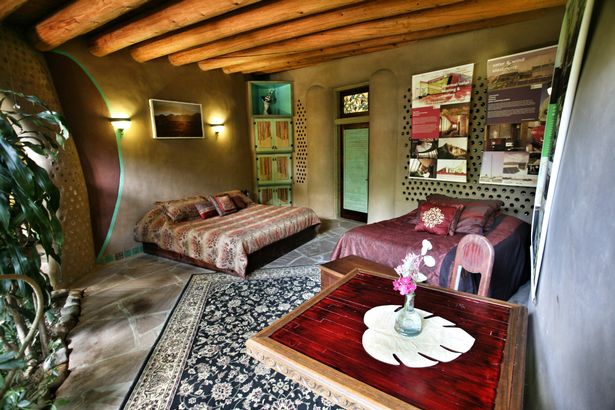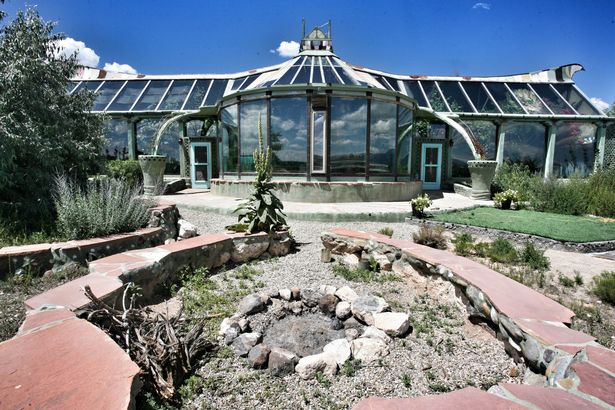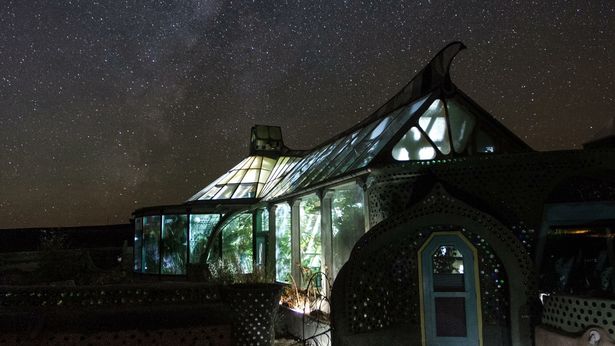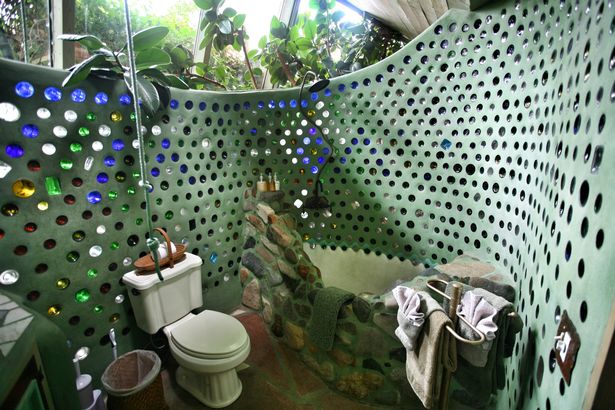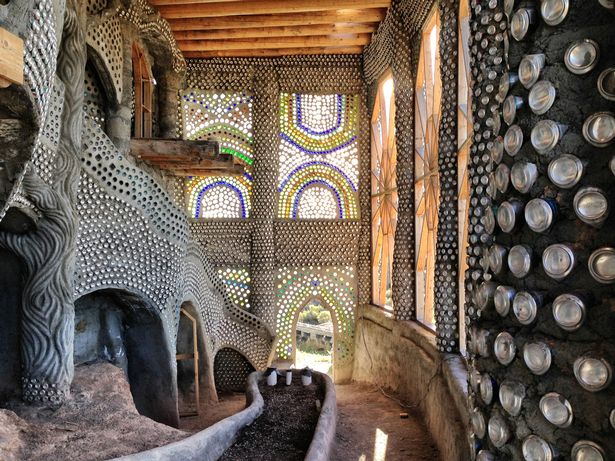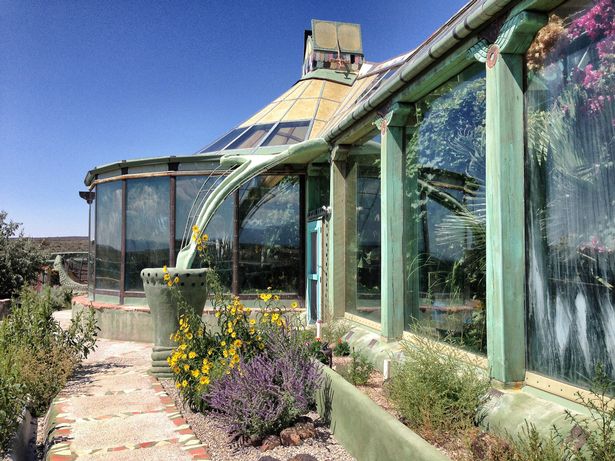 Images VIA
This all comes as Russia begins to deploy missiles close to the Polish border, which has NATO on edge.
In January 2017, Putin's mate Donald Trump will be handed a briefcase – known as the "biscuit" – containing codes giving him authority to launch any – or all – of America's 2,000 strategic nuclear rockets. So maybe these billionaires have the right idea.
For a guide to the end of the world that doesn't involve splashing millions on Earthships, click HERE.