What do you get for the man that has everything?
Images VIA
The answer to that as you may have guessed is what every man secrectly craves: a bigger penis. But even if you're a billionaire it looks like this is off limits, as 65 year old diamond trader Ehud Arye Laniado sadly passed away during his penis enlargement surgery due to a heart attack. RIP.
An unnamed friend said that Laniado was a very insecure man despite his wealth:
He was always focused on his appearance and how others perceived him.

The Argentinian, that is what we used to call him at Omega Diamonds because he looked like a tango dancer.

He was very short and the only time he wasn't preoccupied was when he asked his accountant to read the details of his bank statement to him in front of his staff.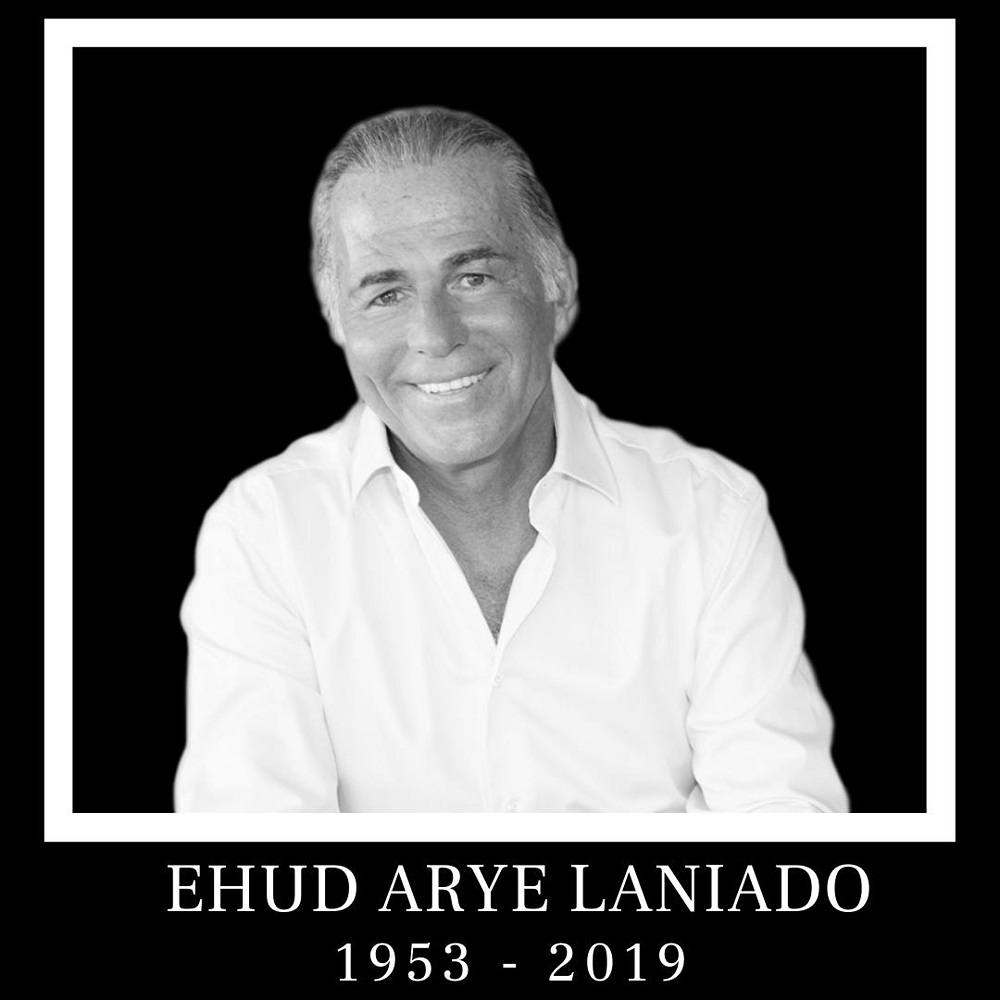 Wow. Sounds like he really did have a complex there doesn't he, not only about his height but also about his penis size if he was having this surgery. I guess it really does go to show that money can't buy you everything and if your dick really is that small then there's no way you're getting over it, even if you own £30 million pound mansions in Bel Air and Monaco and regularly party with models and celebrities.
Take a look down tonight and take a minute to appreciate what you've got down there, even better if you've got a wife/girlfriend you can satisfy with it. Money isn't everything.
In all seriousness though, Laniado has died so our thoughts go out to his friends and family. Hopefully his death will at least serve to warn people of the dangers of penis enlargement surgery and how futile and possibly fatal it might ultimately be.
For more of the same, check out what the life of a Russian billionaire looks like. Not sure how big his dick is though.