It's been a long time coming, but the third movie in the Bill & Ted series (titled Bill & Ted Face the Music) has finally got its release date – August 21, 2020.
Featured Image VIA
Take it from the dudes themselves:
Keanu Reeves (Ted) and Alex Winter (Bill) begin filming this summer, with Chris Matheson and Ed Solomon – the same writers who penned Bill & Ted's Excellent Adventure (1989) and Bill & Ted's Bogus Journey (1991) – on board too.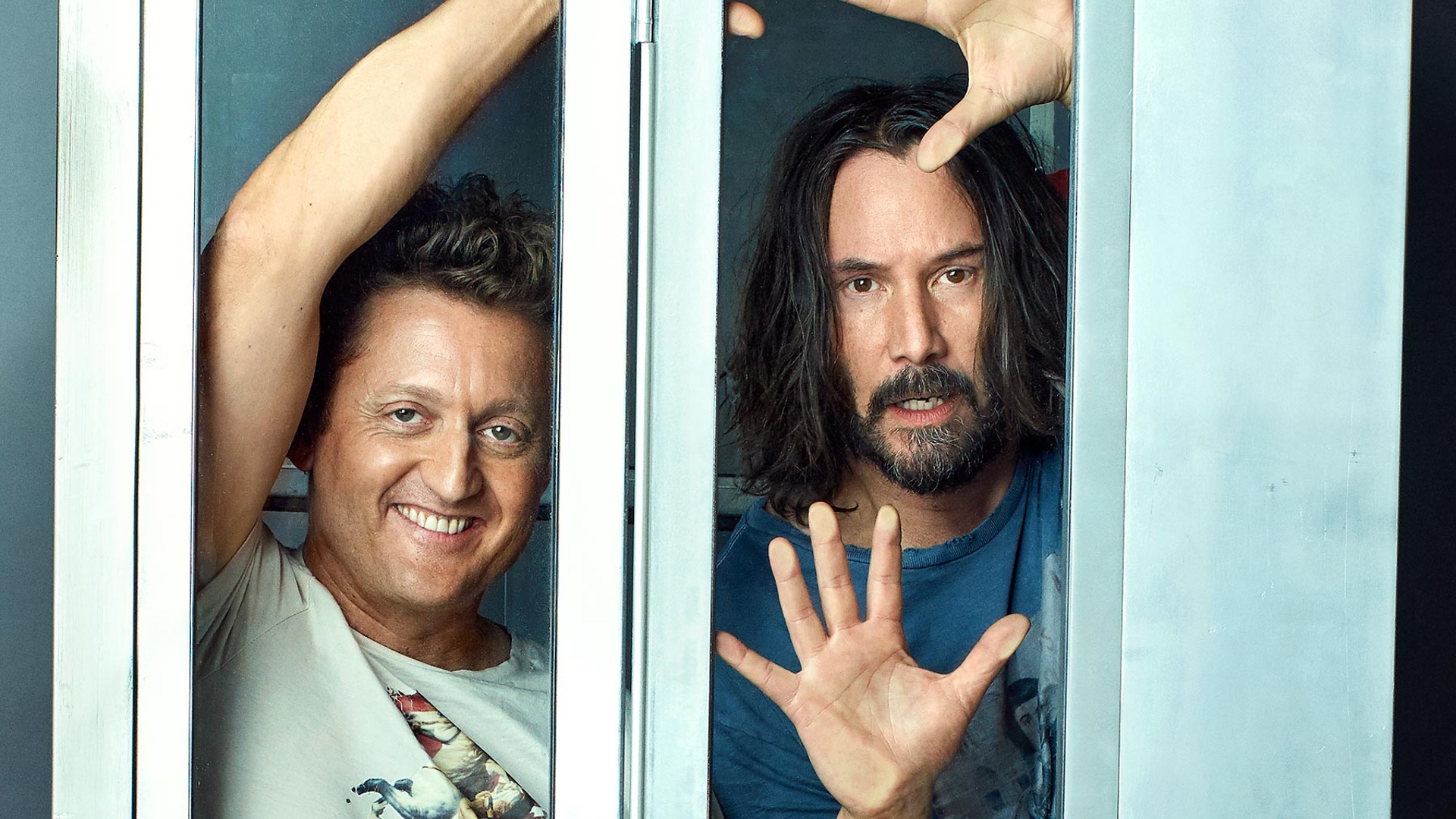 I'm trying not to get too hyped about this as we all know that sequels rarely live up to expectations – especially comedy sequels. And a comedy sequel that's the third instalment in a series coming out almost 30 years after the second one sounds like it could be a bit of a risk.
However there's just no way that a Bill & Ted movie with a middle-aged Bill & Ted is going to fail. The first two movies have aged well so that's also grounds for optimism right there. Also great to see Keanu Reeves is happy to resume the role despite being busy with more serious characters in John Wick and The Matrix since then. I guess that's just how lovable the character of Ted is – the guy can't wait to play him again. Party on, dudes.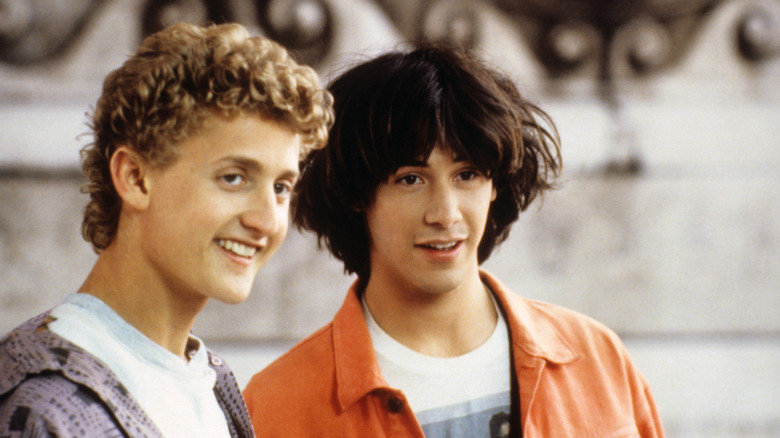 For more sequels, check out the teaser trailer for Ghostbusters 3 HERE.