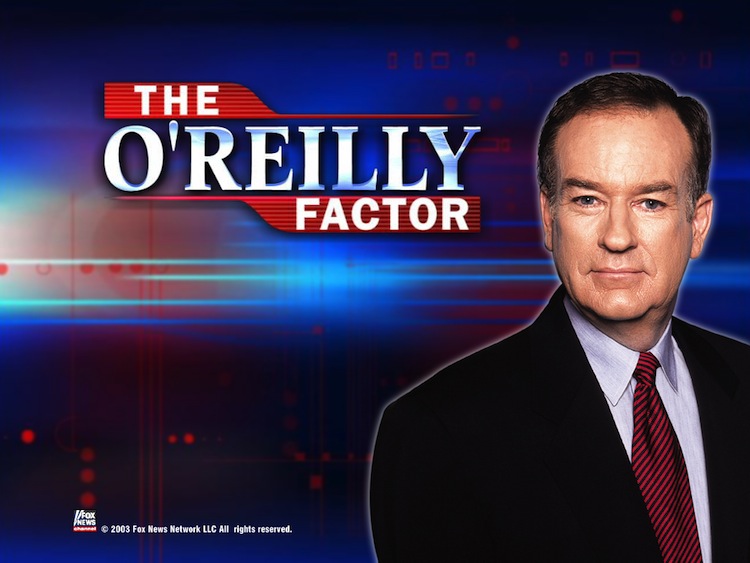 For those of you who haven't heard of Bill O'Reilly, he's a famous political commentator from America. Bill O'Reilly is pretty famous Stateside for his famous freak-outs while trying to do a quite minimal task on his show. Apparently Bill is known to have a rather short fuse and it seems someone in his office chose the wrong day to fvck up. For those of you that aren't aware of this video here it is.
[yframe url='http://www.youtube.com/watch?v=Z5qU4qudJYk']
As you can see from the video Bill is not someone to be fucked with. Never before have I seen someone say 'fvck it!' with quite so much conviction as Bill does there. The great thing about the video is that (I must admit, this is only from the basis of other videos of him on Youtube) Bill seems to be a massive prick. This makes the remixes of his little paddy even funnier. Add a Cassette Boy style edit to the video and you've got some gold. Here are a couple of my favourite Bill O'Reilly freakout mixes. Enjoy.
[yframe url='http://www.youtube.com/watch?v=DxxR8JFsvlc']
[yframe url='http://www.youtube.com/watch?v=pS2Wh5m_7cM']
[yframe url='http://www.youtube.com/watch?v=zIcx_rxTstc']