As you may have heard, Beyoncé is pregnant with Jay-Z's babies again. Congrats on the sex to both of them.
Featured Image VIA
She might be a pretty private person compared to her contemporaries, especially when it comes to sharing naughty photos on social media, but she's done a complete 180 now that she's pregnant, and released a whole bunch of seriously weird topless, naked photos for Rolling Stone: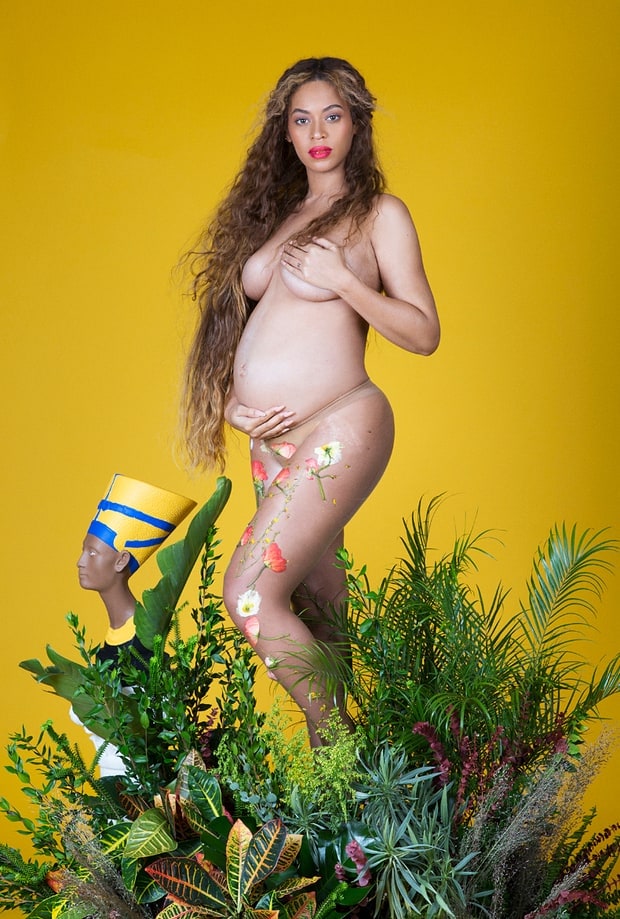 Get a load of these ones: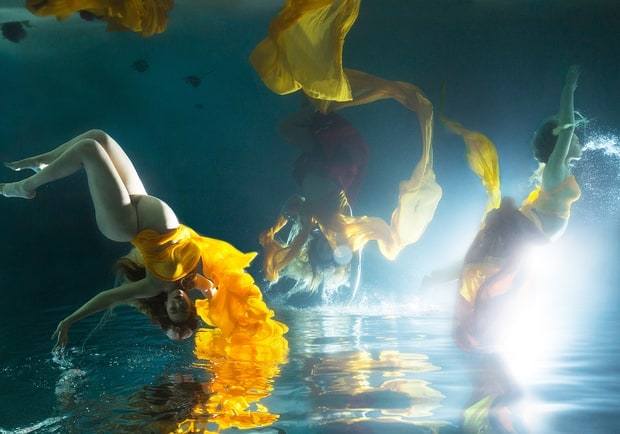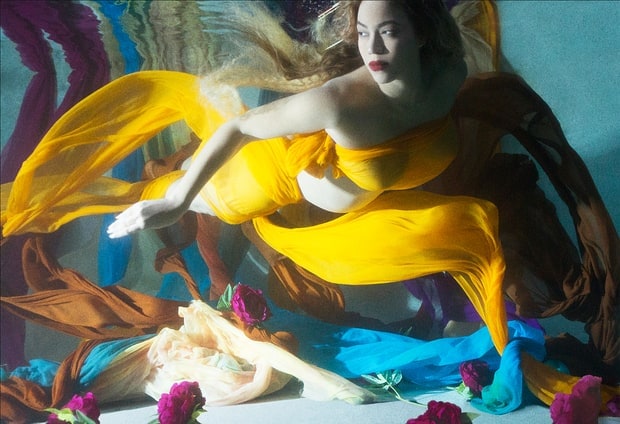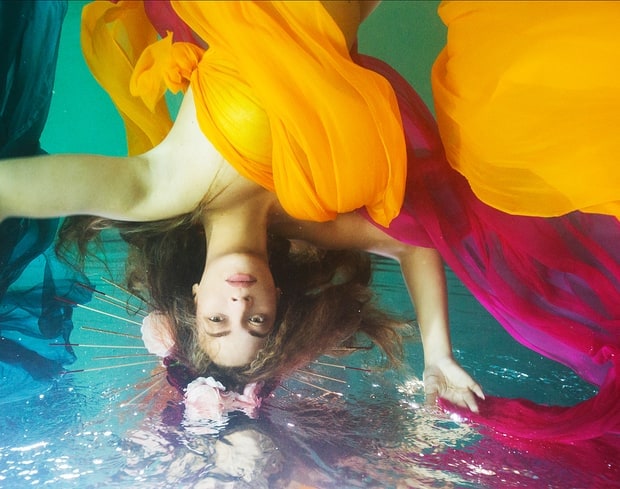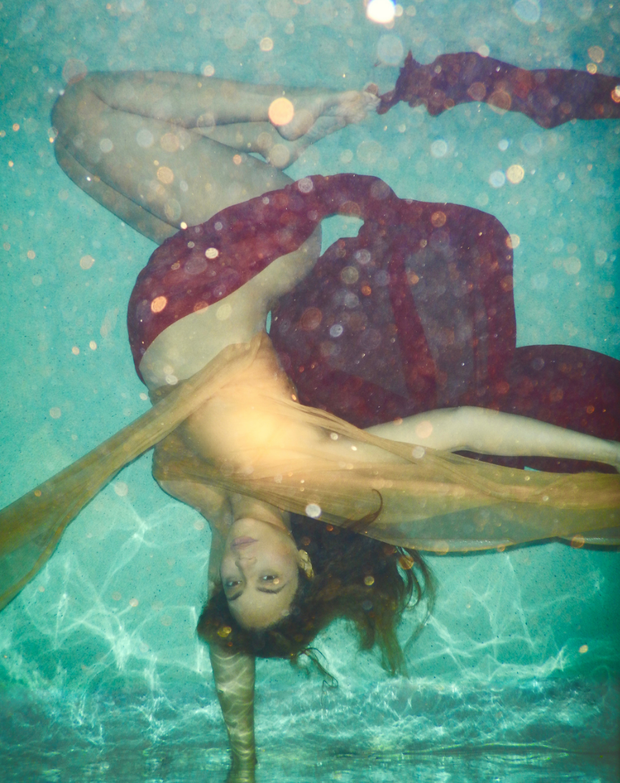 Images VIA
WTF is that about? Very strange!
Now look at this one she released yesterday to announce her pregnancy – apparently the most Liked Instagram photo in history as of today:
https://www.instagram.com/p/BP-rXUGBPJa/
Straight up bizarre. But that's what happens when you're as ridiculously famous as Beyonce. An idea for a weird pregnancy announcement pops into your head and you just roll with it without a second thought. Let's hope she leaves it at that for now and doesn't get any more weird ideas over the next few months.
For the worst pregnancy (soon to be abortion) announcement in Facebook history, click HERE.