Another week, another rundown of the funniest and weirdest conversations and profiles in Tinder land. If you've got any you think can make the cut send them in to our Facebook page or e-mail contribute@sickchirpse.com.
Let's go: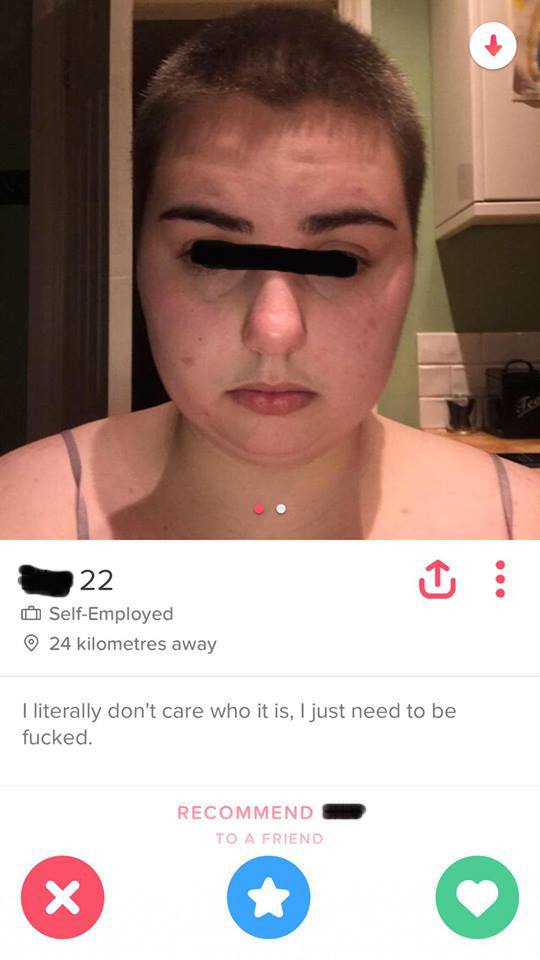 And we're off…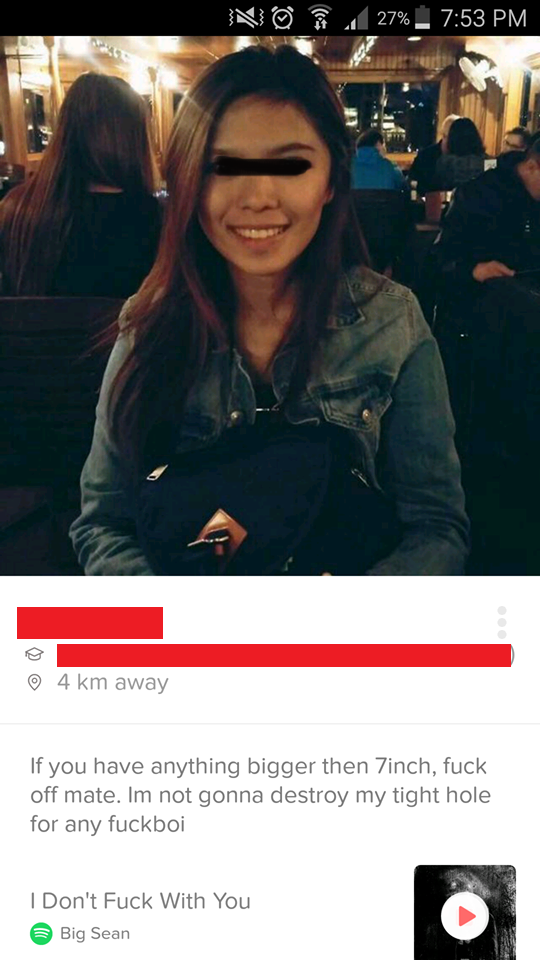 Size matters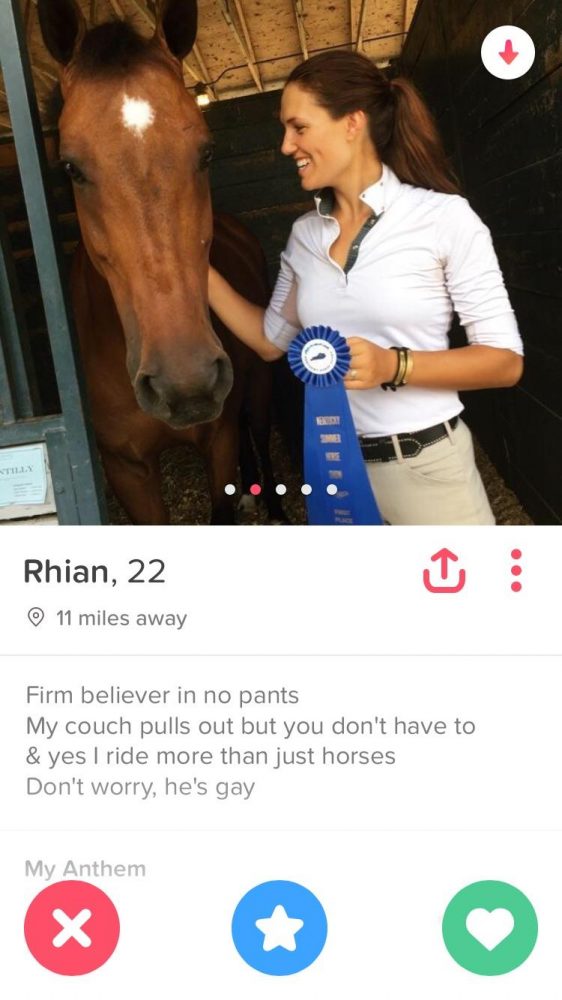 The horse?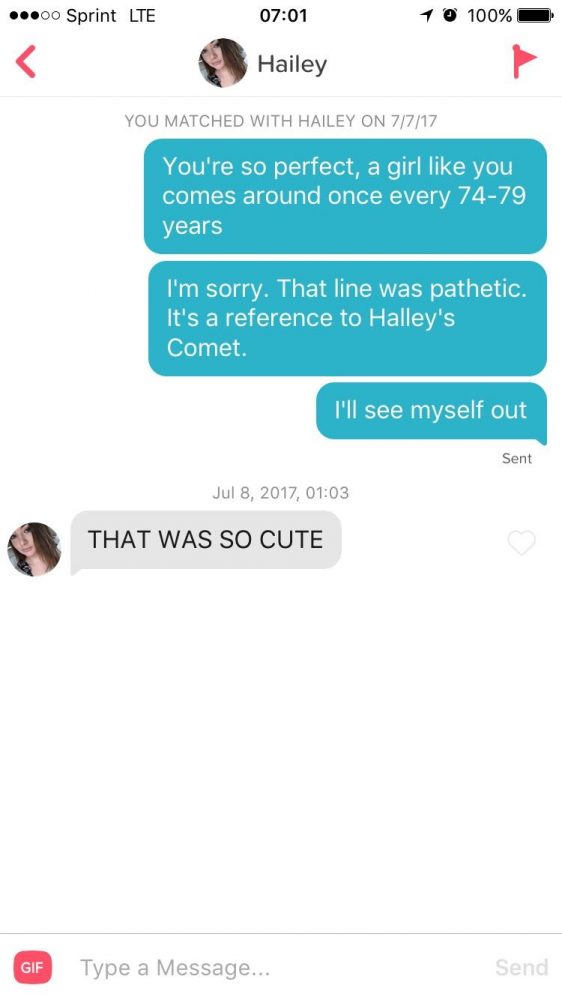 *Slow clap*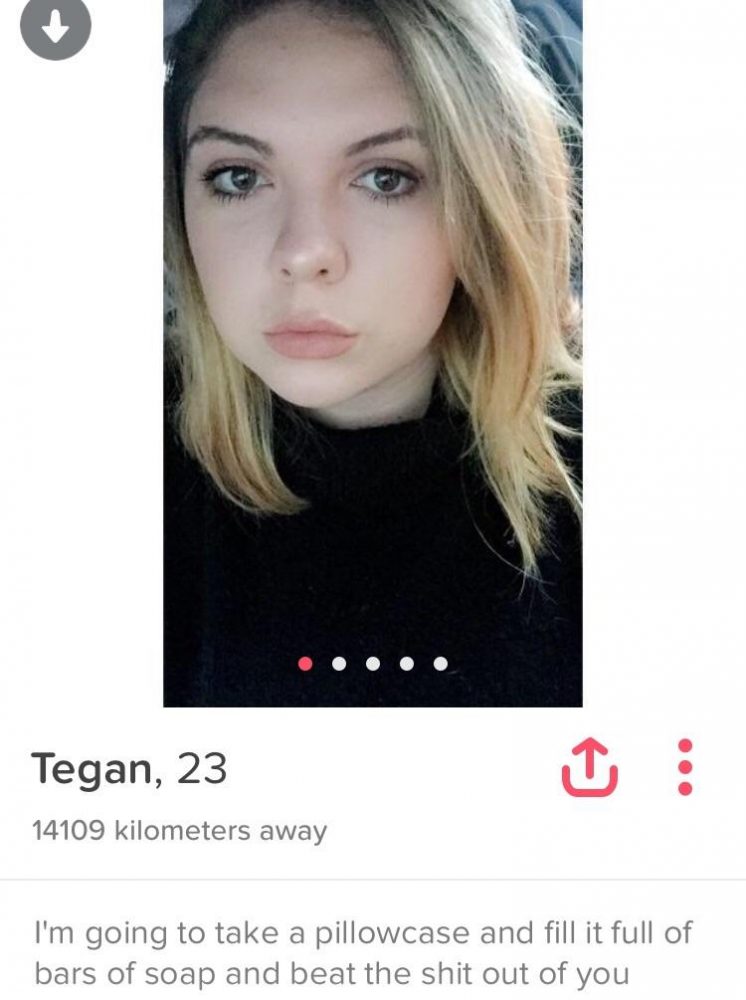 Different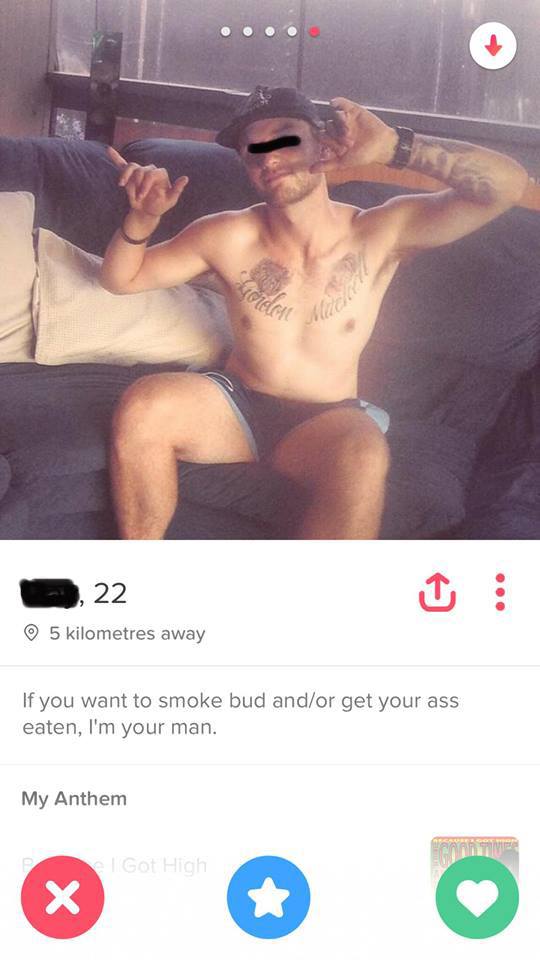 Get in there ladies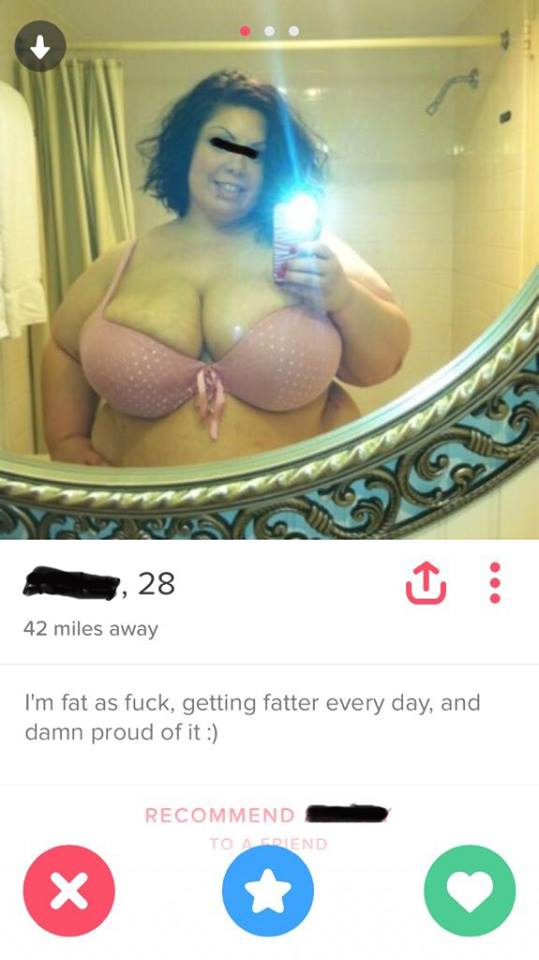 That's the spirit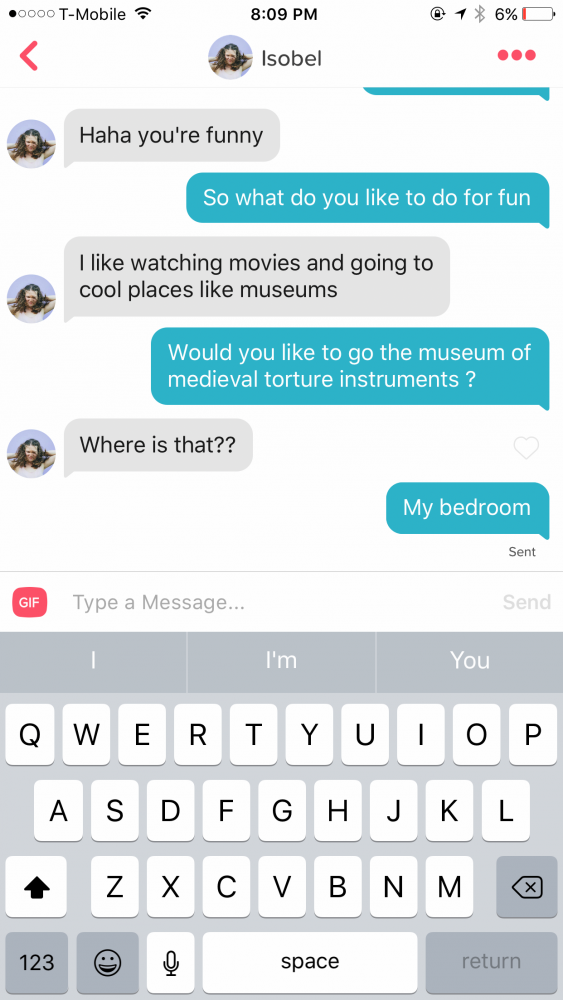 Either the best or worst line in Tinder history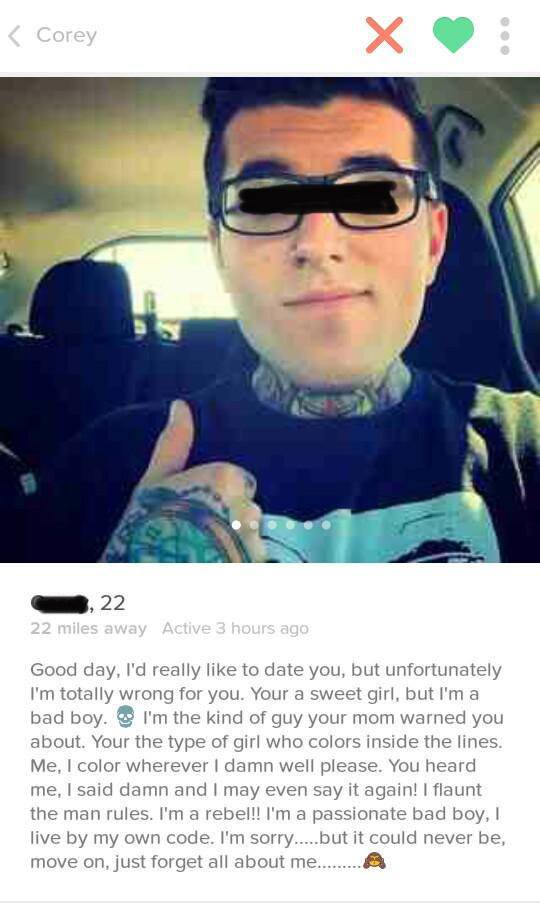 Girls, don't all rush at once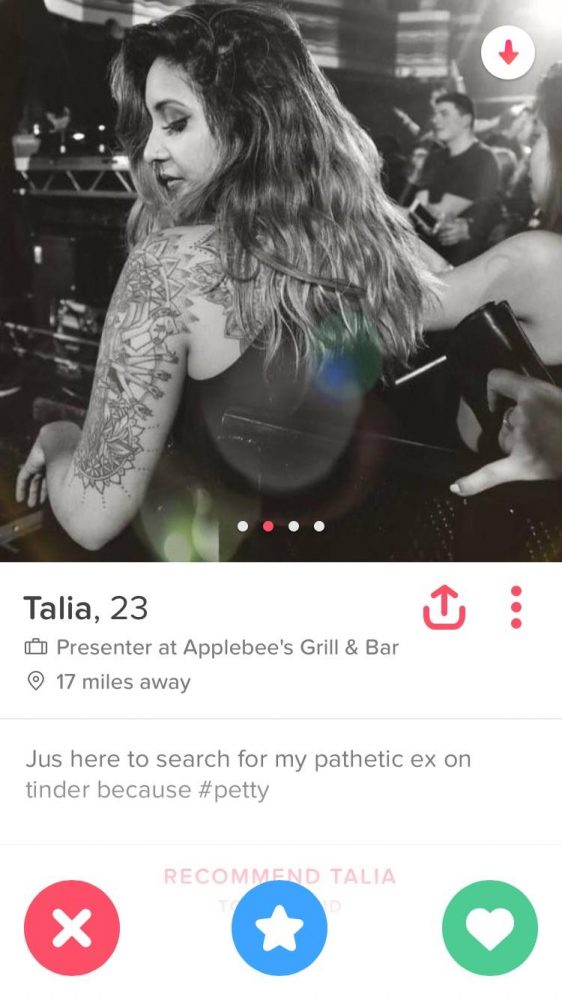 Well that's just sad really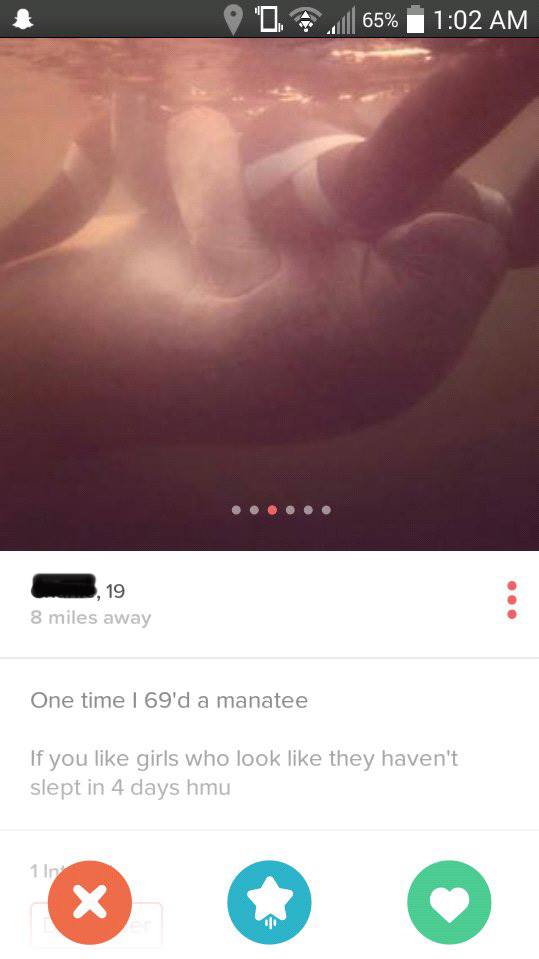 What a legend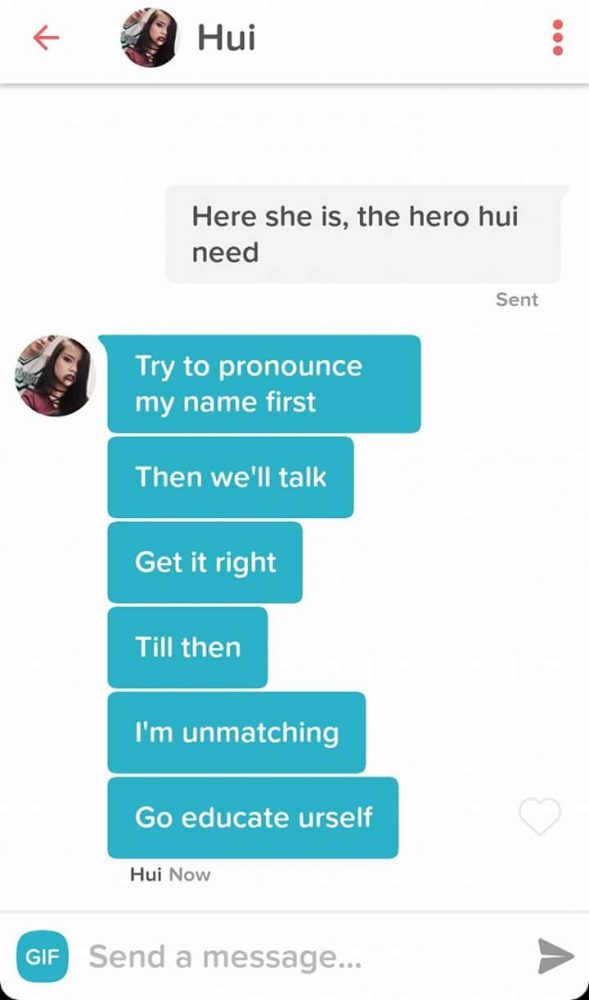 He tried…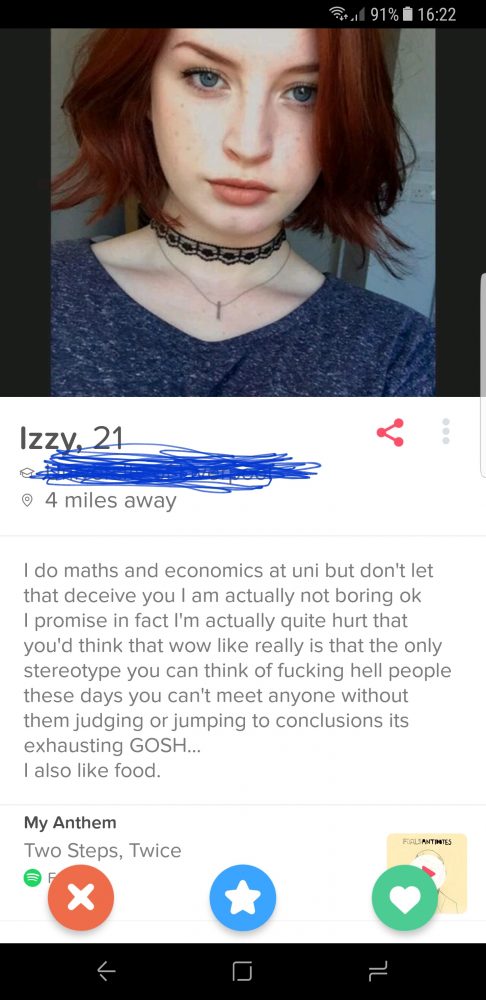 Chill Izzy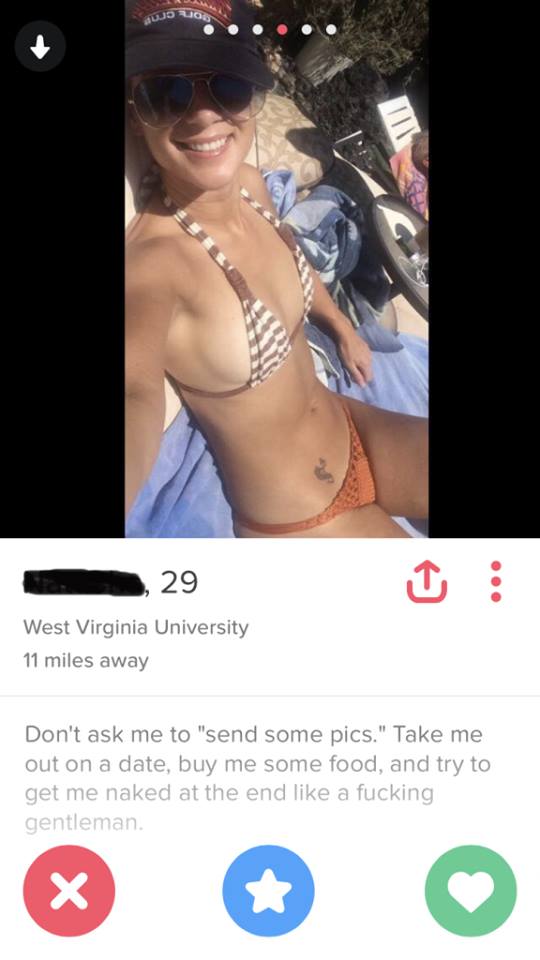 Well said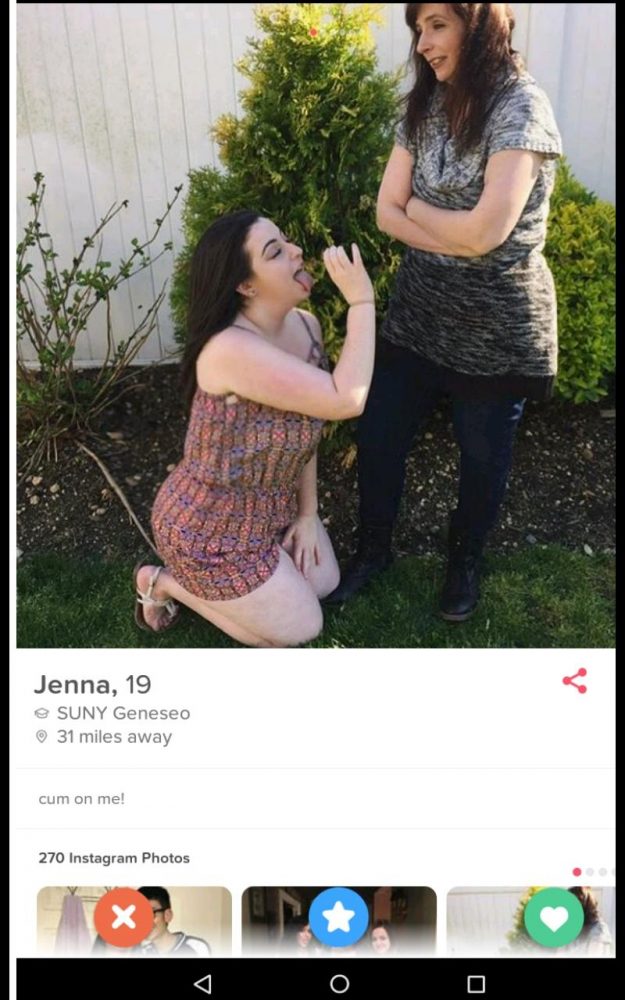 What the…?!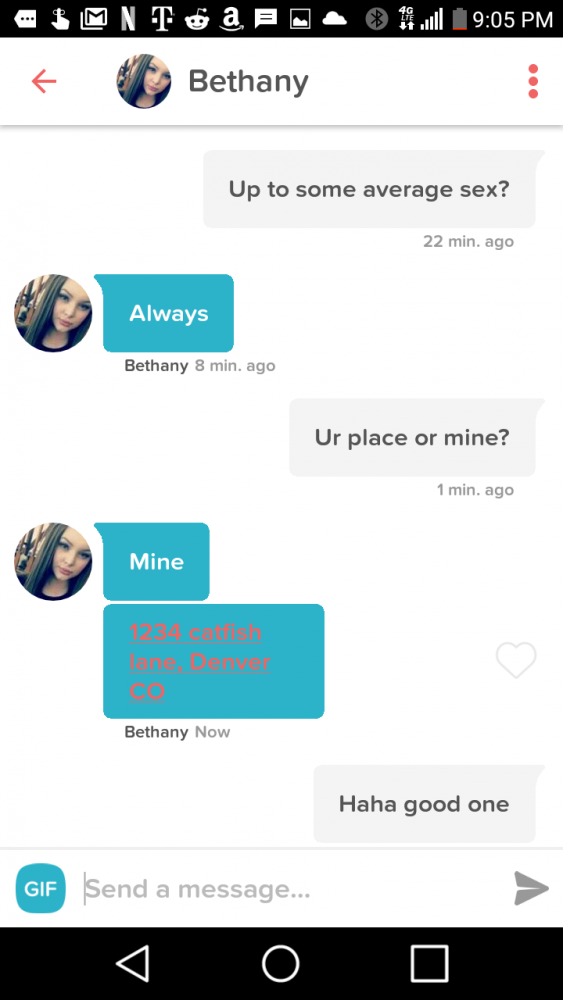 Way to get his hopes up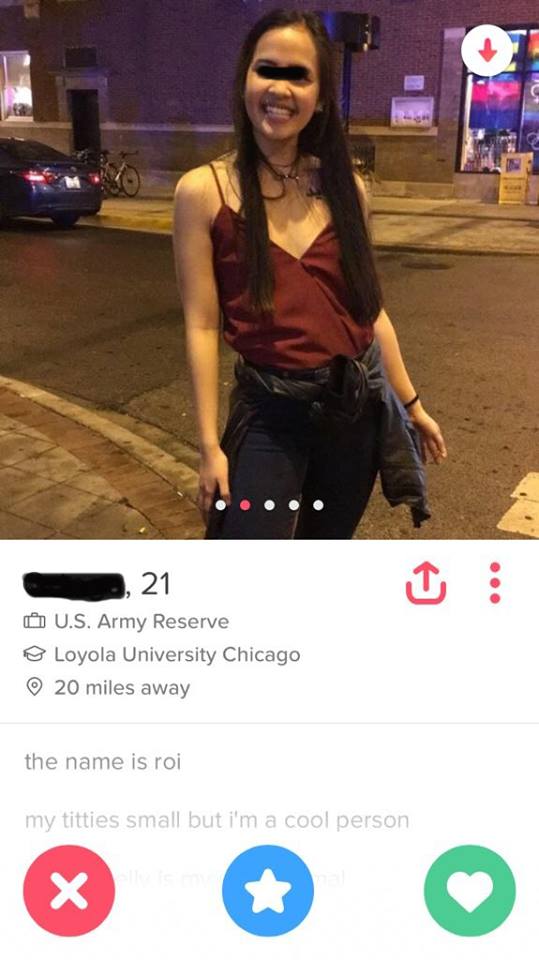 Fair enough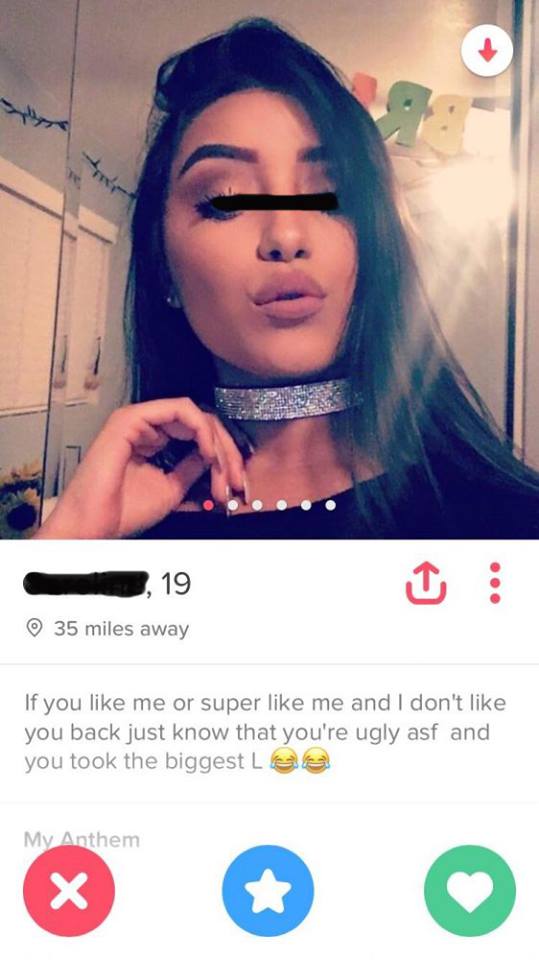 That's not very nice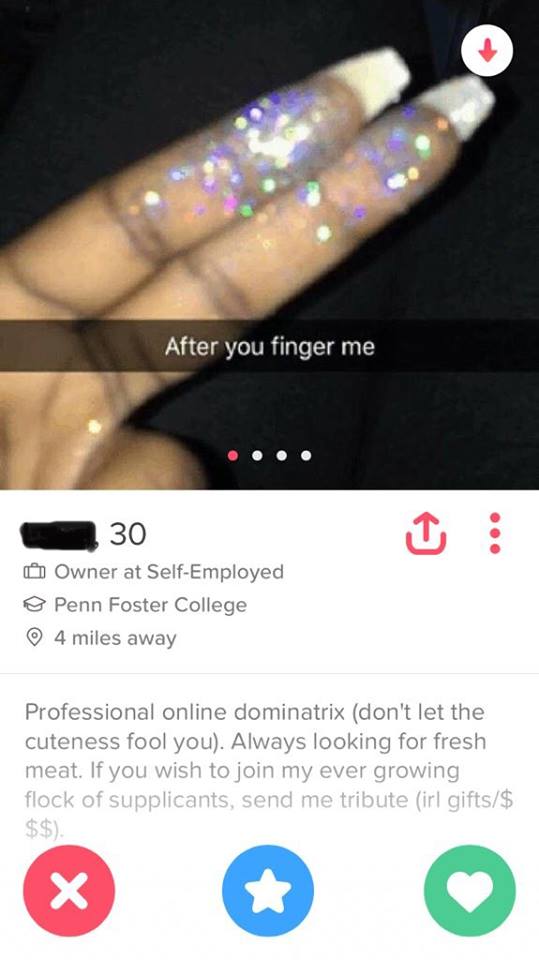 Aaaaand we're done
—
Alrighty then. That was fun. See you next week for more best and worst Tinder shenanigans.
For last week's instalment, click HERE.