Another week, another rundown of the funniest and weirdest conversations and profiles in Tinder land. If you've got any you think can make the cut send them in to our Facebook page or e-mail contribute@sickchirpse.com.
Let's go: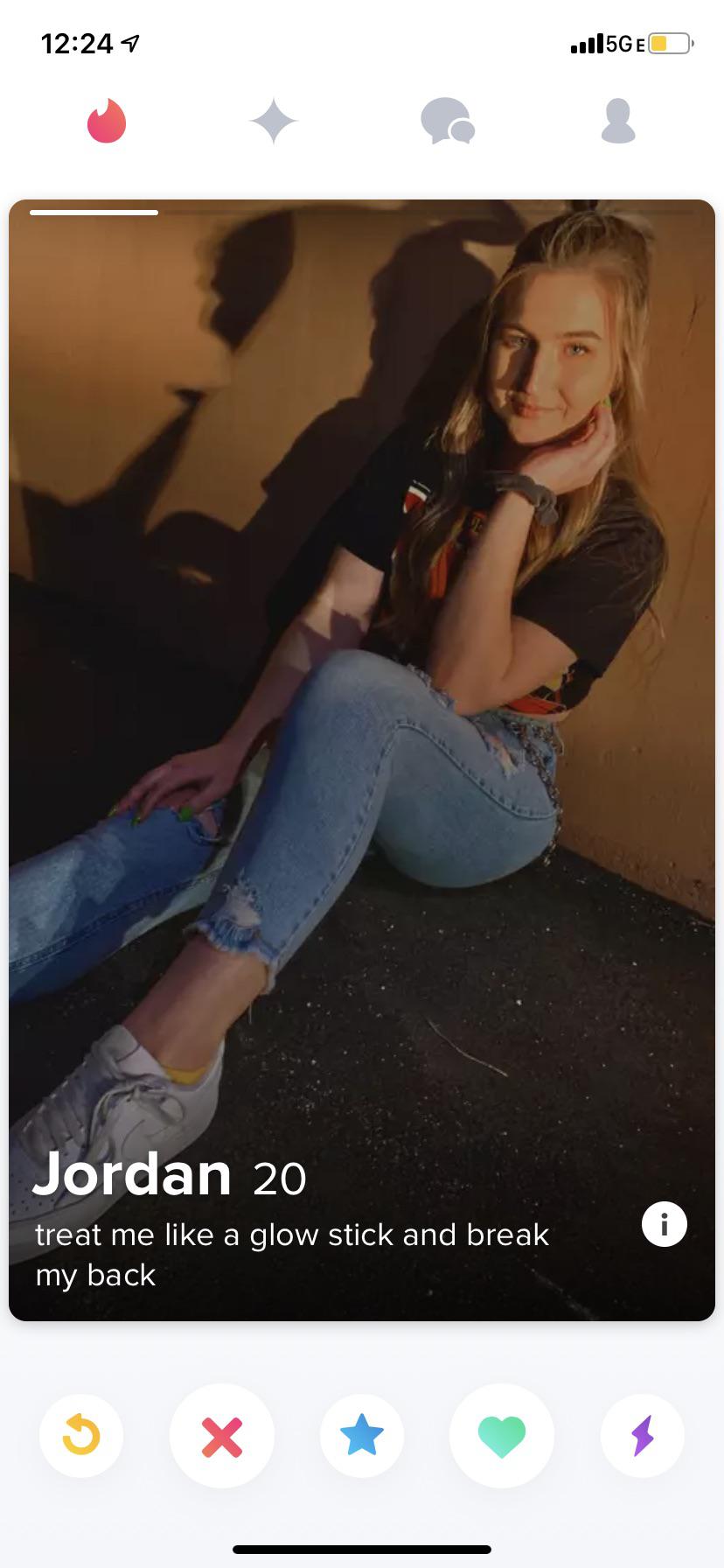 And we're off…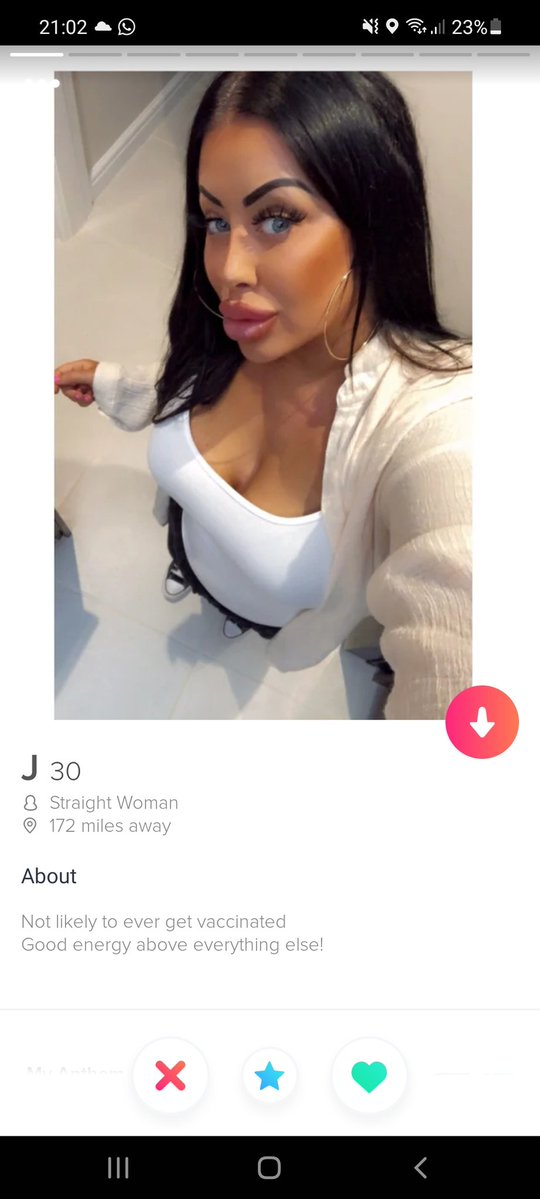 If it's not collagen, she don't want it.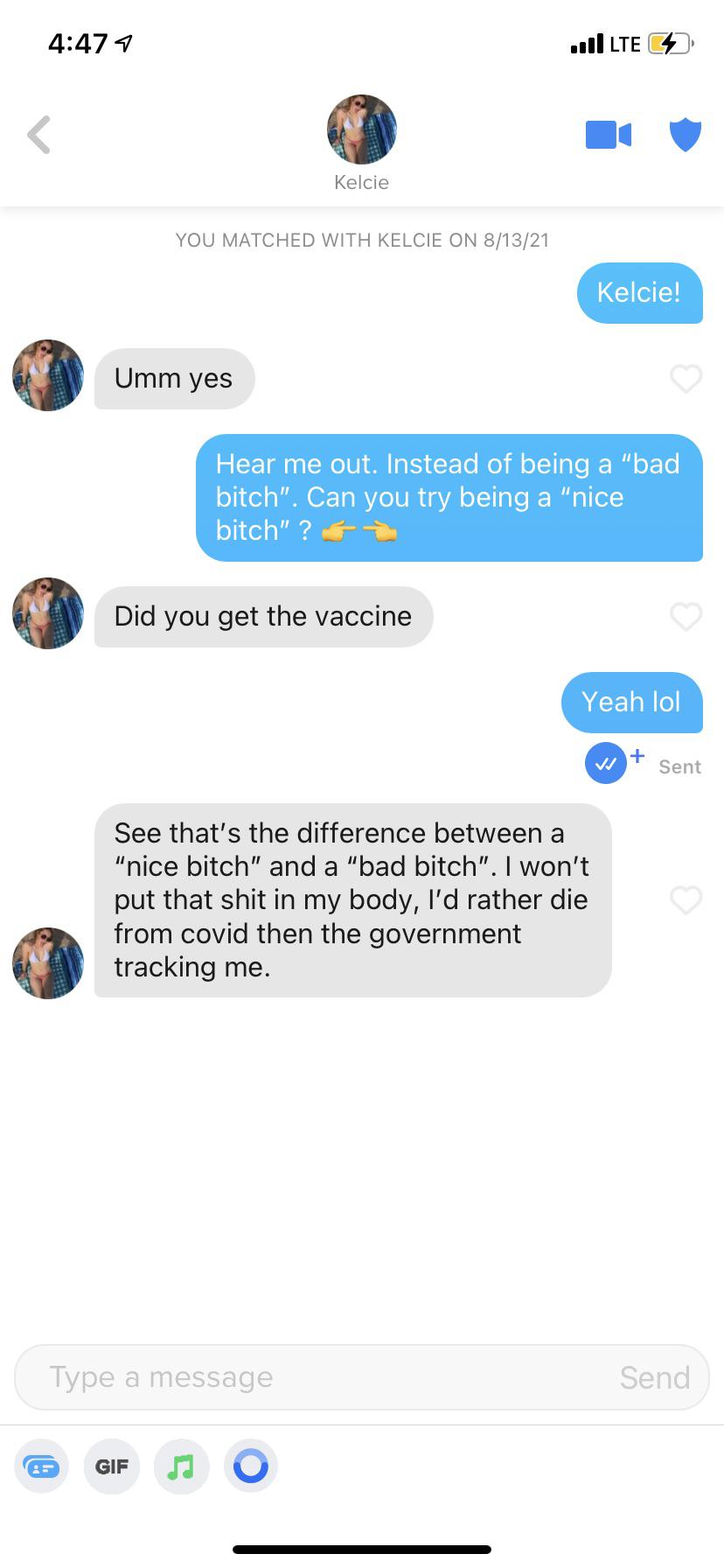 Wait till she finds out about her iPhone.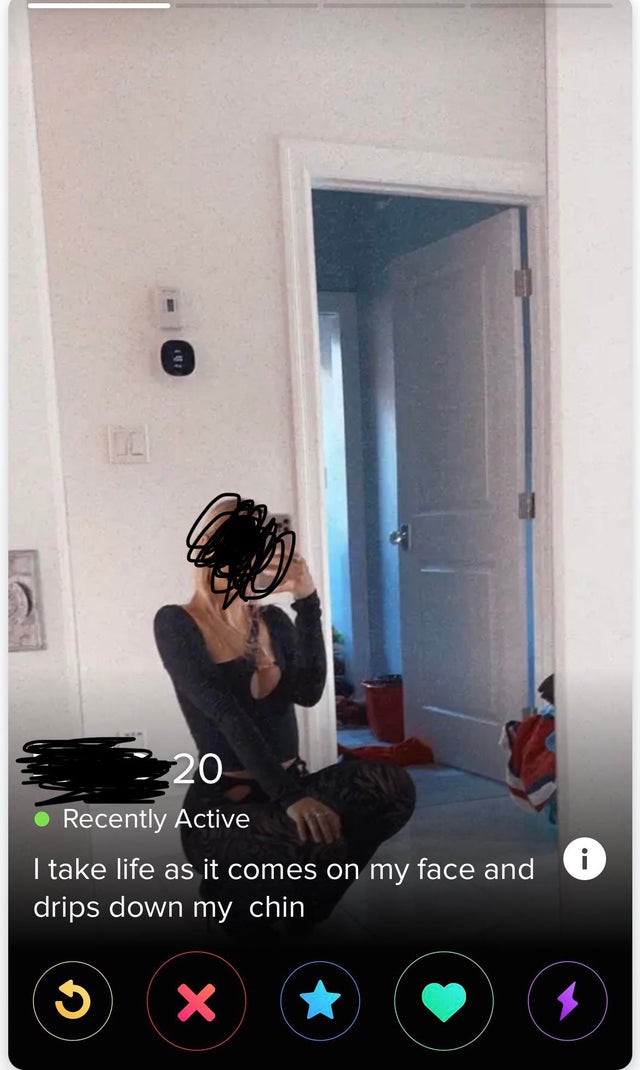 Life is hard.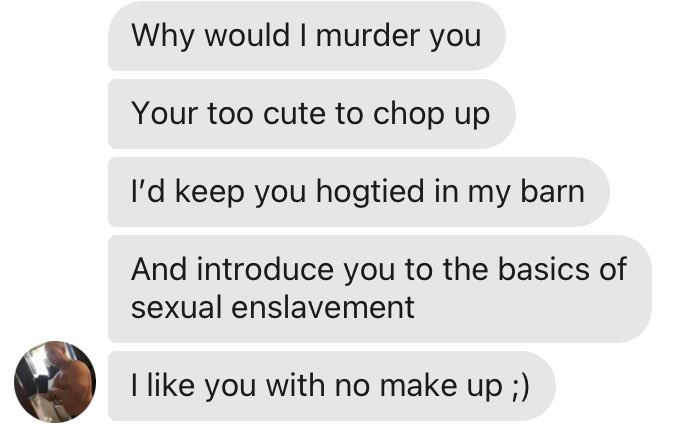 Just a tad bit terrifying.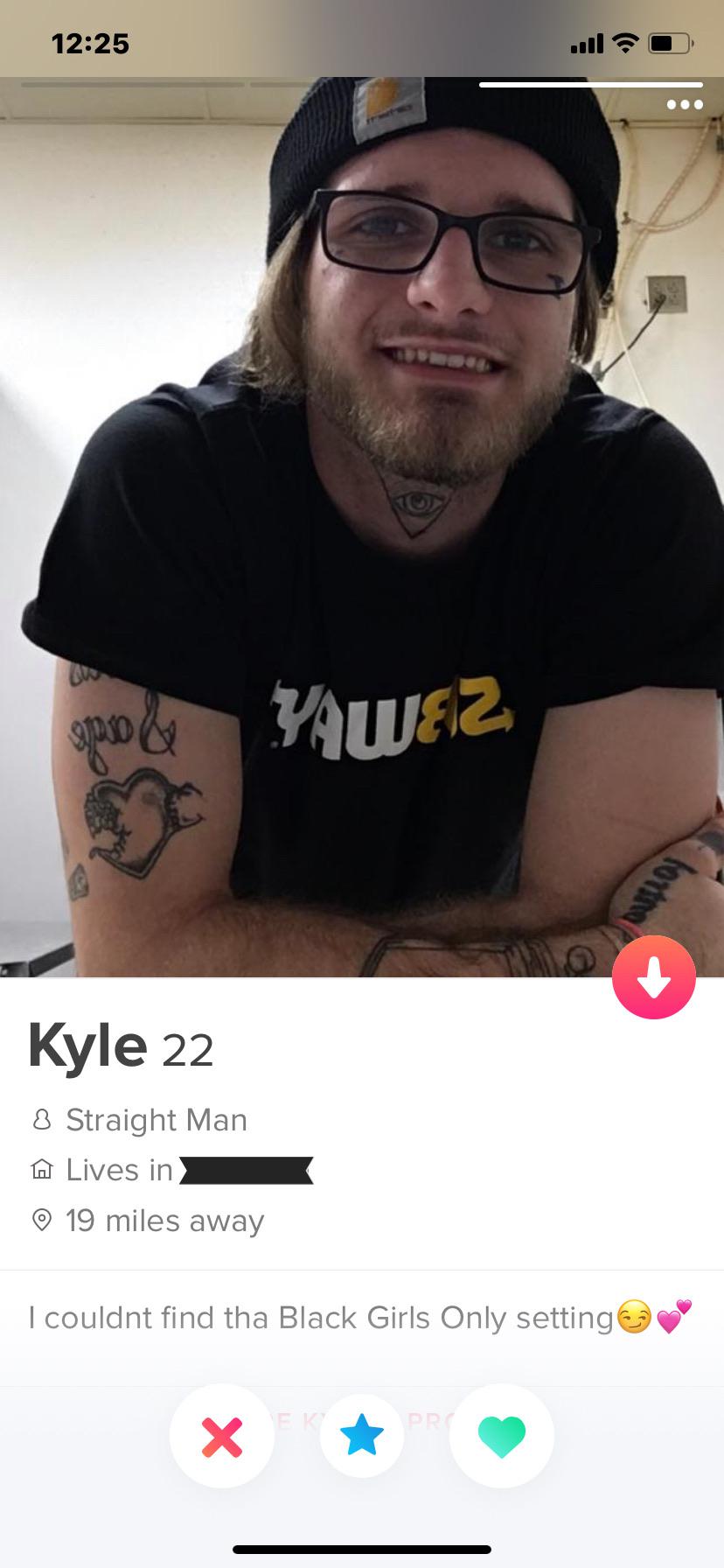 Illuminati confirmed.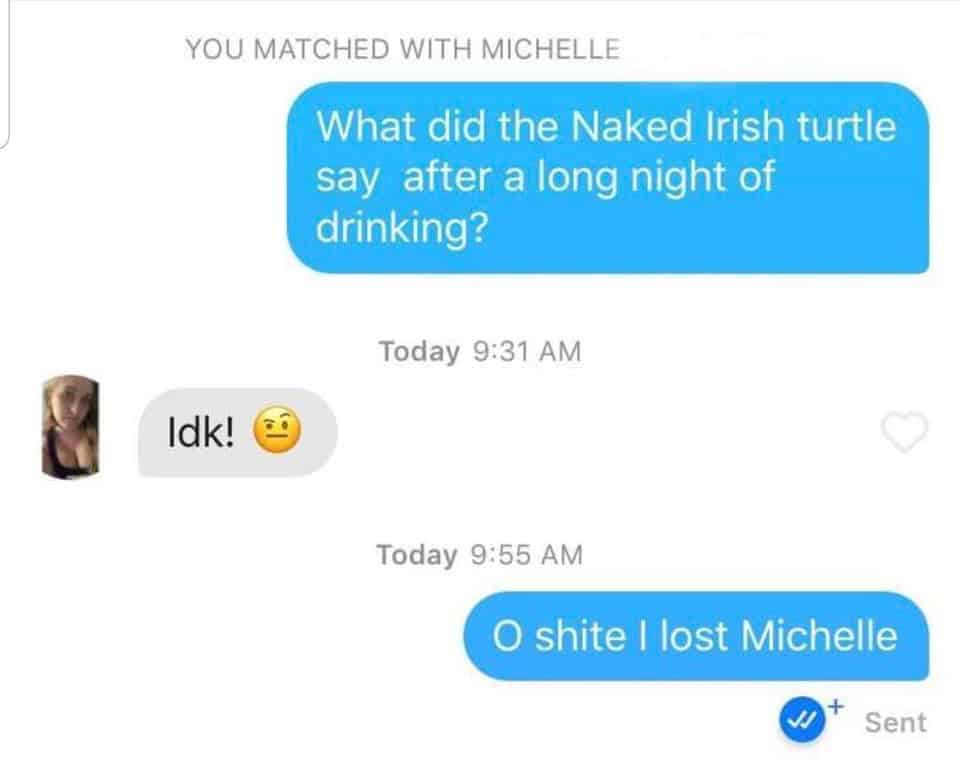 Classic.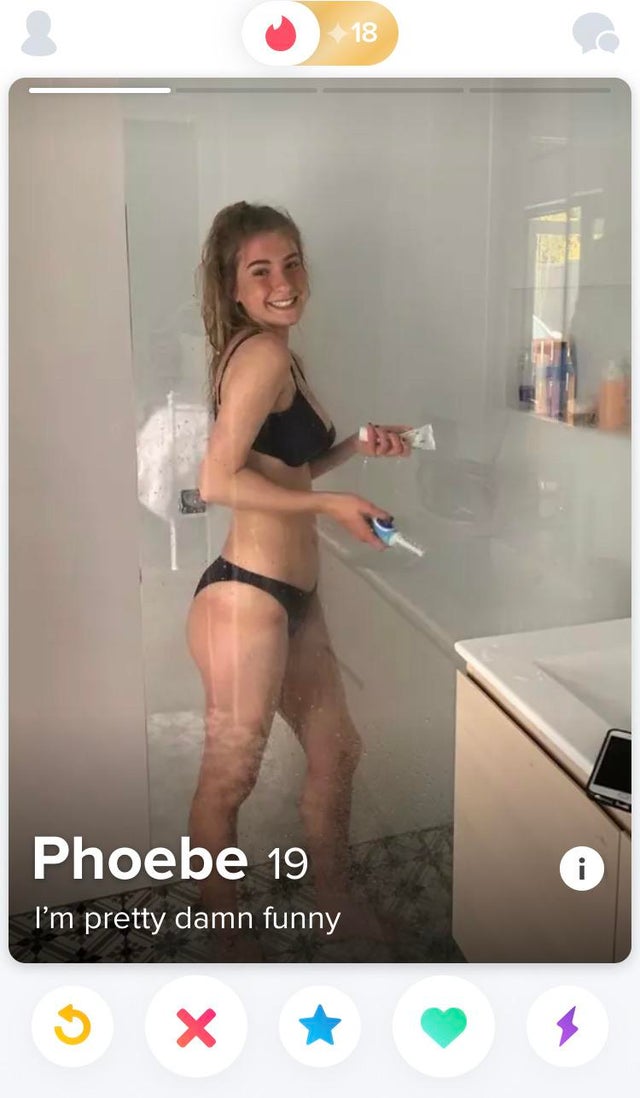 Good to know.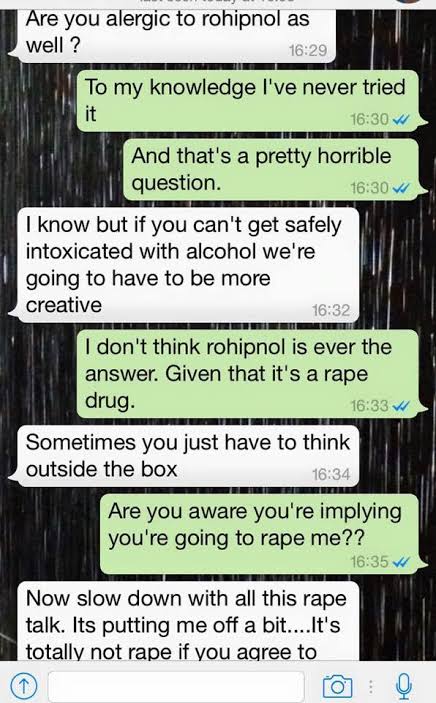 Just a bit of casual rape talk.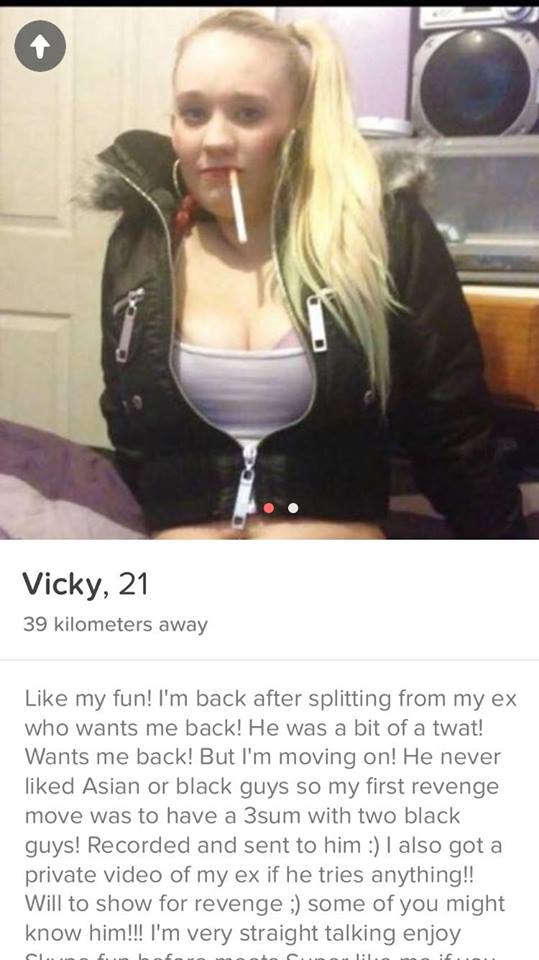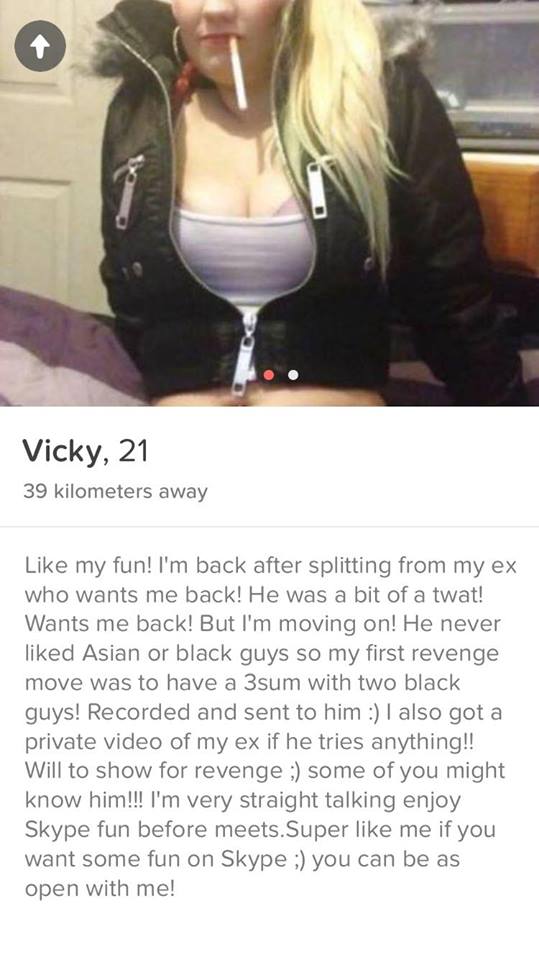 Get in there fellas.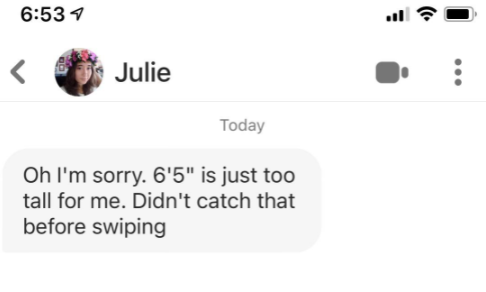 Finally, a W for the short arses!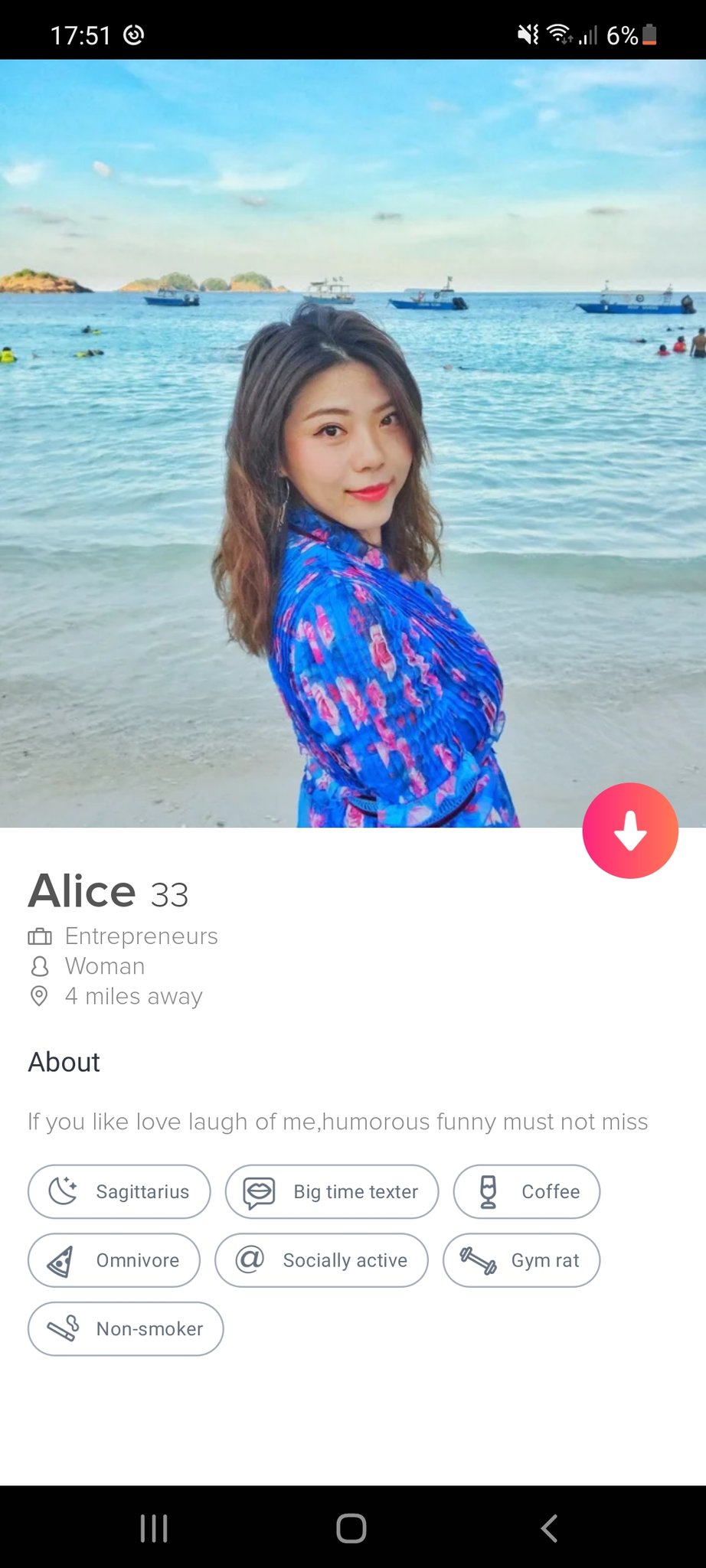 Can't argue with that.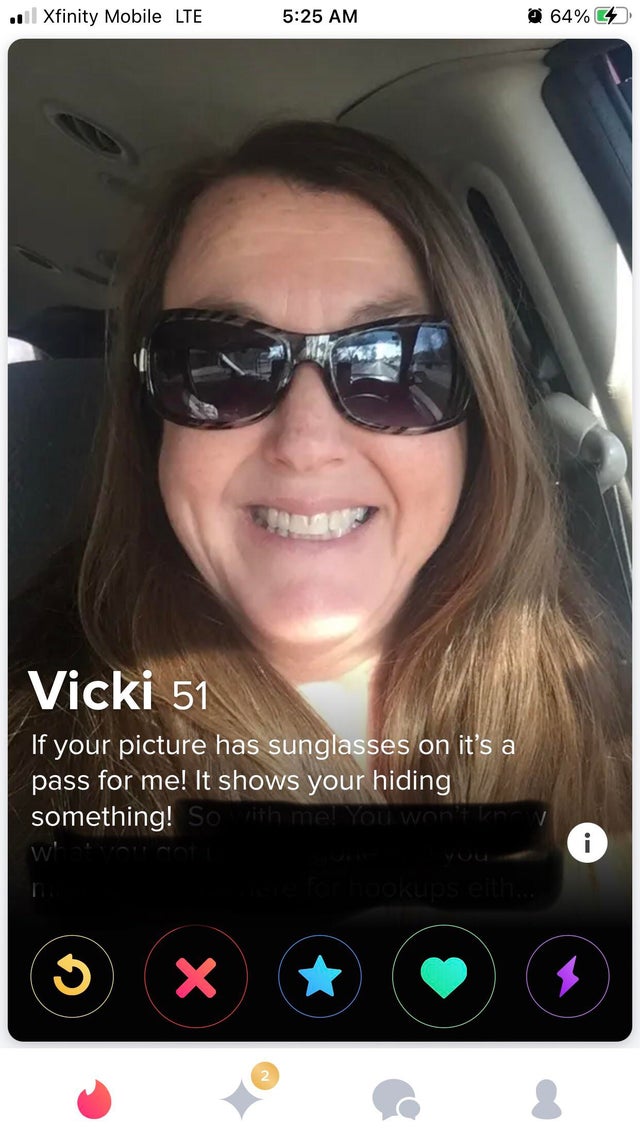 Ummmm…..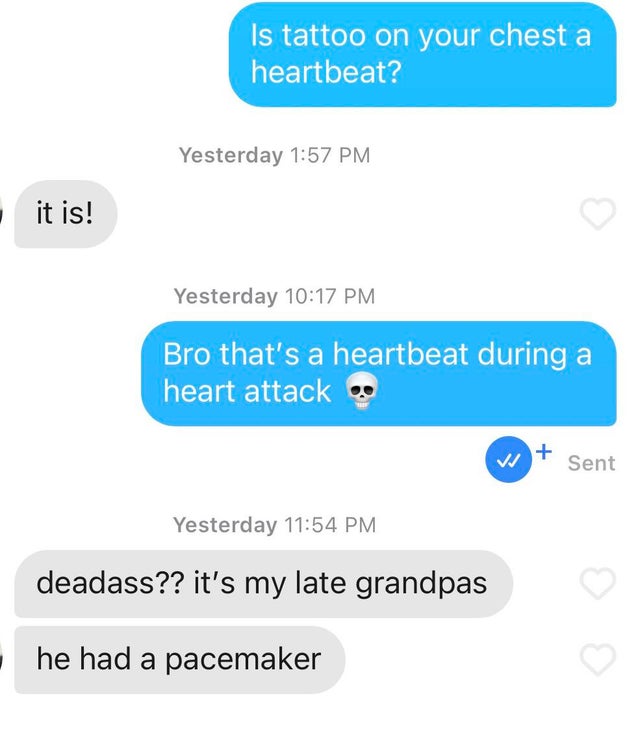 My condolences.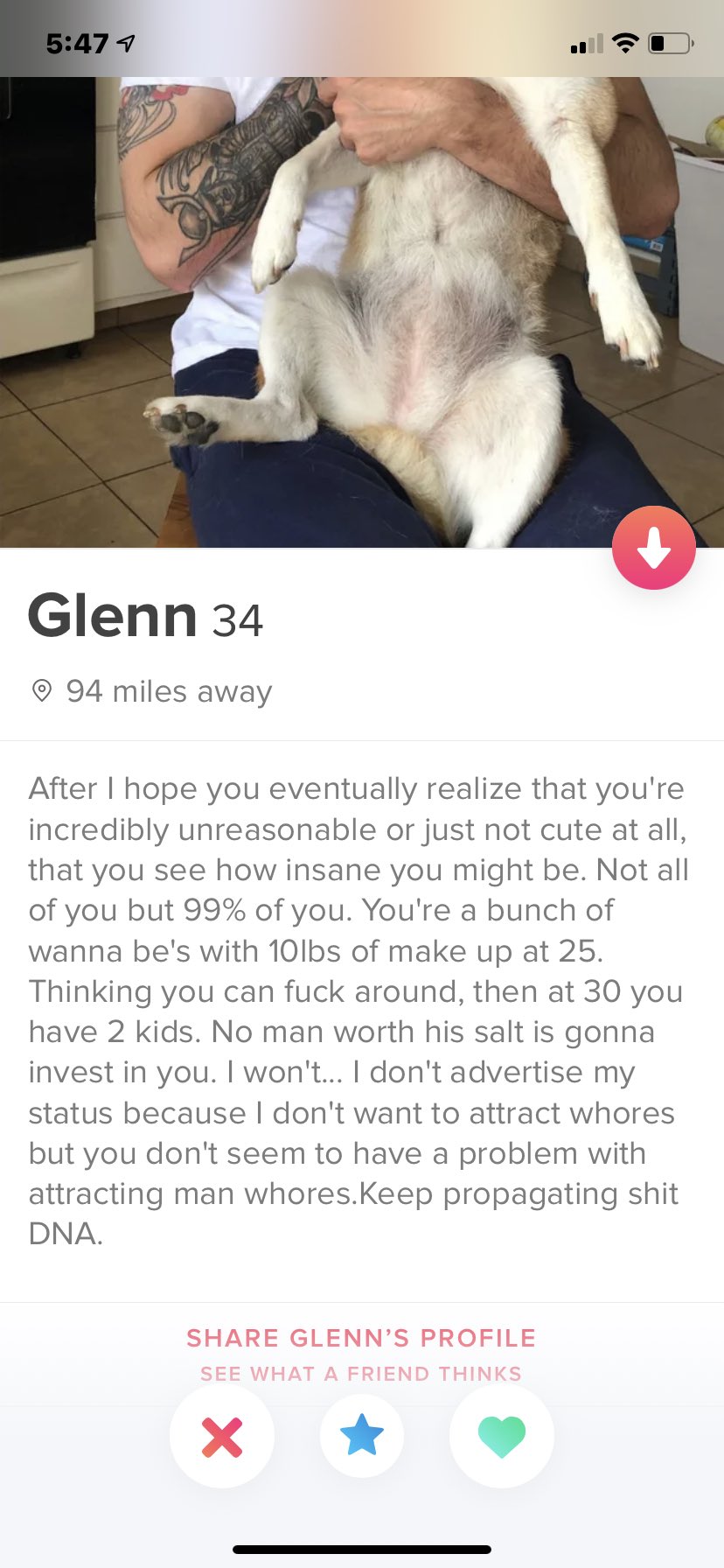 Glenn seems nice.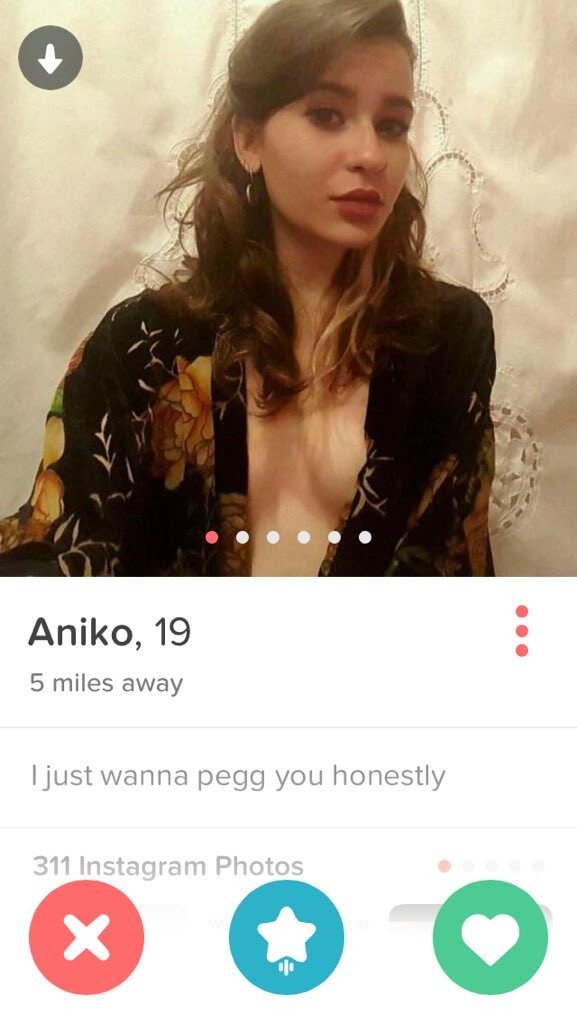 Honesty is good.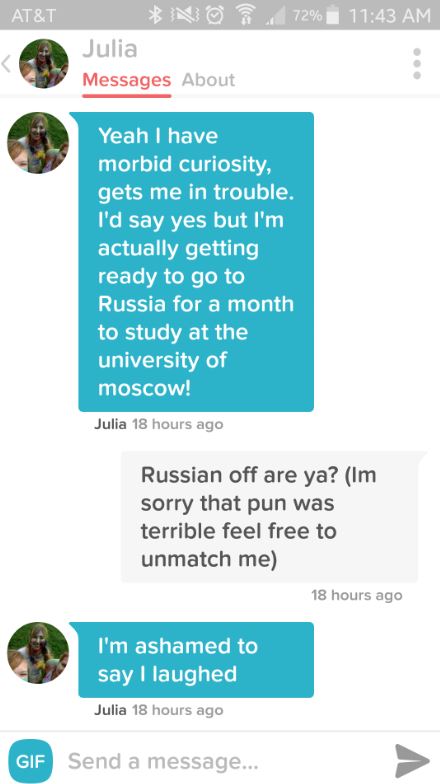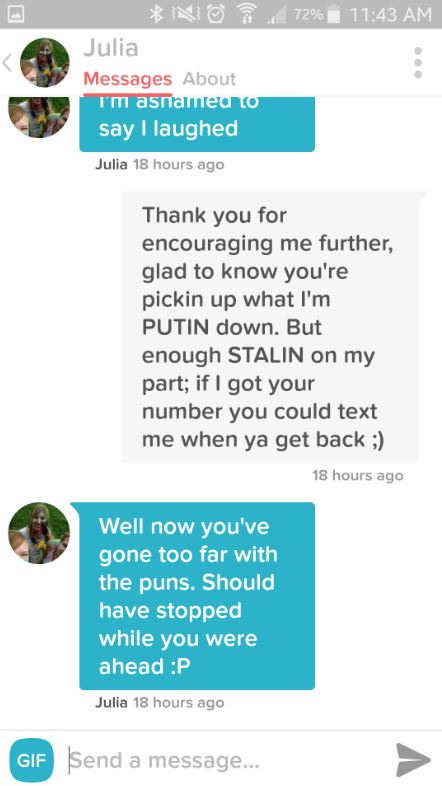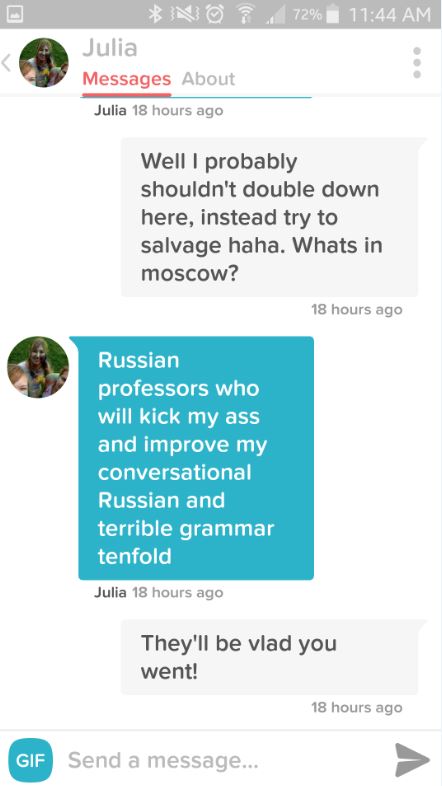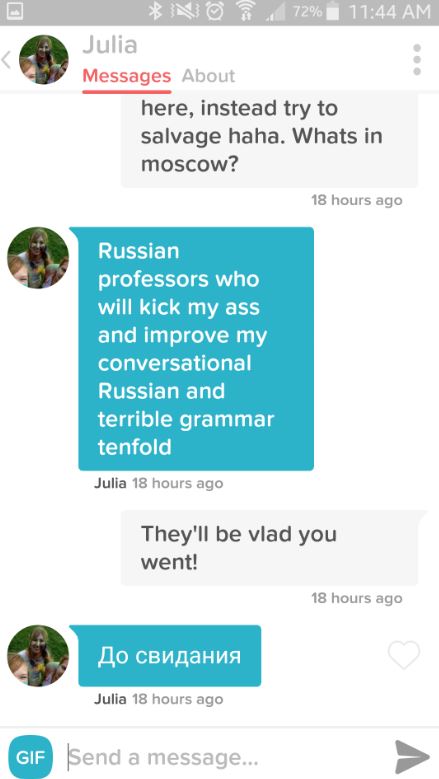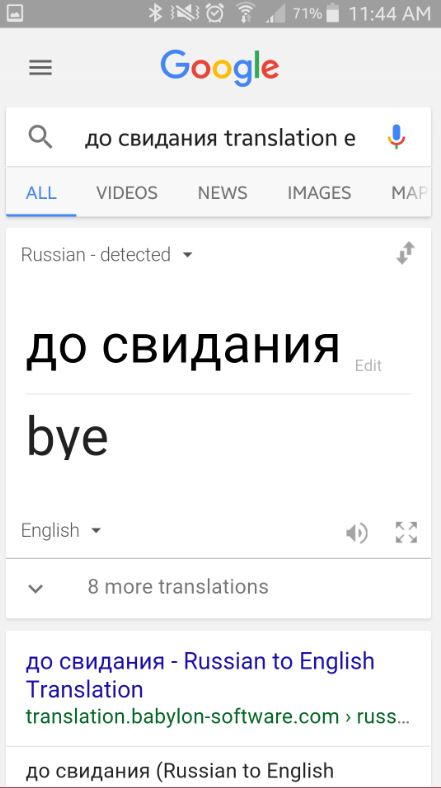 He did not deserve that.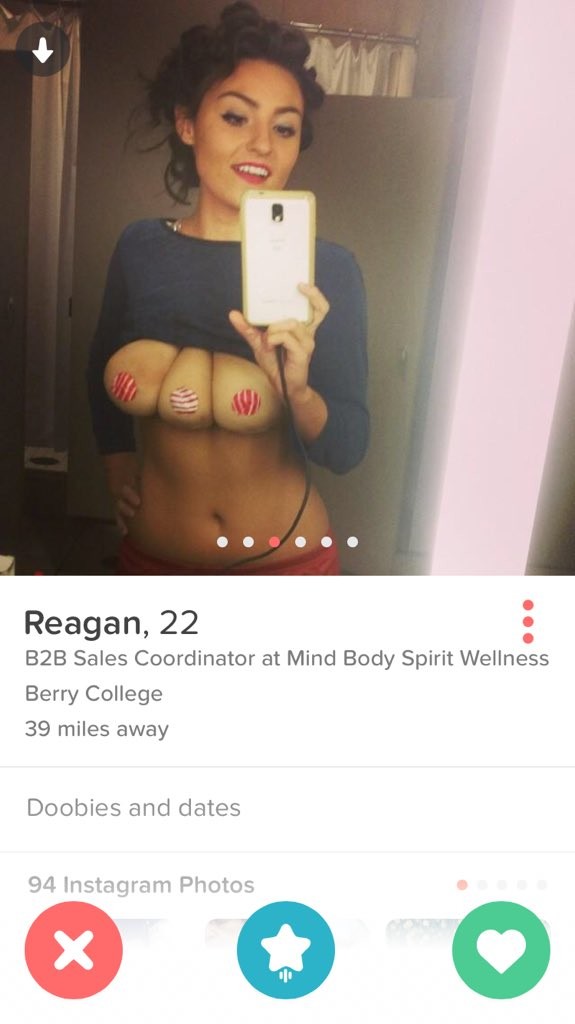 When you strike Tinder gold.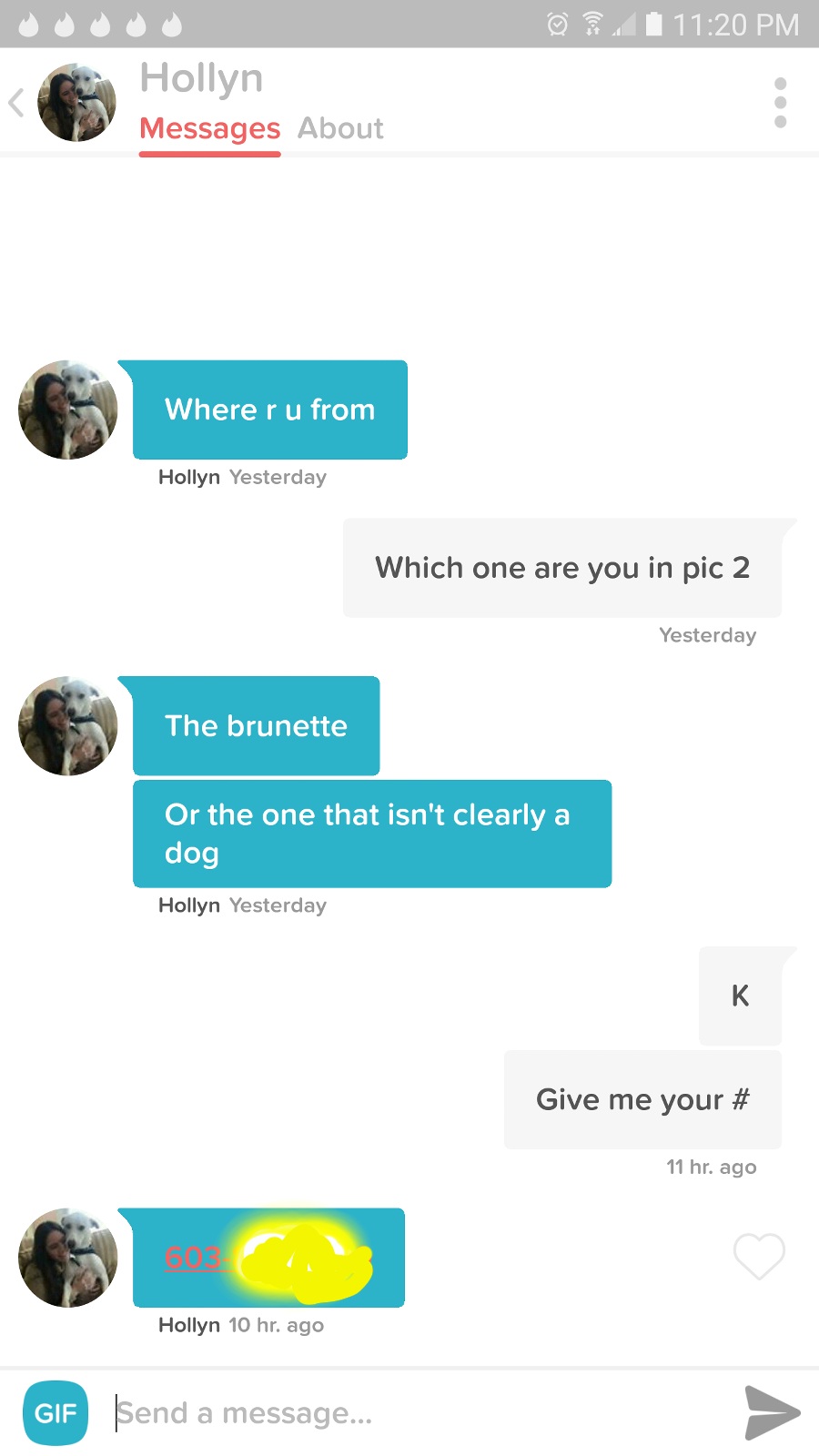 That was easy.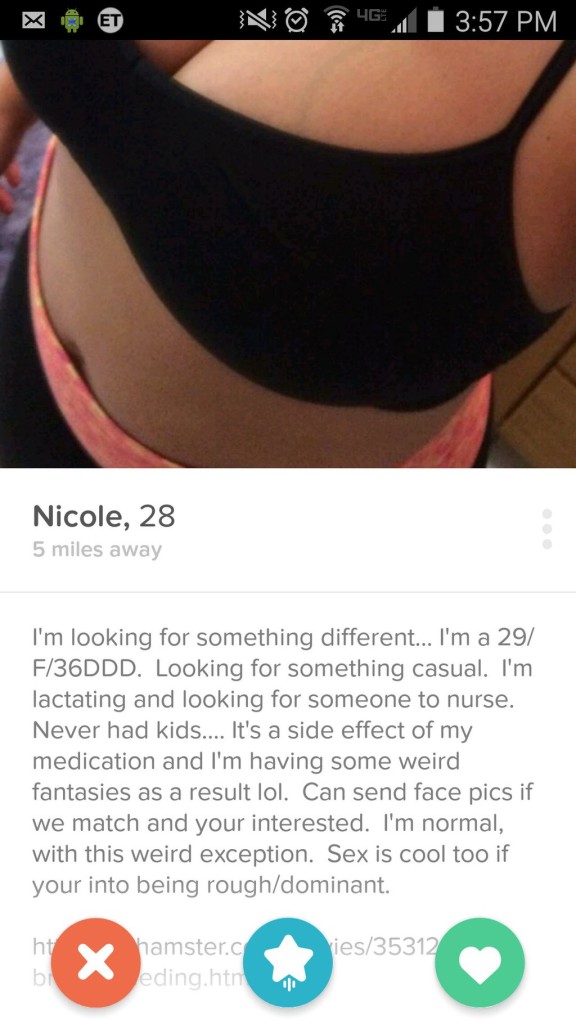 Someone's swiping right… is it you?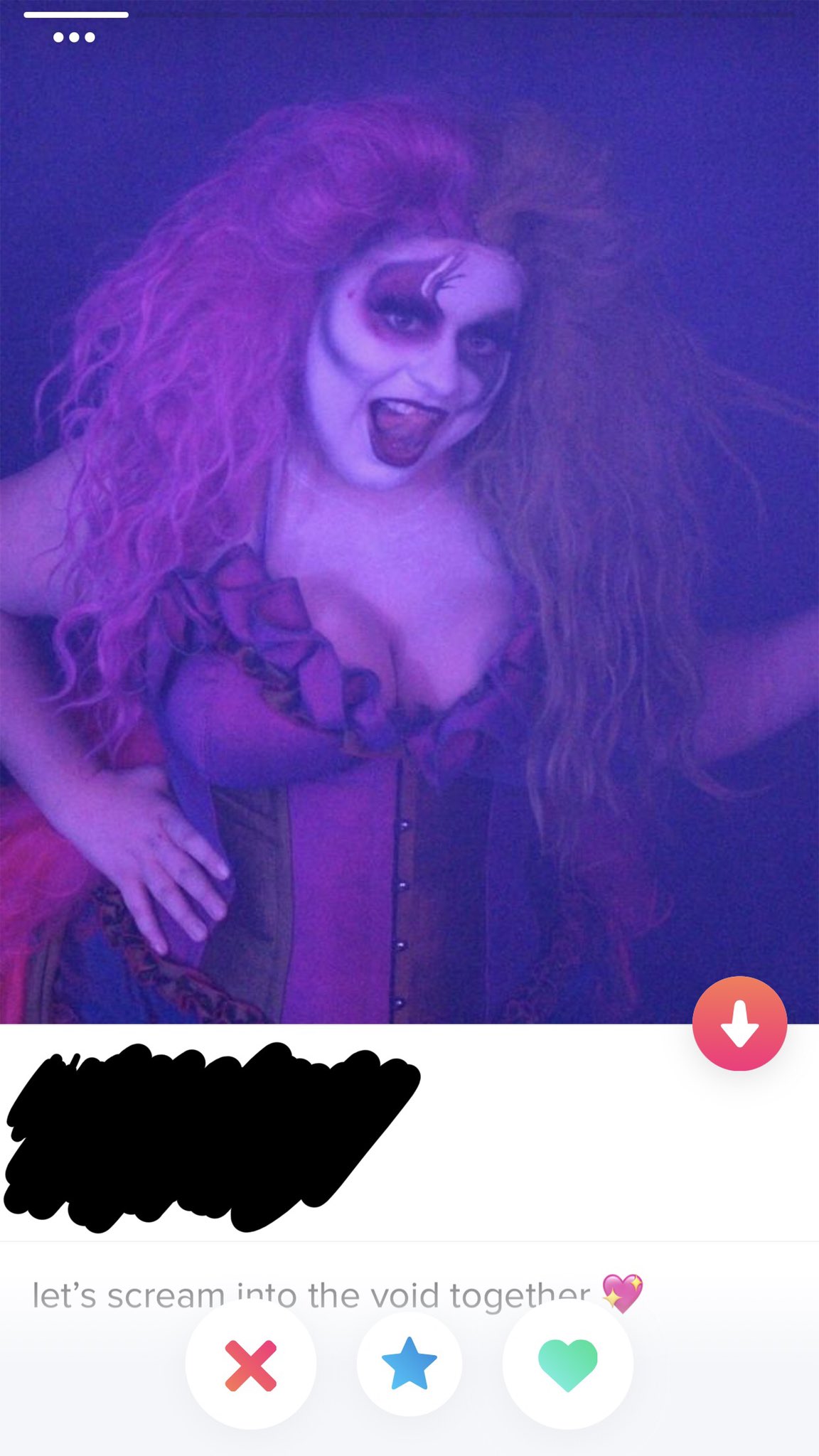 Aaaaand we're done.
—-
Alrighty then. That was fun. See you next week for more best and worst Tinder shenanigans.
For last week's instalment, click HERE.