Another week, another rundown of the funniest and weirdest conversations and profiles in Tinder land. If you've got any you think can make the cut send them in to our Facebook page or e-mail contribute@sickchirpse.com.
Let's go: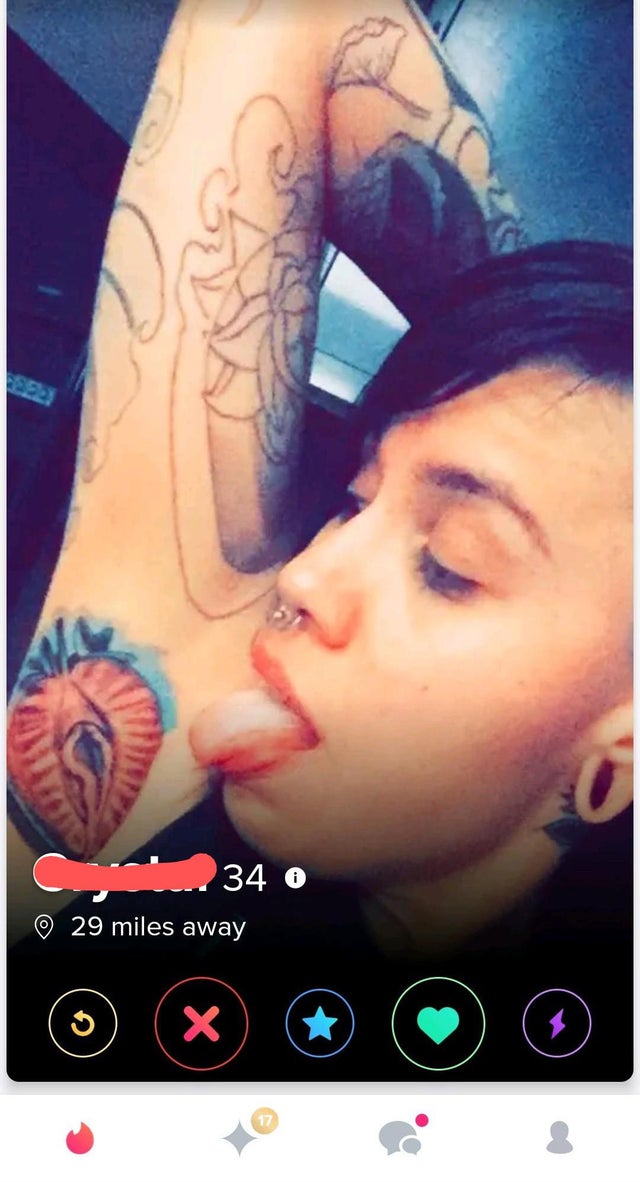 And we're off…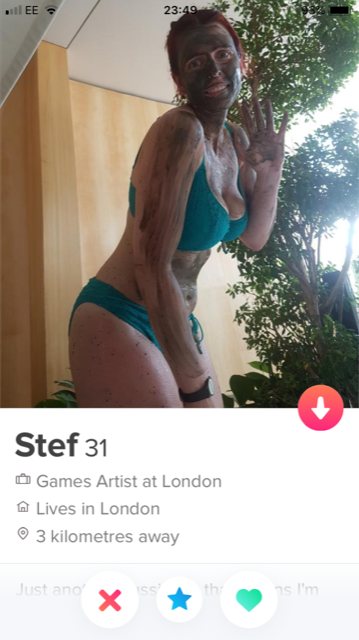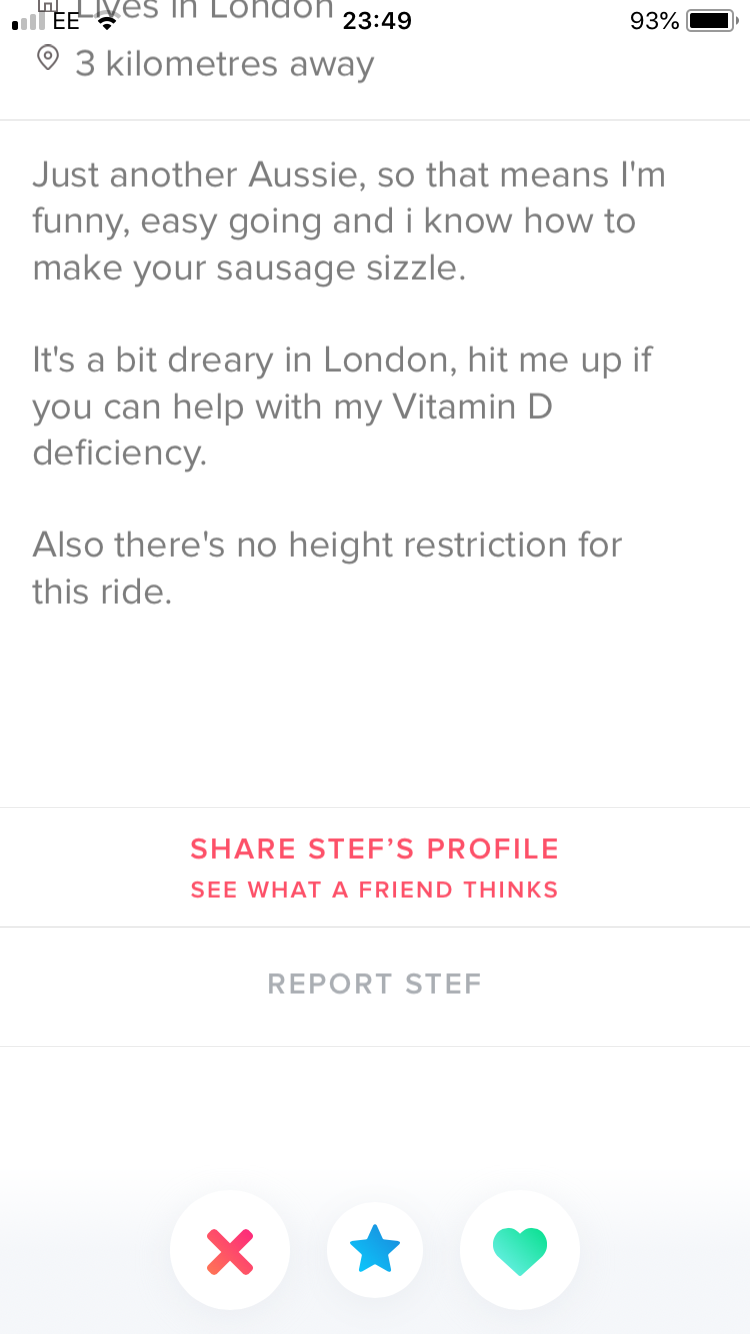 Will you also be in blackface for our date?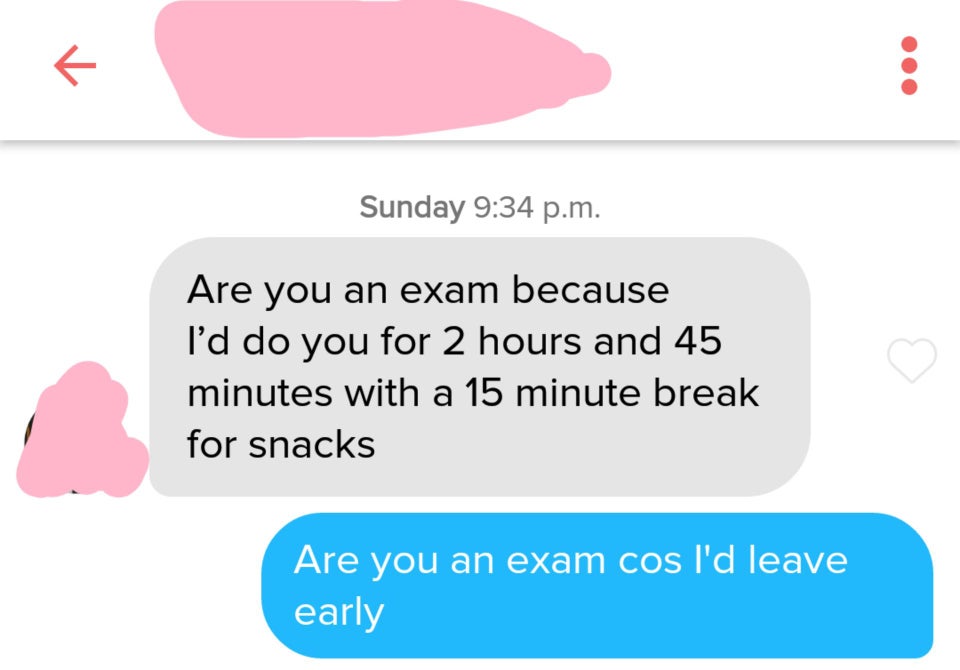 Burn.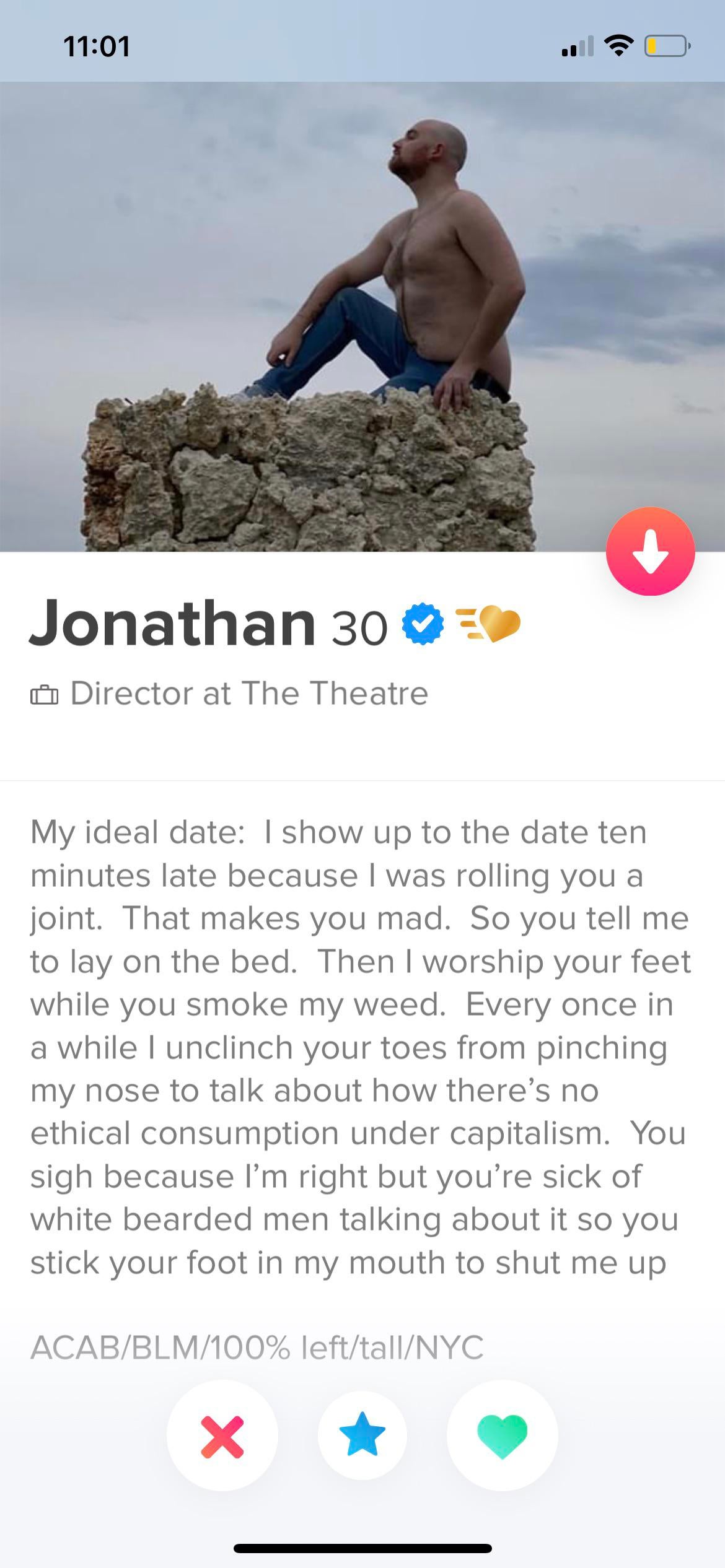 The timeless art of seduction.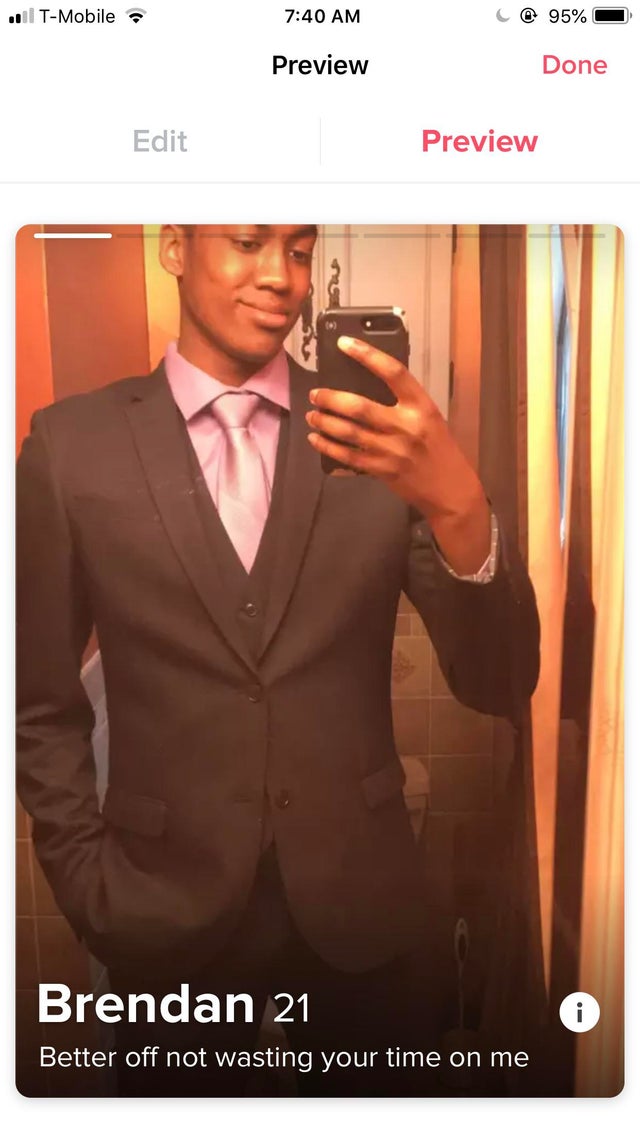 Now that's what you call salesmanship.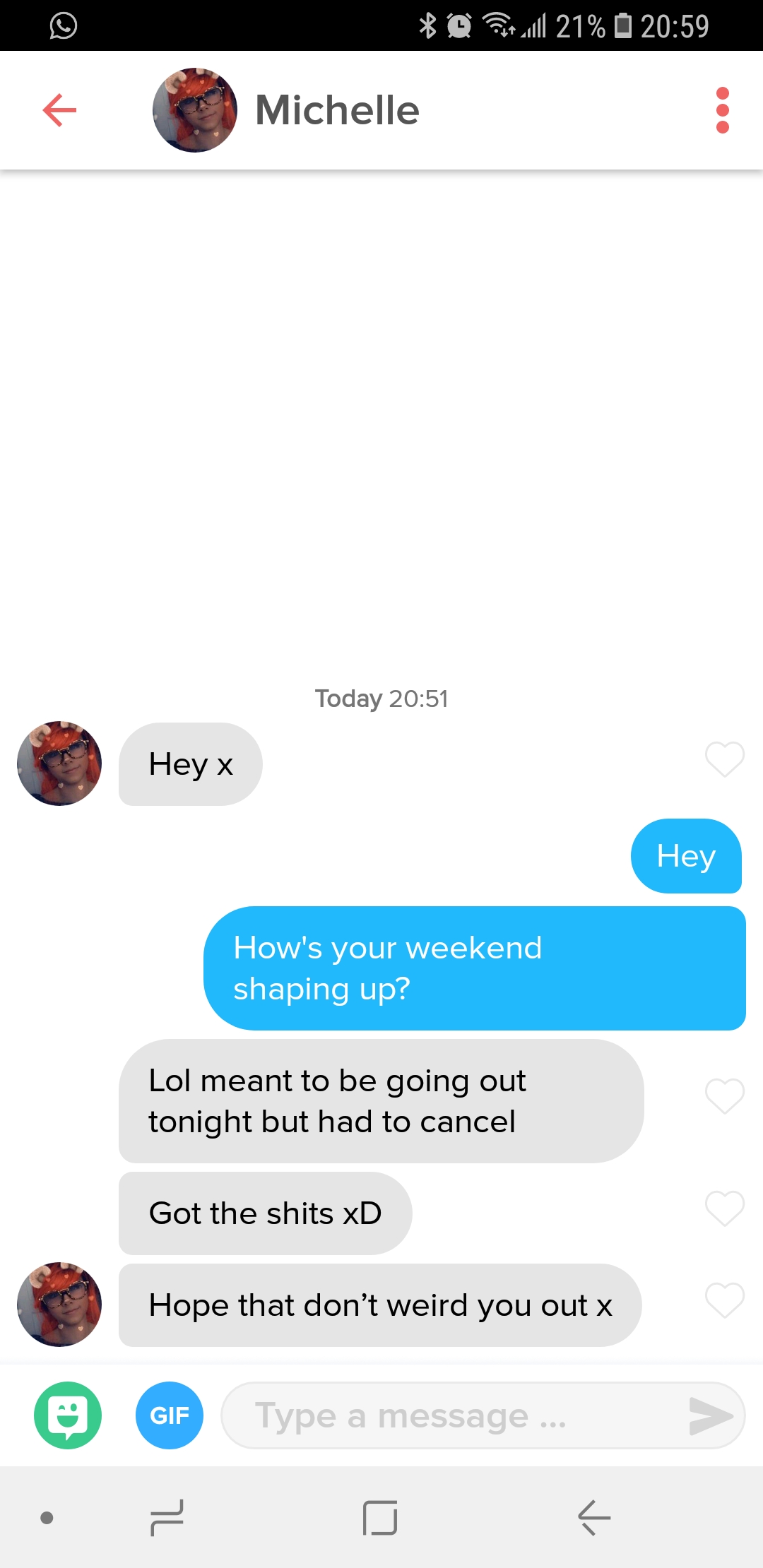 Good start.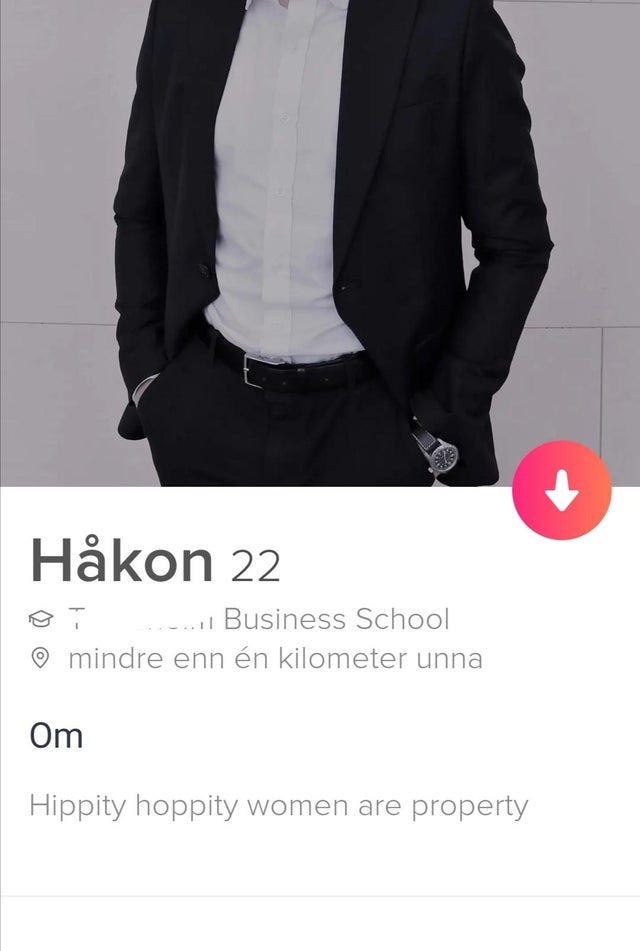 He just committed Tinder suicide.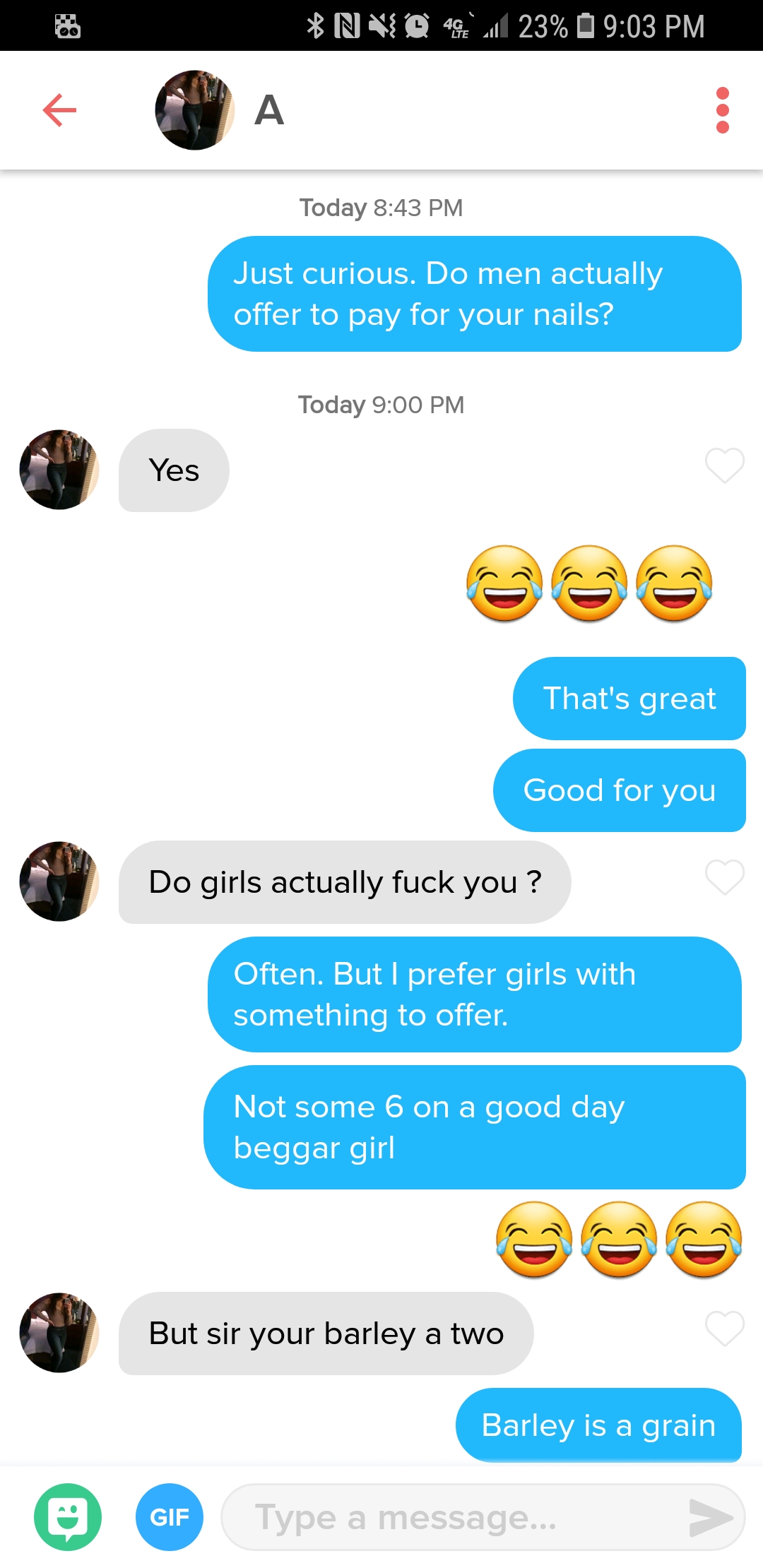 He's got her there.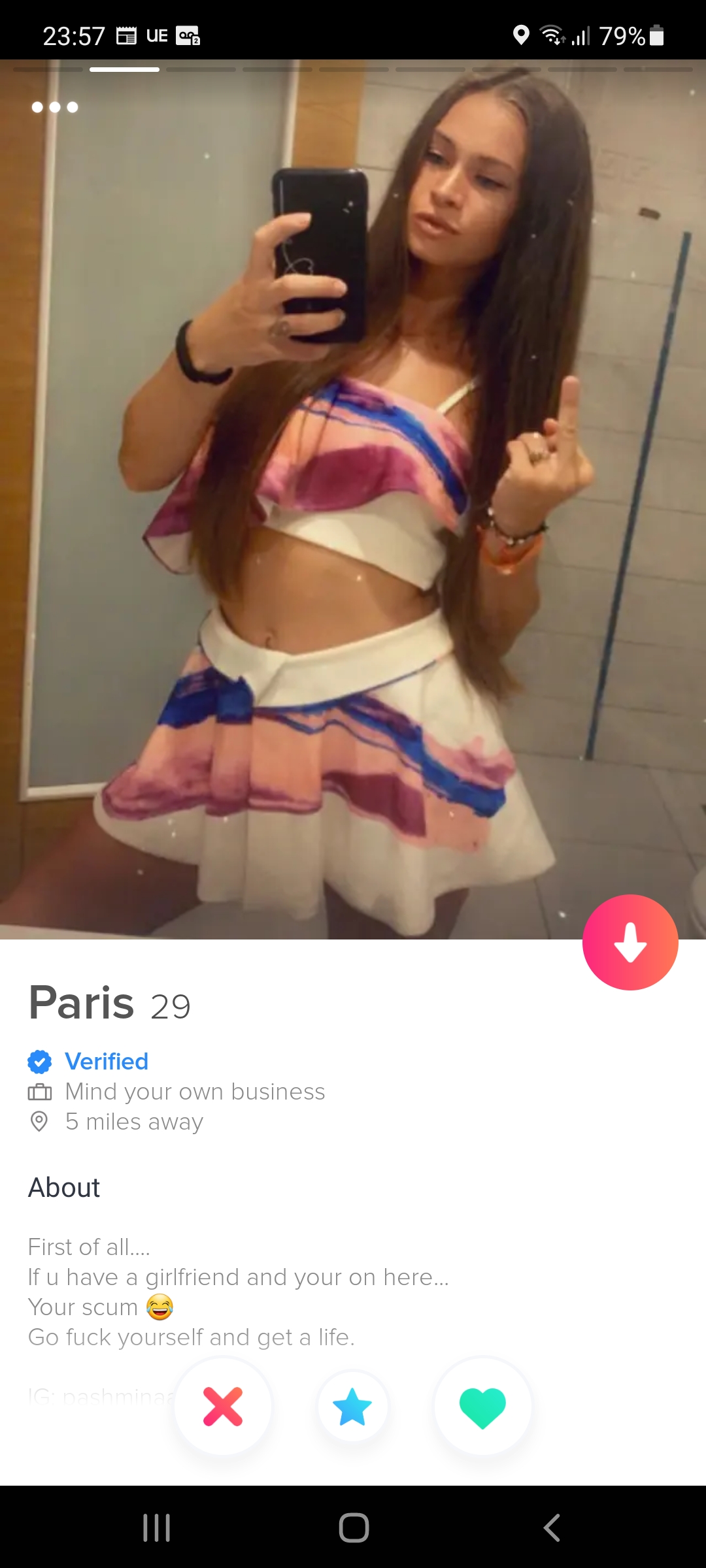 Bad experience?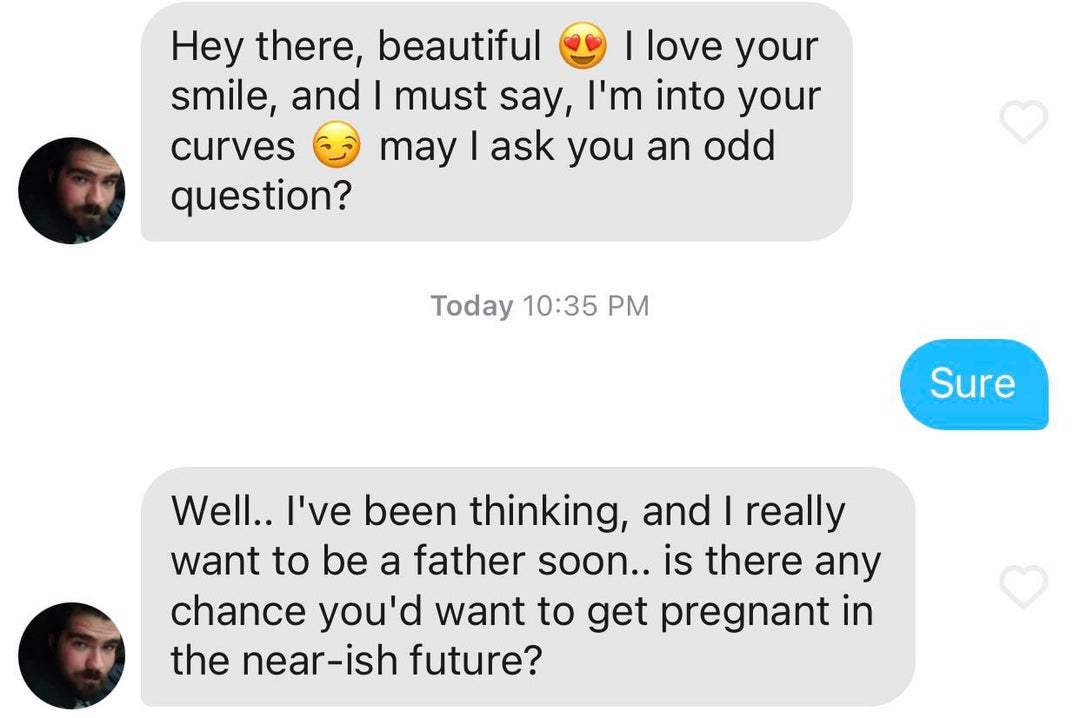 That seems like a 3rd date question.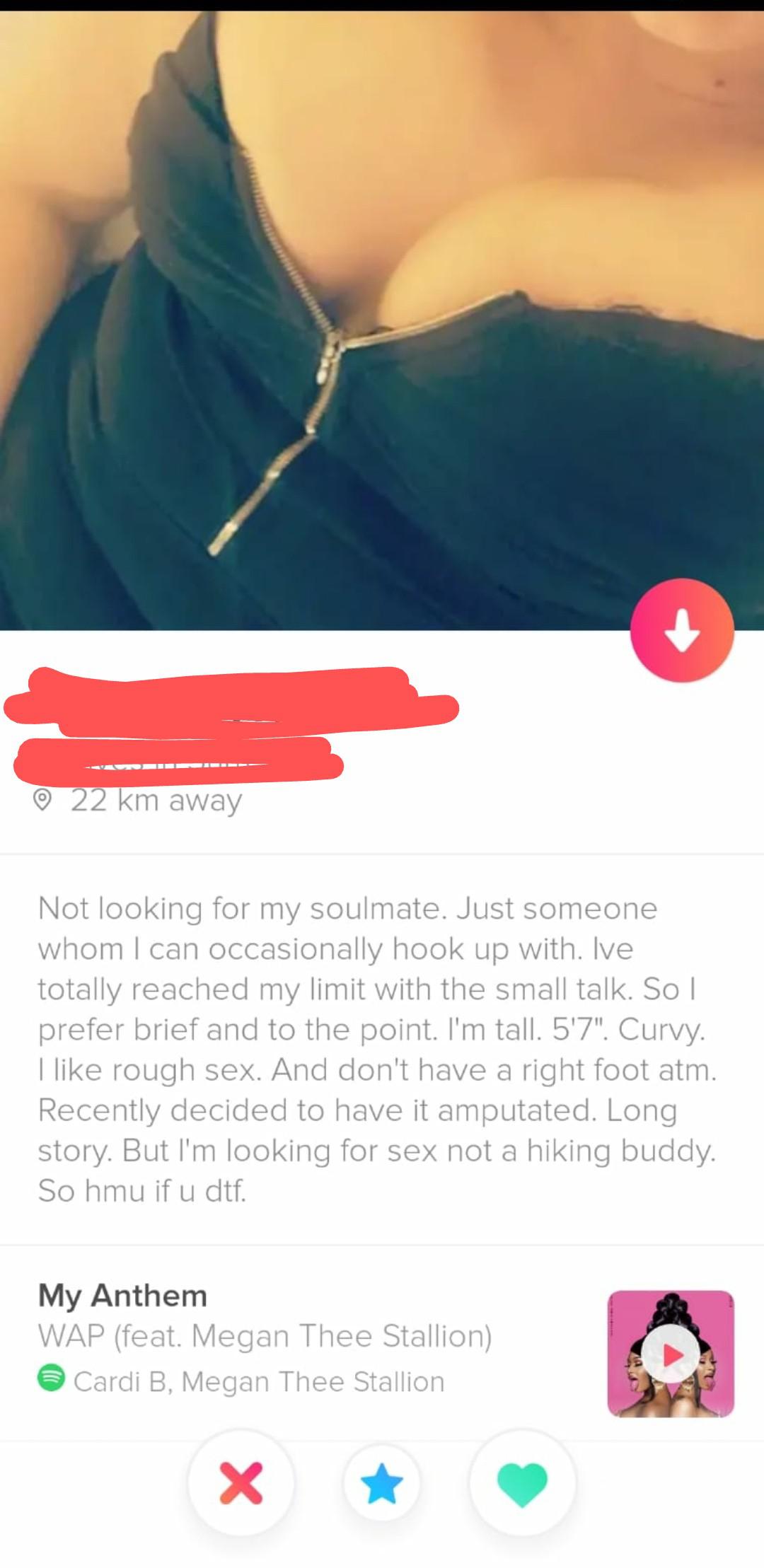 I'm stumped.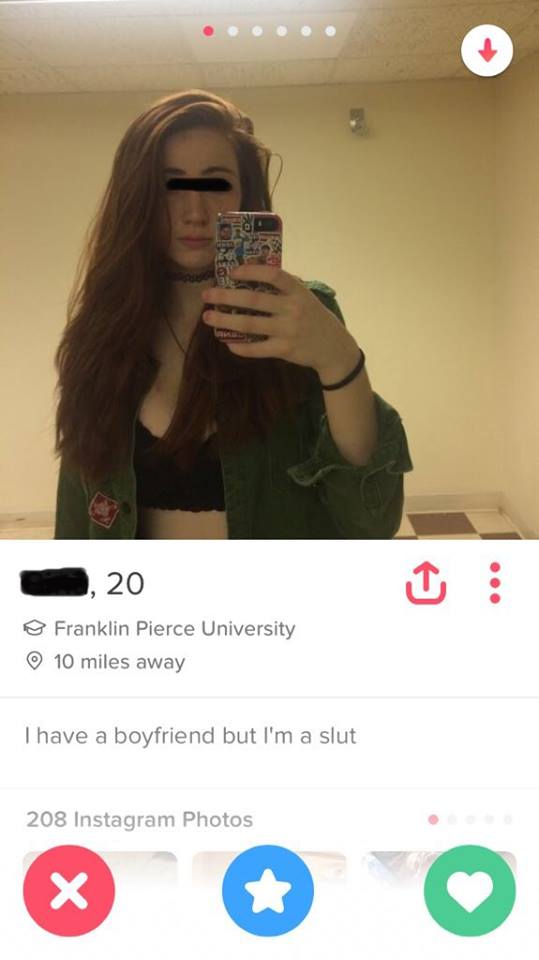 Fairs.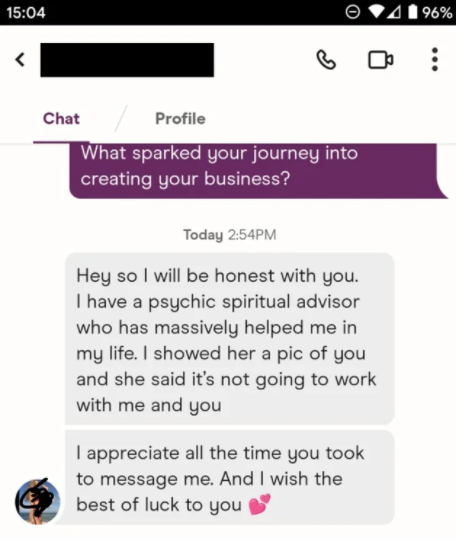 "I just showed a picture of you to my cat, and he immediately threw up on the carpet, so I guess that means your negative energy has no place in our life."
I can't decide what the weirdest part of this profile is.

Wow she's patient.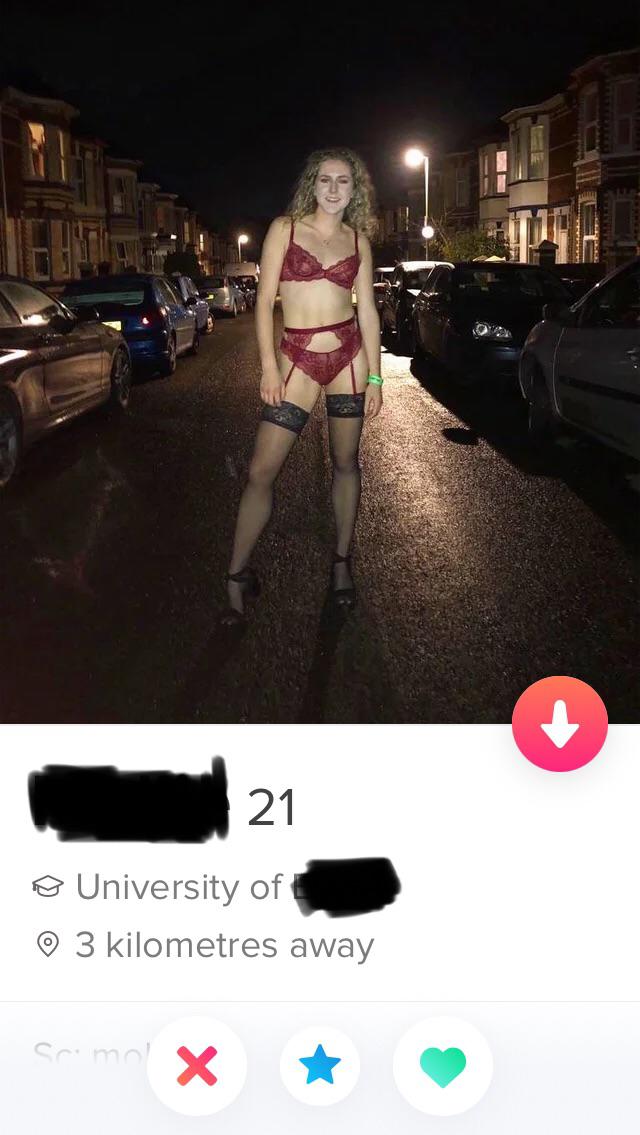 Now that's a bold bio.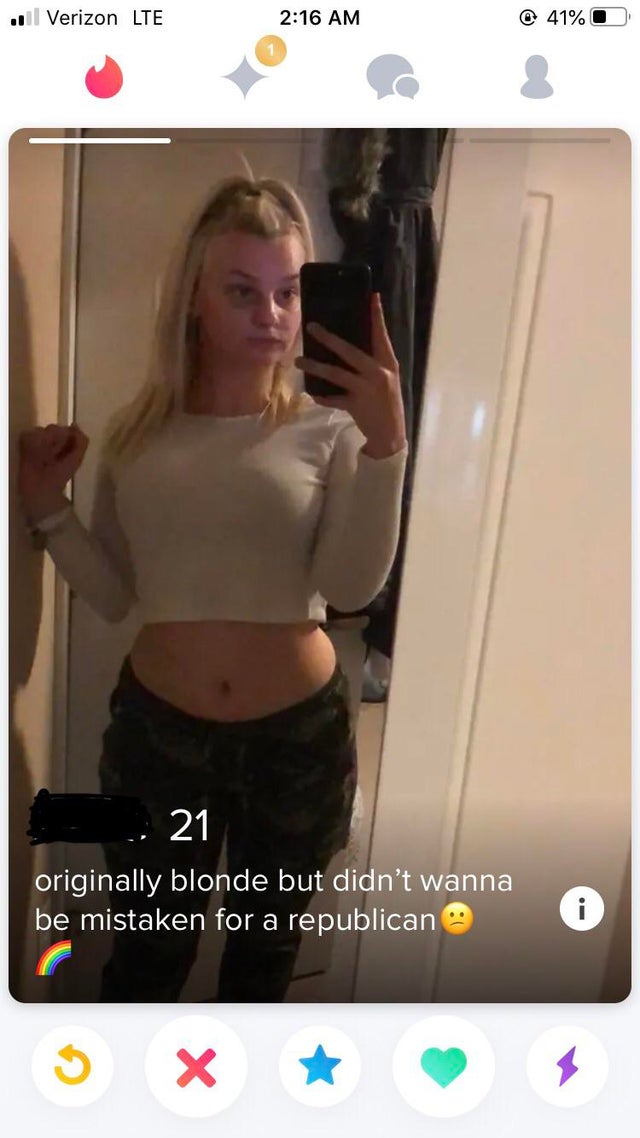 What about that black eye though?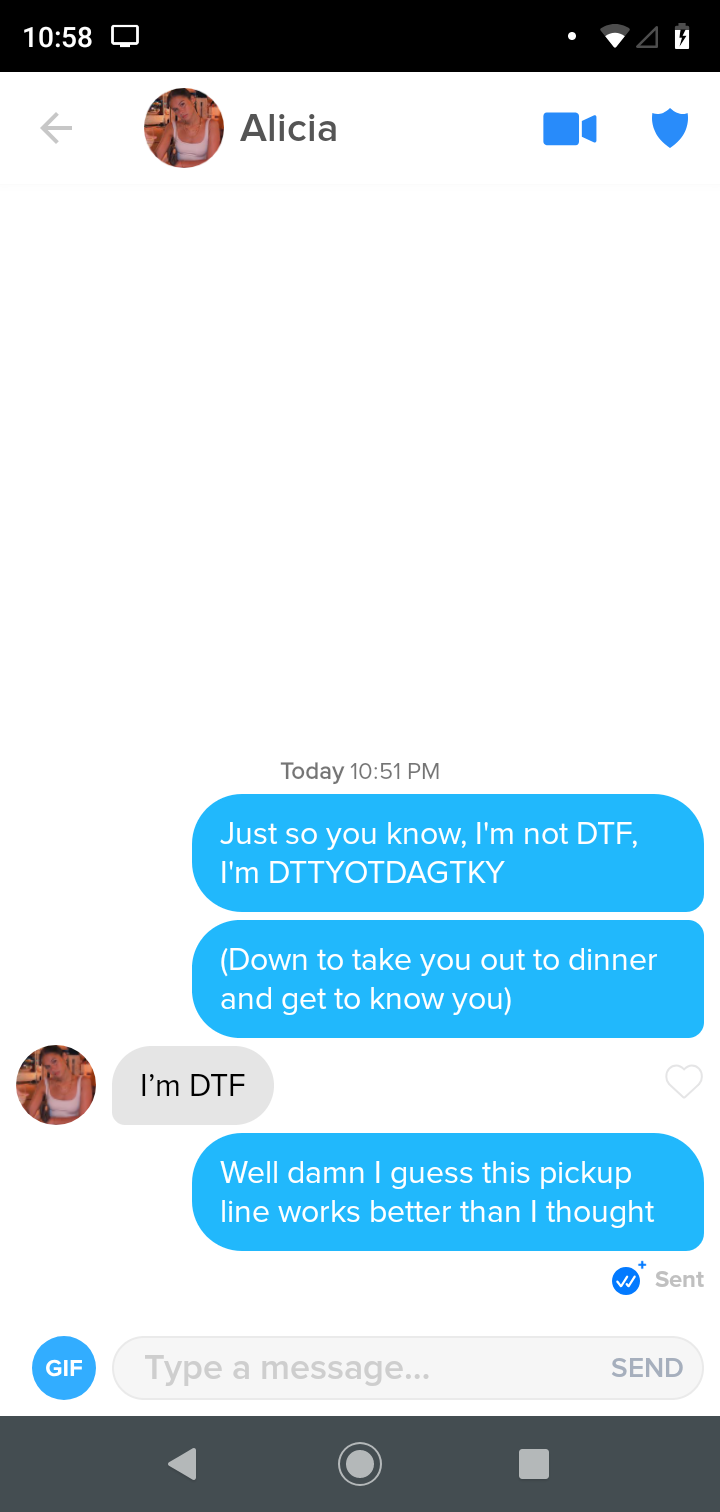 Down to fart.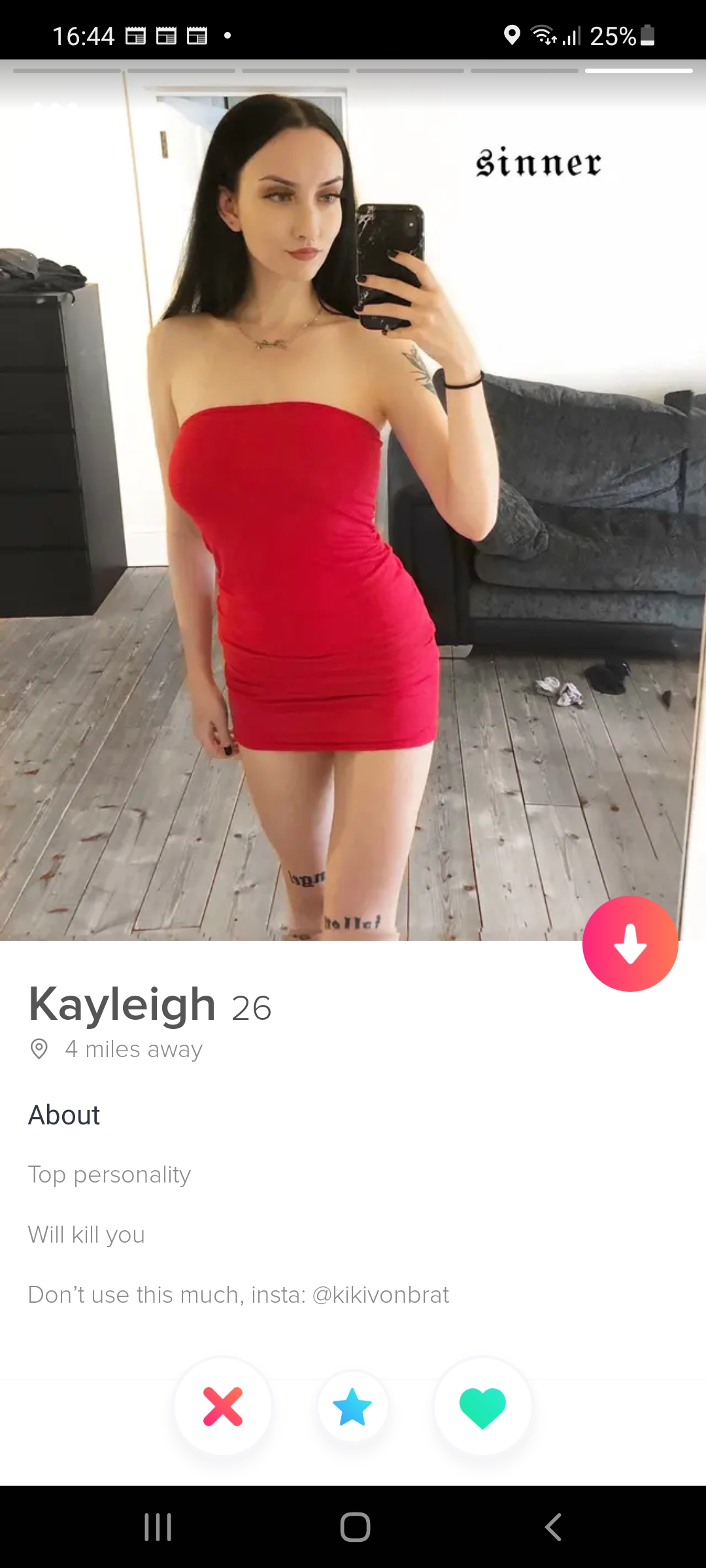 Bit scary.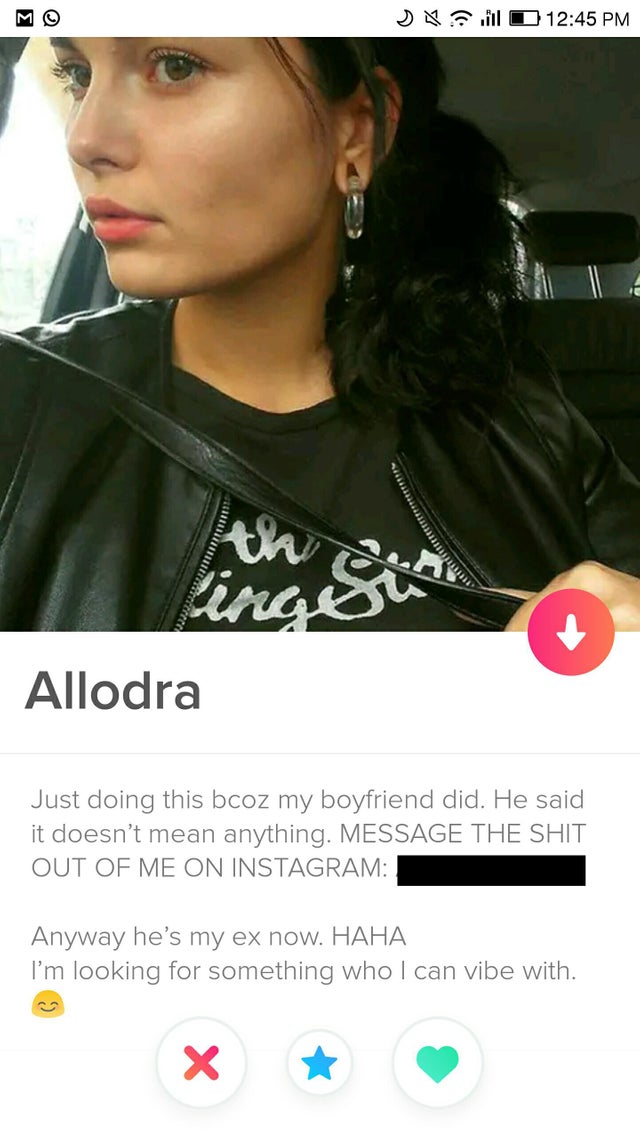 Sounds like she's really over him.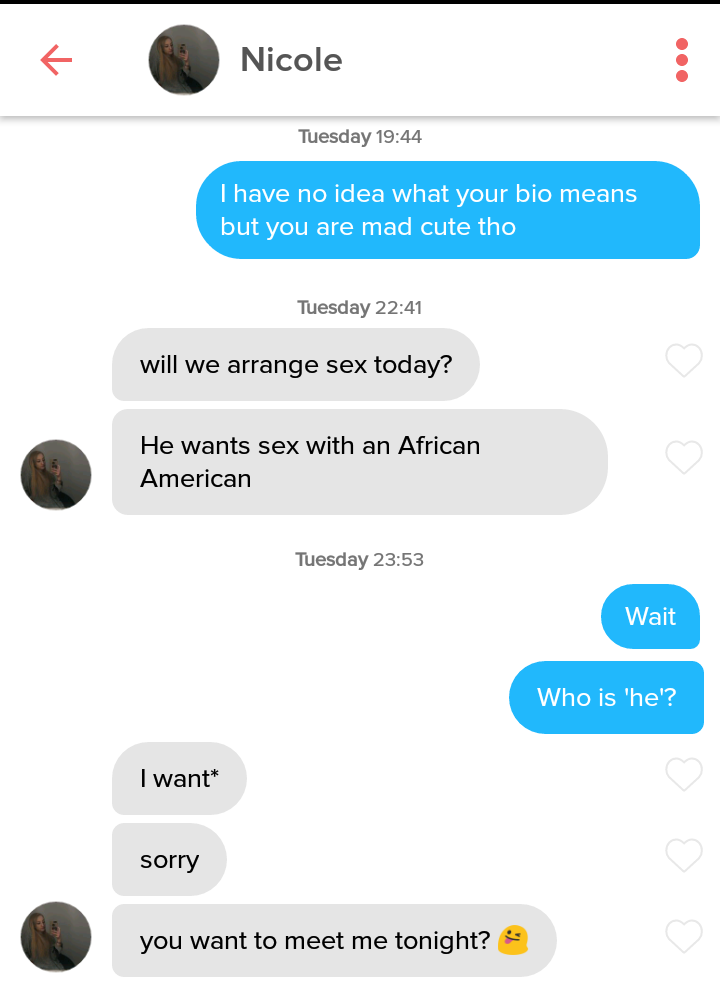 Well that's just shady AF.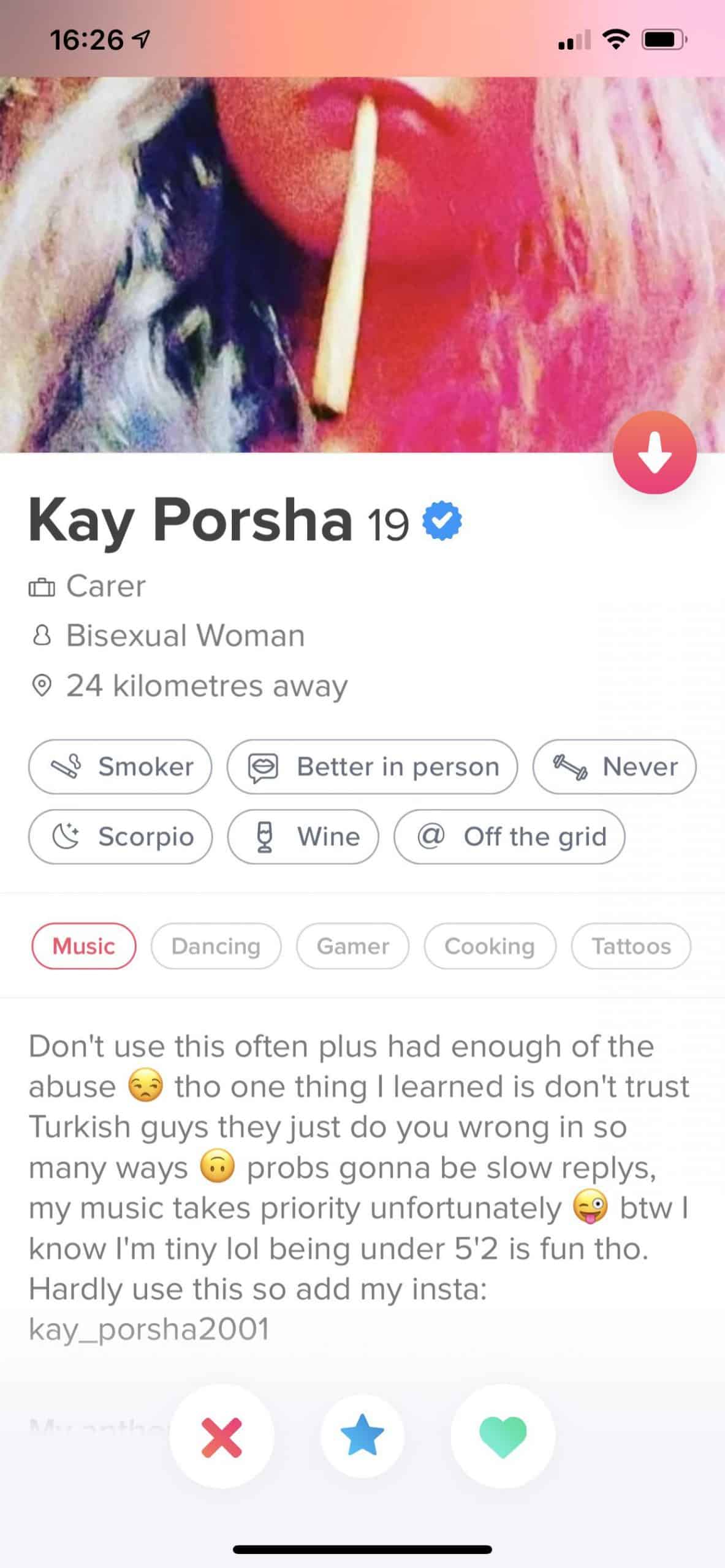 No Turks plz.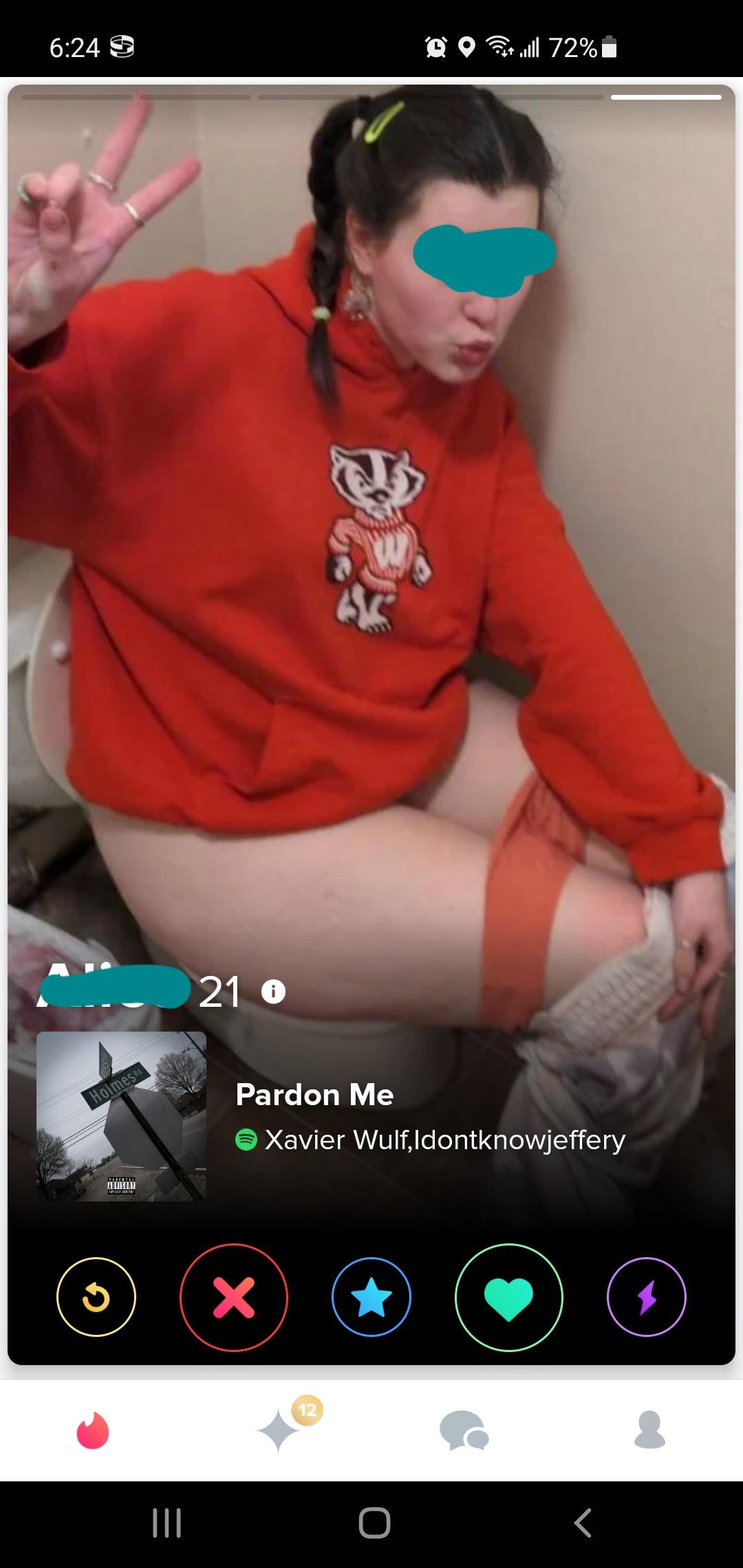 Aaaaaaand we're done.
—-
Alrighty then. That was fun. See you next week for more best and worst Tinder shenanigans.
For last week's instalment, click HERE.