Another week, another rundown of the funniest and weirdest conversations and profiles in Tinder land. If you've got any you think can make the cut send them in to our Facebook page or e-mail contribute@sickchirpse.com.
Let's go: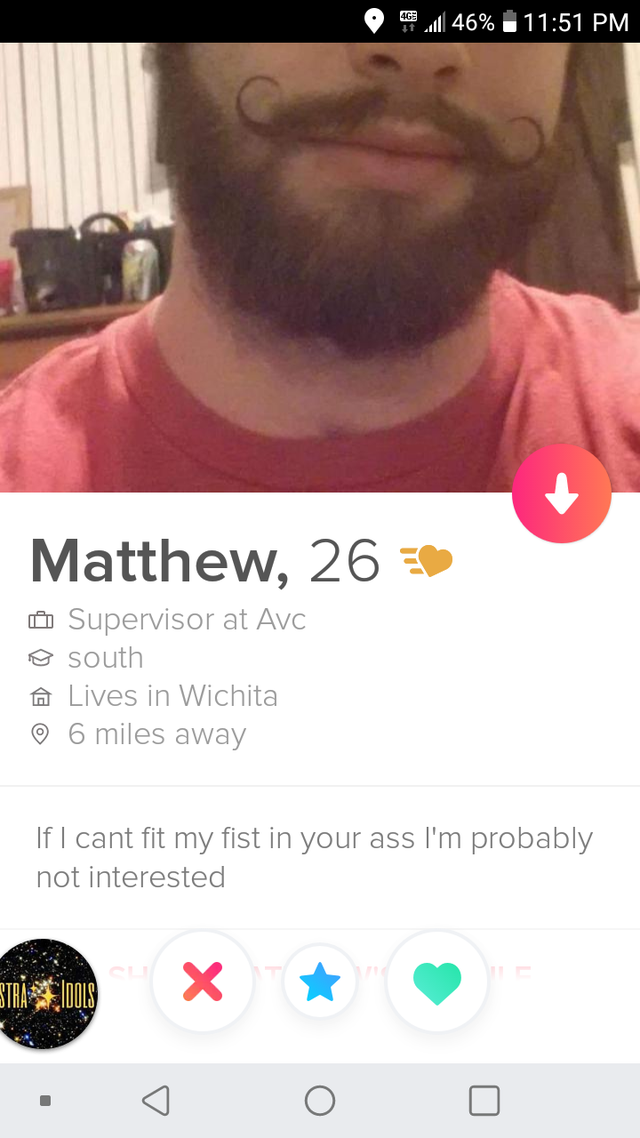 And we're off…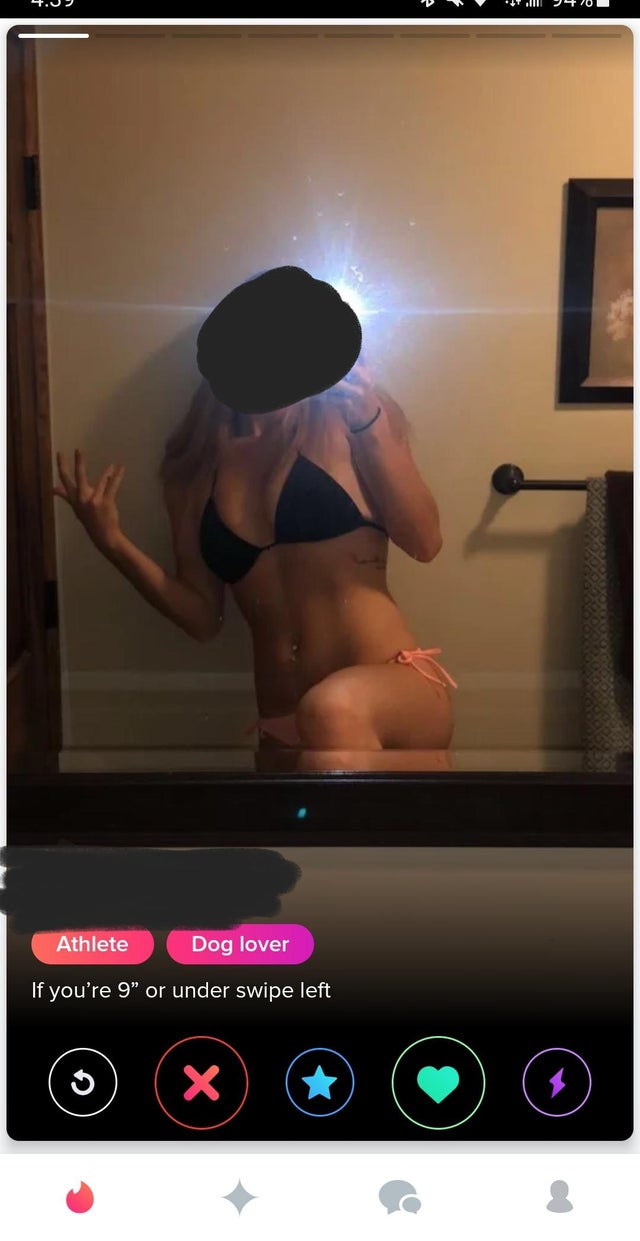 Literally sub 1% of the population.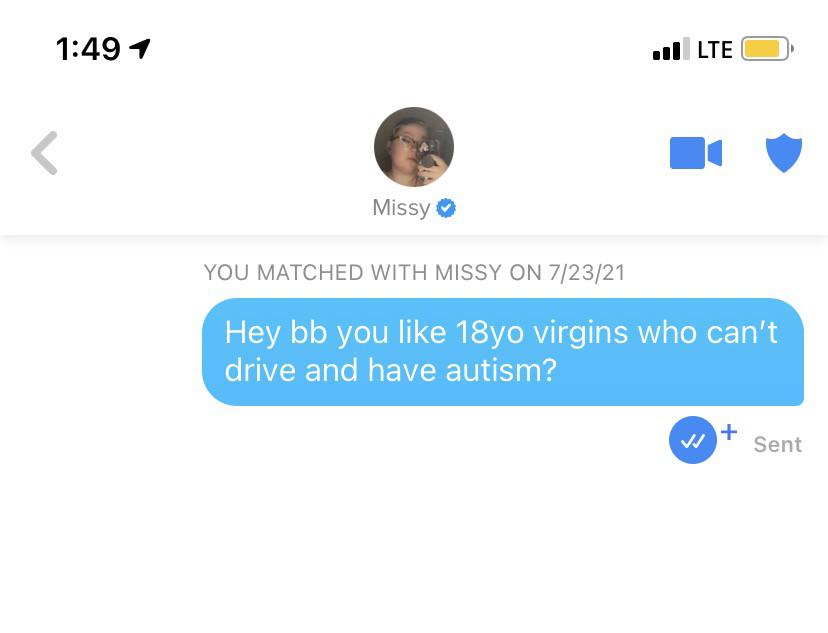 Really going for the hard sell here.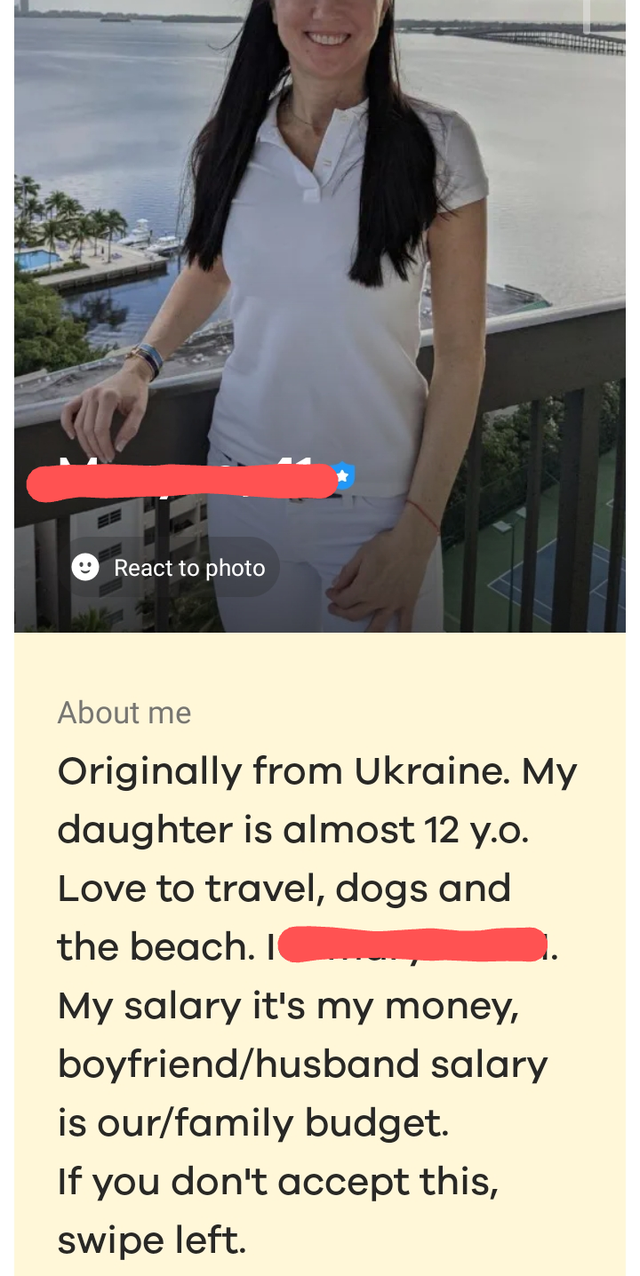 At least she's upfront about it.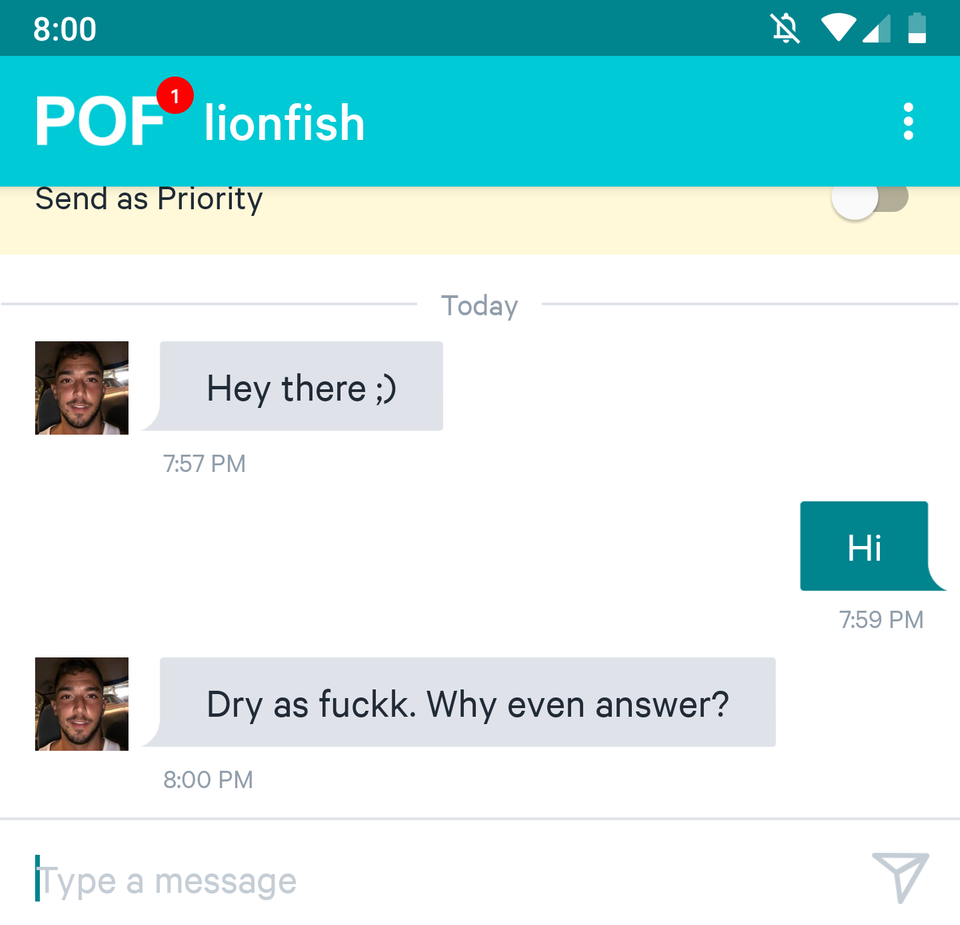 Yeah how dare you not match his high energy?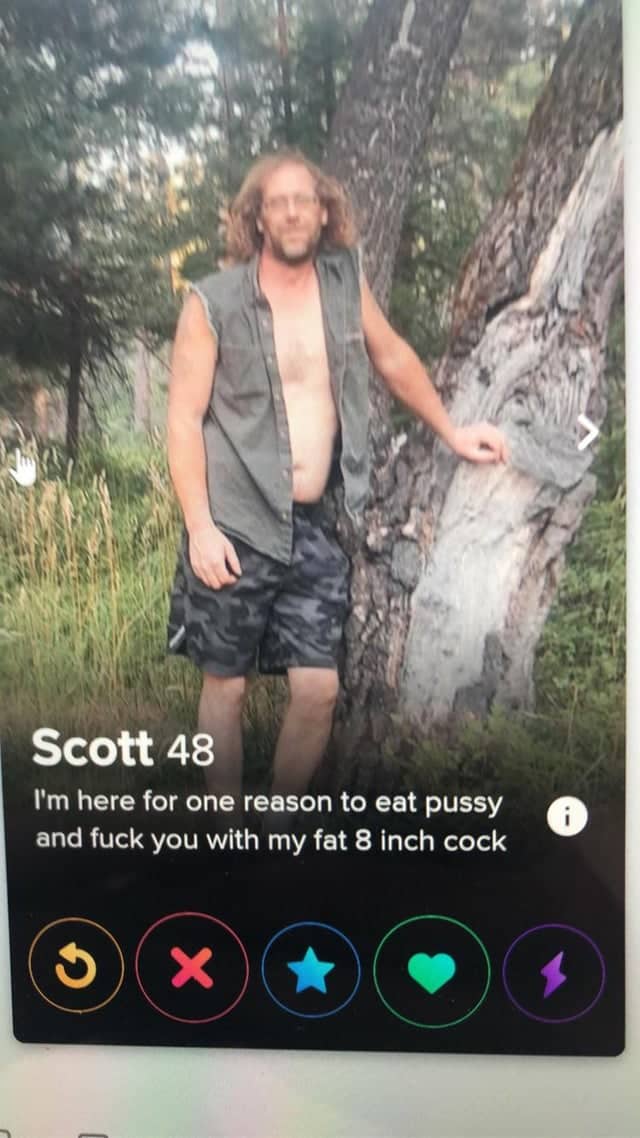 This guy f*cks!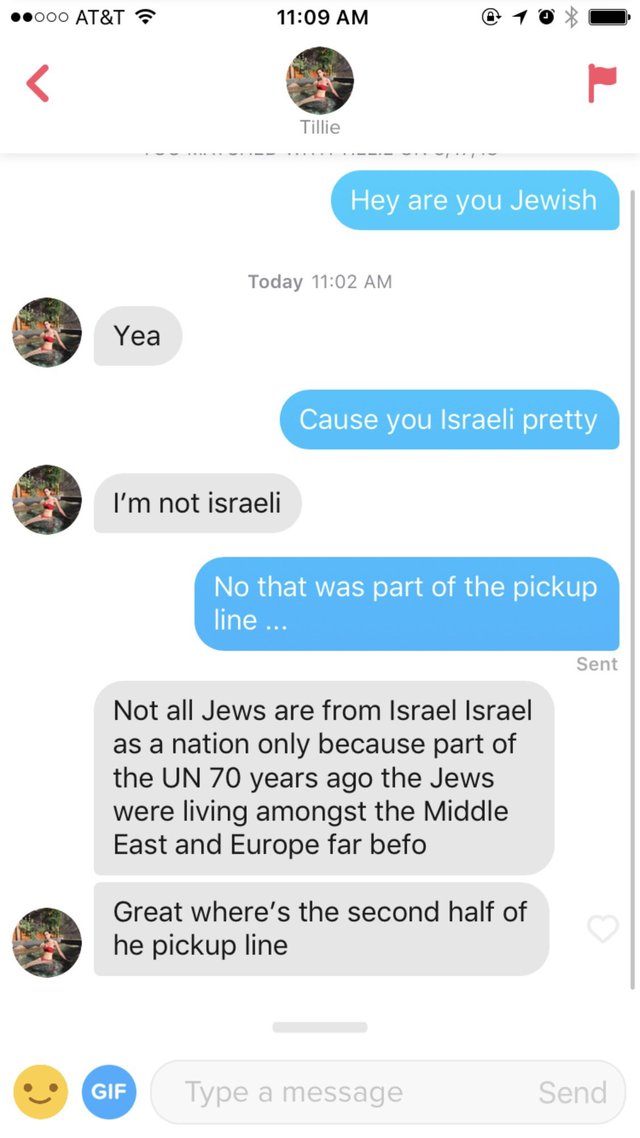 Well, he tried.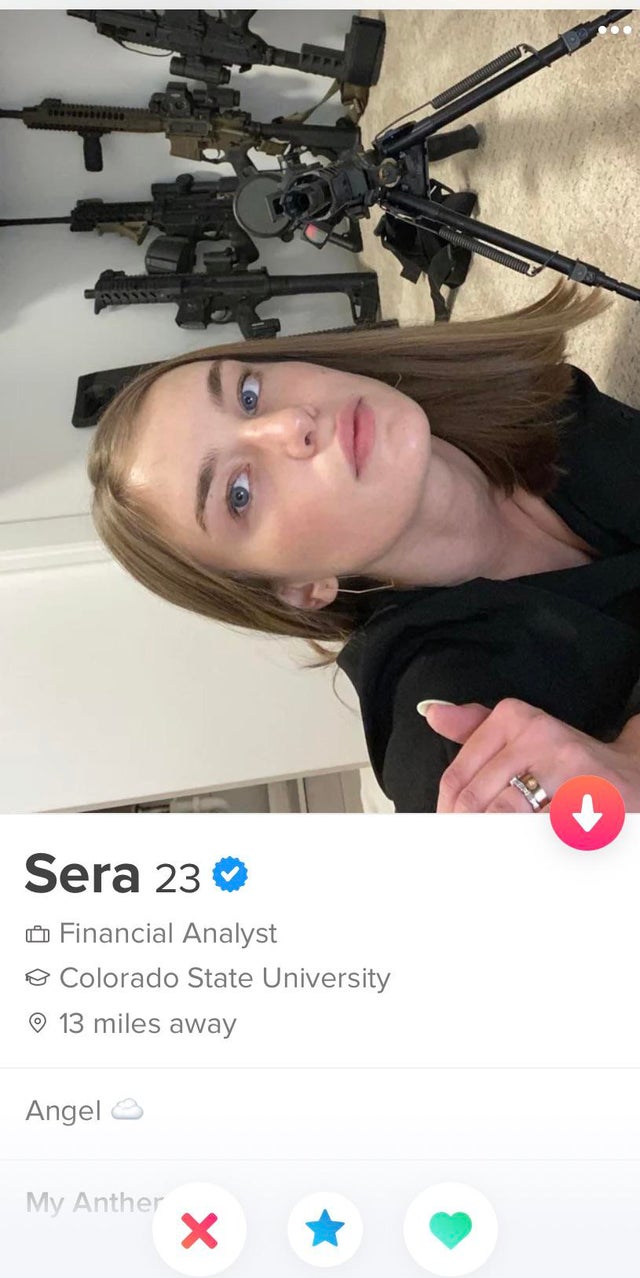 Guns and a wedding band – what's not to love?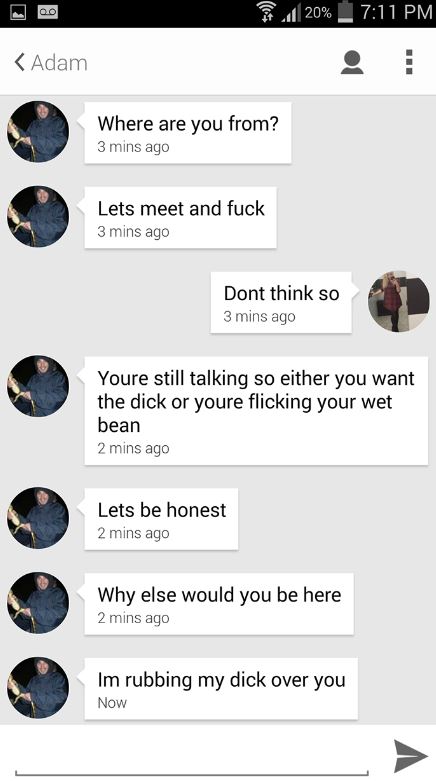 Solid stuff Adam.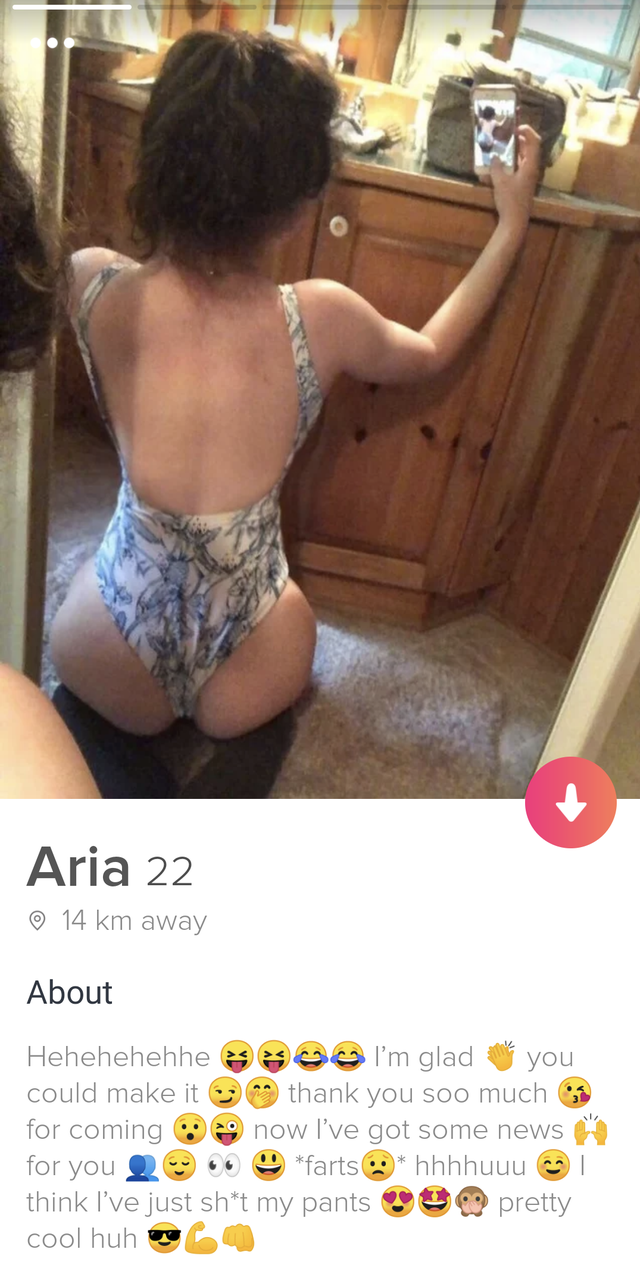 Alrighty then.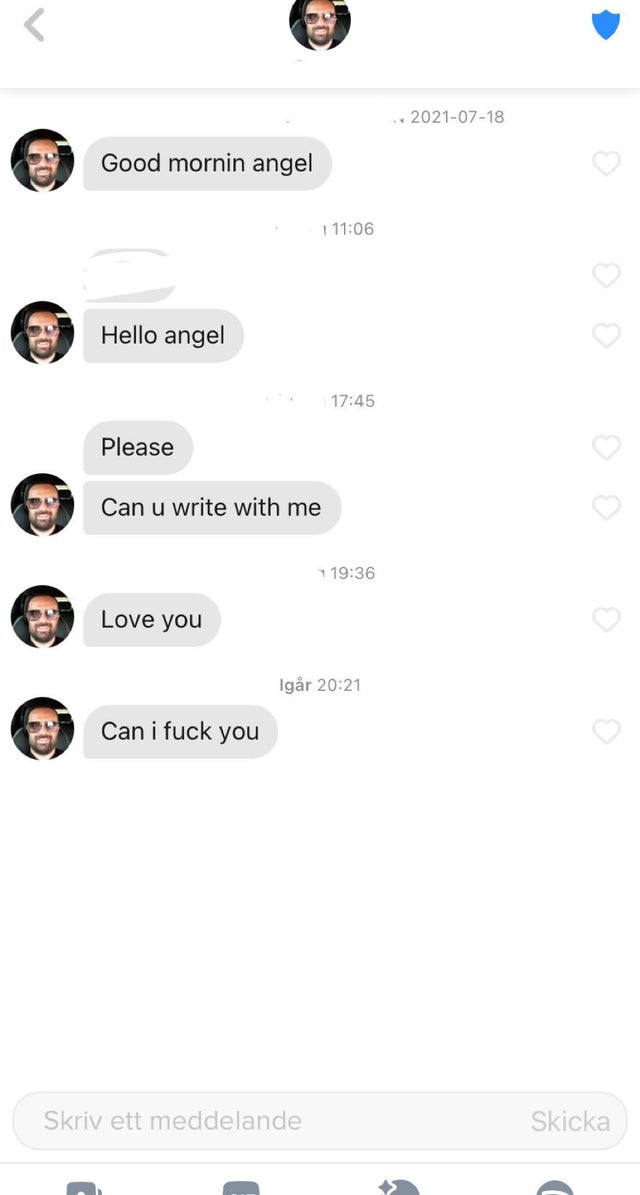 Still a better love story than Twilight.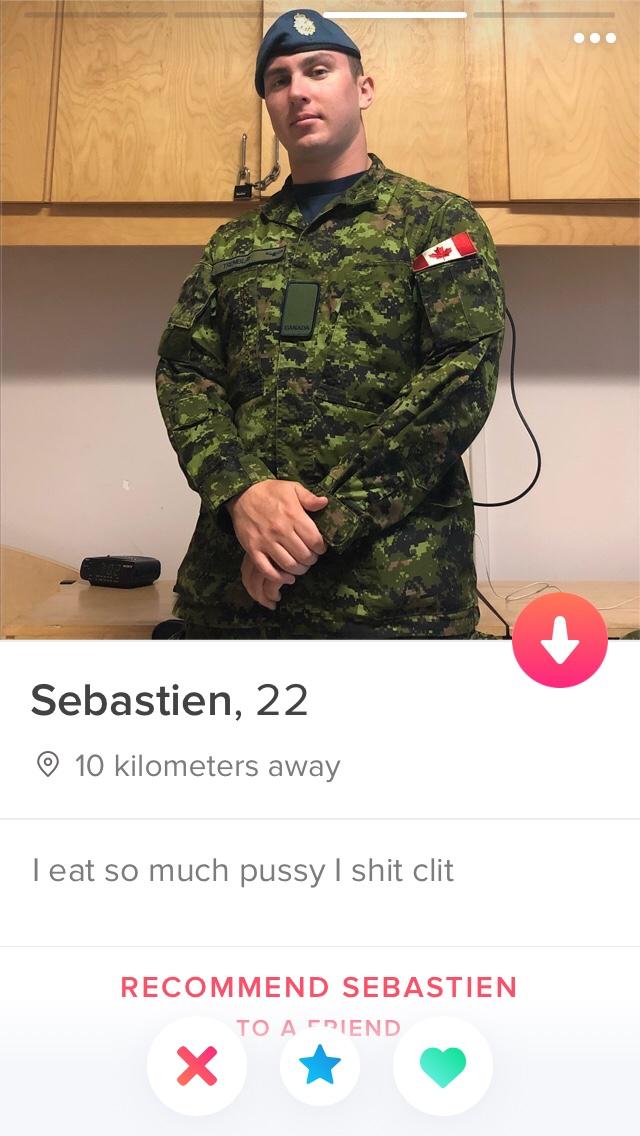 And they say romance is dead.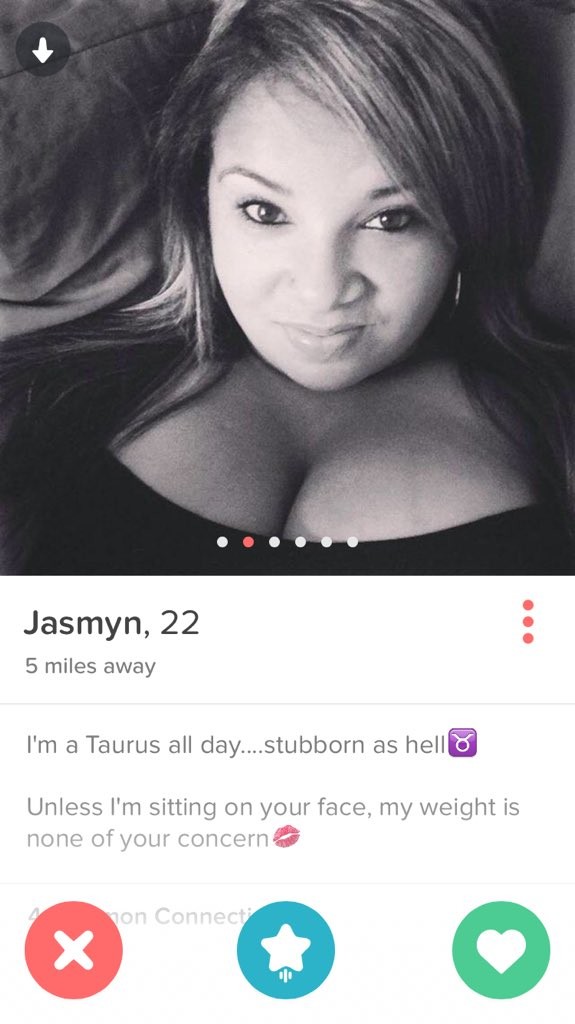 Now that's how you do a big girl bio.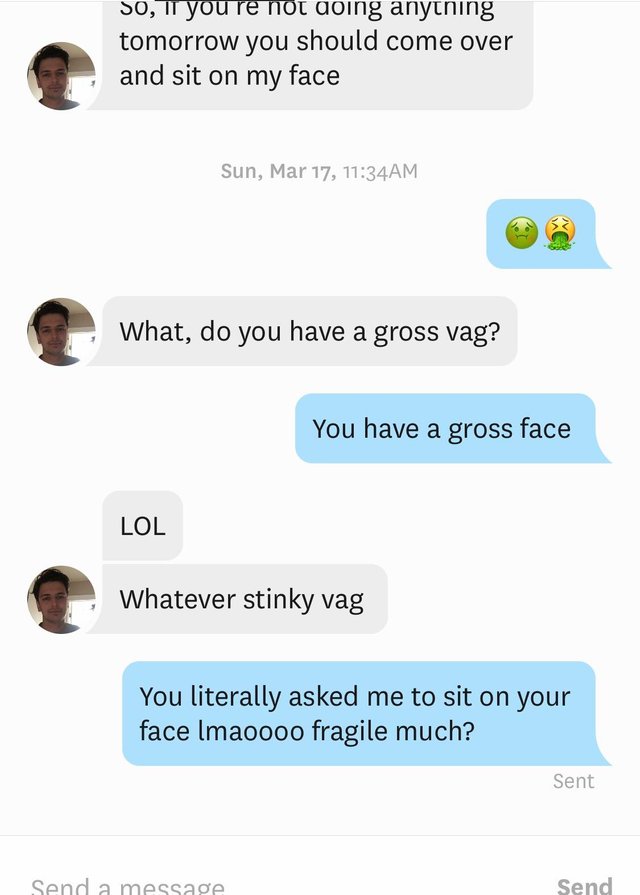 Must be so much fun being a woman on Tinder.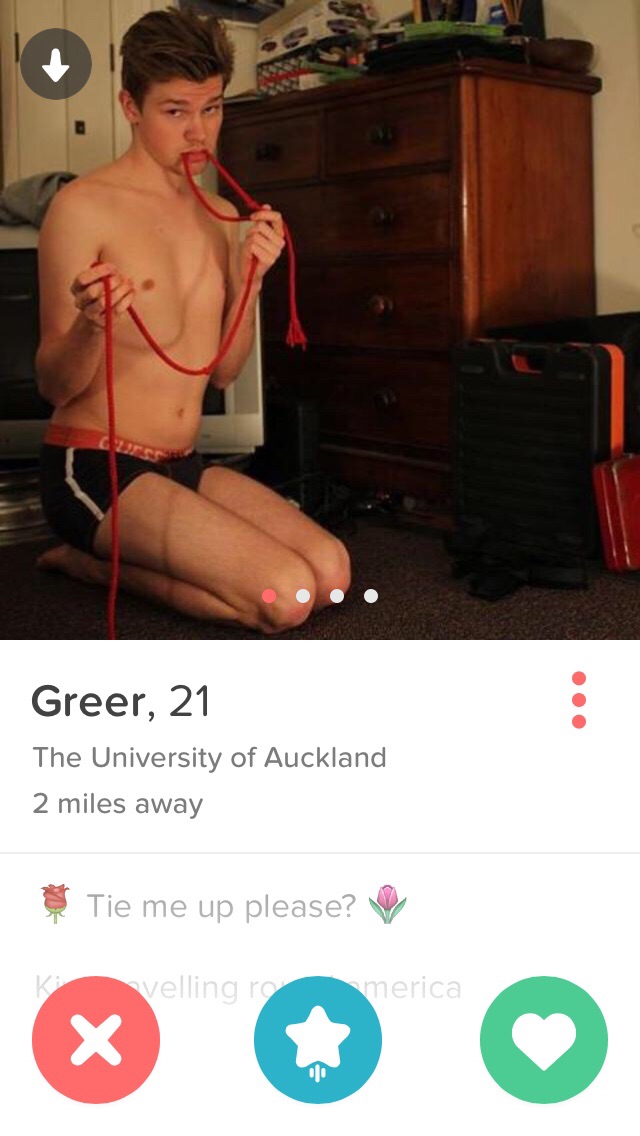 I don't want to know what's in that tool box.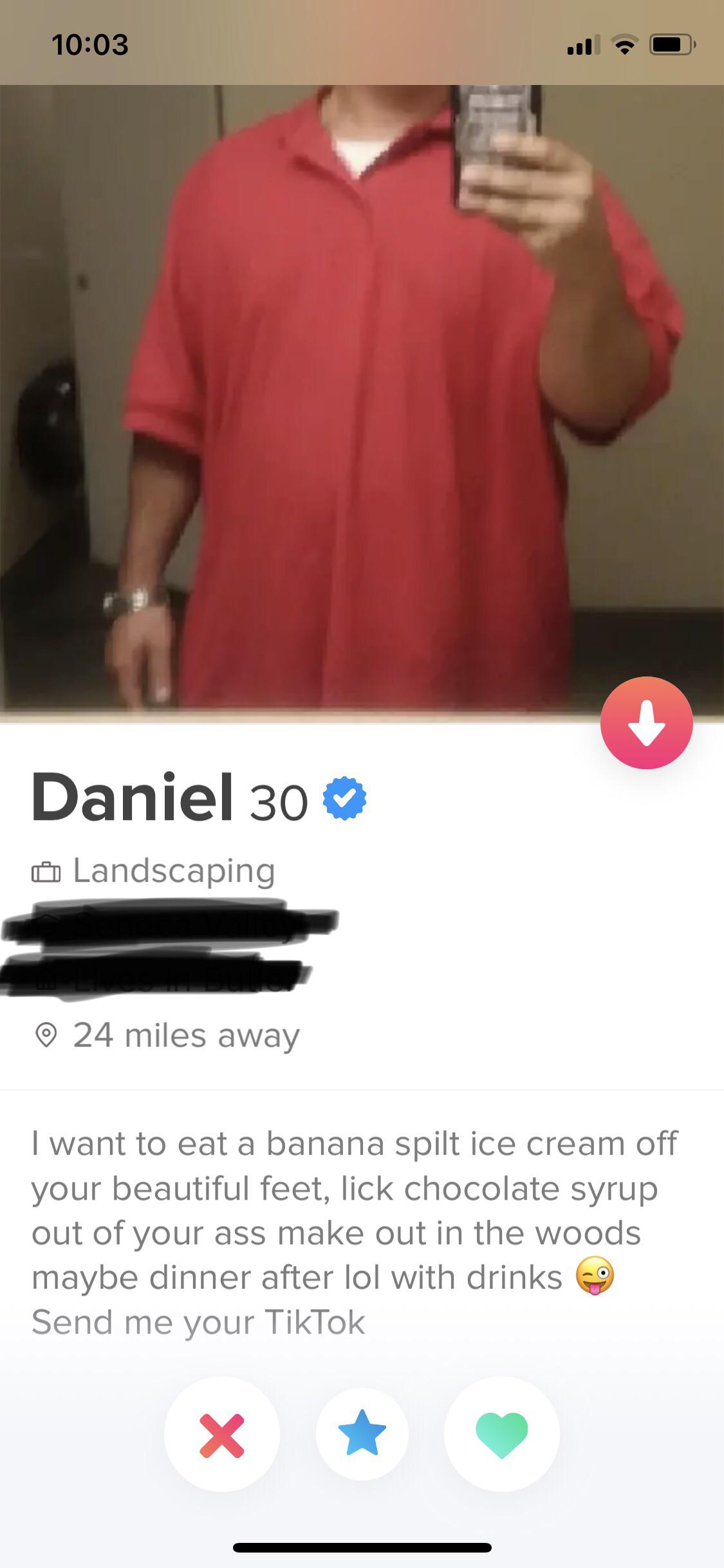 Join the queue, ladies.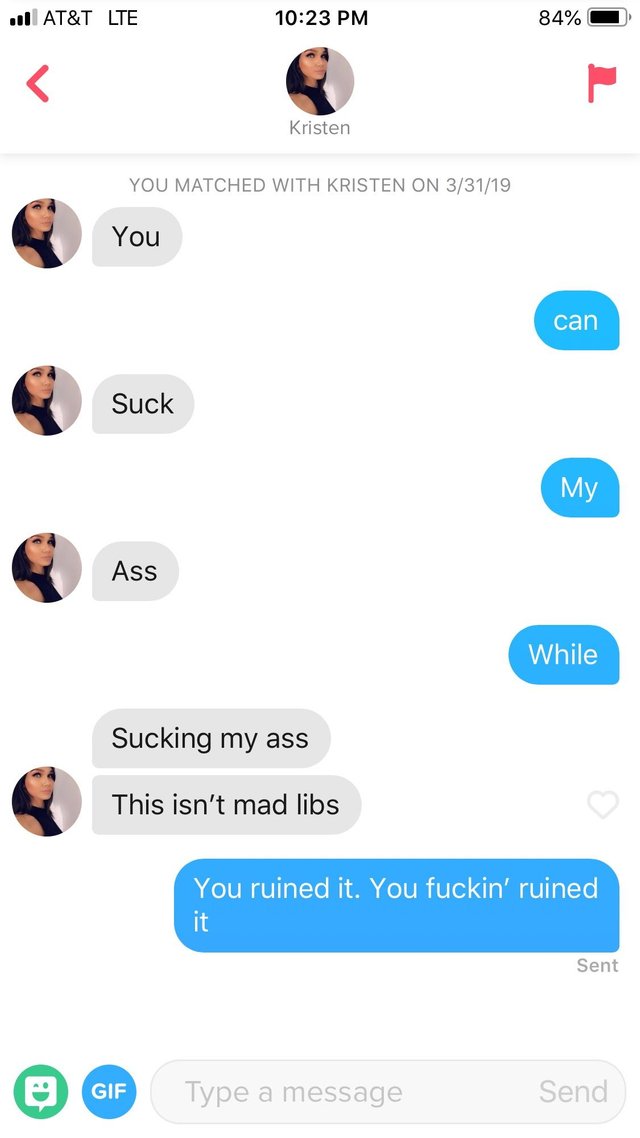 What a party pooper.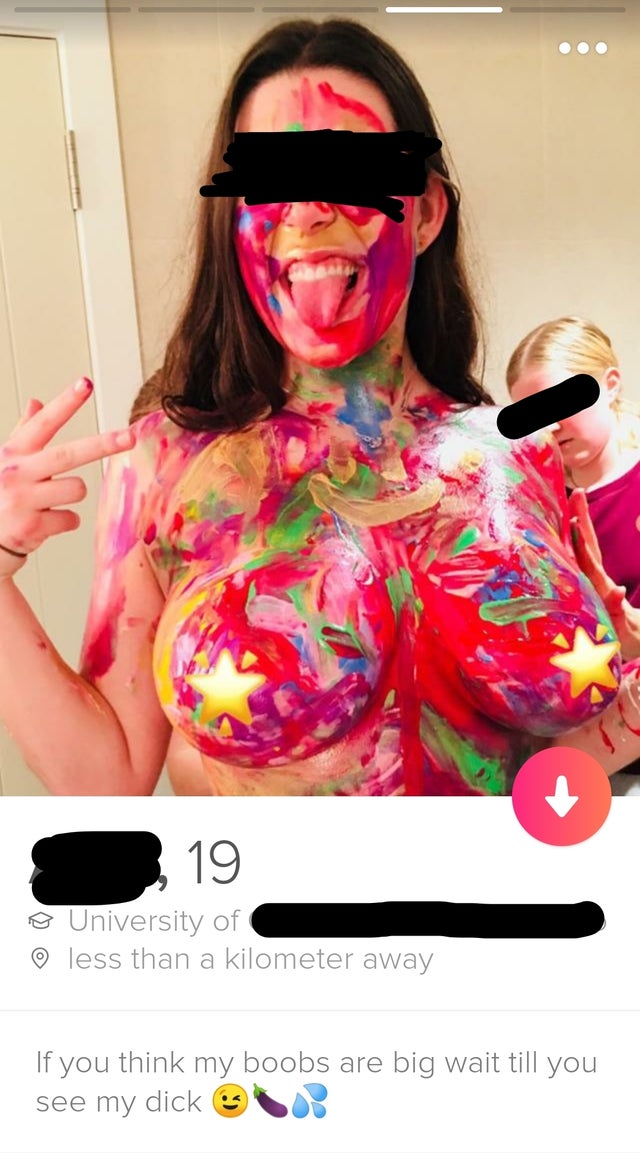 Risky swipe.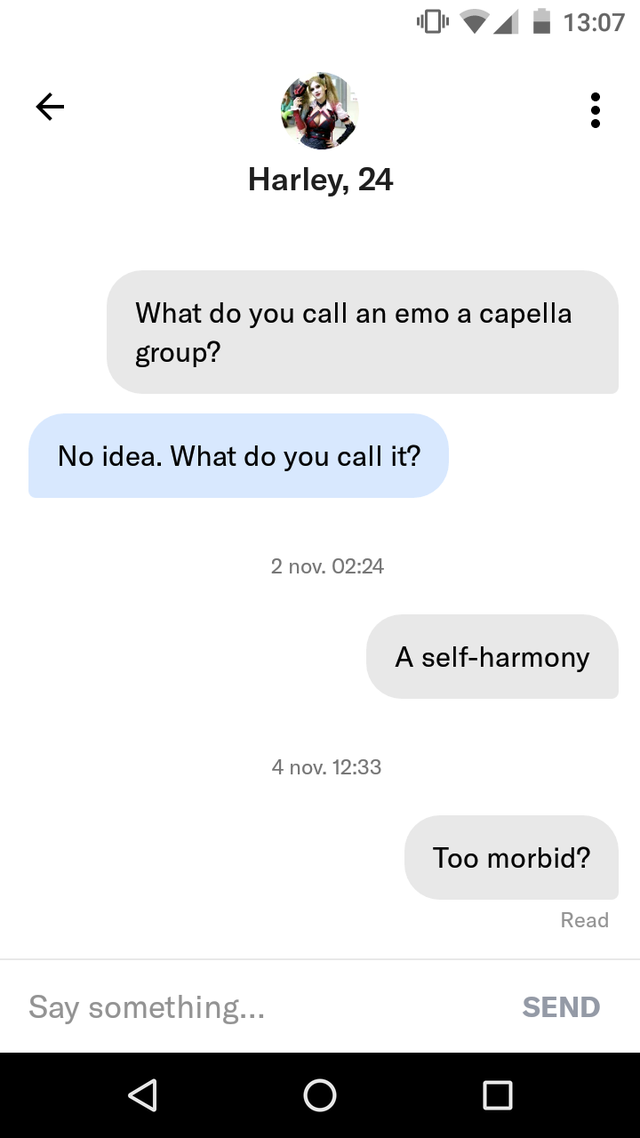 Oh come on that was good.
On your best behaviour, boys!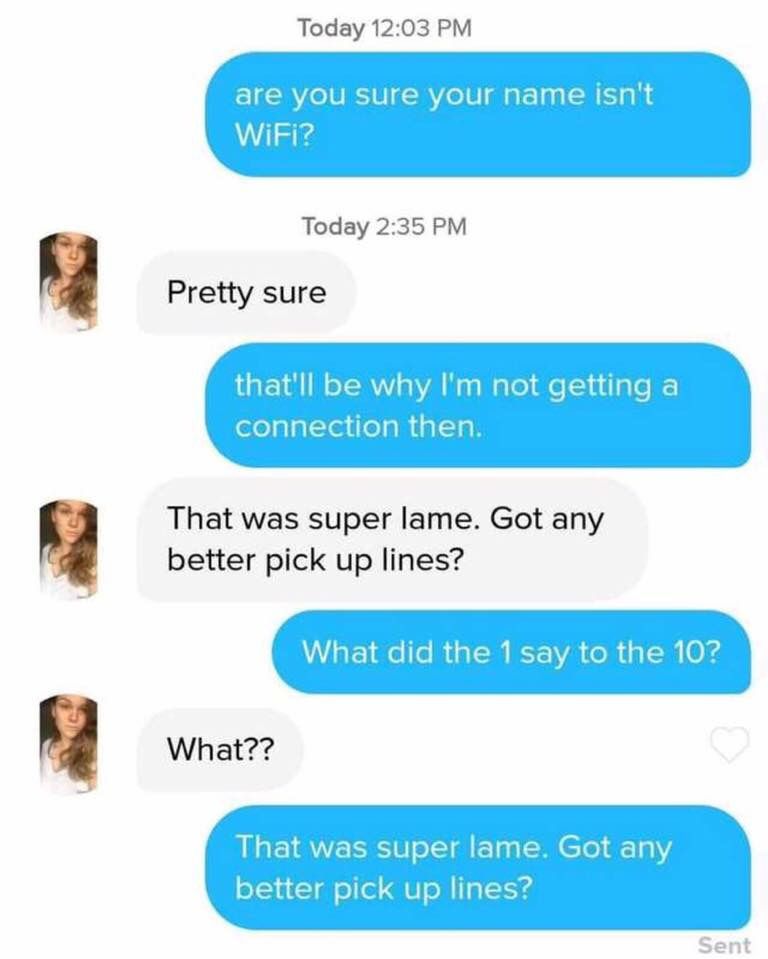 Burn.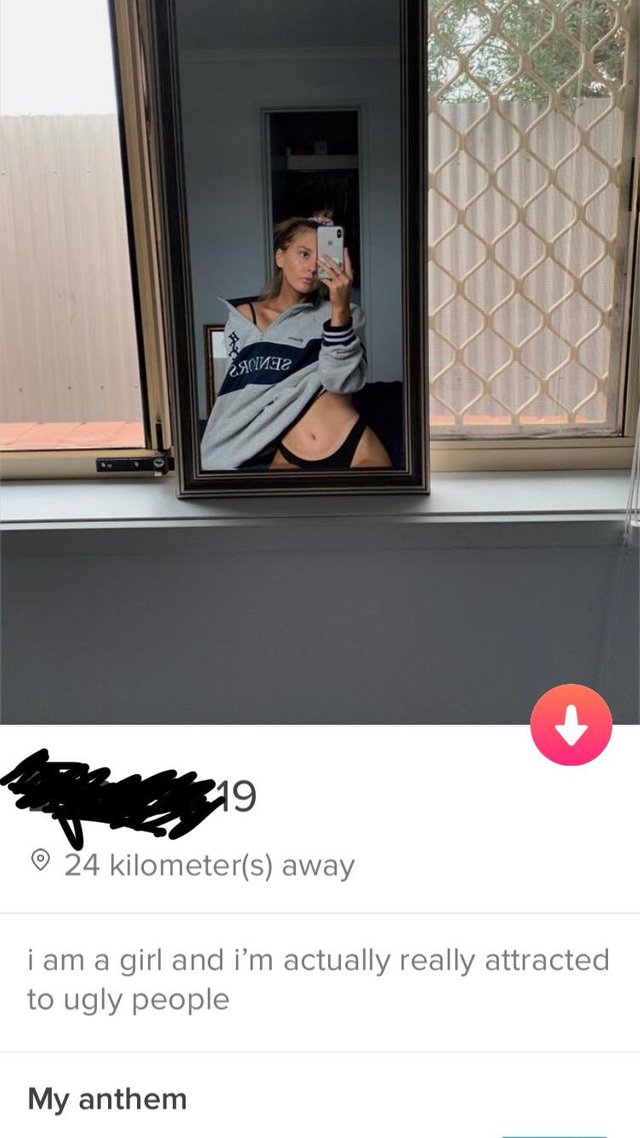 So you're telling me there's a chance?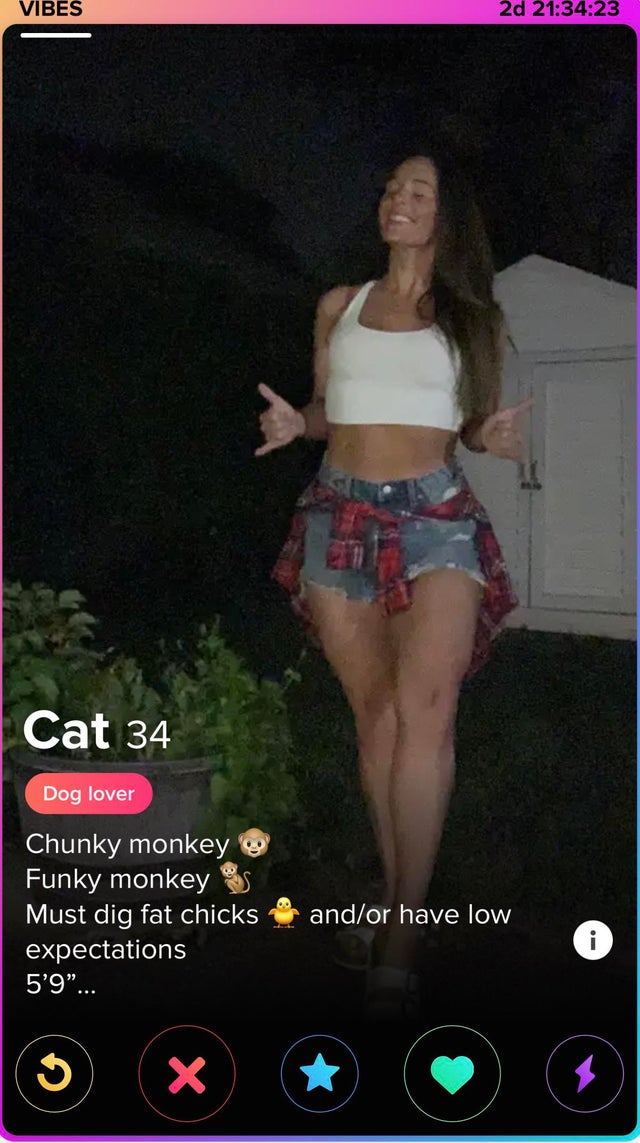 Something's not adding up here.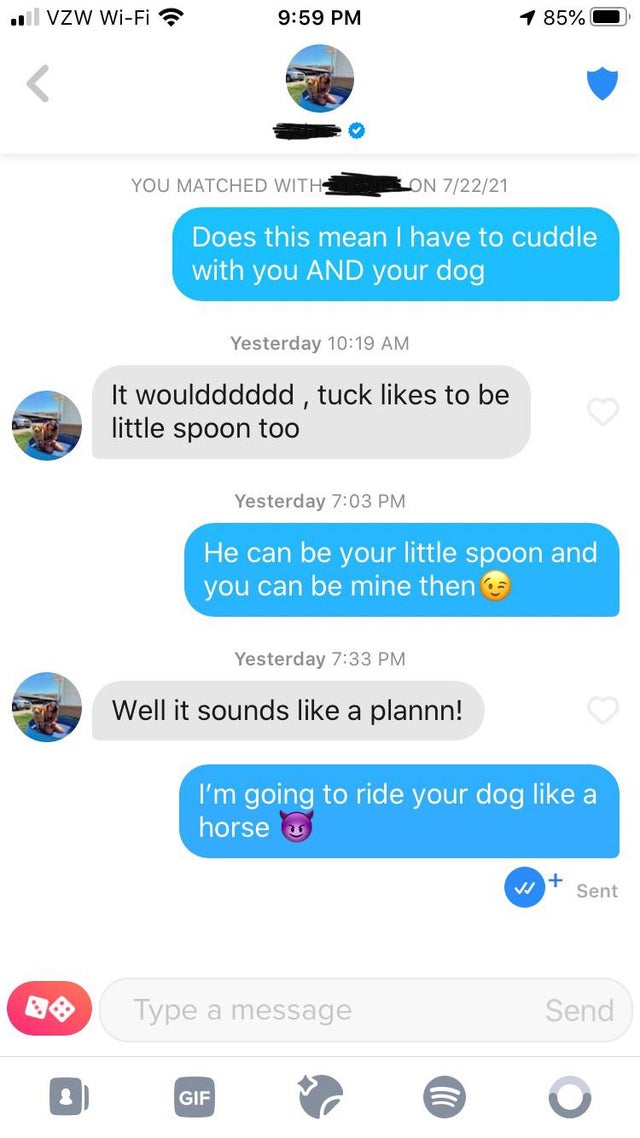 Umm bit weird mate.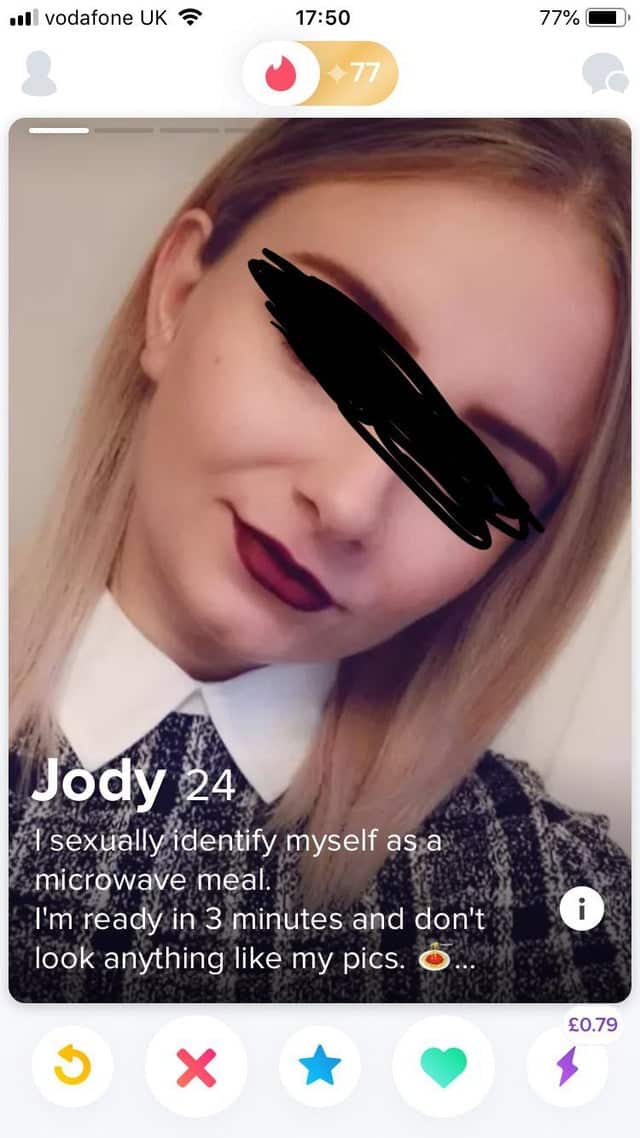 Do you have to poke holes in her?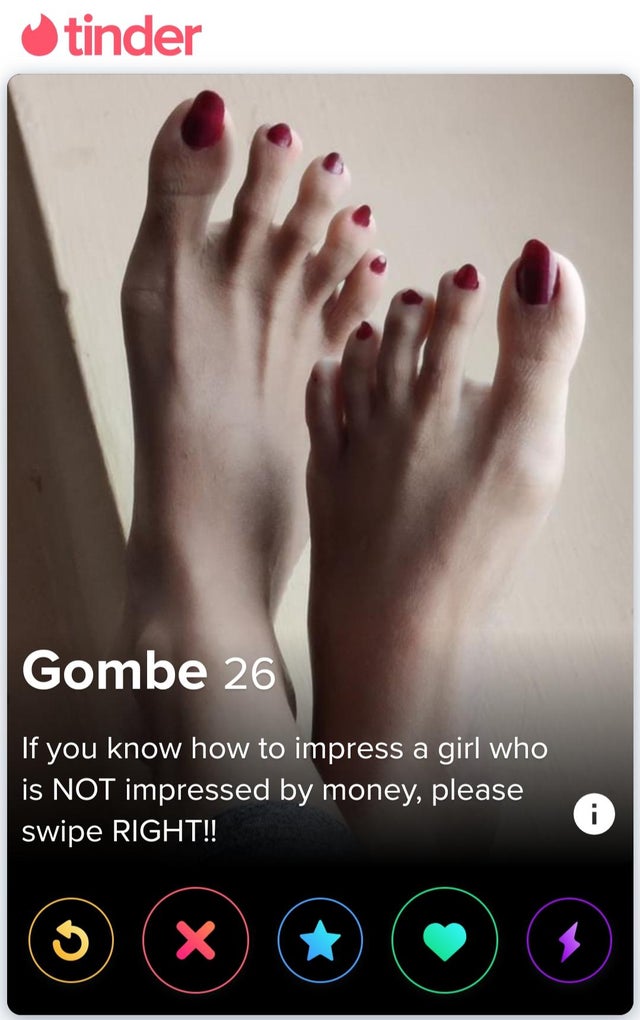 Aaaaaand we're done.
—-
Alrighty then. That was fun. See you next week for more best and worst Tinder shenanigans.
For last week's instalment, click HERE.