Another week, another rundown of the funniest and weirdest conversations and profiles in Tinder land. If you've got any you think can make the cut send them in to our Facebook page or e-mail contribute@sickchirpse.com.
Let's go: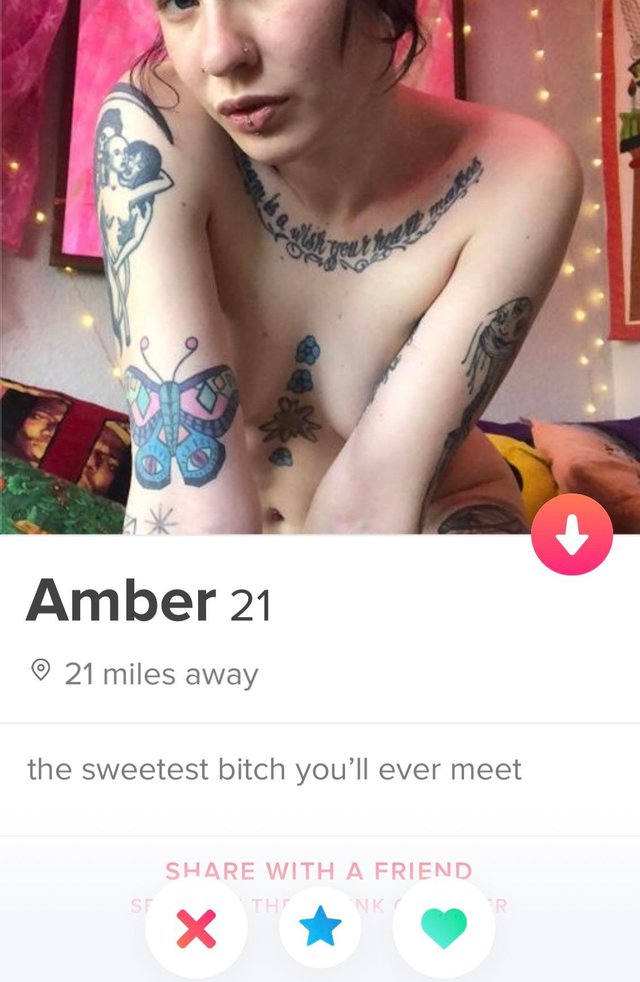 And we're off…
Indian MILF gone wild!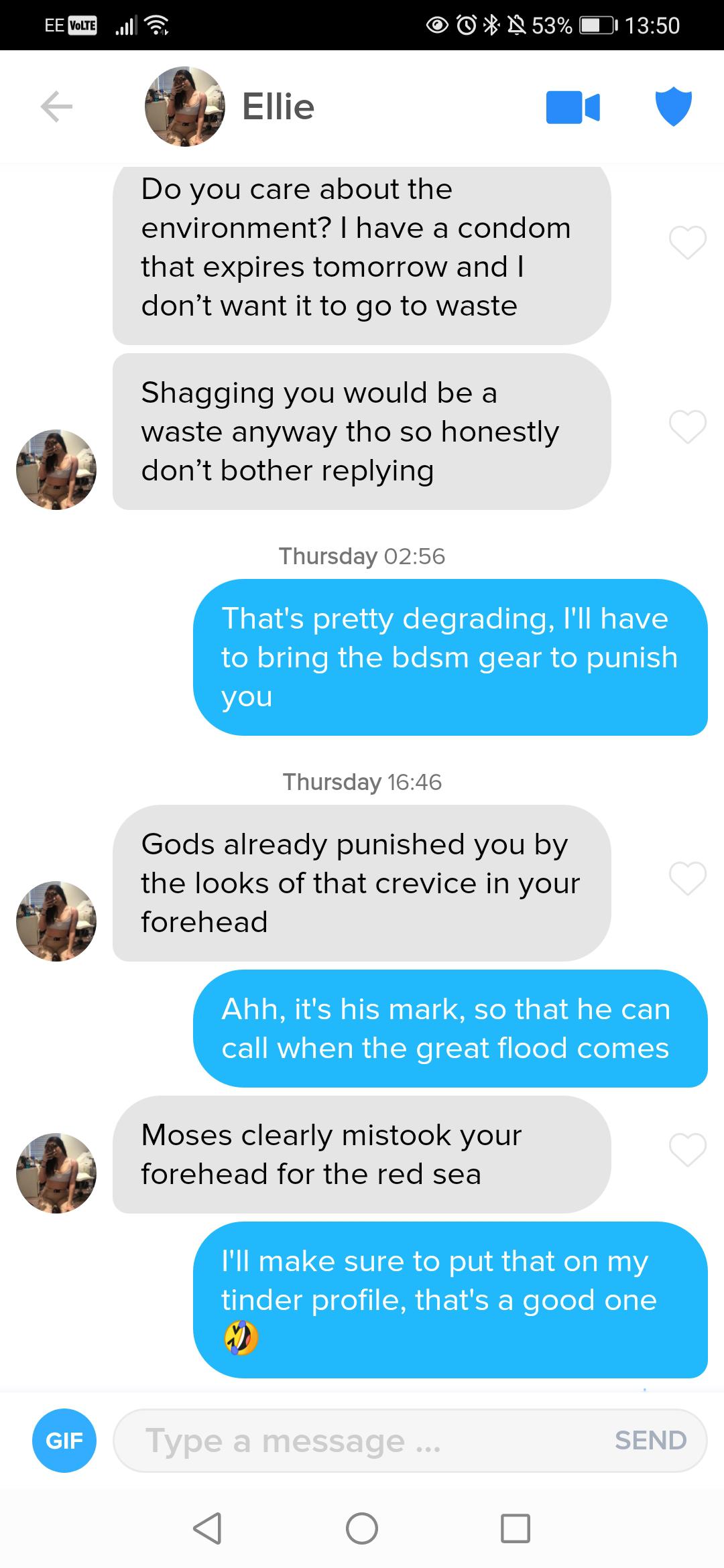 Well that's just downright mean.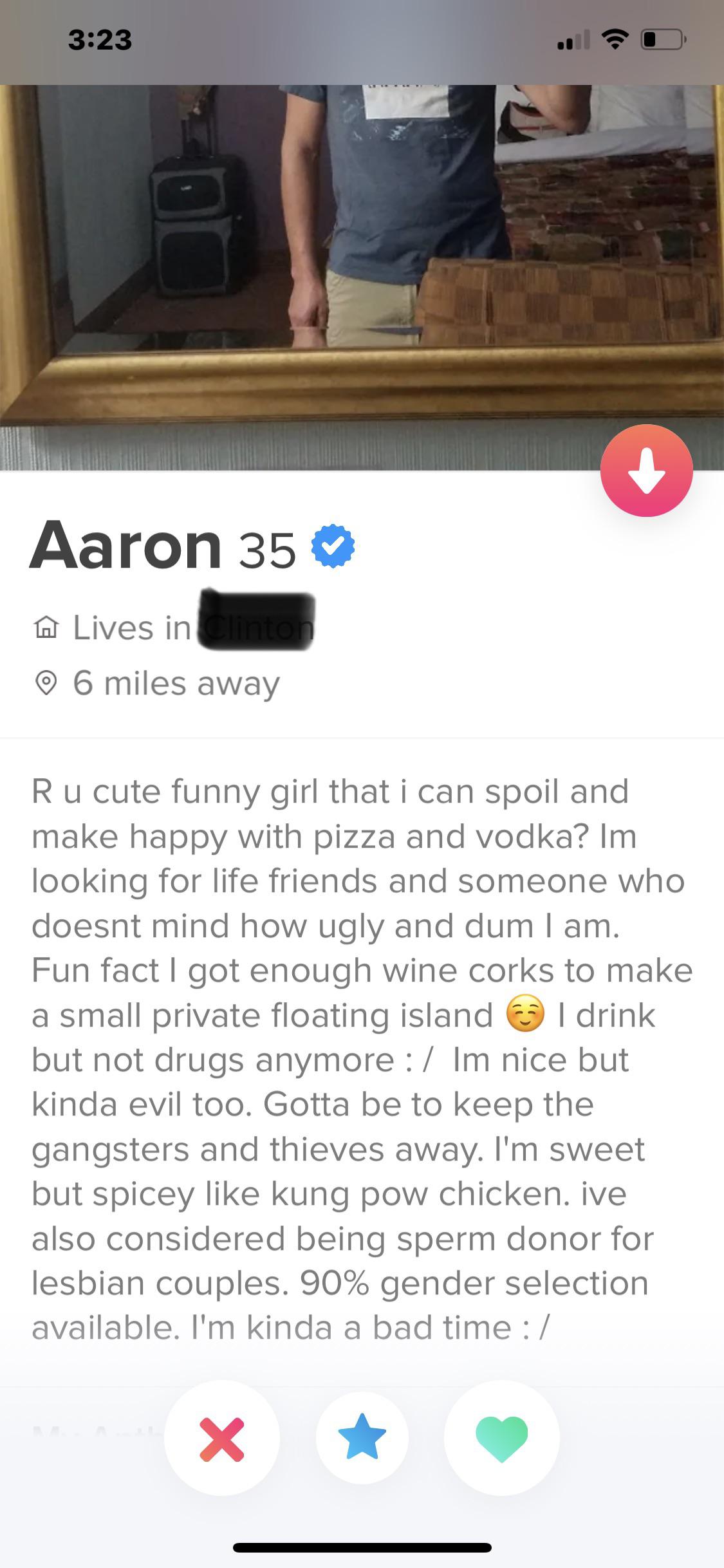 That's kinda scary Aaron.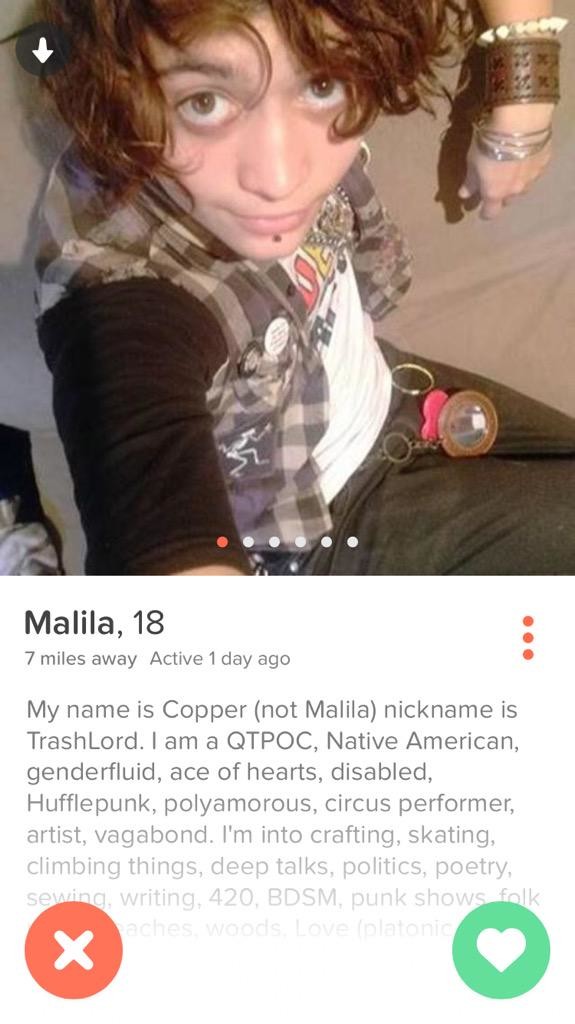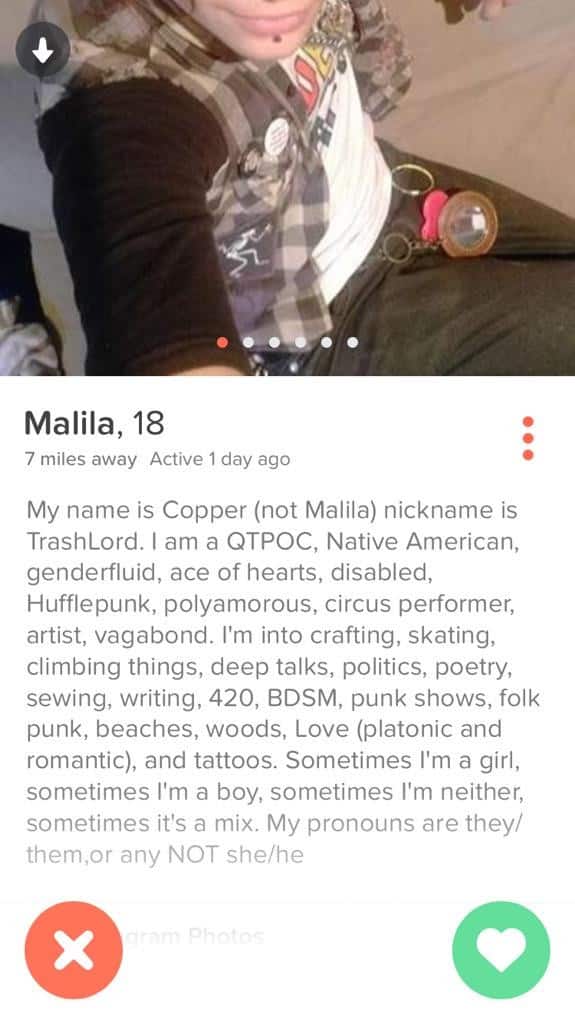 If you're everything in the universe, are you really anything at all?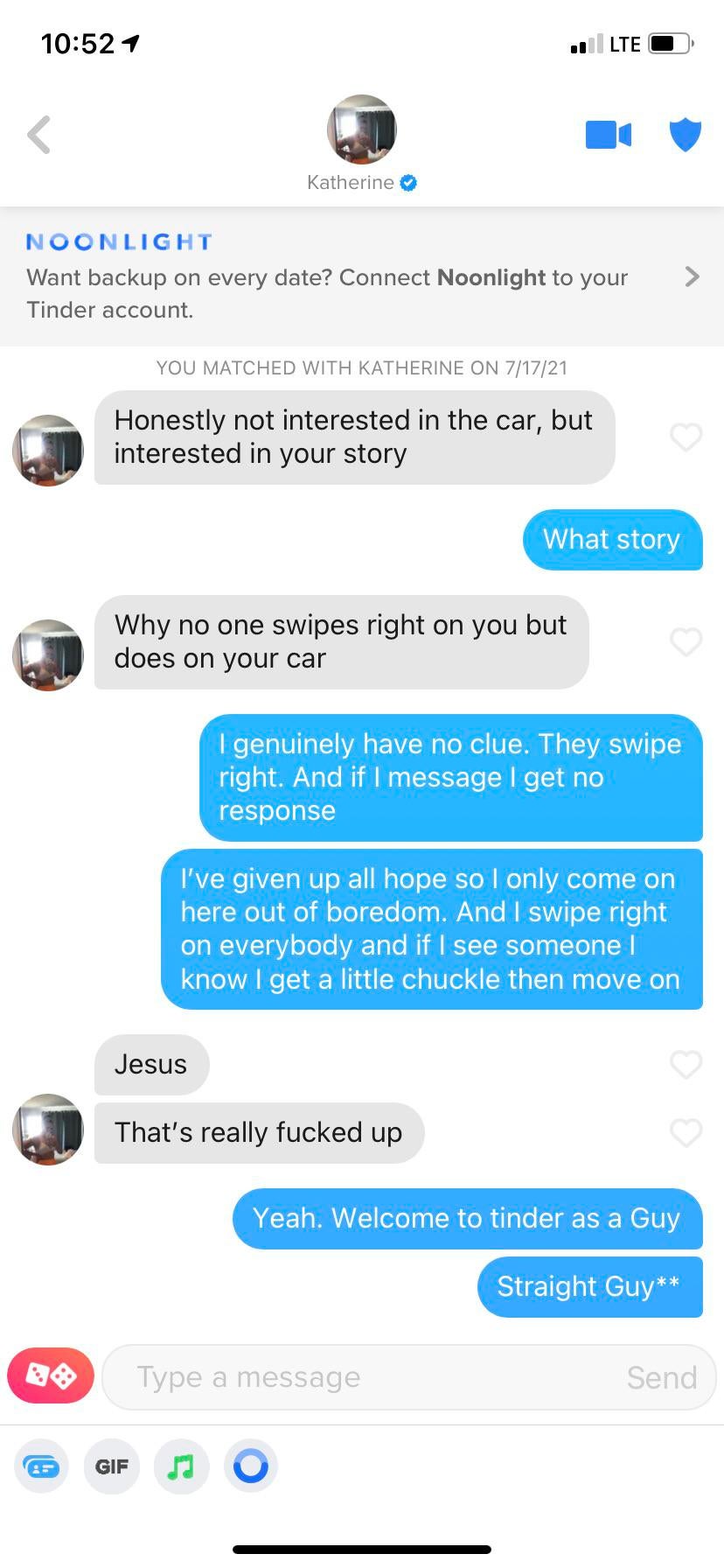 I can see why you don't f*ck.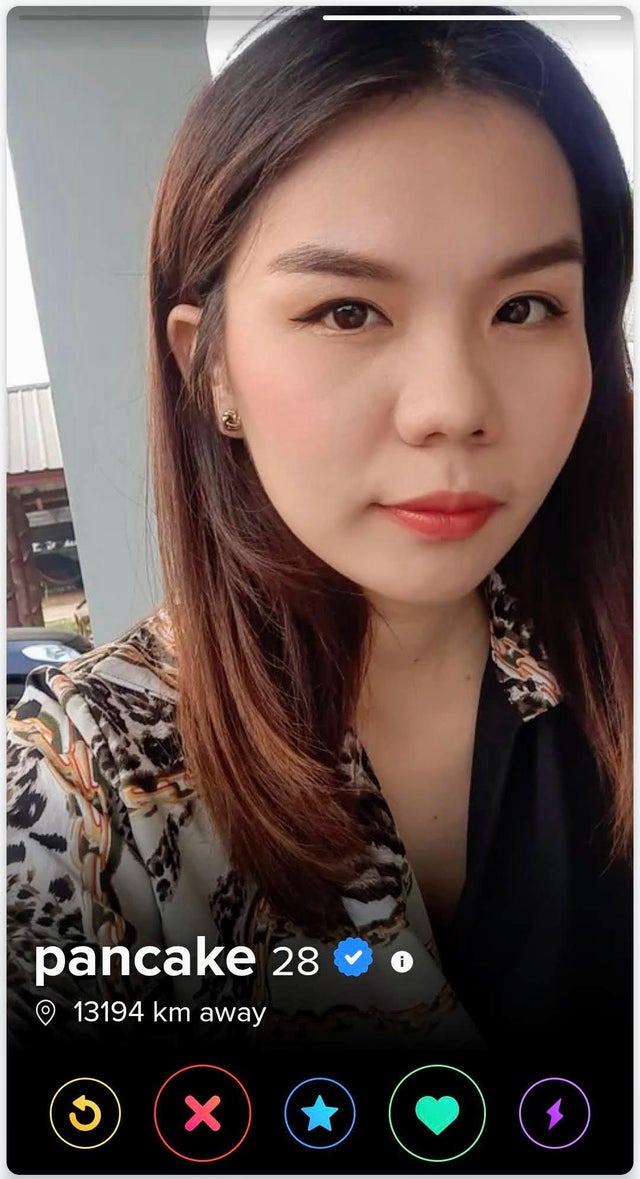 Seems a bit far to travel for pancakes.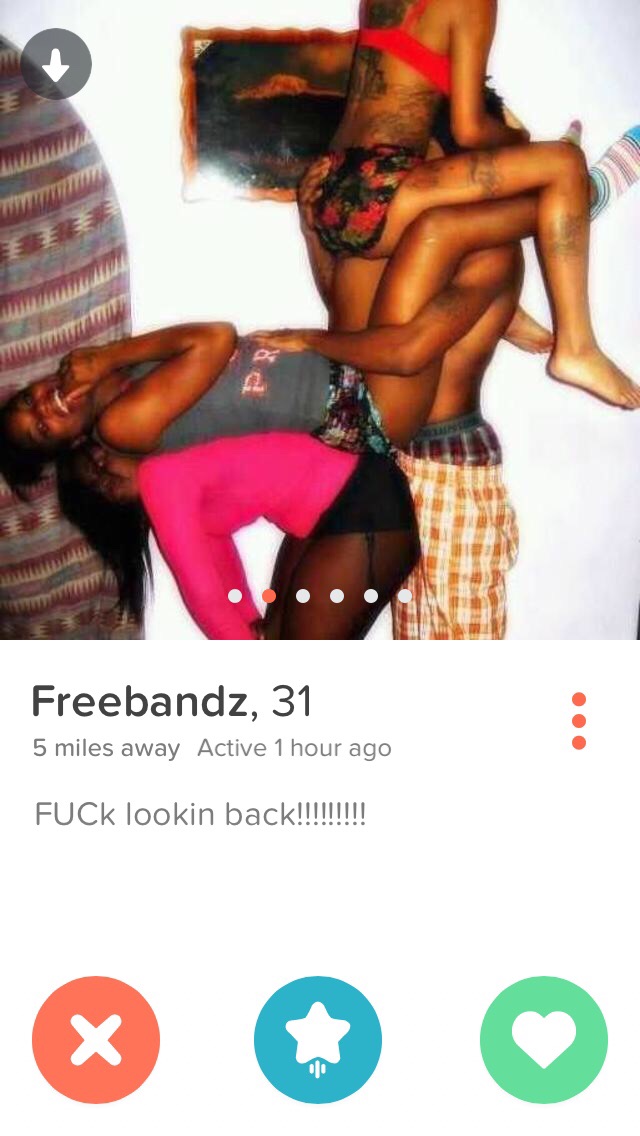 Doing it big!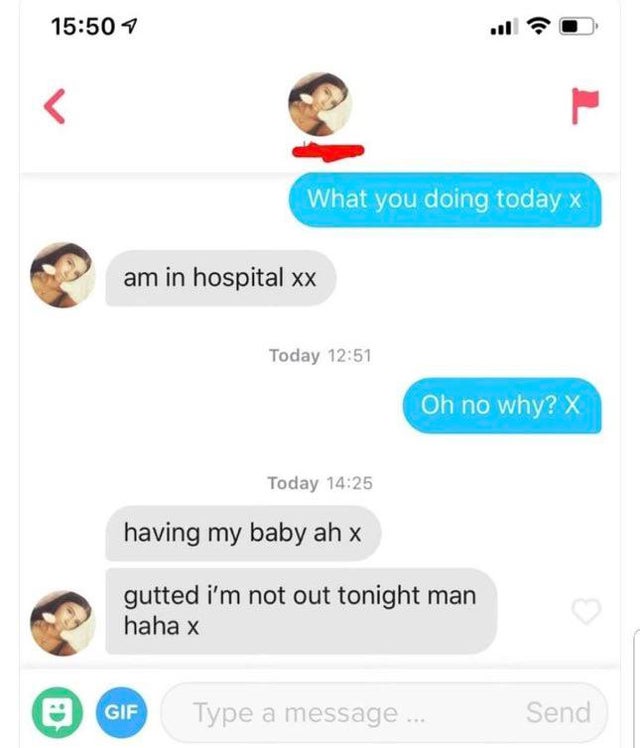 Classic.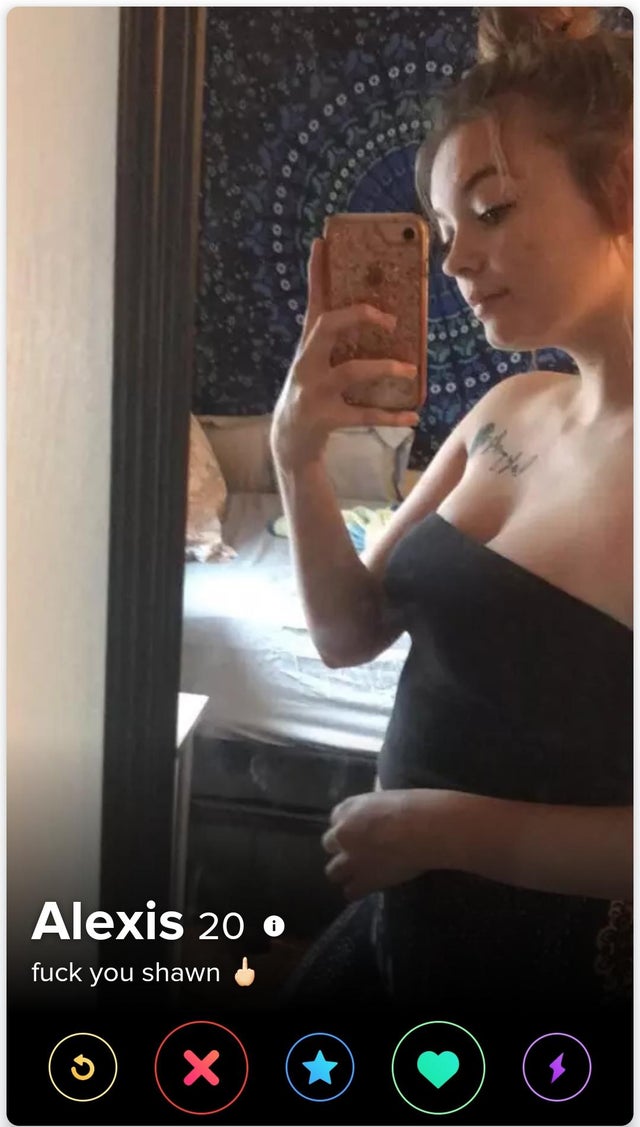 Yeah Shawn f*ck off.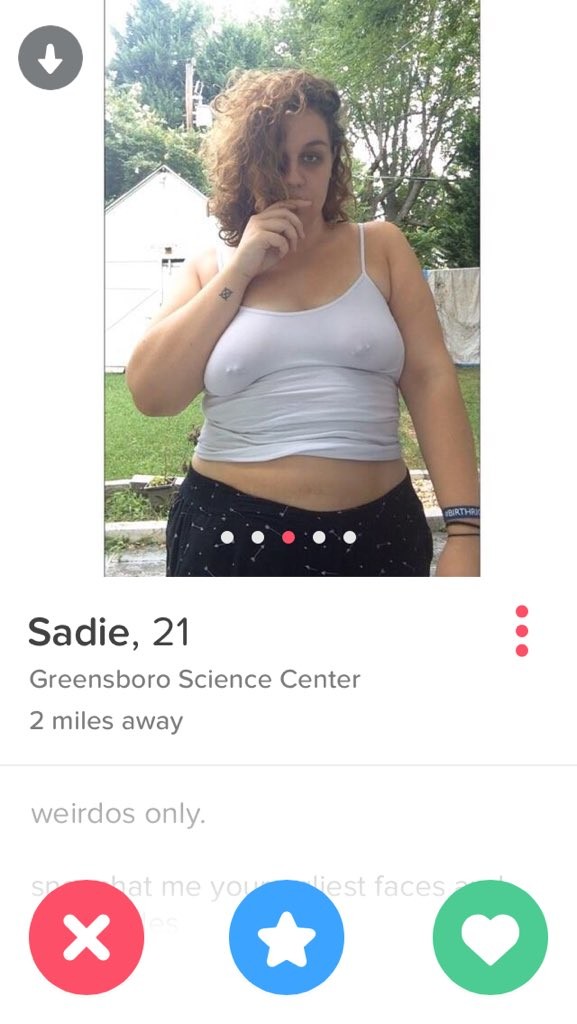 Figures.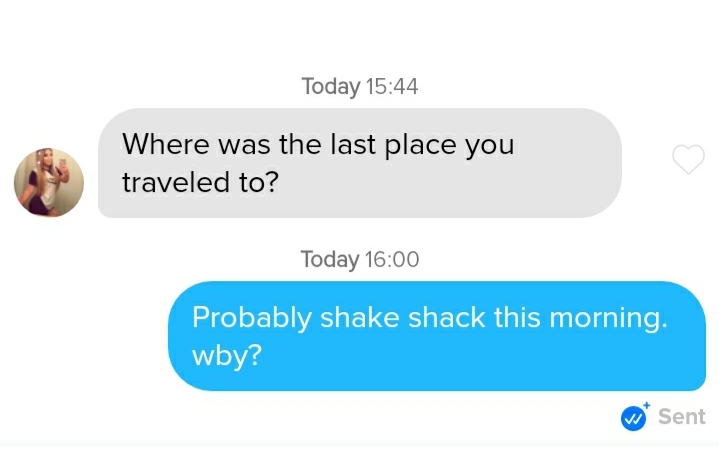 That's definitely what she meant.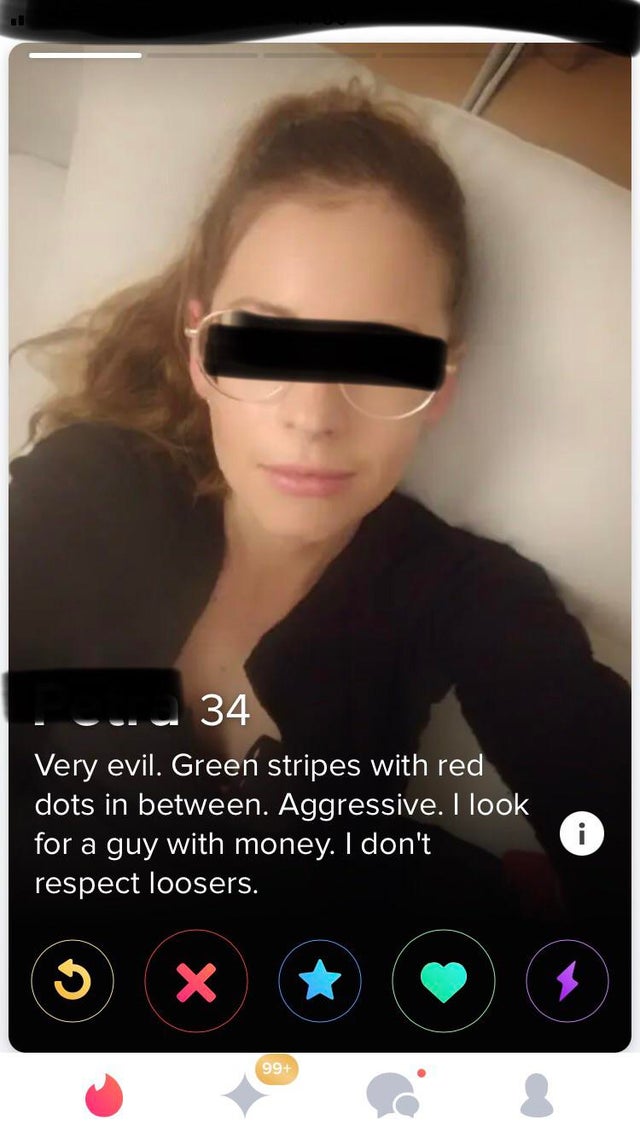 No loosers please.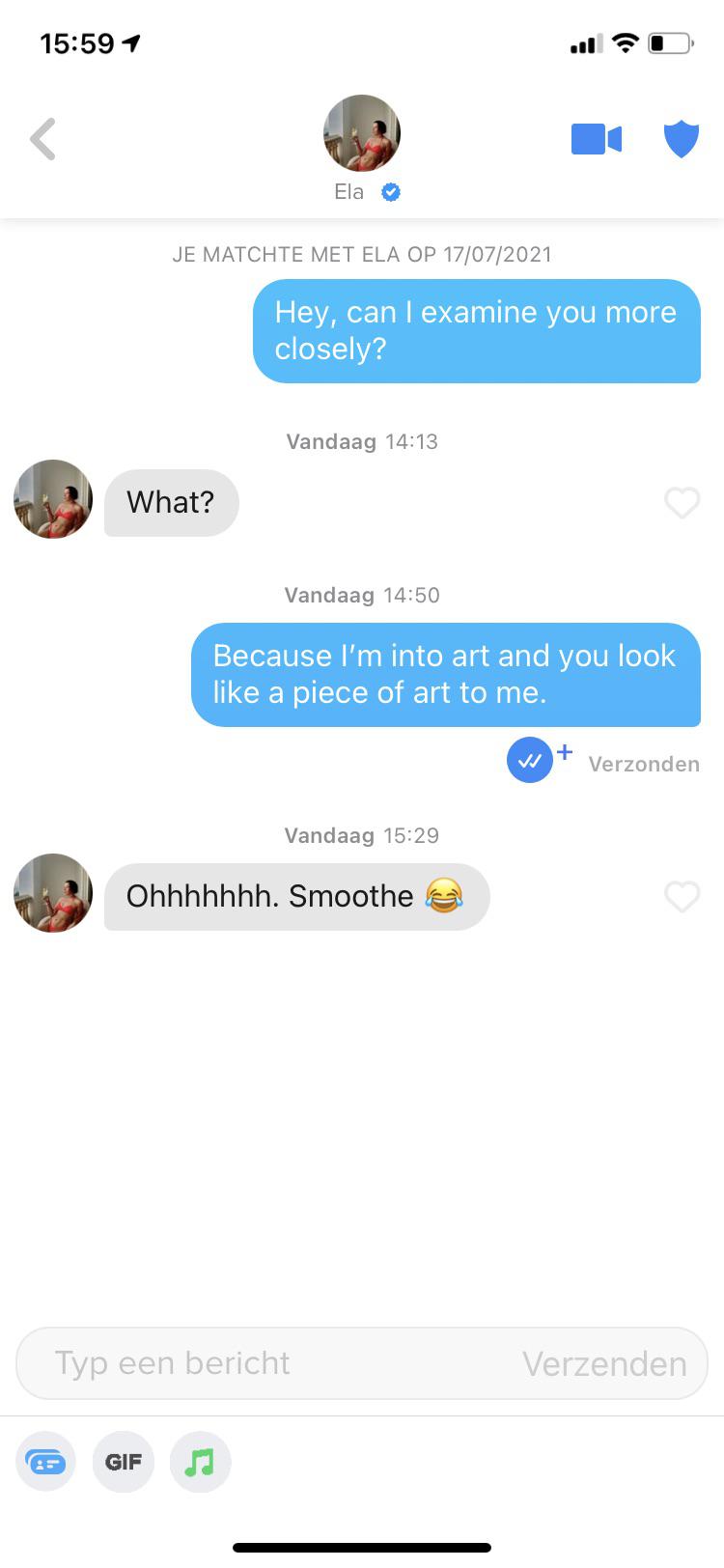 Not that smooth tbh.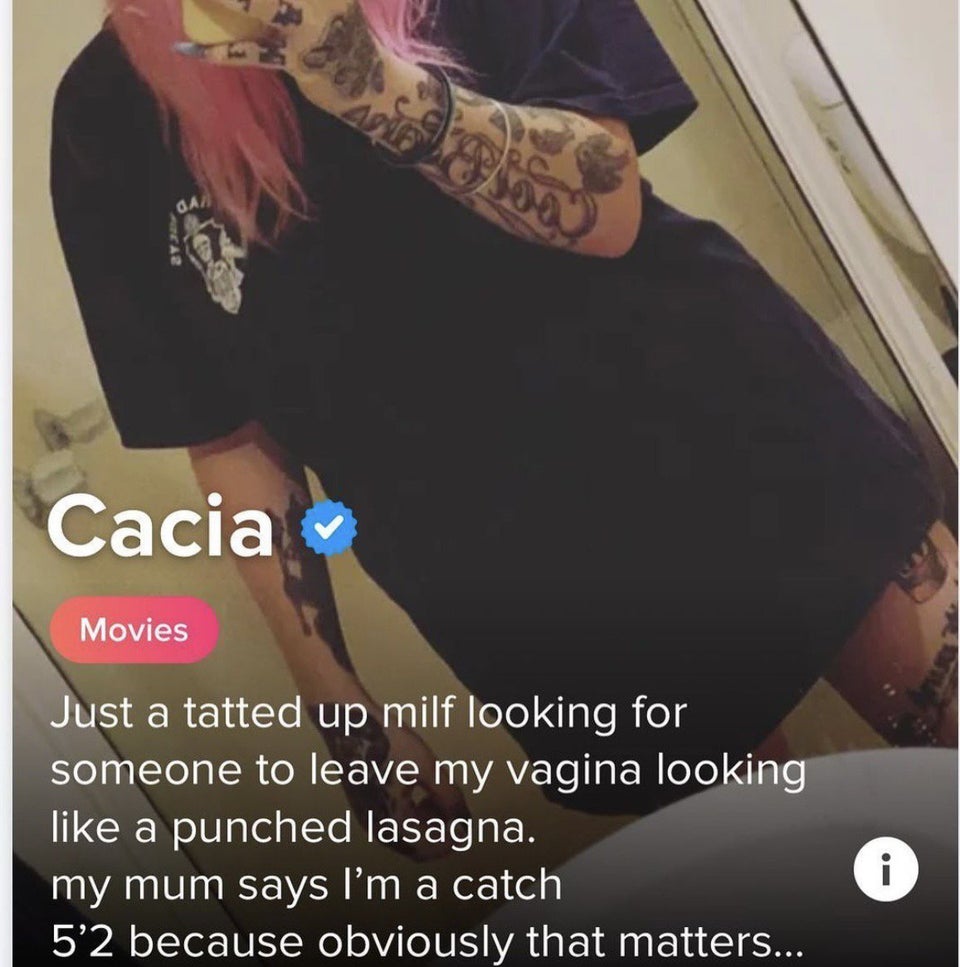 Well I was gonna have lasagna tonight.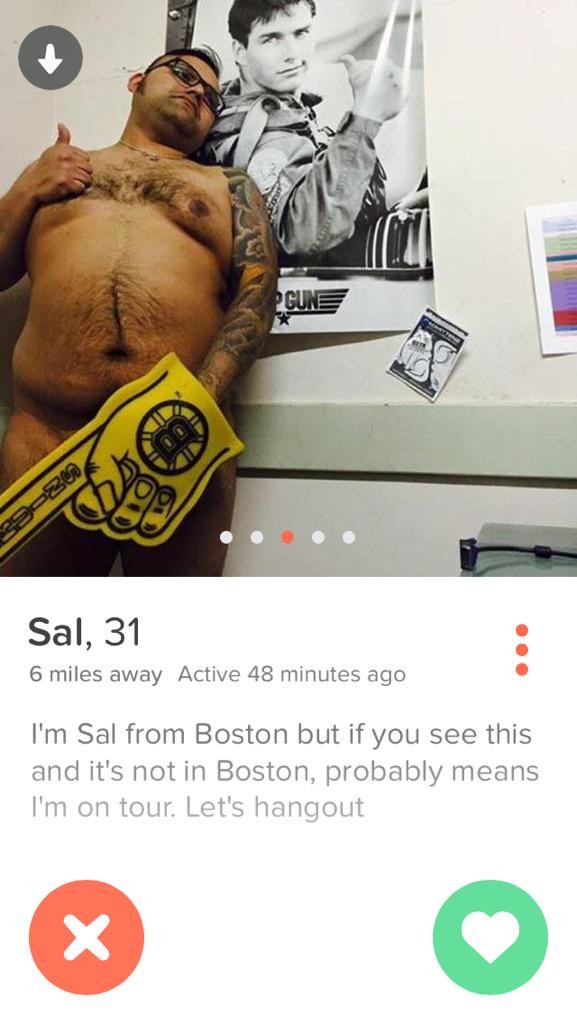 Get in there, ladies!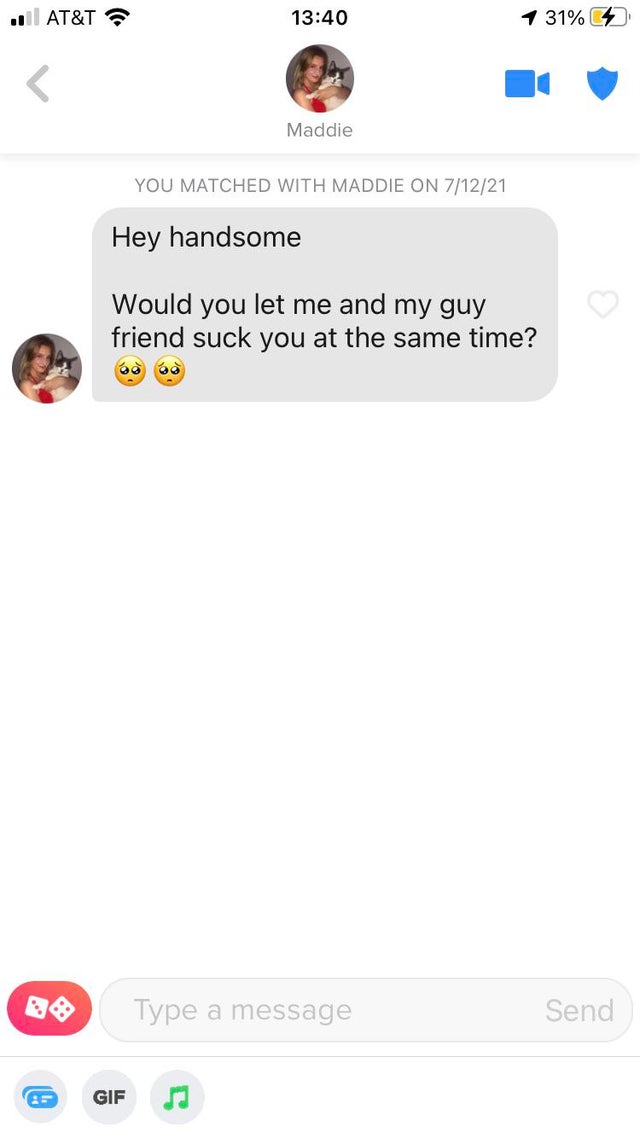 It's a trap.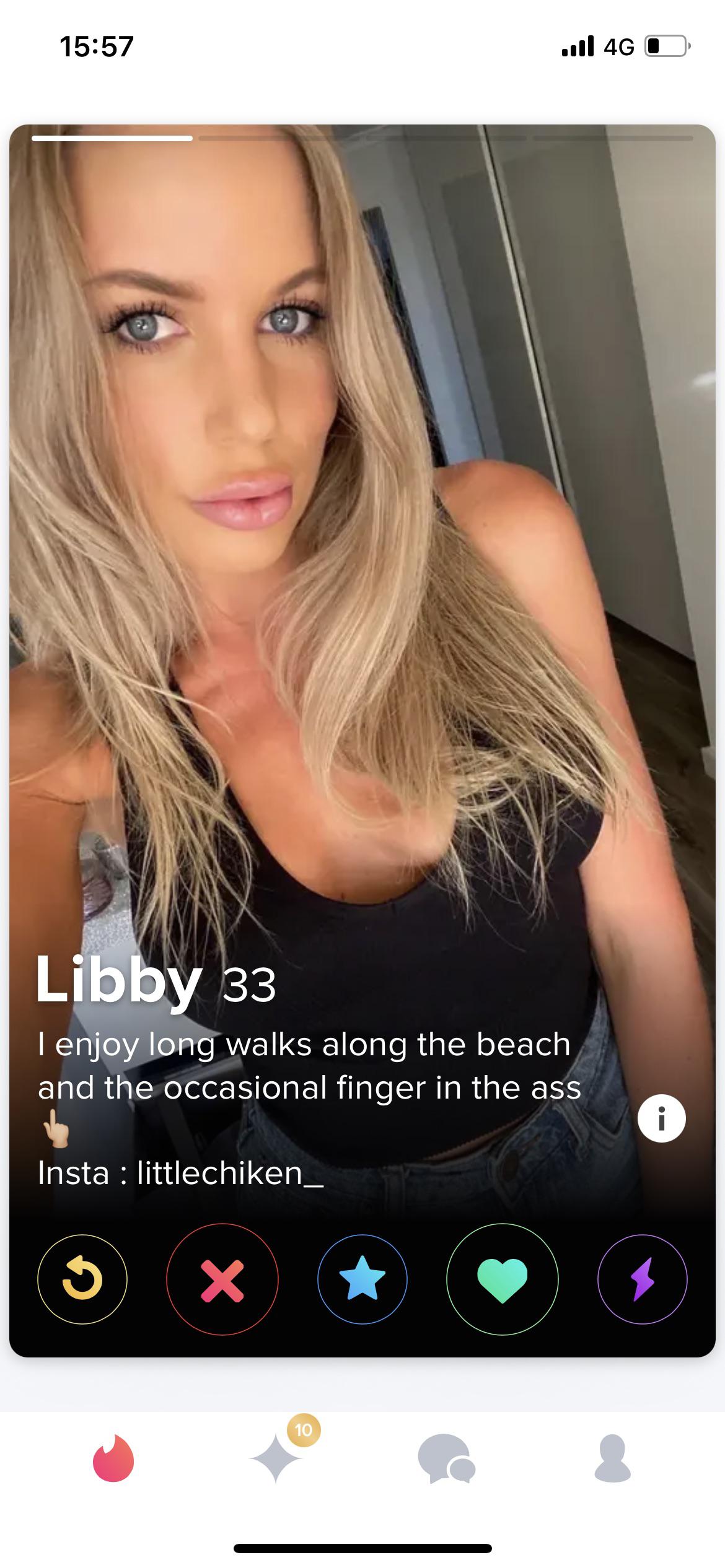 At least she knows what she wants.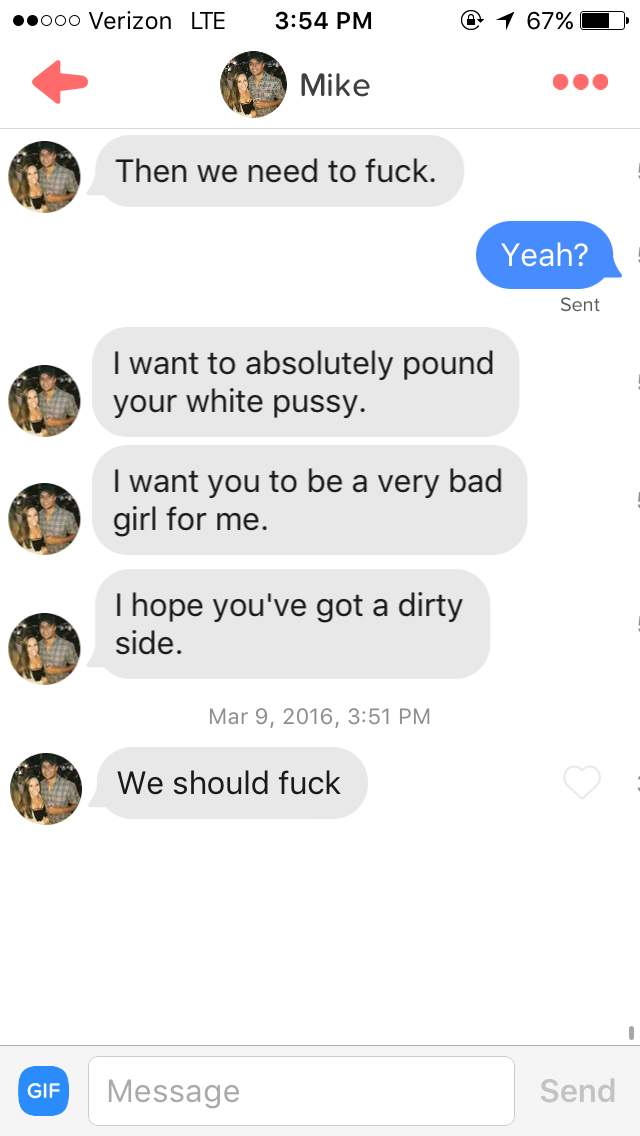 Oh Mike.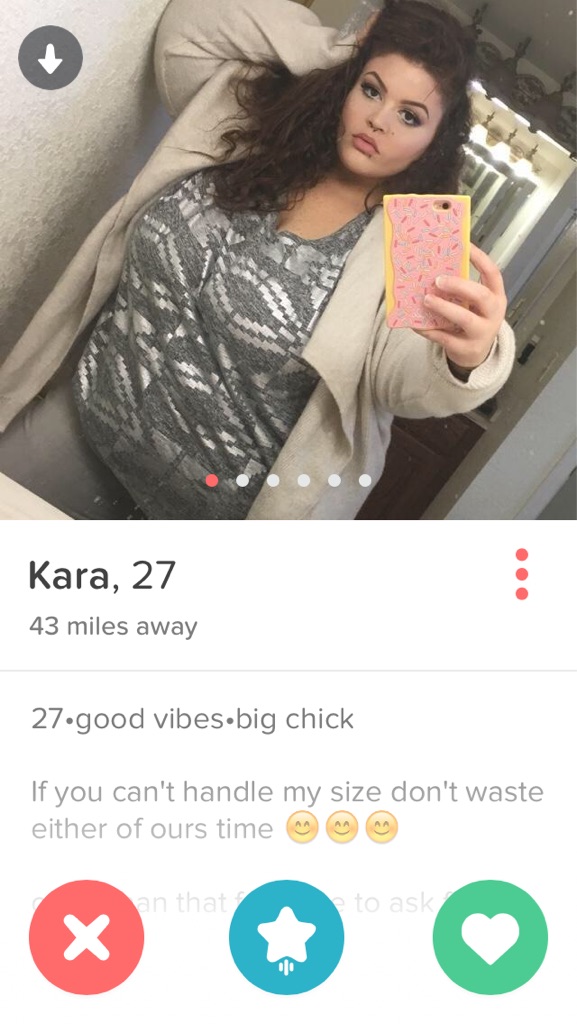 That phone cover is just perfect.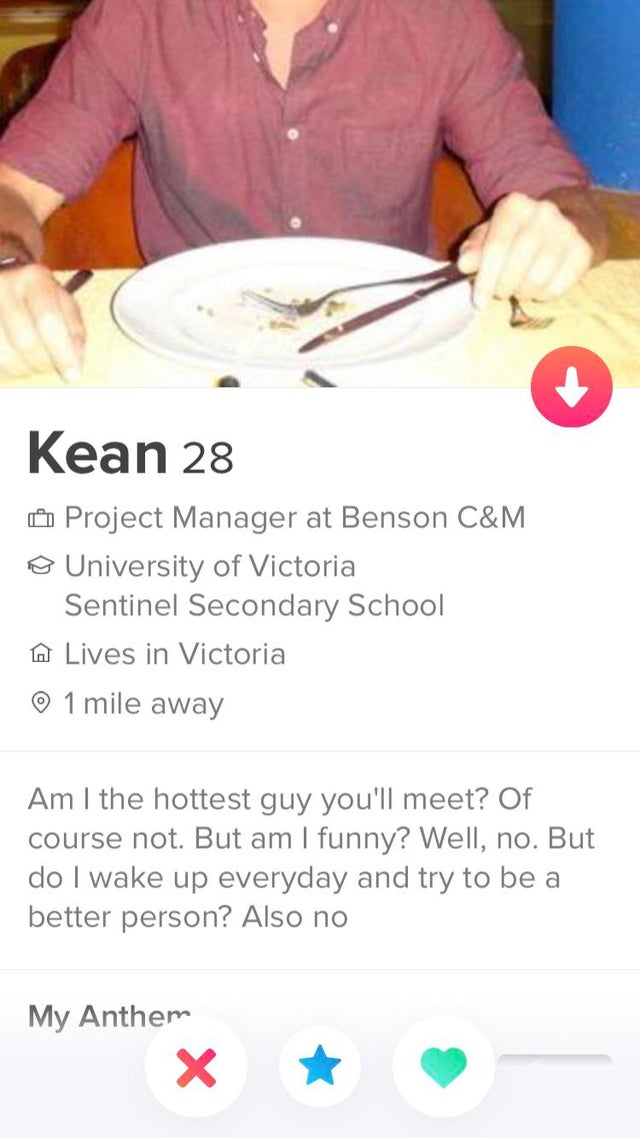 "I'd date me."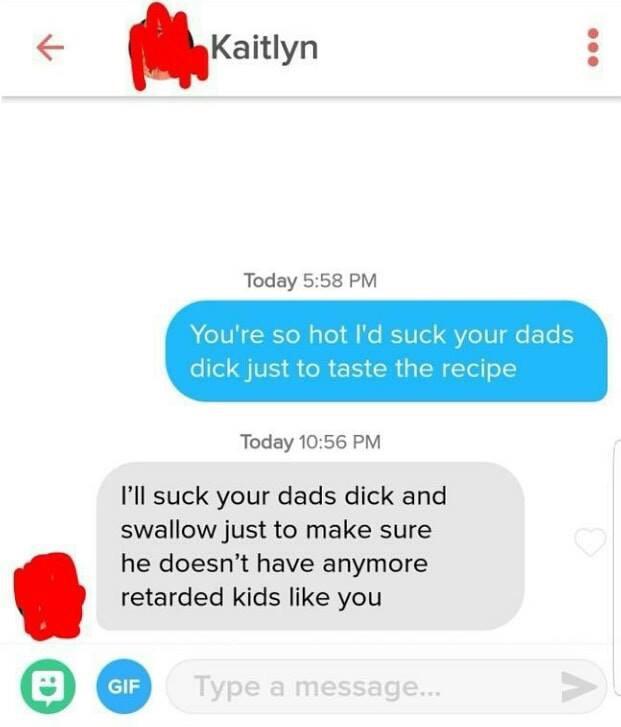 Oof.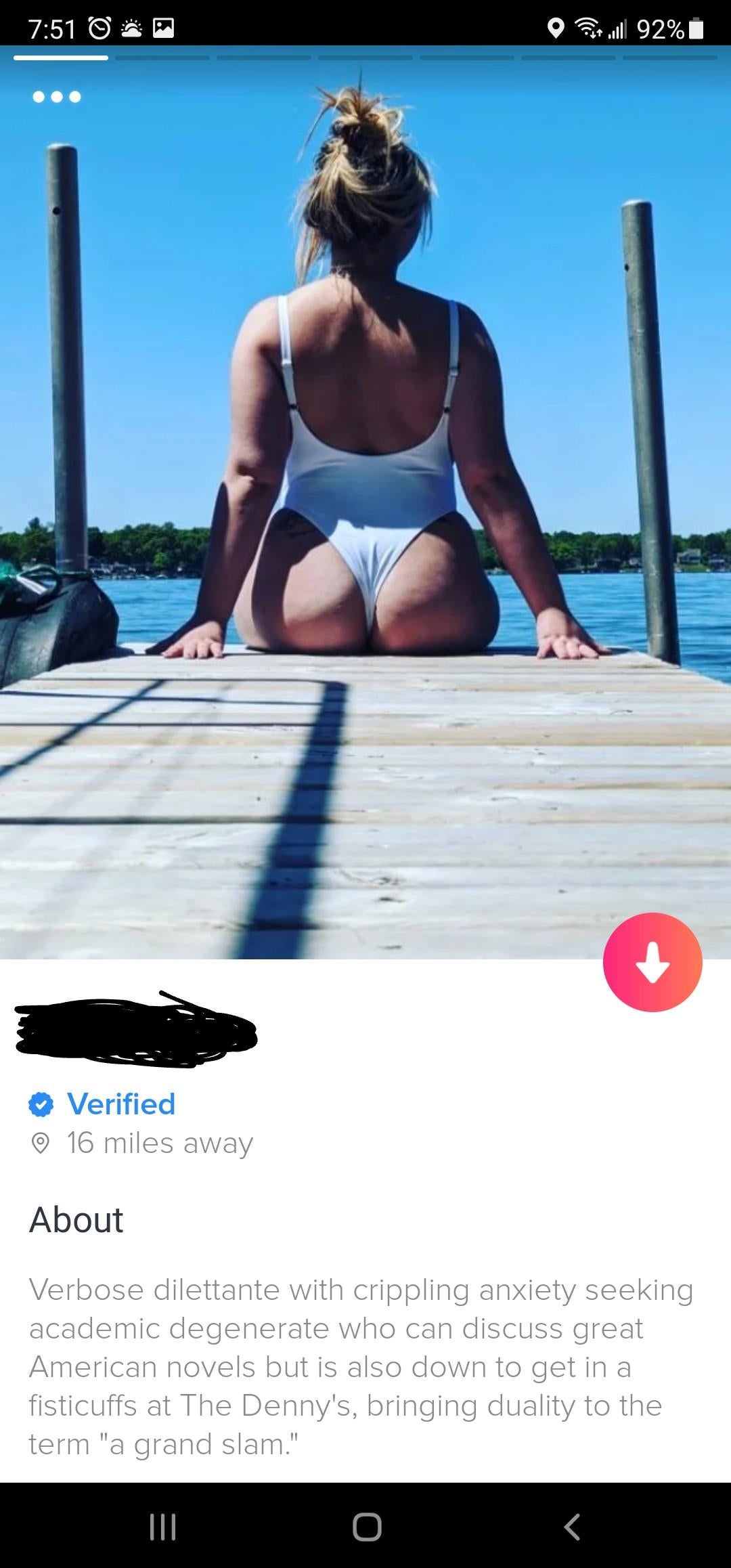 Sounds like the perfect date.
Dammit!
American idle.
Aaaaaand we're done.
—-
Alrighty then. That was fun. See you next week for more best and worst Tinder shenanigans.
For last week's instalment, click HERE.