Another week, another rundown of the funniest and weirdest conversations and profiles in Tinder land. If you've got any you think can make the cut send them in to our Facebook page or e-mail contribute@sickchirpse.com.
Let's go: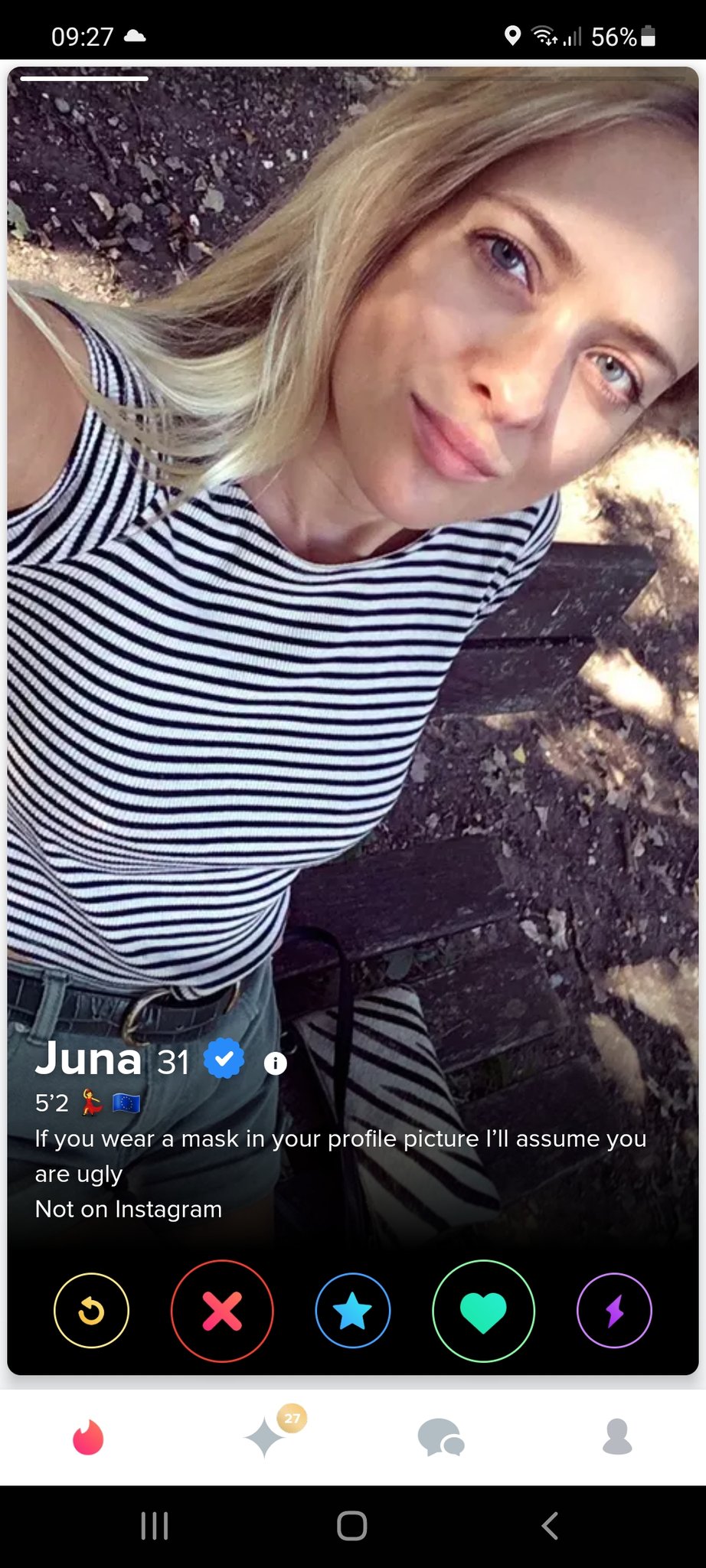 And we're off…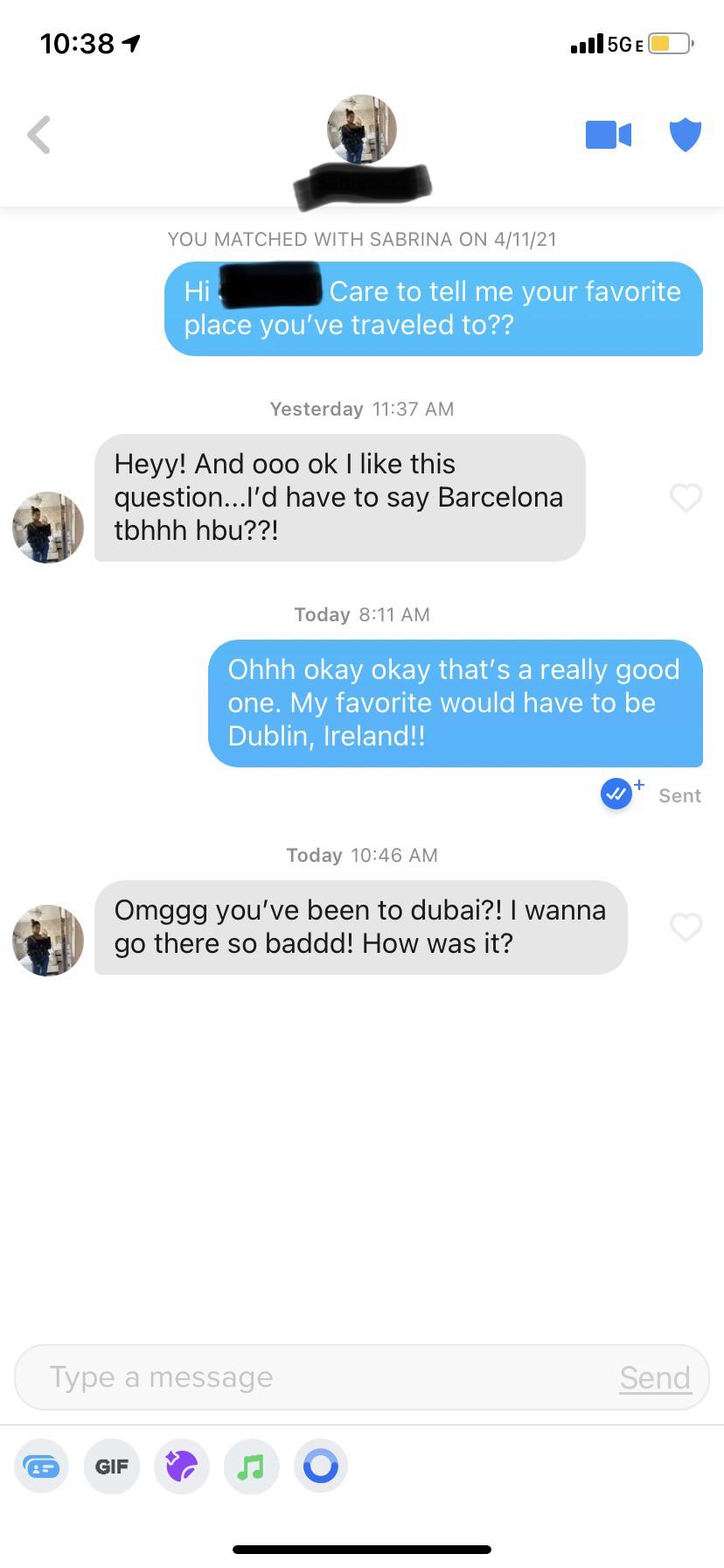 Dubai, Ireland.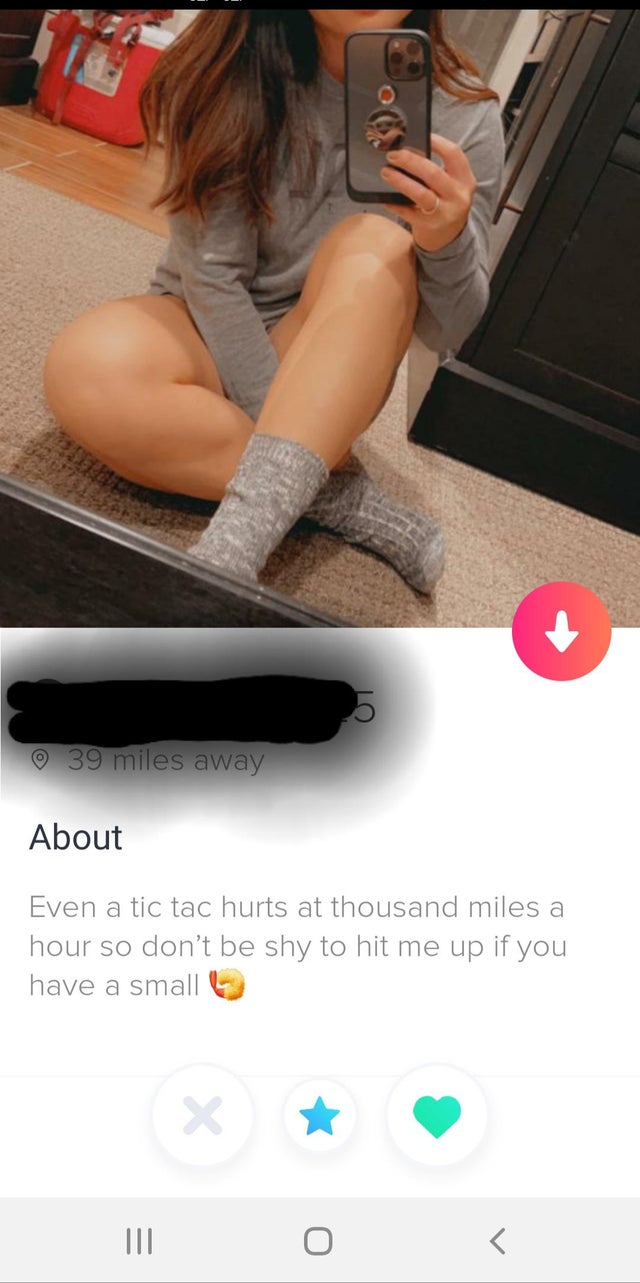 Result!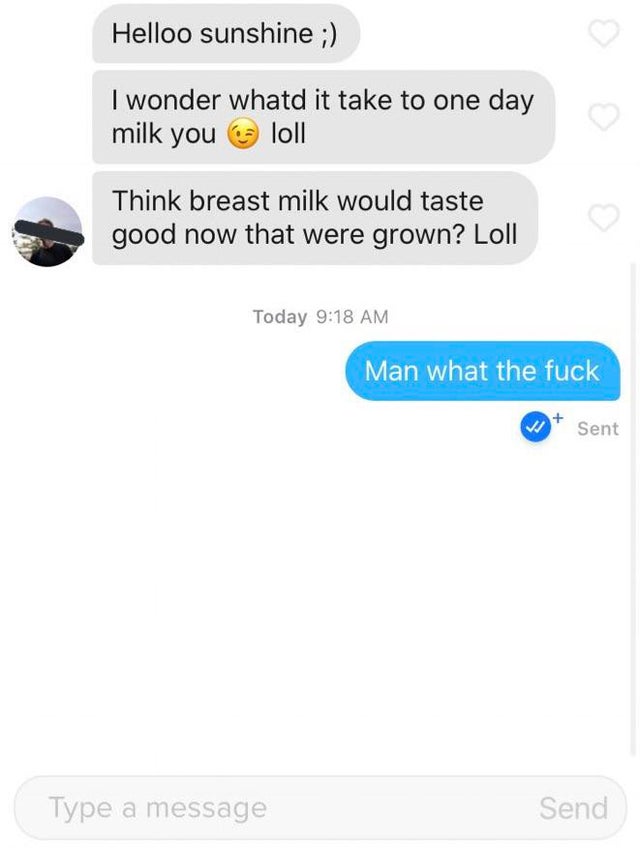 Seriously WTF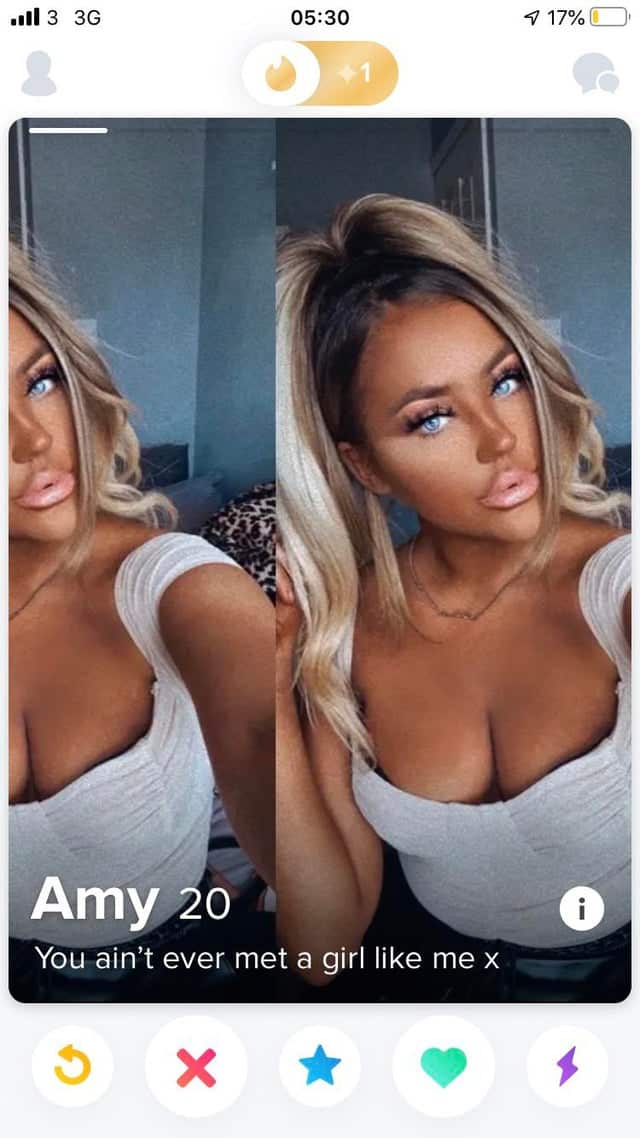 Is that blackface or a shitty spray tan?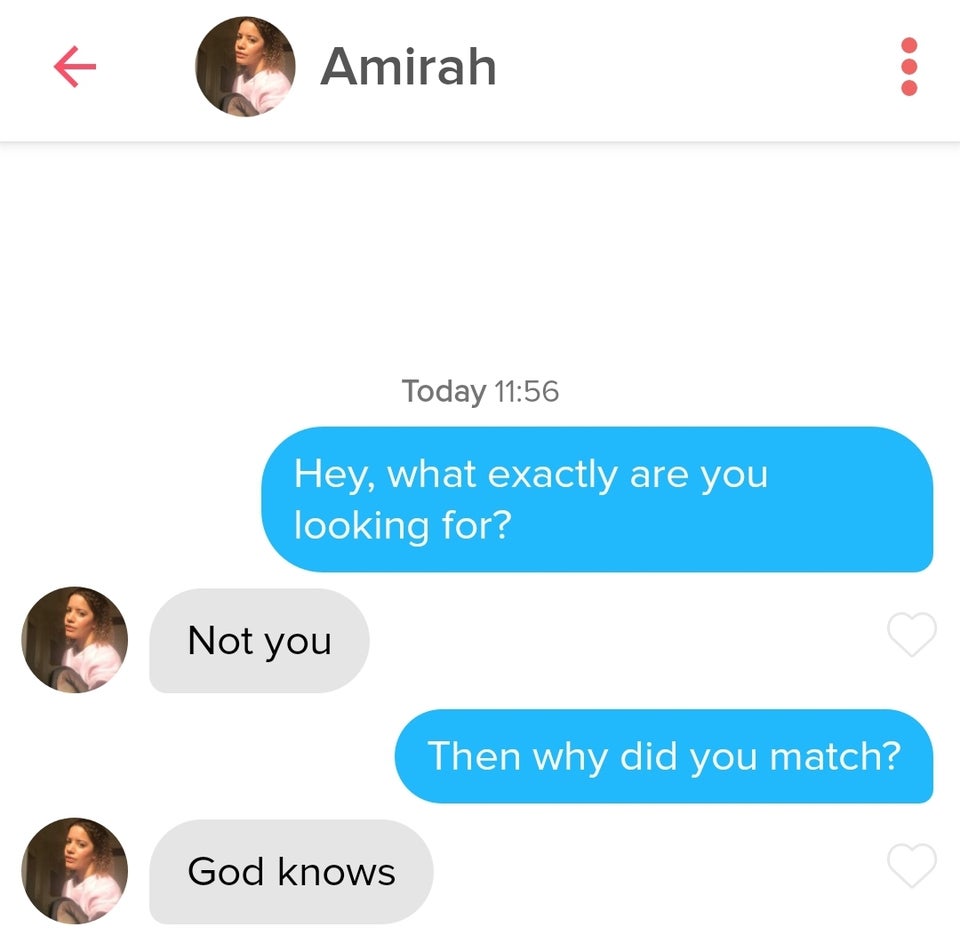 Ouch.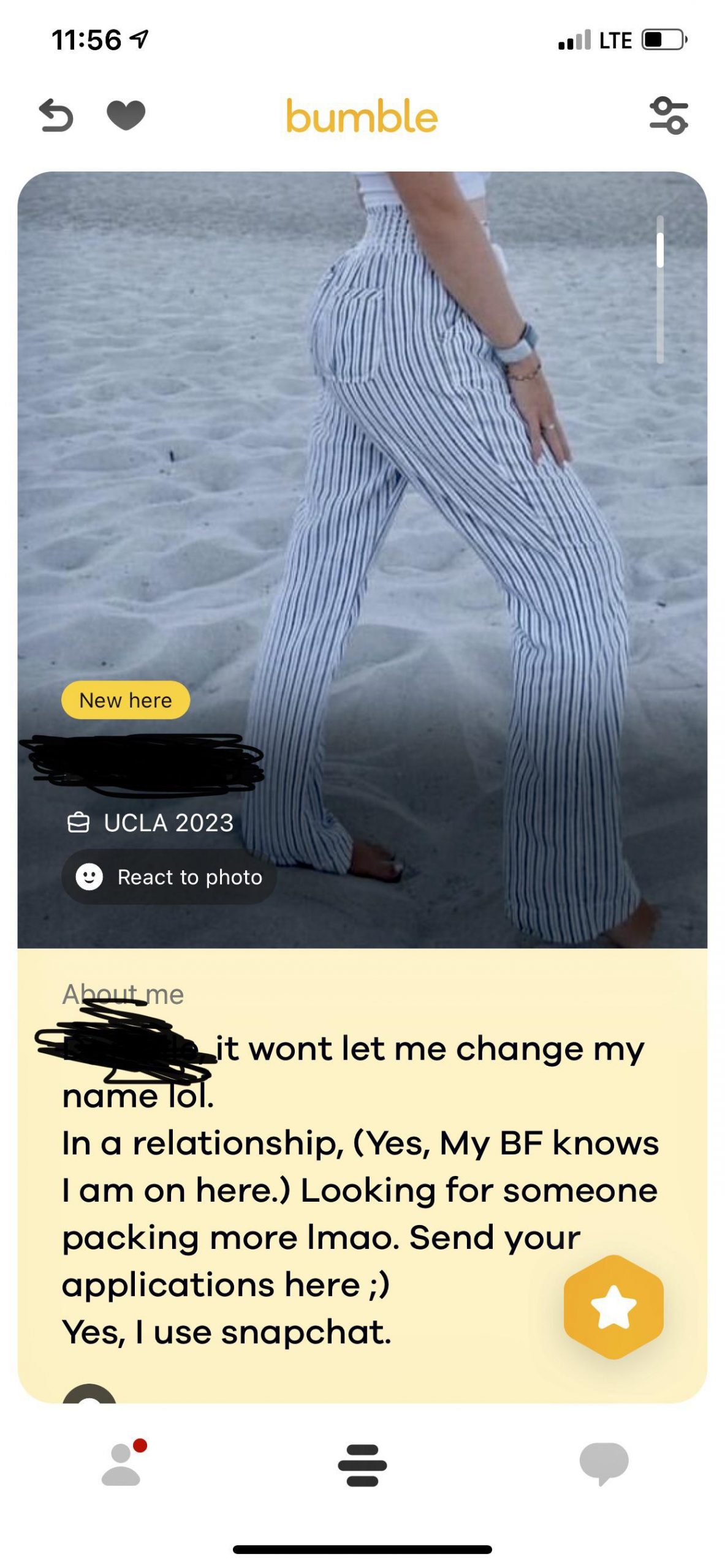 I can almost guarantee the boyfriend doesn't know.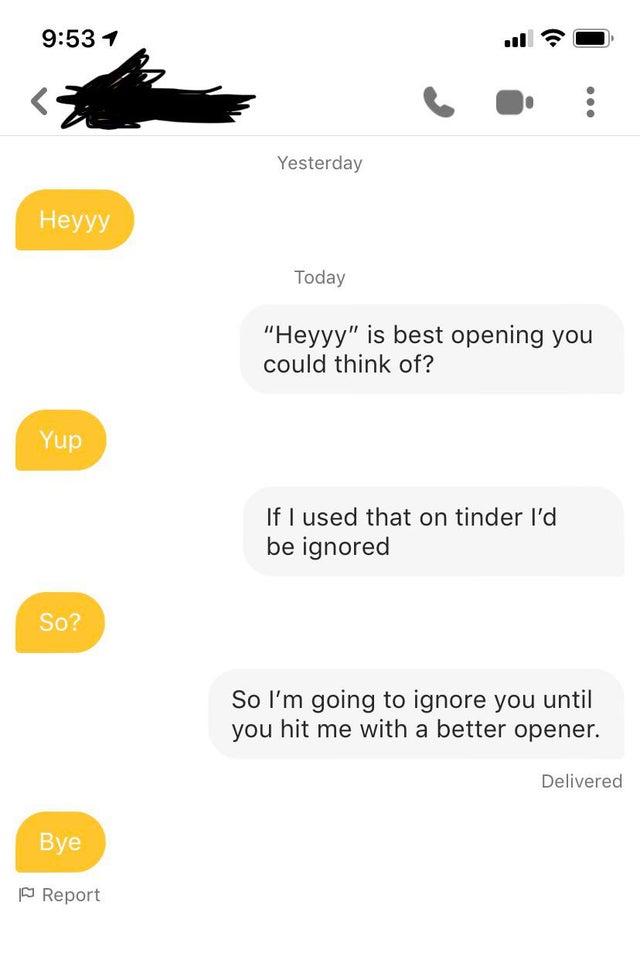 And unmatch.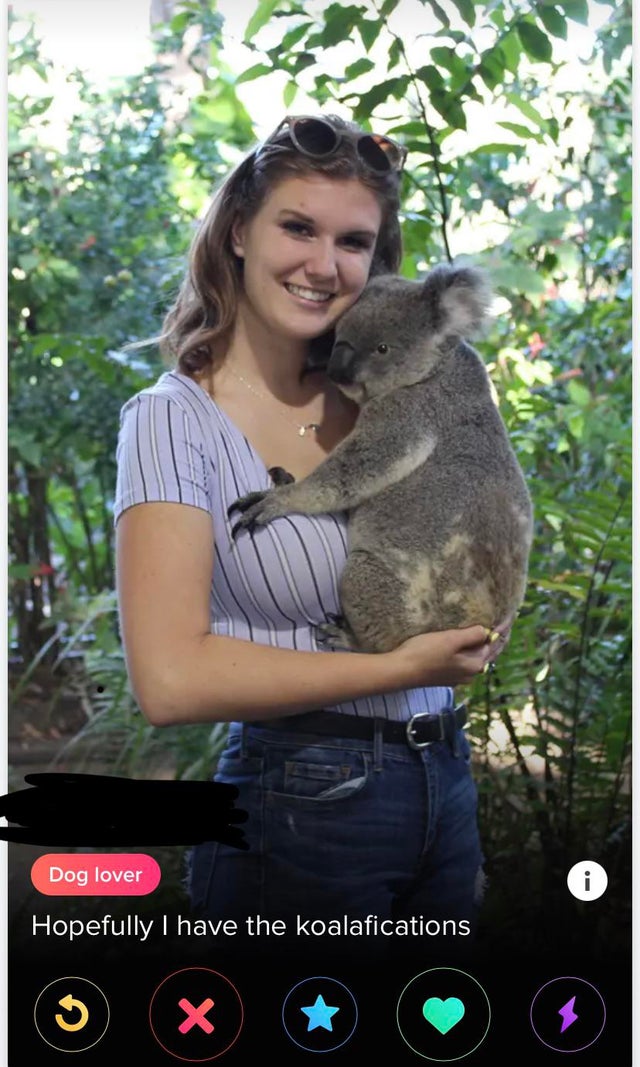 That cheeky koala is copping a feel!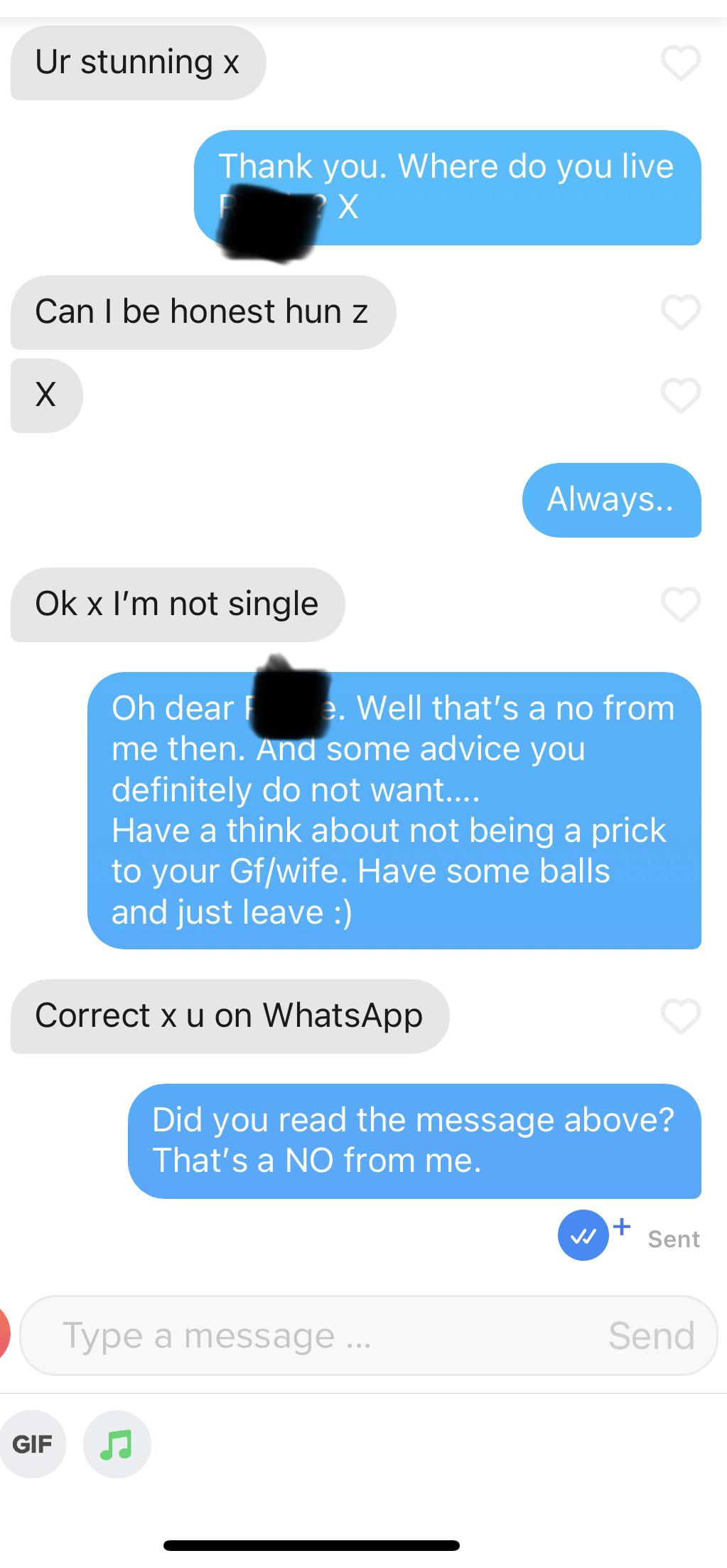 Lol.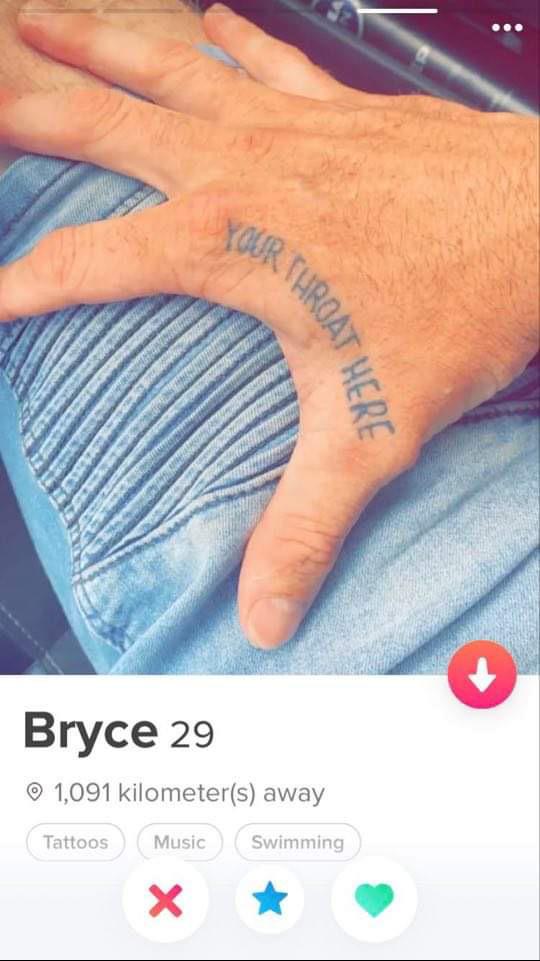 Should change 'throat' to 'cock'… what a wanker!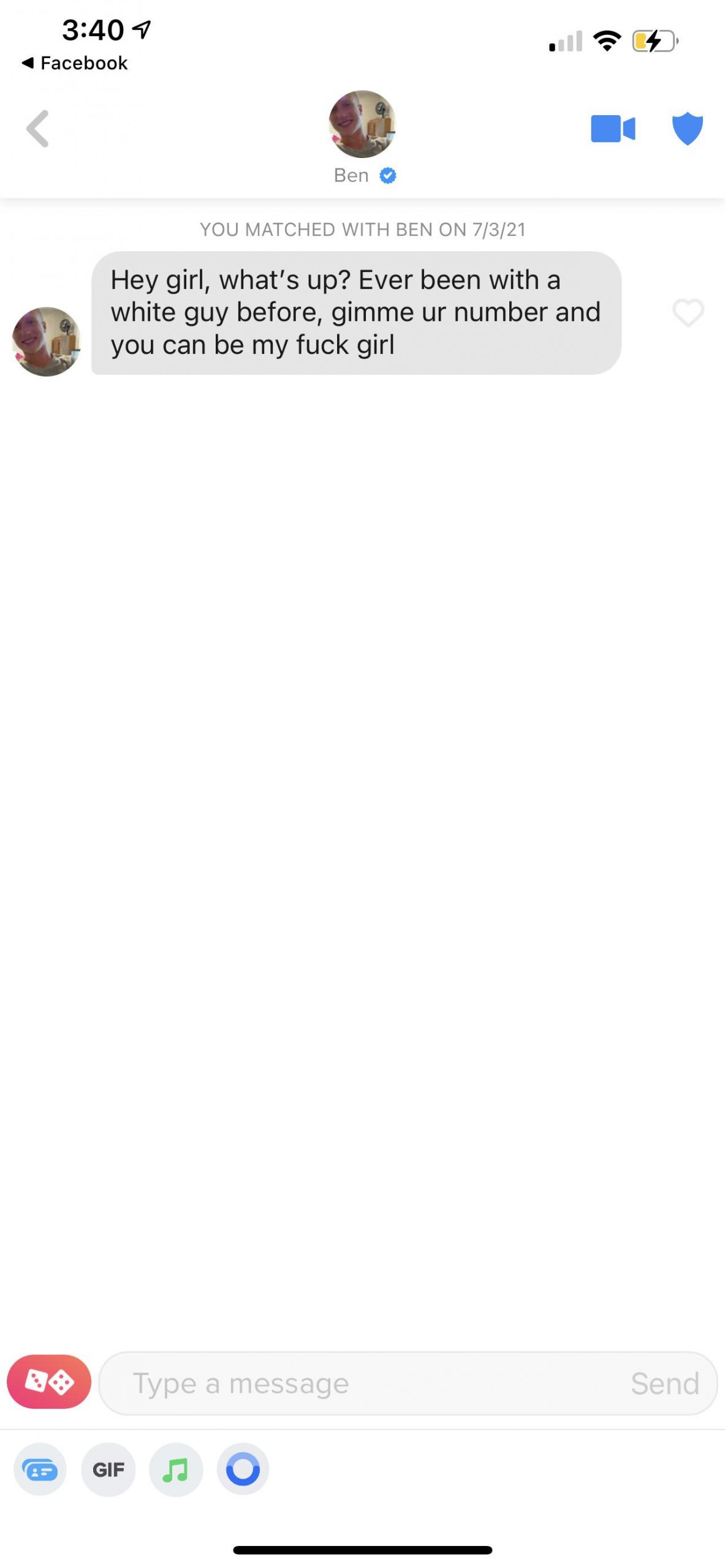 There's no way this fails, surely?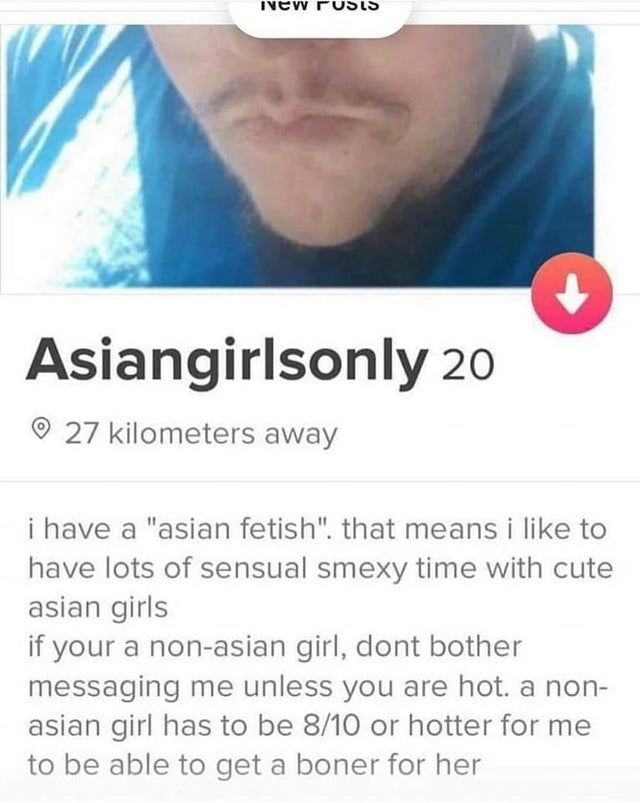 Asian girls – you're in luck!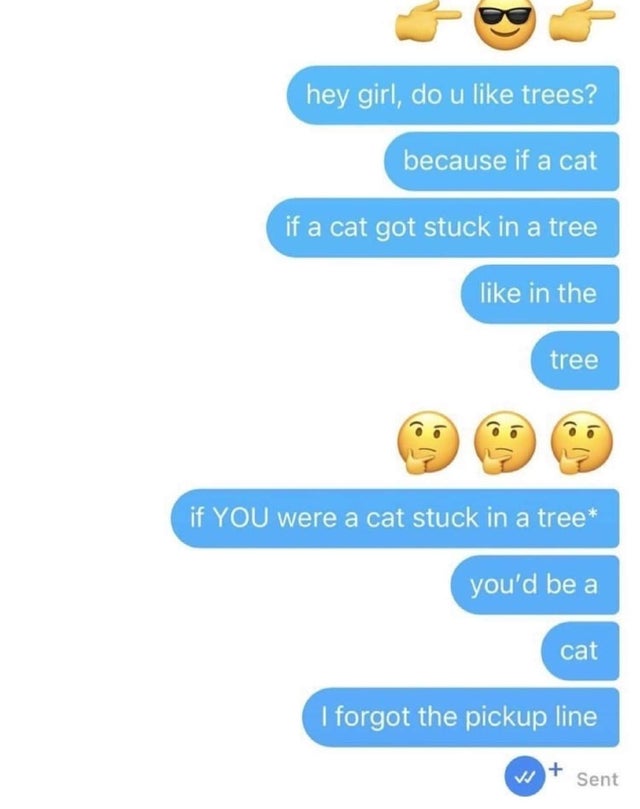 Almost had it.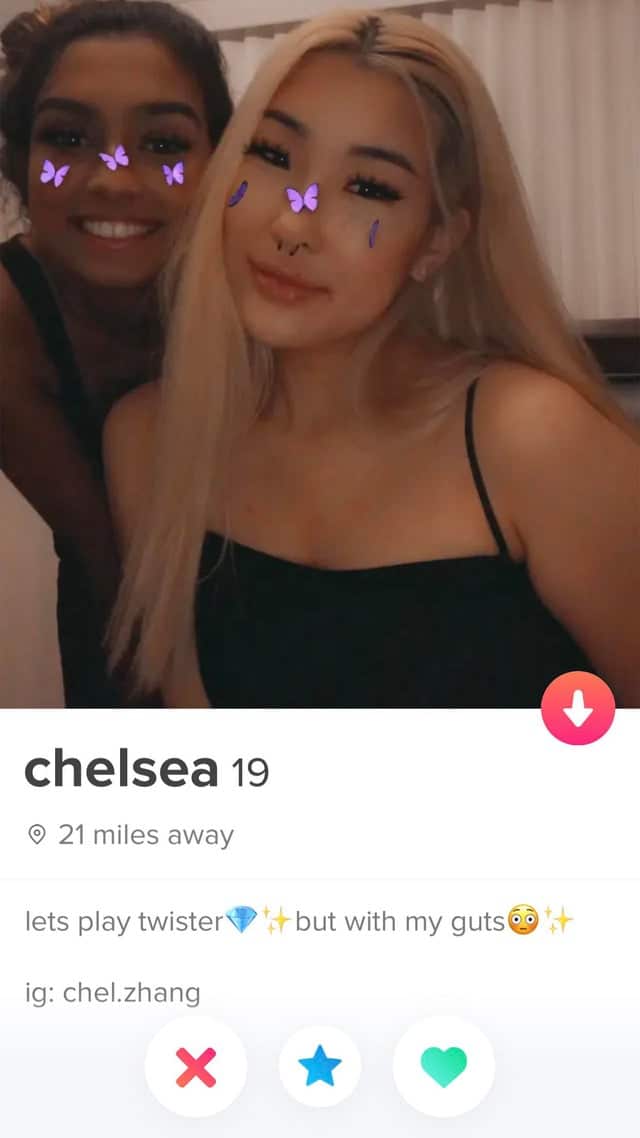 Oh my.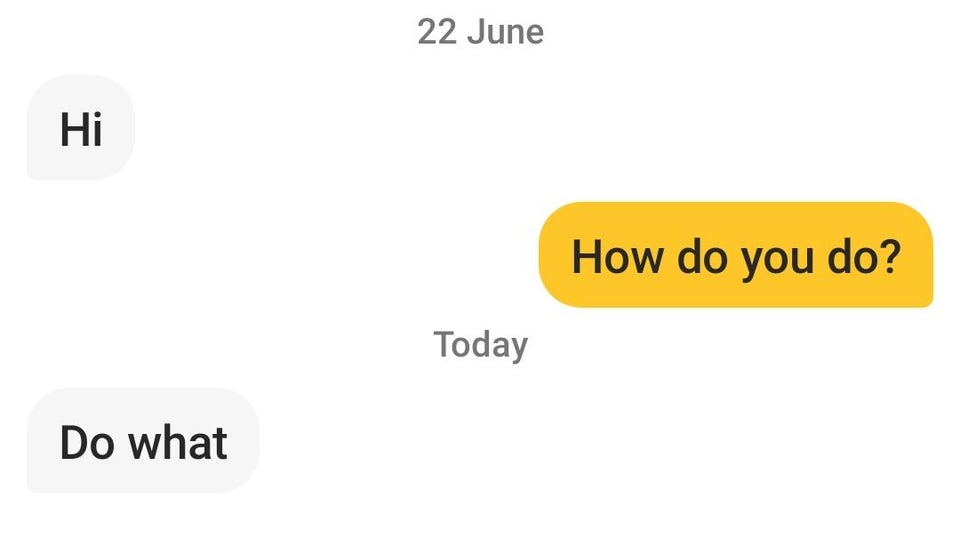 Good start.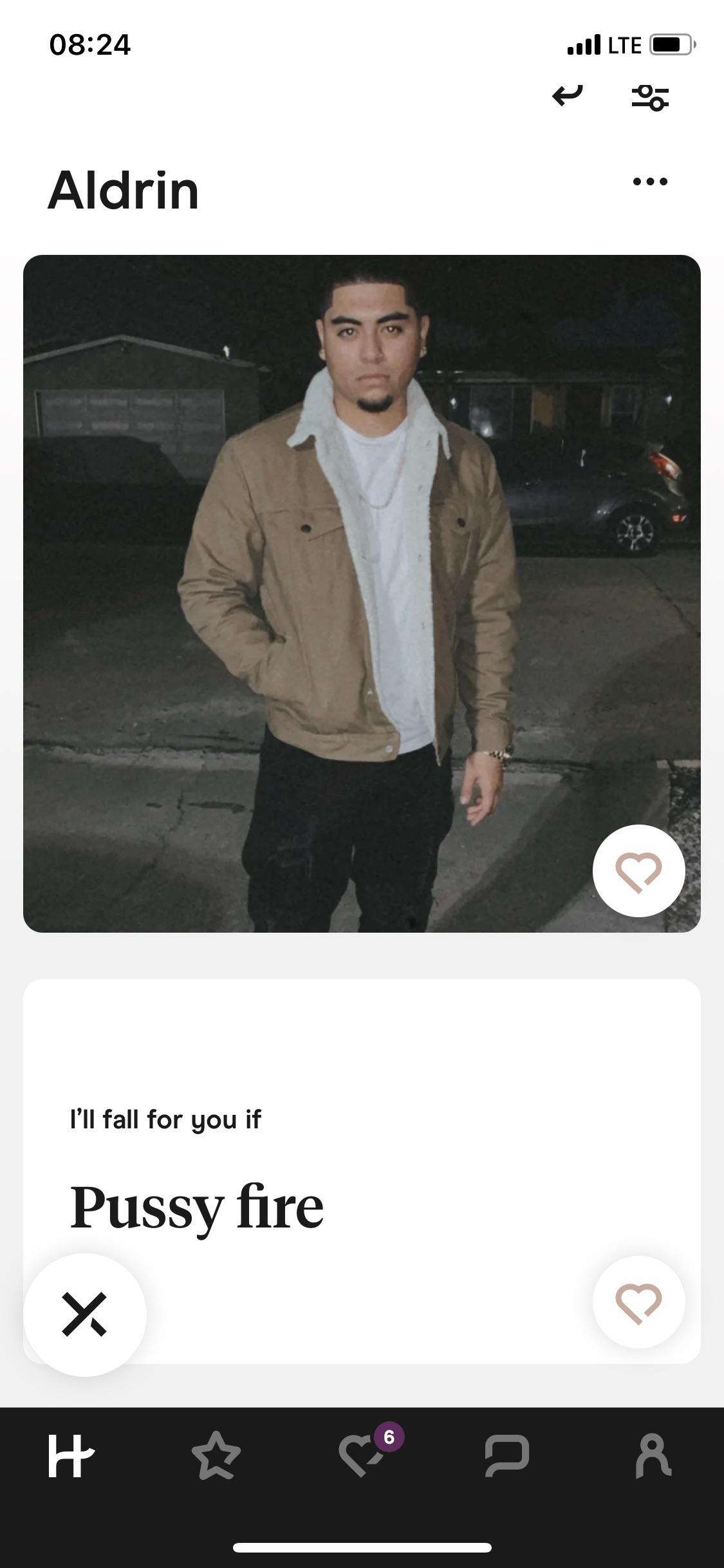 Maybe he's into redheads.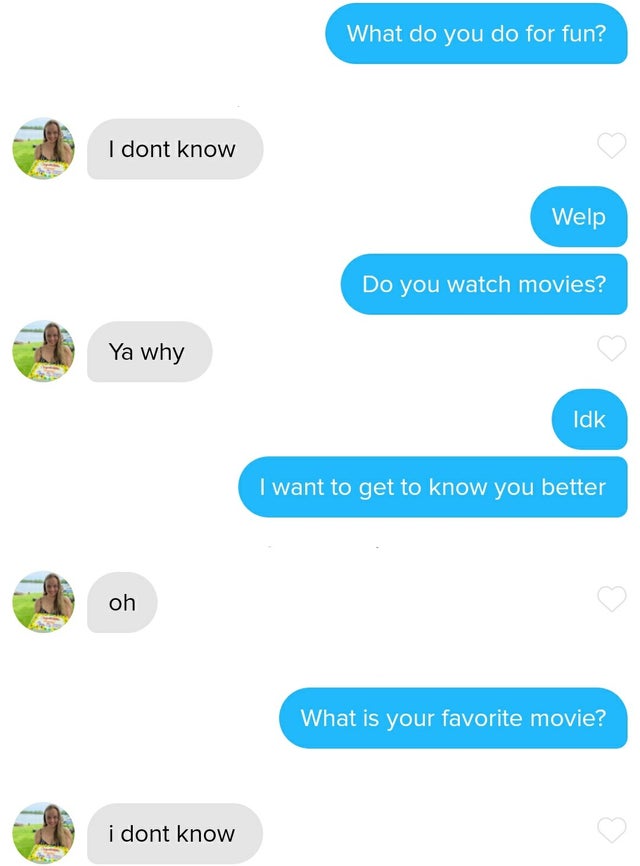 I don't think this is gonna work out.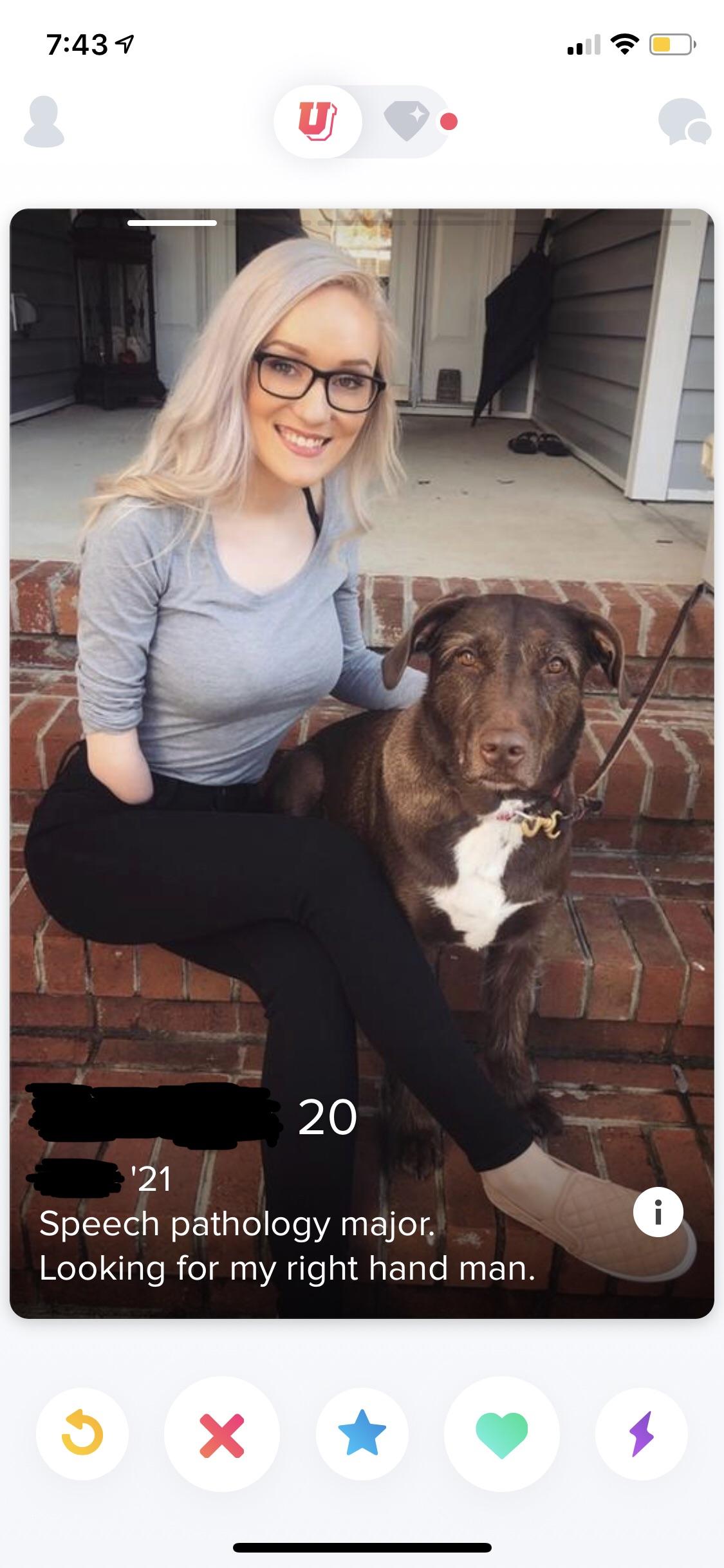 Round of applause for this one.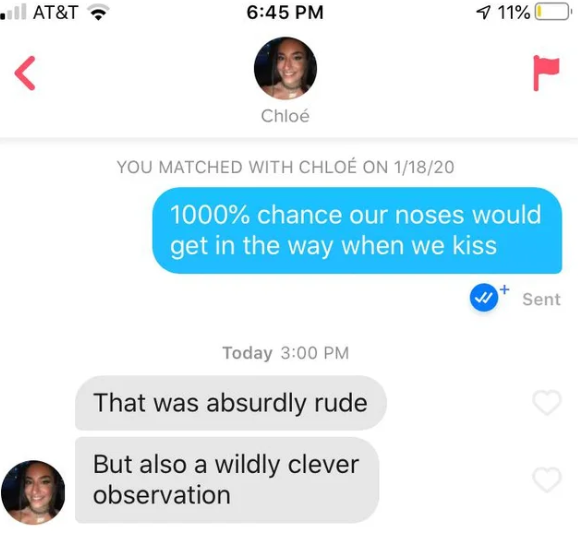 Big nose problems.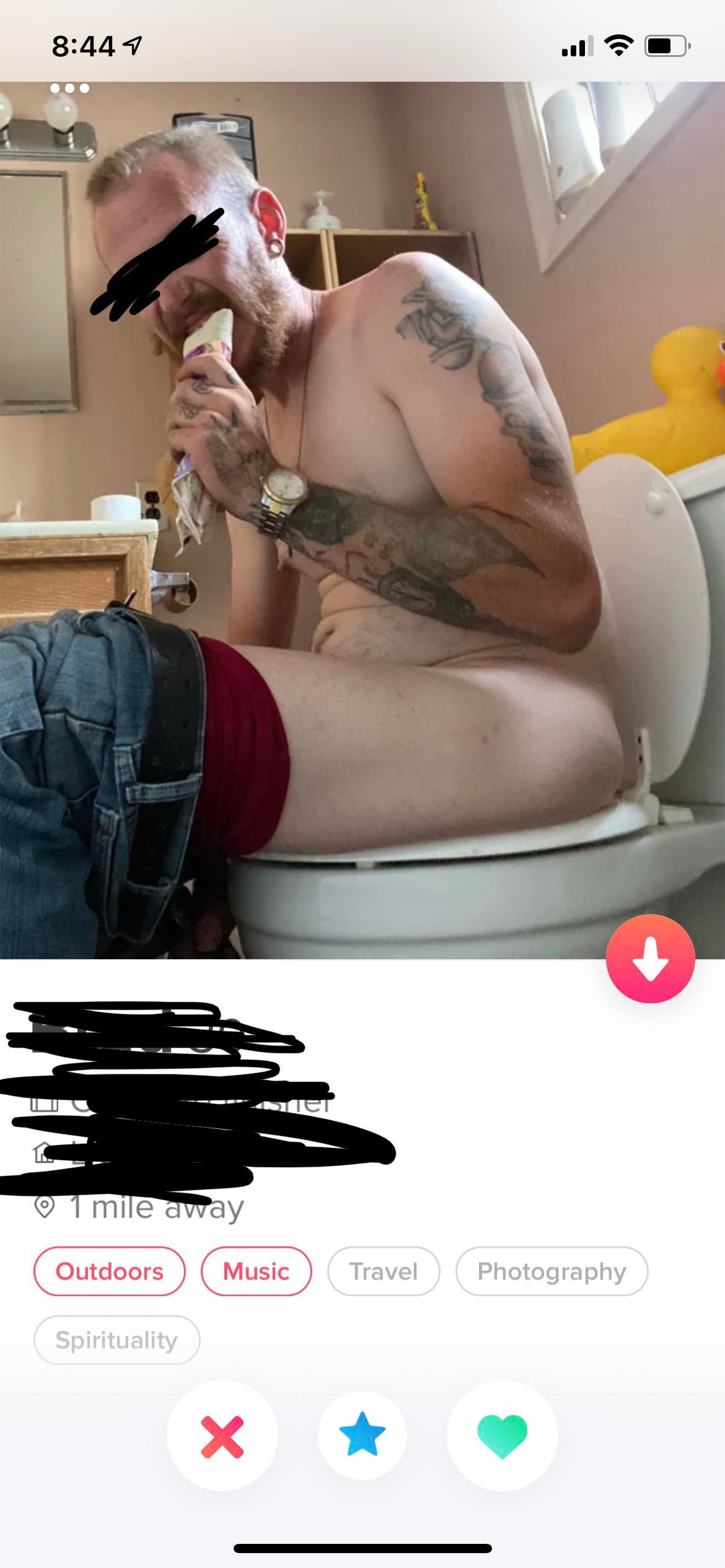 Aaaaand we're done.
—-
Alrighty then. That was fun. See you next week for more best and worst Tinder shenanigans.
For last week's instalment, click HERE.