Another week, another rundown of the funniest and weirdest conversations and profiles in Tinder land. If you've got any you think can make the cut send them in to our Facebook page or e-mail contribute@sickchirpse.com.
Let's go: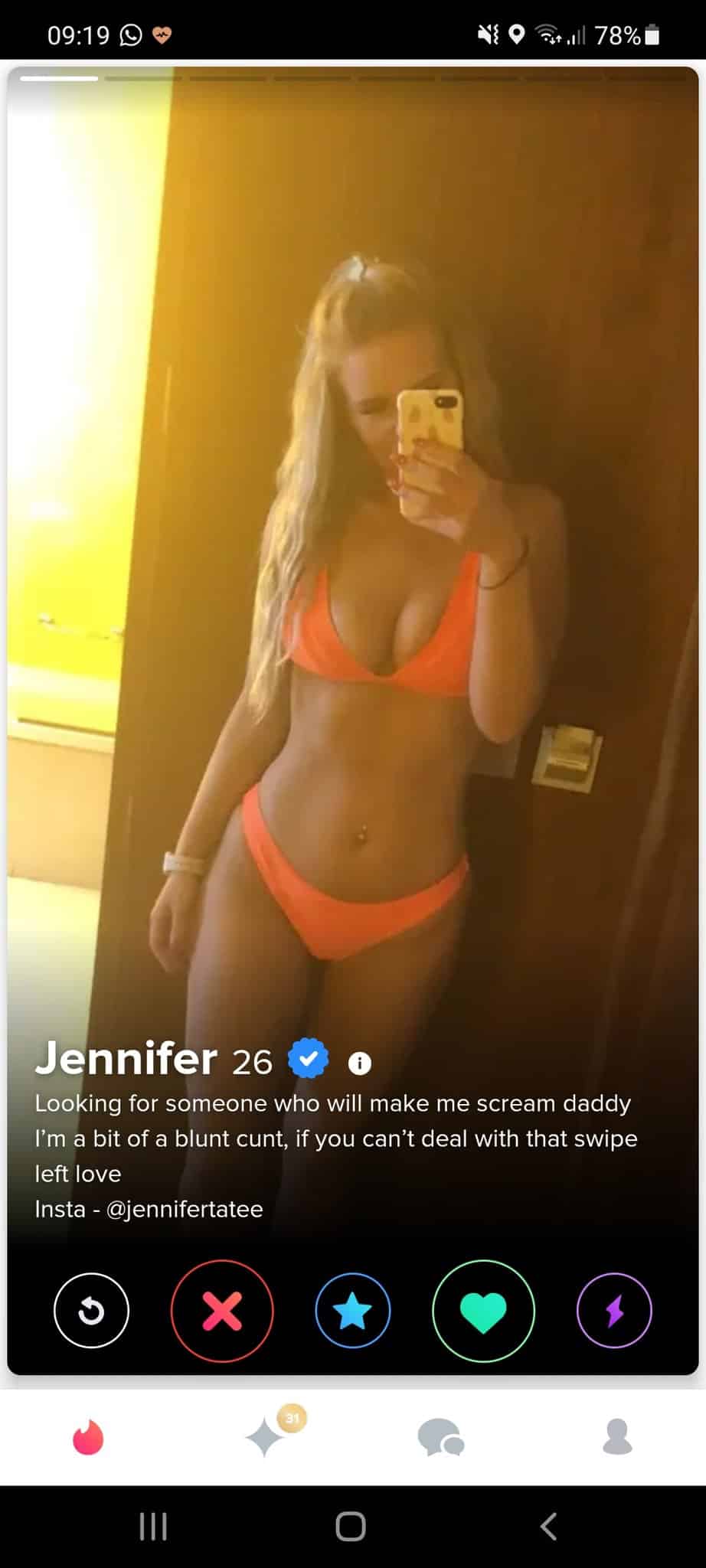 And we're off…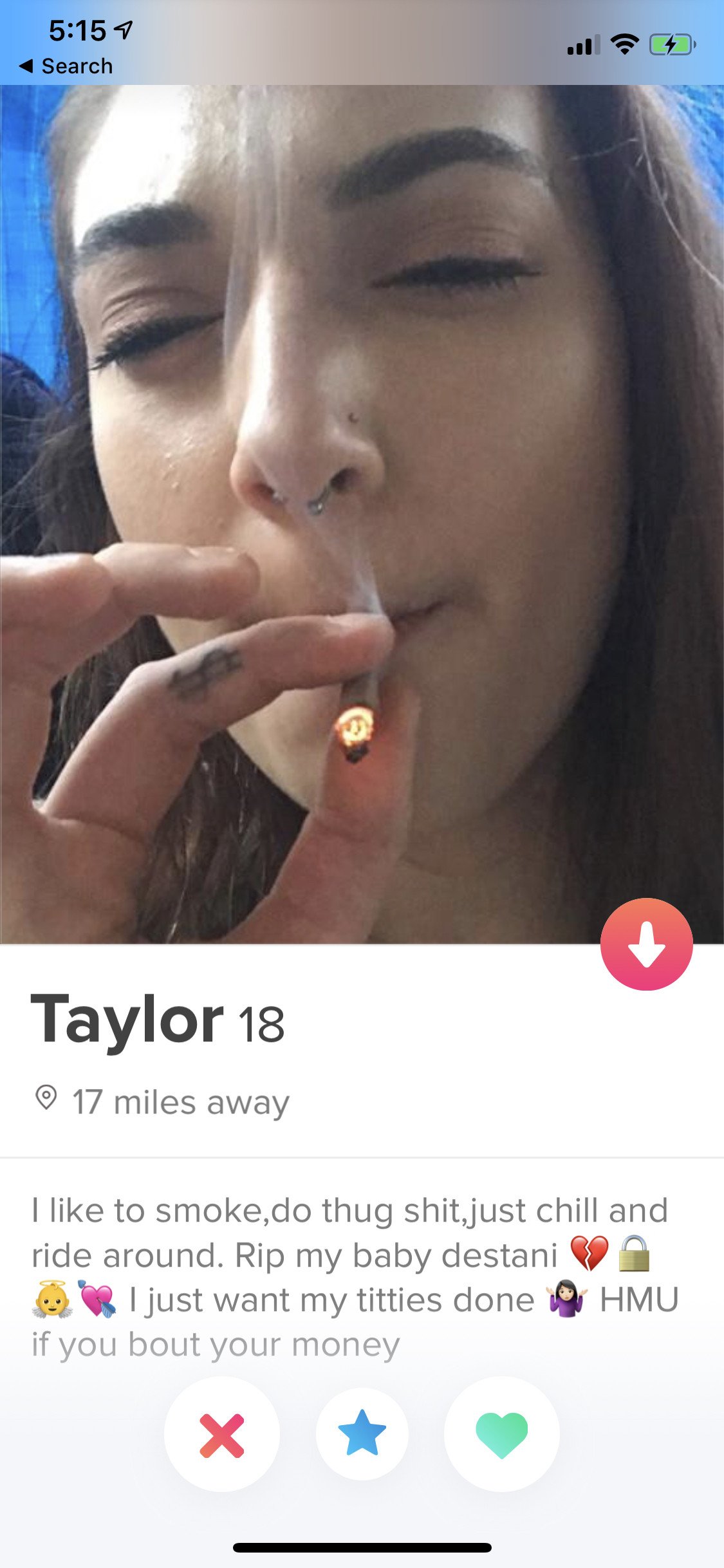 Got a keeper here.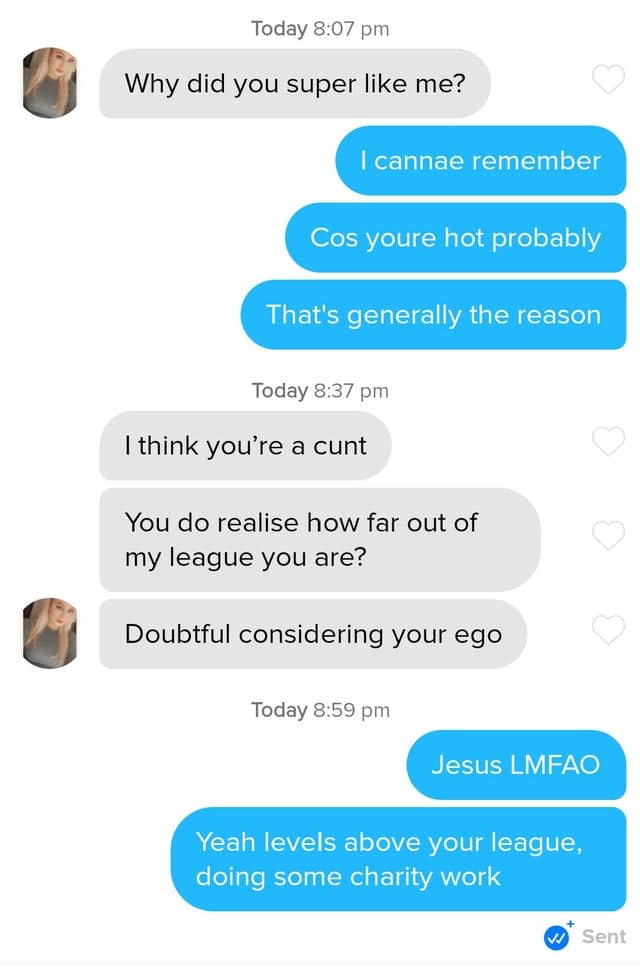 This is going well.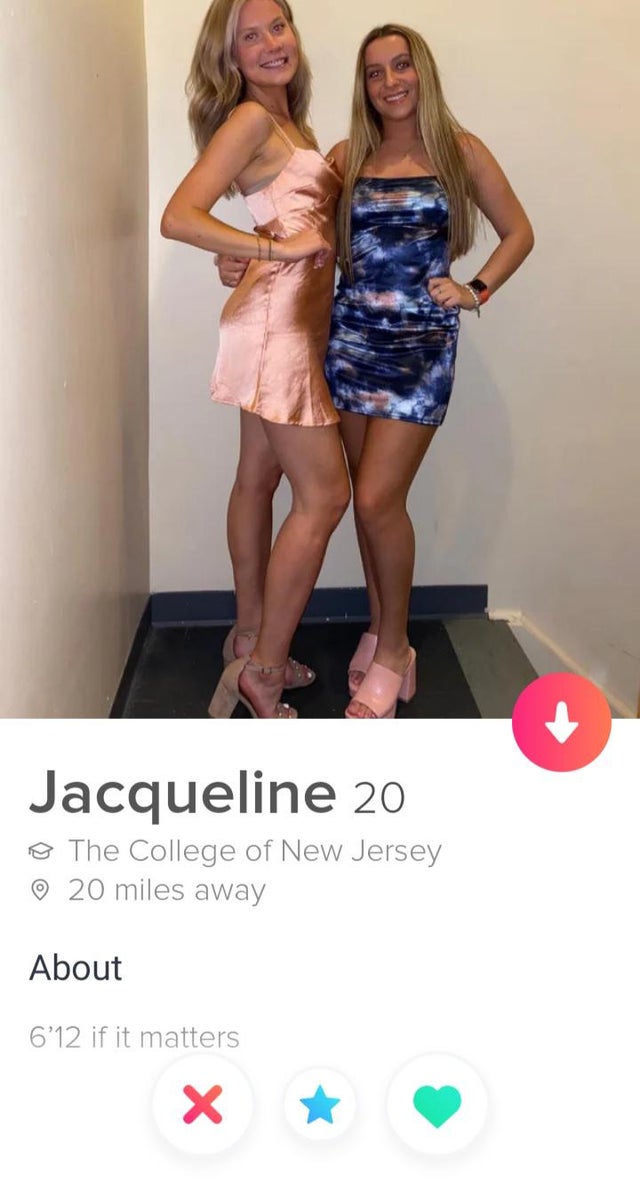 That's quite tall.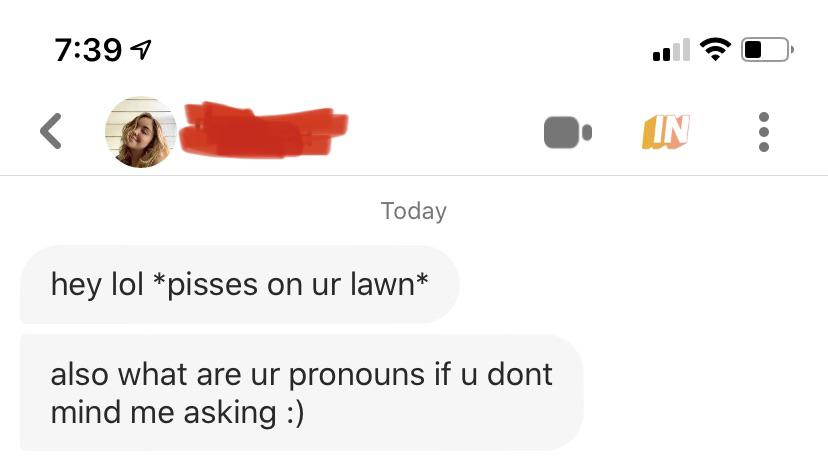 Wut…
What are you waiting for ladies?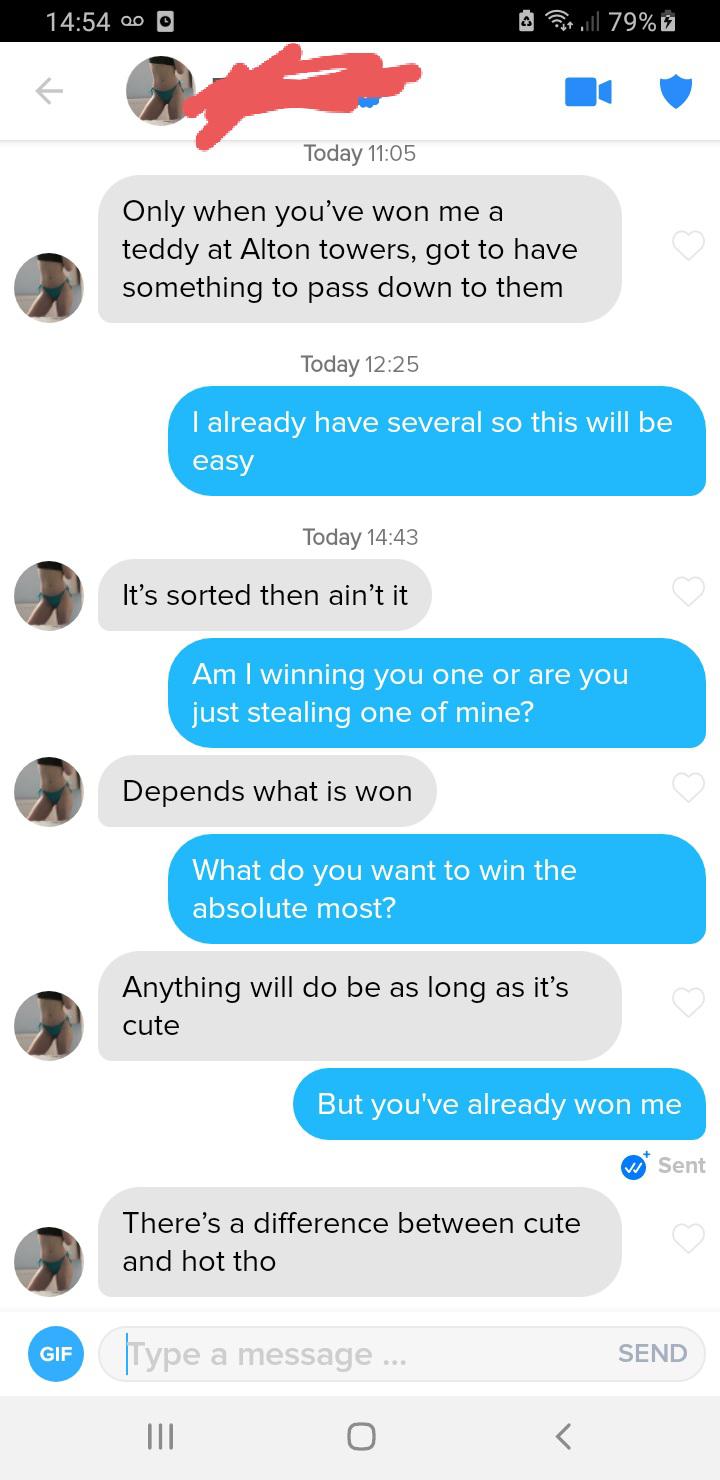 Well in!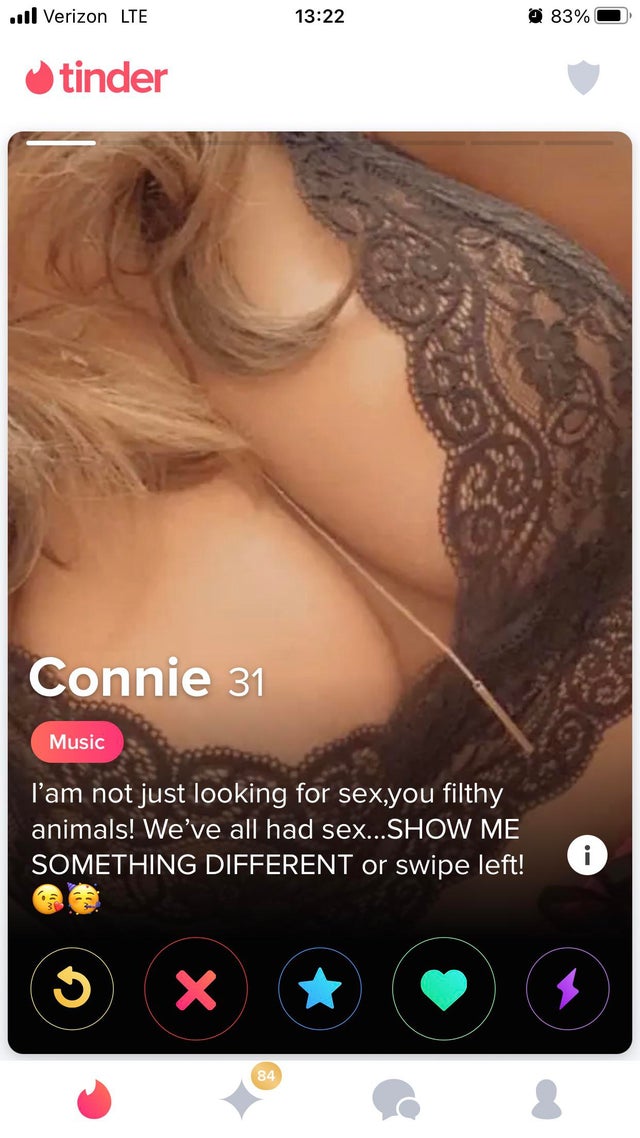 Kinda mixed signals here.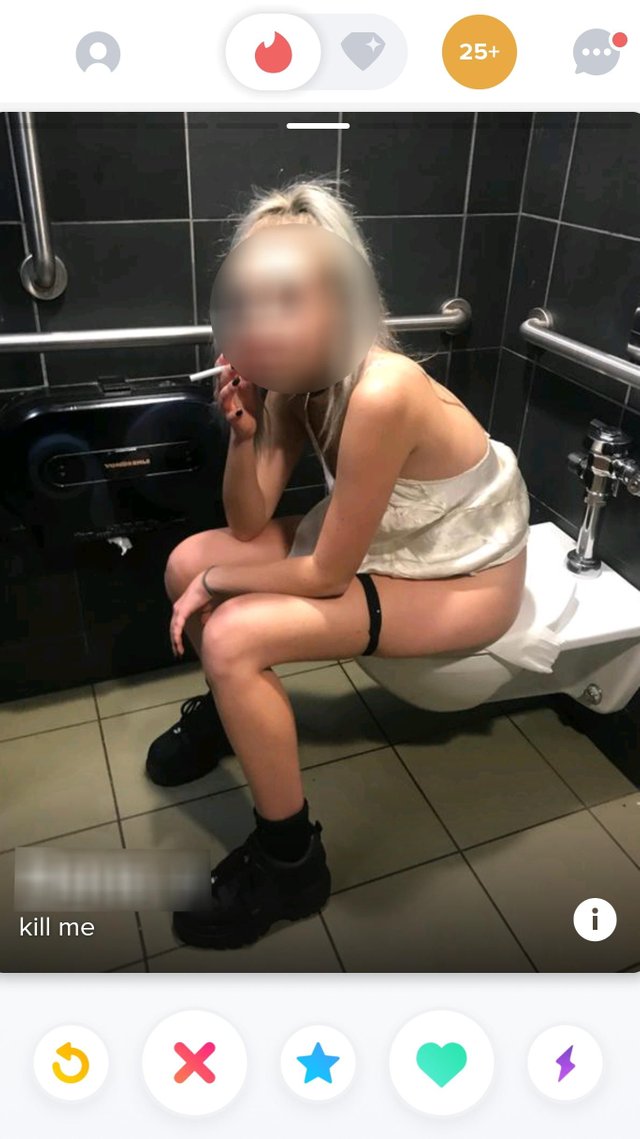 Peak.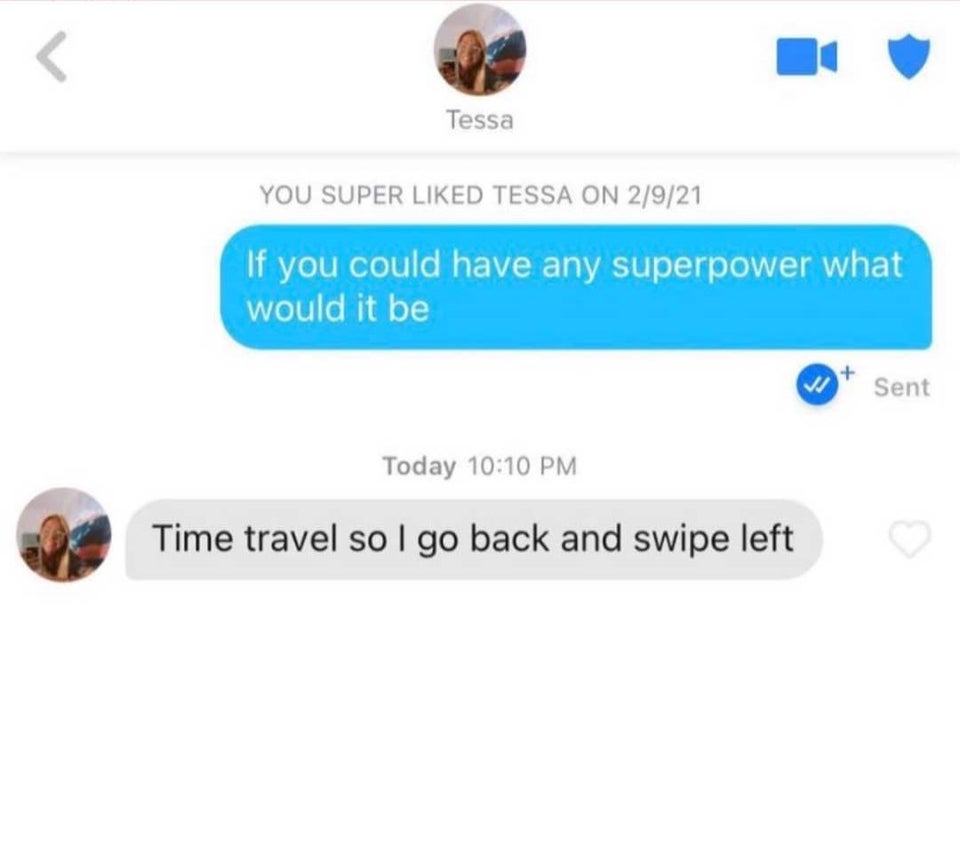 Well that's just mean.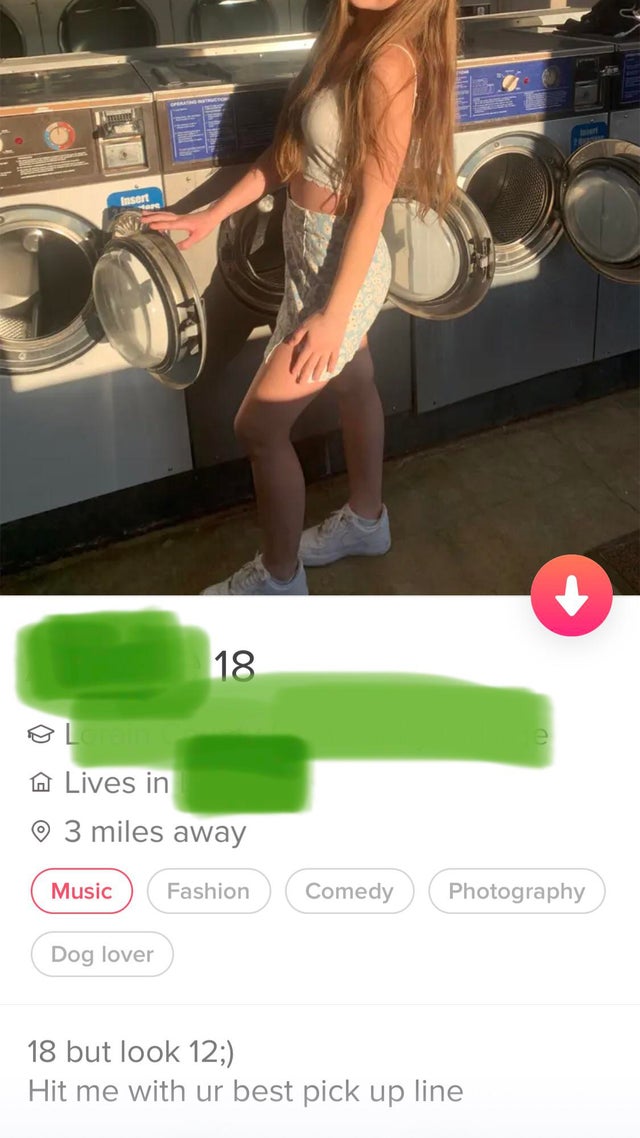 Not today, FBI.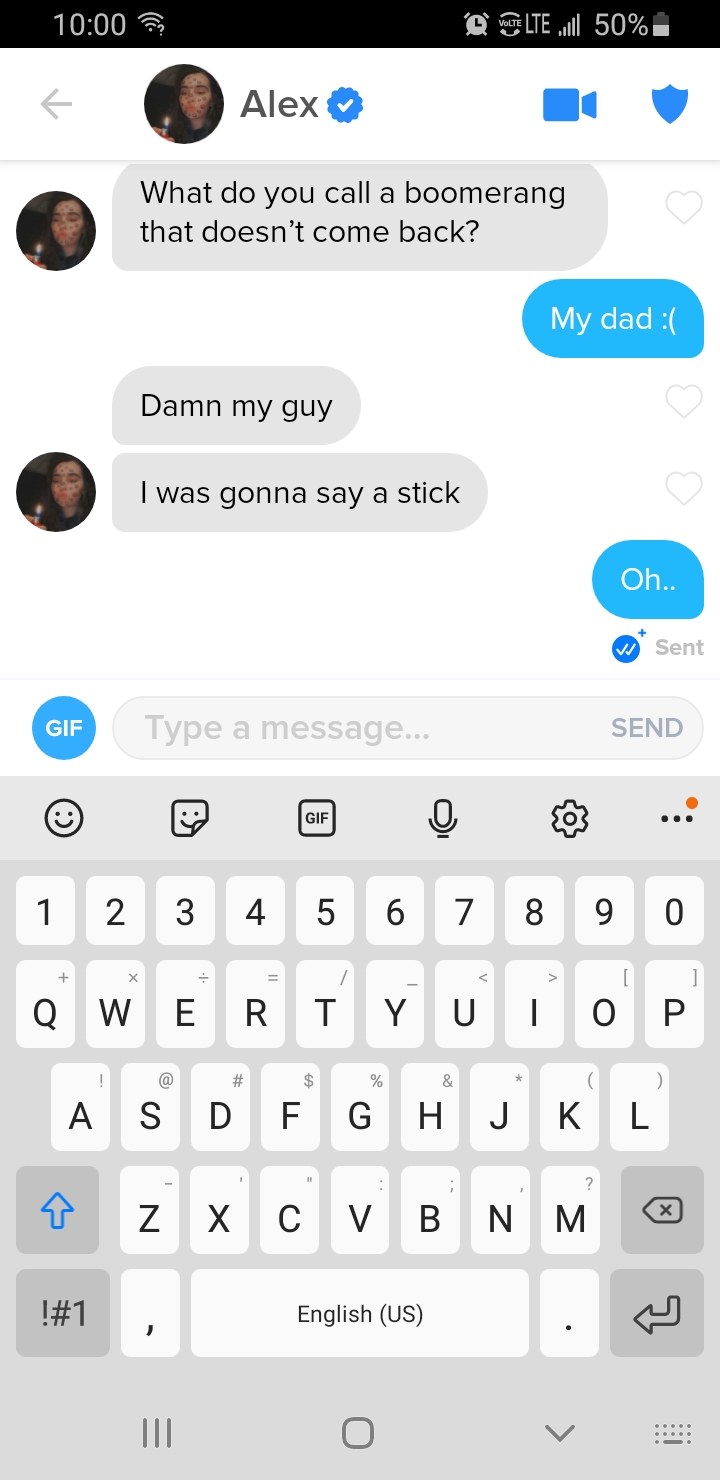 Damn.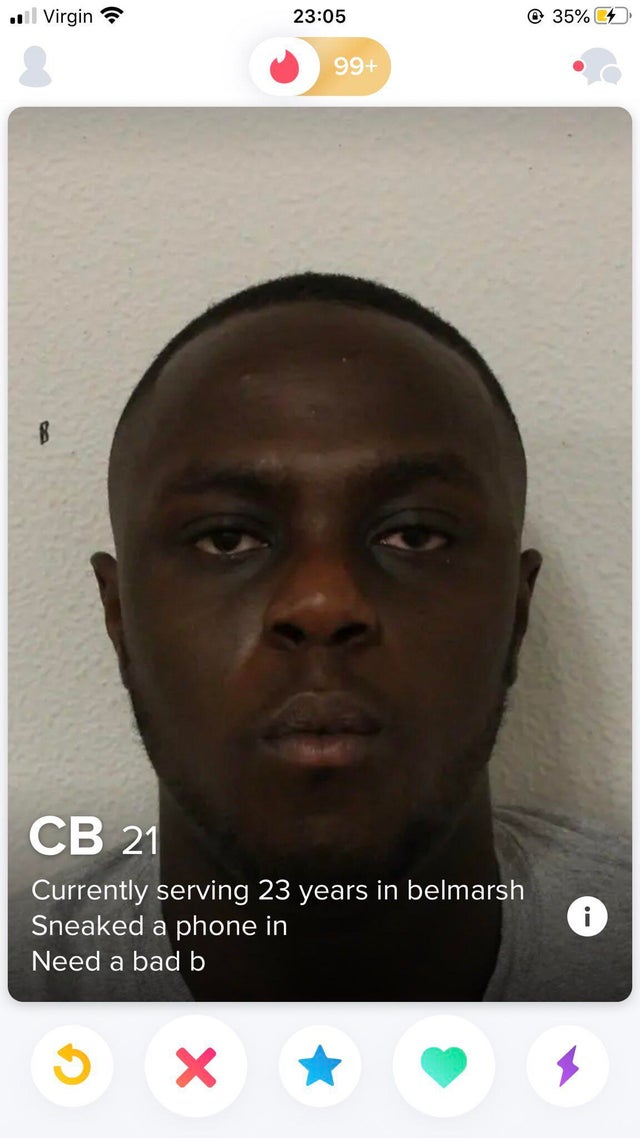 Probably more than 23 now.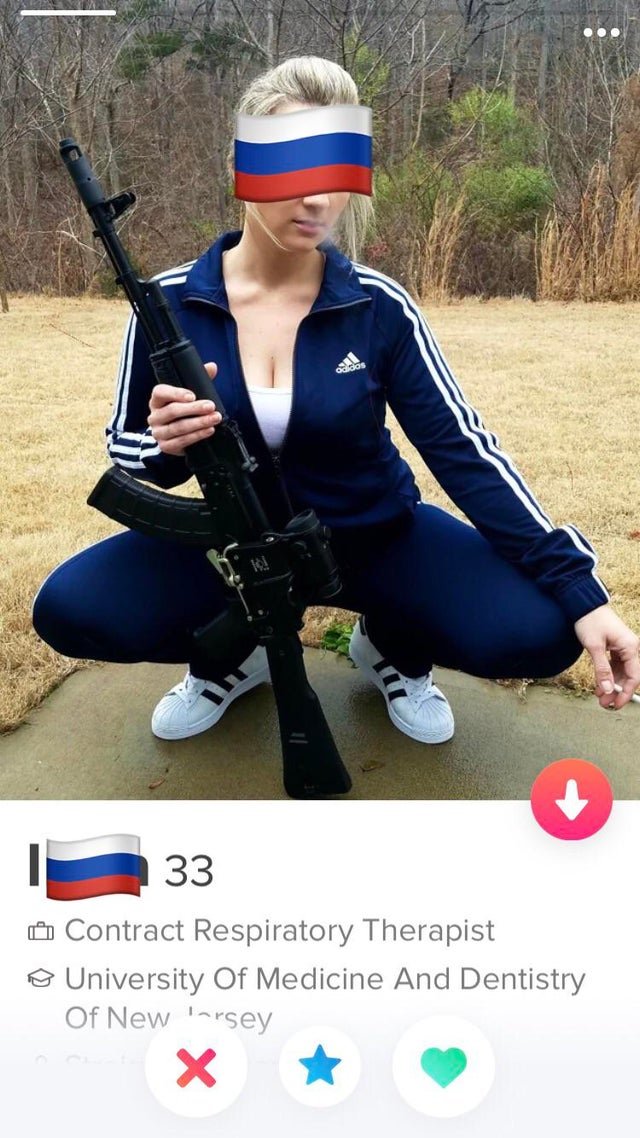 A respiratory therapist… holding a cigarette?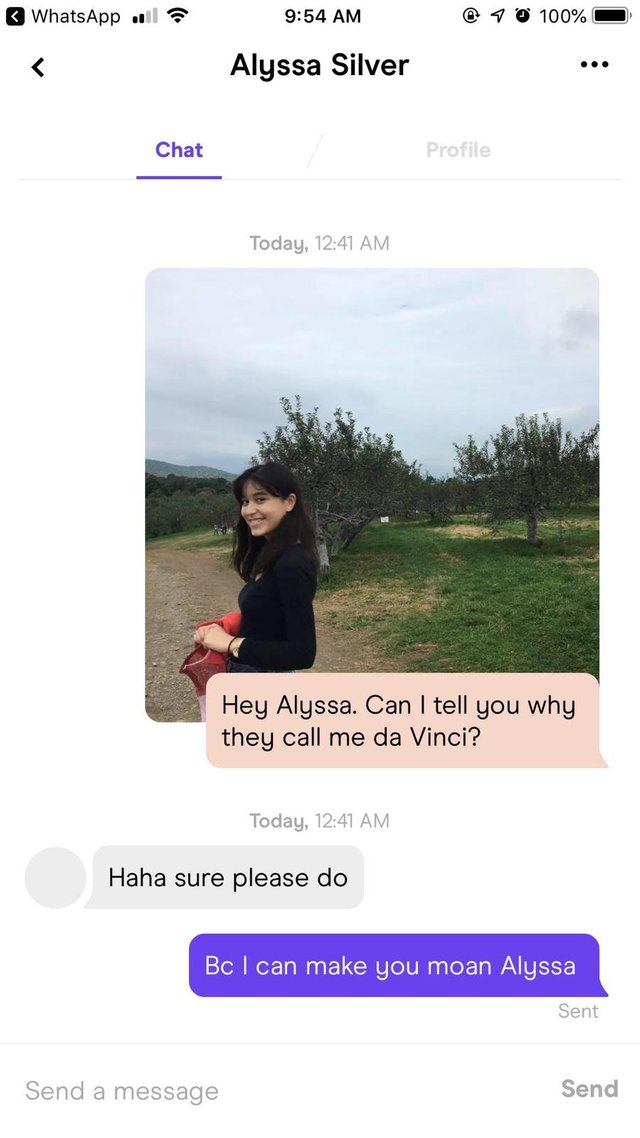 Want Need to know if this worked.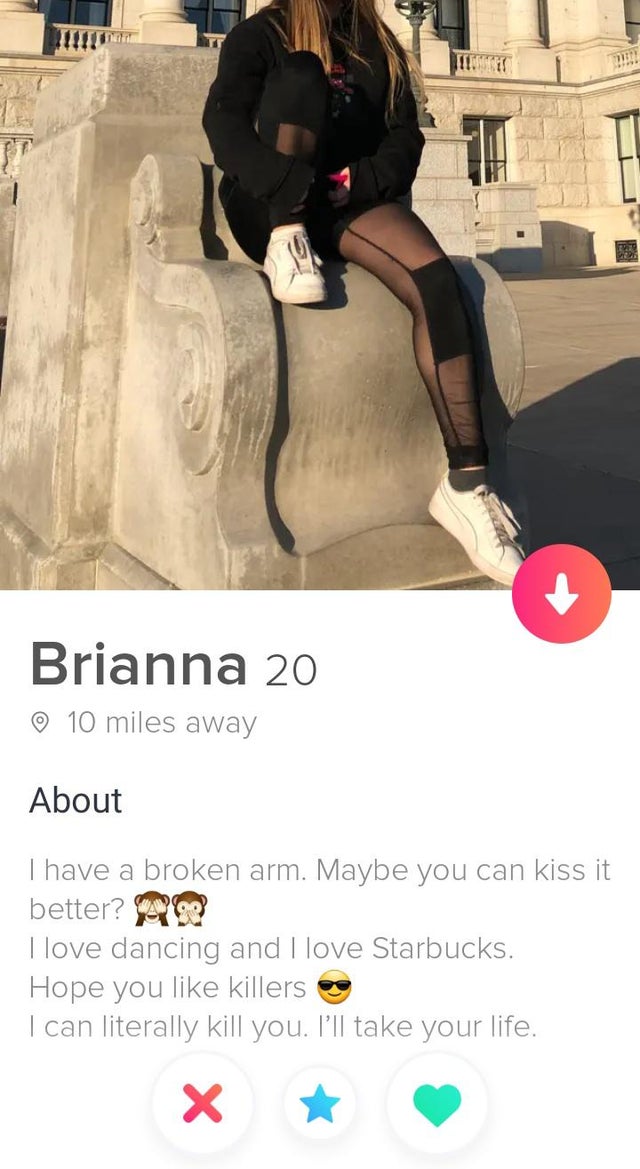 Just a bit of a red flag.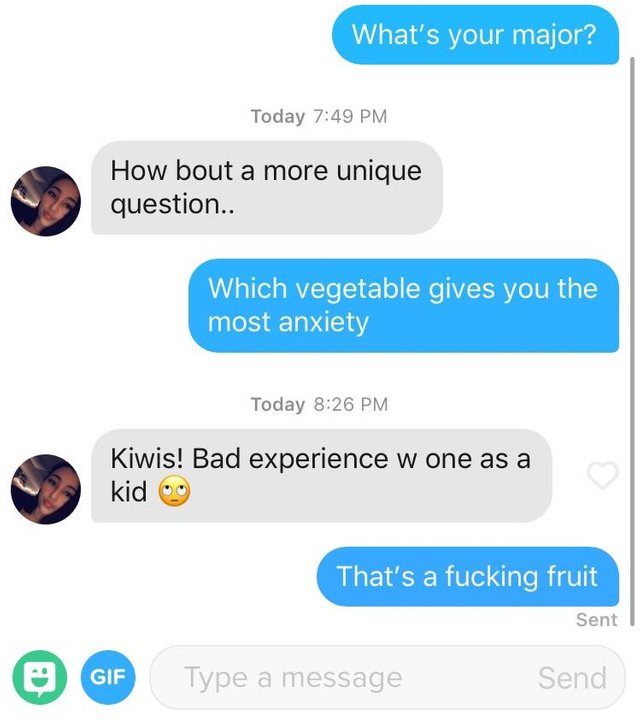 Unmatch her now.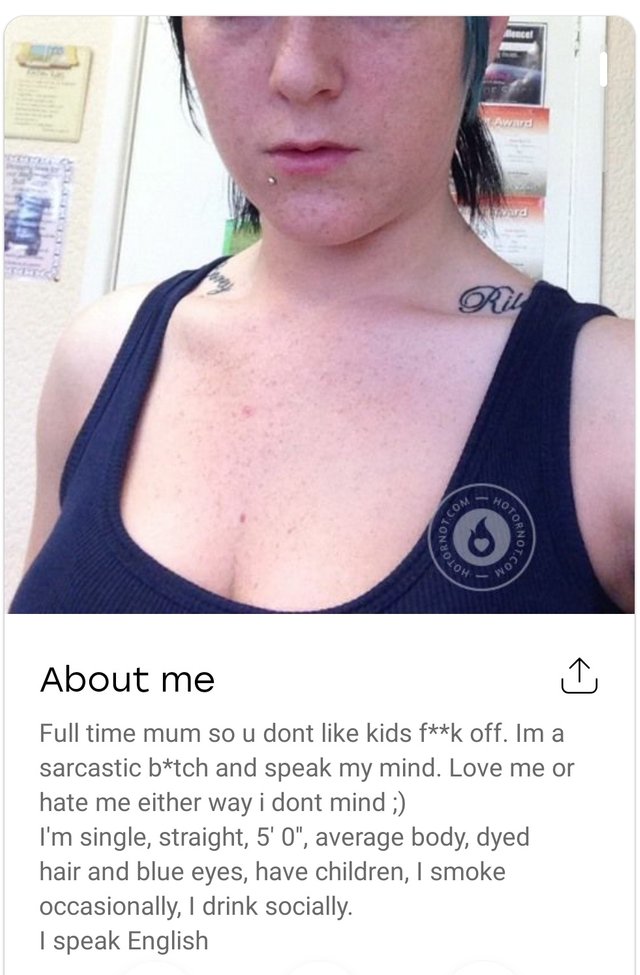 She seems nice.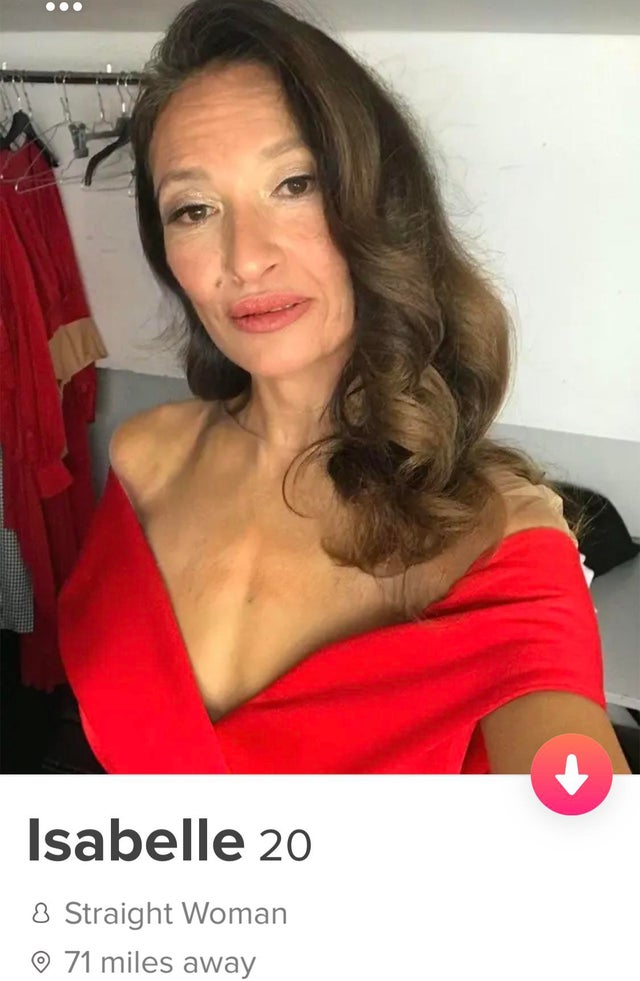 More like 1920.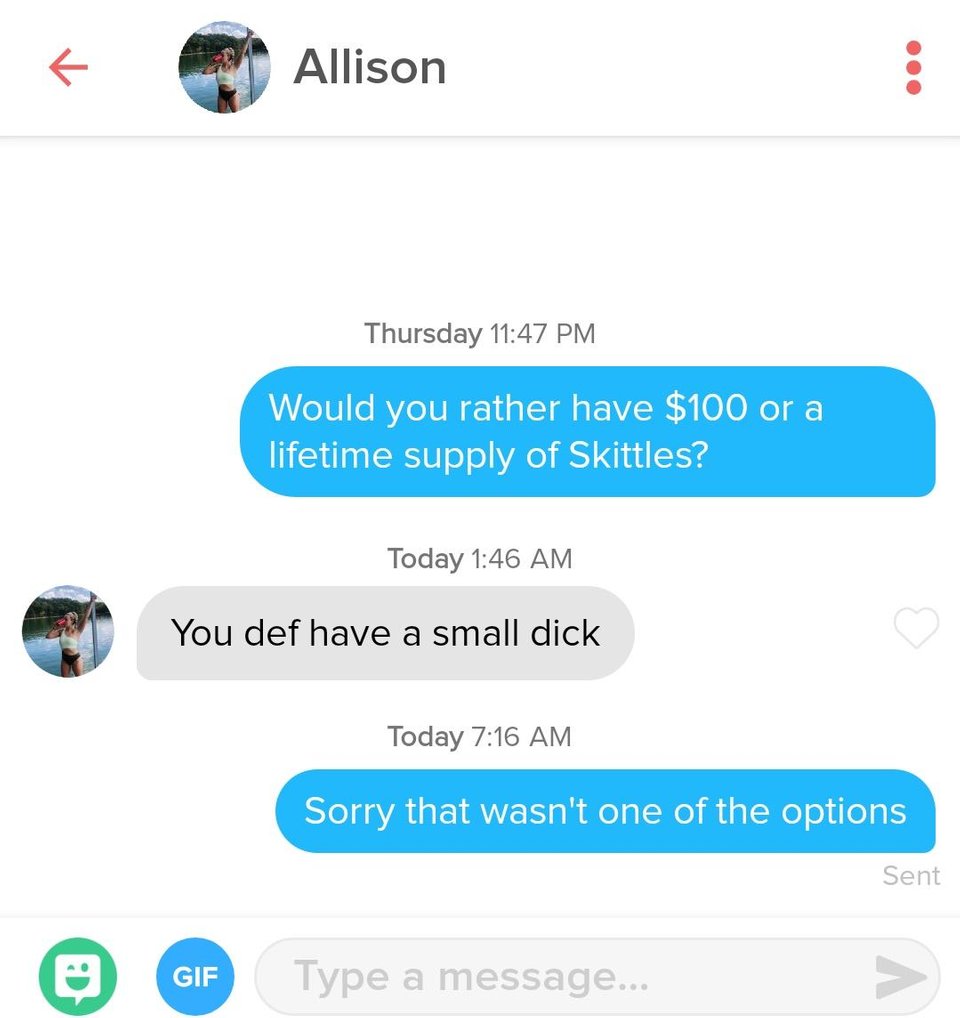 It's a secret third option she unlocked with Tinder Gold.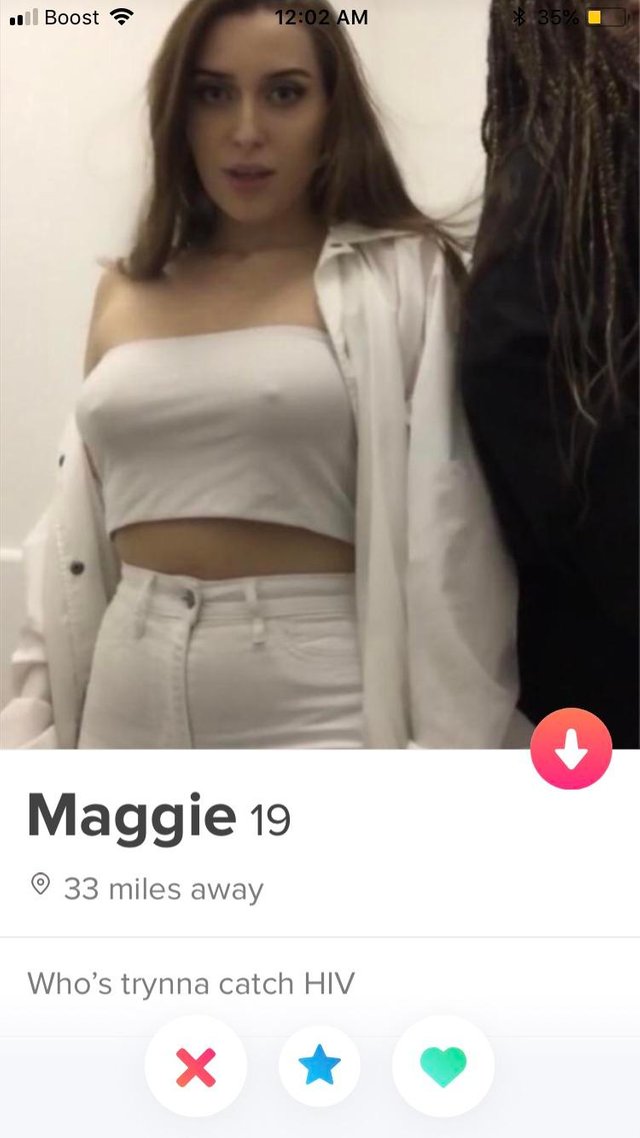 Worth it?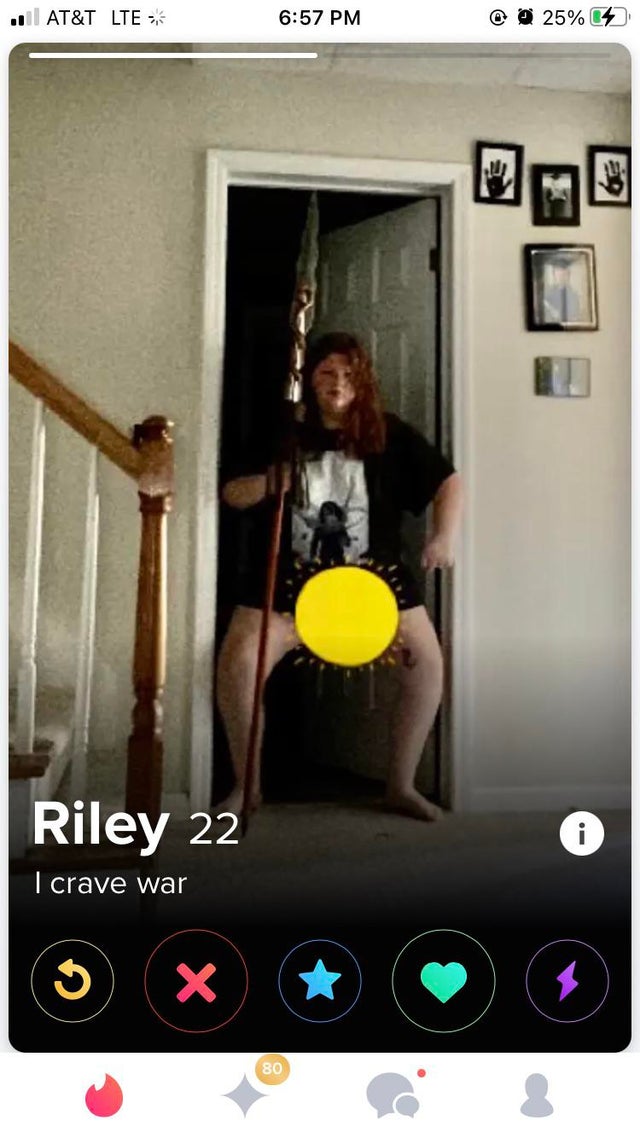 Aaaaand we're done.
—-
Alrighty then. That was fun. See you next week for more best and worst Tinder shenanigans.
For last week's instalment, click HERE.